Sophie Pouillon
---
November 2021 - Ice Hockey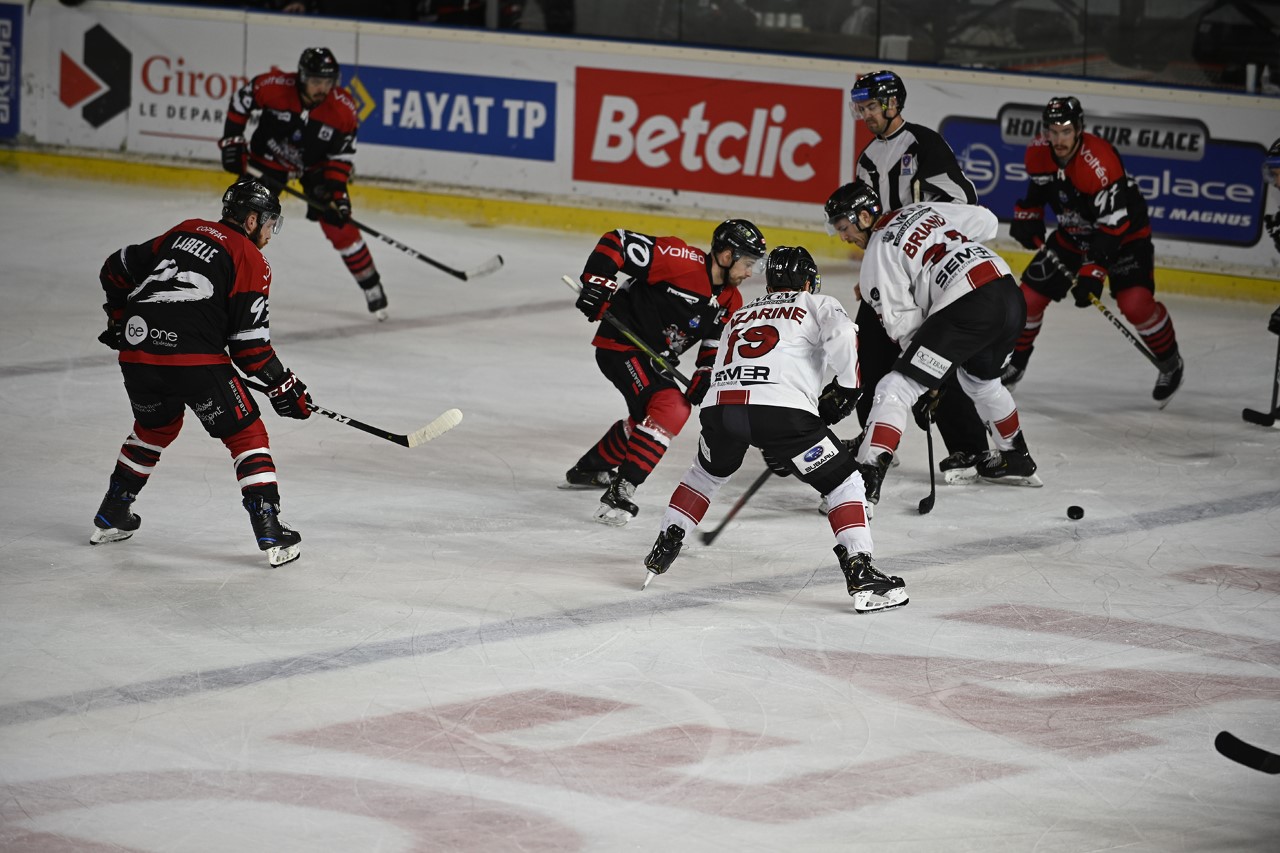 Original
About the Image(s)
I would like to submit a sports photo to the group. I am not a regular in this discipline but I had obtained the authorization to make the photographs of a competition.
Not knowing this sport, it was difficult to see and understand everything. The puck was not added. It was present. I just cropped the image and adjusted the brightness to make it more readable.
What more can I do with this type of image?
What advice would you give me if I decide to go back?
---
This round's discussion is now closed!
7 comments posted
---
---
---
Jay Joseph
I have not taken any sports photographs, so I don't have any useful advice to share. I like the action in your photo, especially the moving puck and the players going after it. I also like the players' facial expressions you captured. &nbsp Posted: 11/20/2021 09:39:51
---
---
---
Henriette Brasseur
Sophie, I haven't taken many sports images but I did work on your image. First I straightened out the image. In Photoshop, I opened the exposure a bit and with Topaz I decreased the noise and added sharpening. Lastly I used the radiant filter (in Photoshop RAW) and made a circle around the three players in the middle of the image) and lighten the circle to bring out the three players a bit more. I did not apply a vignette but if had more time I might have done so. I have not done a lot of sports photography but another thing you may do, depending on your lens) is to find a moment where you can get a player or two that are separated from the other players though by making the three players in the middle more prominent makes this a nice image that you took Sophie. It just takes a lot of practice and luck to get the right image. You might use high speed synch taking the images with the ISO on auto and this might increase your chances of getting the right positioning of the players. Your image shows good action. &nbsp
Posted: 11/20/2021 20:41:10
Sophie Pouillon
Merci Henriette pour cet essai. Thank you for your help.
&nbsp Posted: 11/23/2021 09:50:07
---
---
---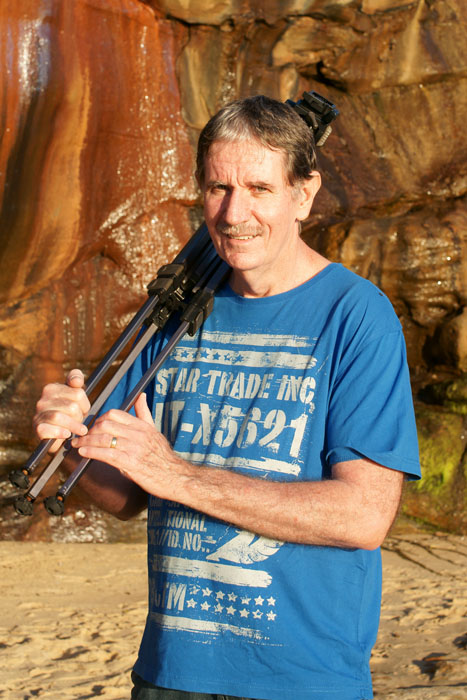 Ian Cambourne
Congratulations on a very strong image Sophie. Sports photography can be great fun, with lots of action happening at many times. Indoor sports, under artificial light is not always ideal for photography so we must cope and do the best with what we are given. Keeping the puck in the frame, I feel is essential as it is what the game (and story) is all about. You have captured a great story of the players contesting in their sport with the major players very sharp and the supporting adequately sharp. You should be very proud of this image as your first attempt and definitely make return visits to this sport and also other sports. Henriette's treatment has also brought out the three central figures well. &nbsp Posted: 11/22/2021 00:55:09
---
---
---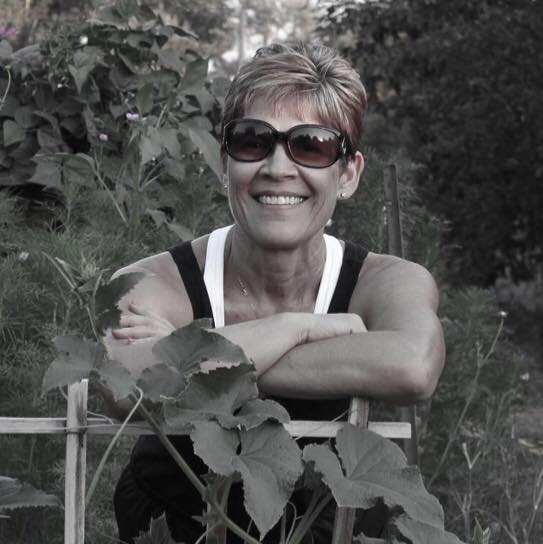 Heidi Egerman
Sophie,
This is a fun image to critique, although I (as others) do not have the skills for this type of photography. Nor do I watch much hockey. Therefore take my suggest with a grain of salt. I thought it might be fun to focus on just the 5 guys that are after the puck. Within this group, the only guy with his eye on the puck is the guy in the back in red. I hadn't noticed this until I cropped it square. Just a thought. A great image as is. Well done.
&nbsp
Posted: 11/23/2021 11:33:35
---
---
---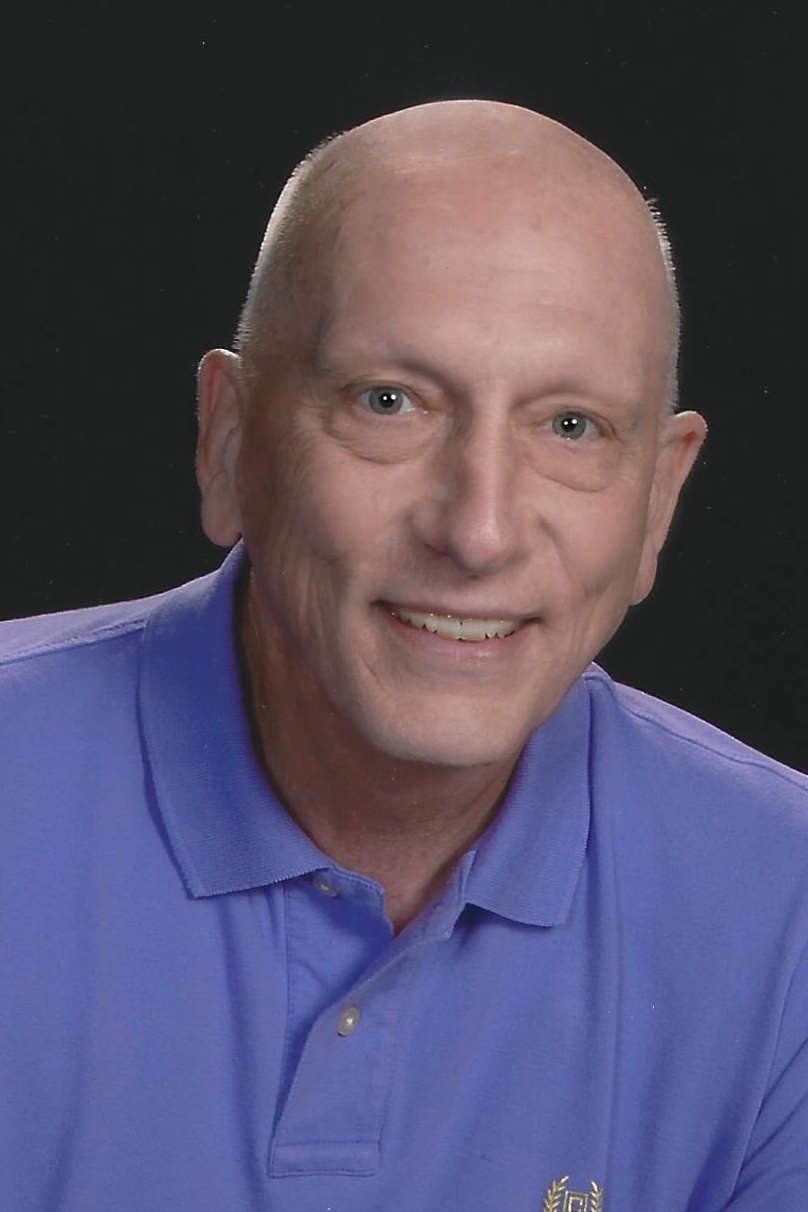 Trey Foerster
As a former sports writer/photographer, I think you did well for the first go! The key to good sports photography is anticipation - it's a lot like developing a taste for fine wine. Best way to get the skill is to shoot a lot of sports and use the continuous shooting option on your camera - and it's important that your anticipation is in synch with you shooting the play. The lower you get to the floor/ice, the more you capture the power of the play/player. I'd opt to position myself at a corner of the rink and then isolate one player and develop your shooting skills and anticipation of action. You also have to know how to pan - follow the action with your camera while its shooting. Use spot metering on your isolated player. If you can get an f2.8 zoom 200 lens you'd be set for hockey and most athletic events, depending on where you can shoot from. Shoot ISO 1200+ at first at f9 and see how the light is and the blur. Then play with your settings. Hope this helps. &nbsp Posted: 11/24/2021 09:26:46
Sophie Pouillon
Thank you I have to try again. &nbsp Posted: 11/24/2021 09:54:01
---
---
---