Jay Joseph
---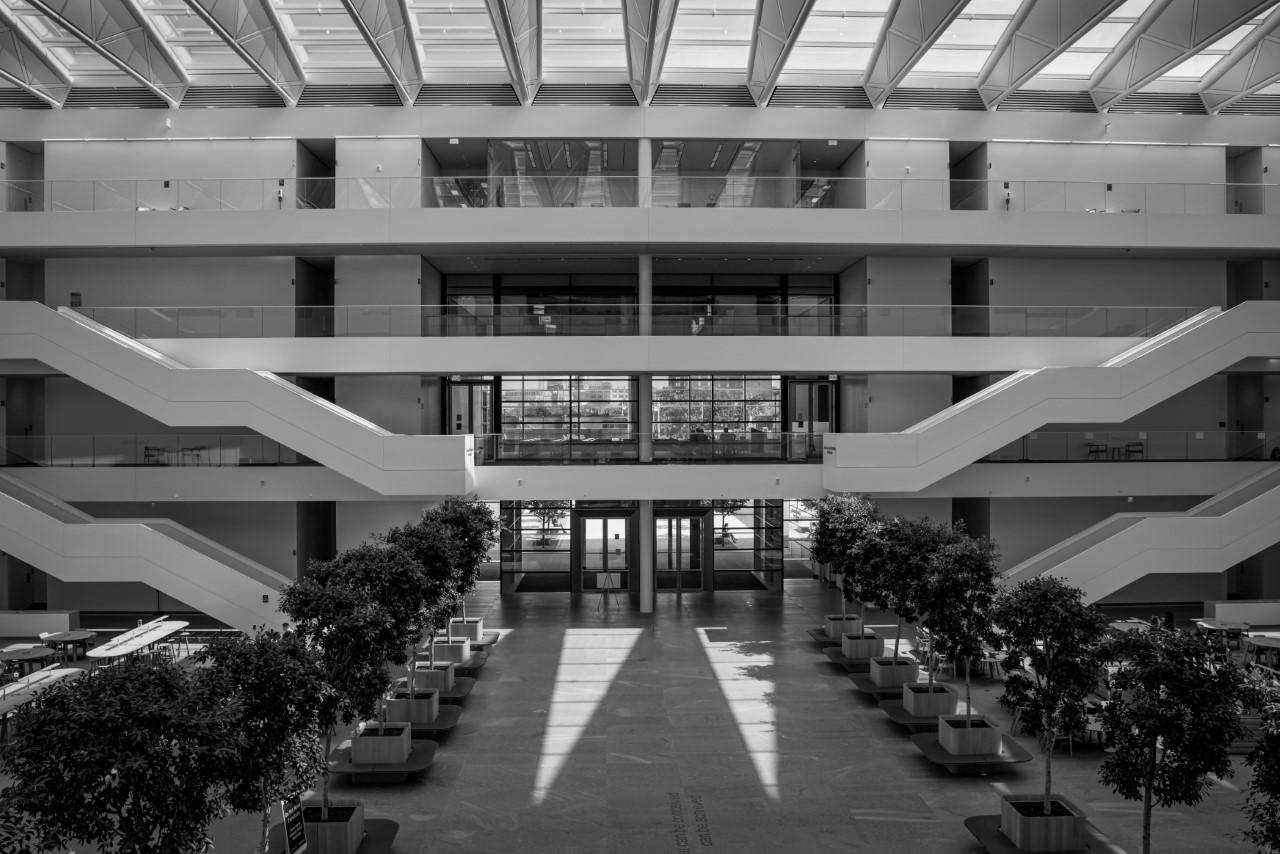 September 2021 - Samson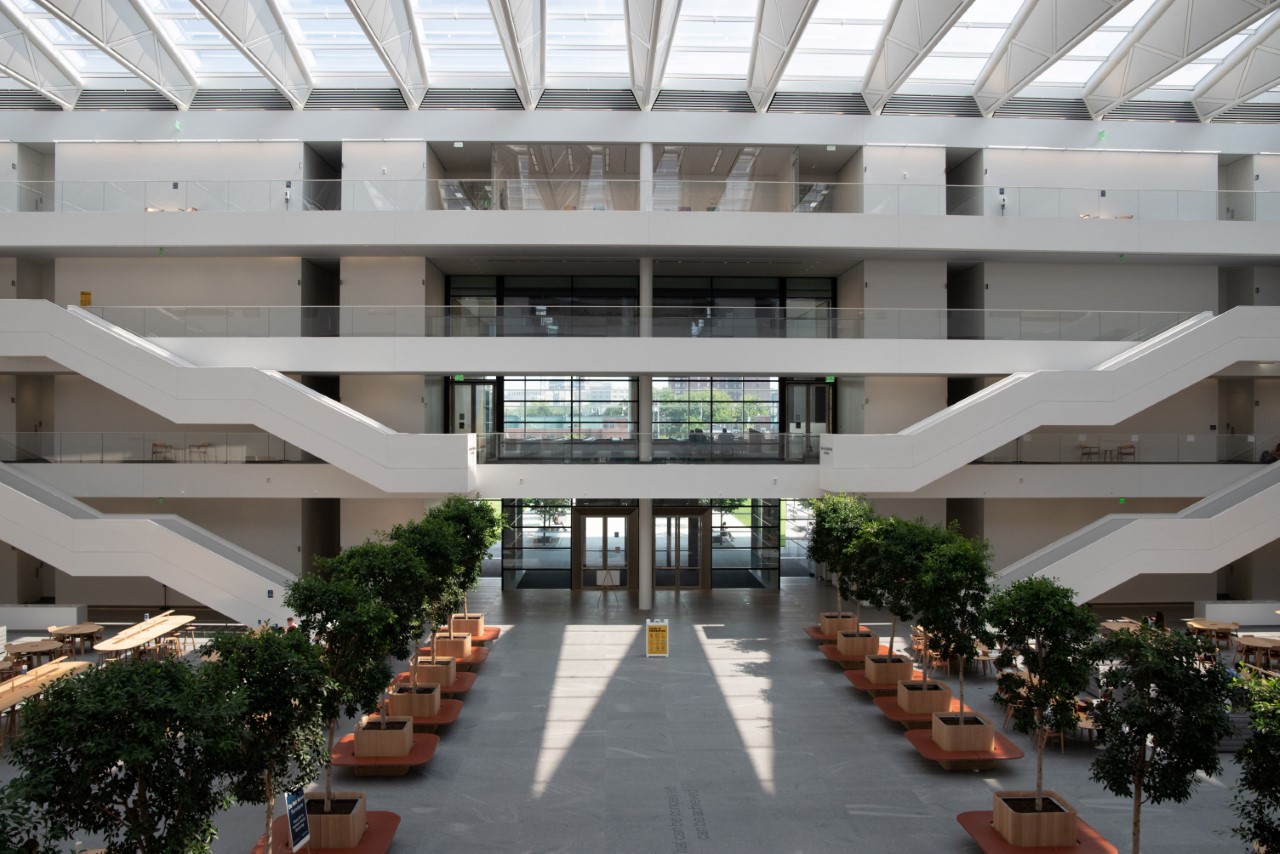 Original
About the Image(s)
This is the Samson Pavilion, a new building ($500 million) built as a joint venture between Case Western Reserve University and the Cleveland Clinic. It houses four schools, CWRU School of Medicine, CWRU School of Nursing, CWRU School of Dental Medicine and the Cleveland Clinic College of Medicine.
I planned this as a monochrome image, so I took it when the sun was shining through the skylight casting shadows. I wanted leading lines and symmetry to be a major part of the image.
It was my first time planning and using a monochrome photograph, so I basically treated it like a color image. In Lightroom I made several adjustments, and in Photoshop I removed a sign on the floor.
Pentax K-1, ISO 800, f8, 1/200 sec, at 31mm.
---
9 comments posted
---
---
---
Henriette Brasseur
I do like the symmetry in the image as one side of the image reflects almost identically what is on the other side of the image. The symmetry in the image is very pleasing to the eye and keeps me focused in the image. I like the b/w conversion as it keeps my eye focused on the shapes, lines and light/shadows in the image....well done. &nbsp Posted: 09/09/2021 18:50:23
---
---
---
Jay Joseph
Thanks Henriette. I can see from the other black and white images submitted this month, that a monochrome image needs a larger number of tones to be more interesting. &nbsp Posted: 09/14/2021 21:00:39
---
---
---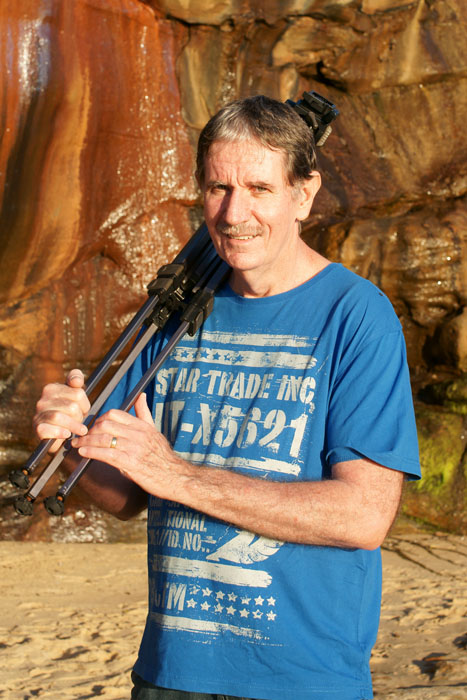 Ian Cambourne
An excellent image Jay. You set out with a plan, made great use of the elements you wanted they way they were presented to you, and the end result is this image that ticks all the boxes you wanted ticked. It's always good when a plan comes to completion. I'm glad you are venturing into the world of black and white. As you progress down this path your image making will improve greatly, from pre-conceiving an idea through capture, processing to presentation. B&W images become timeless, just look at Ansel Adams and Eugene Atget, two of my heroes. Draw inspiration from them and any others you come across. I really look forward to seeing what you produce in the future. &nbsp Posted: 09/15/2021 03:16:21
Jay Joseph
Thanks Ian. It was fun trying to find a specfic image for black and white. &nbsp Posted: 09/21/2021 13:20:14
---
---
---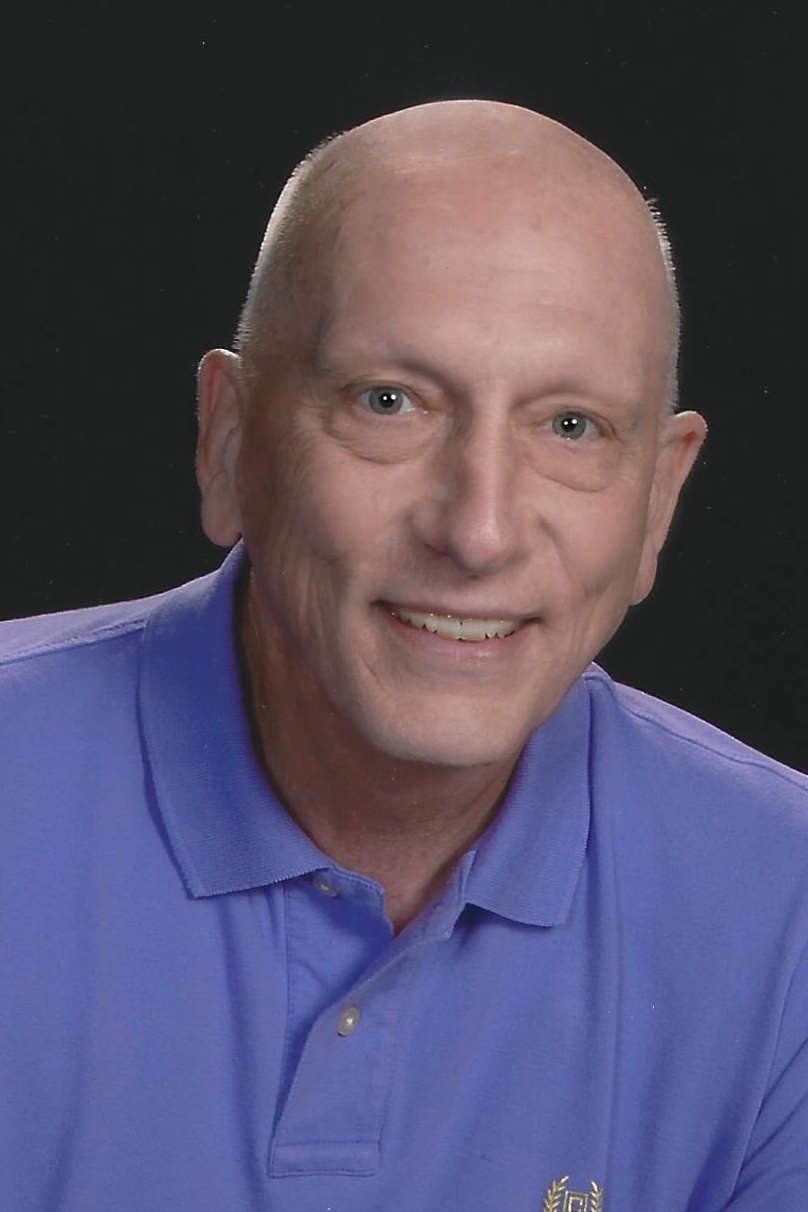 Trey Foerster
Really like the tone sin this image and the lines. Wish there was a huge tree at dead center, but oh well, nothing you could manage on your own! Seems all the architectural lines bring your eye to a scene outside the second story window ... maybe keep that colored? Nice choice to get rid of the yellow floor sign but why didn't you remove the white sign behind it too? Really like what you've captured here. &nbsp Posted: 09/18/2021 09:25:09
Jay Joseph
Thanks Trey. I really don't know why I didn't remove the other sign. I should have. I like your idea of keeping the view out the window in color. I don't know how to do that in LR or PS. If you know where I could find out how, it would be helpful. &nbsp Posted: 09/21/2021 13:18:37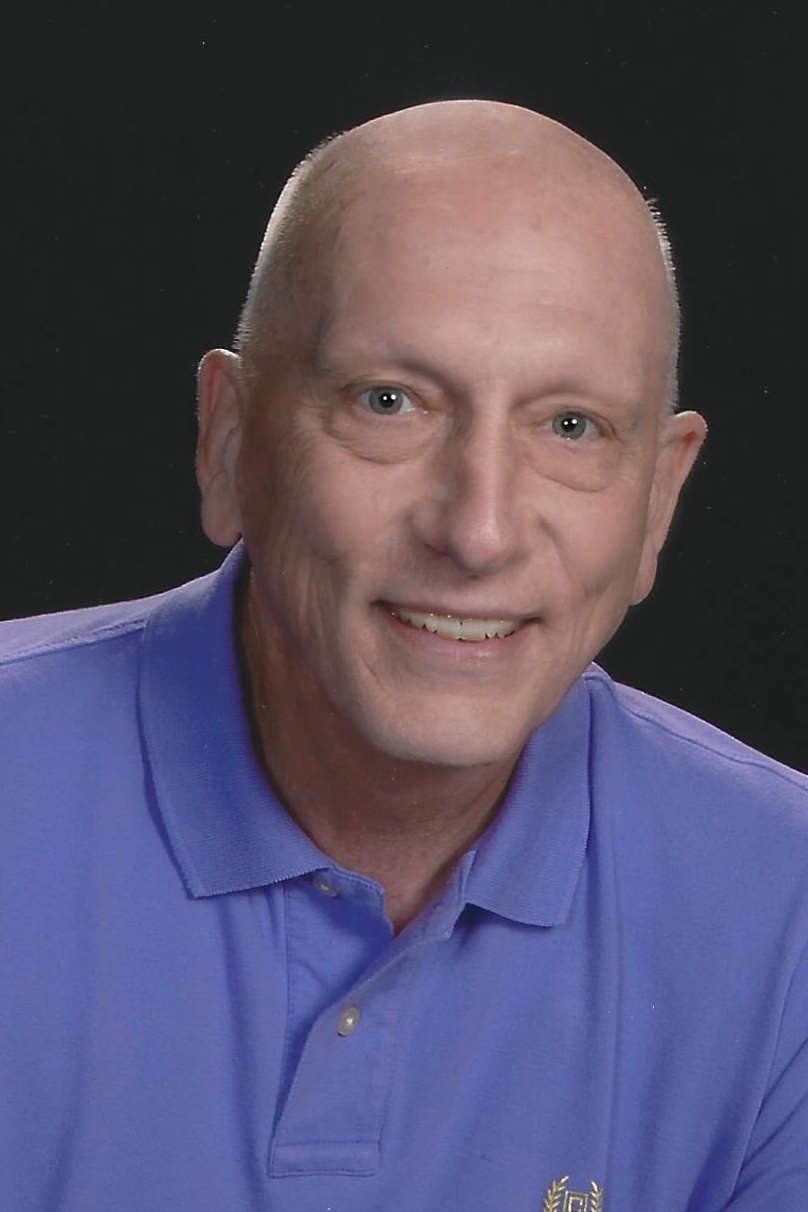 Trey Foerster
Jay Joseph
Thanks for the help. &nbsp Posted: 09/21/2021 19:53:08
---
---
---
Sophie Pouillon
I really like this image.
It contains the look in a drawn frame. The lines make the strength.
Your monochrome treatment makes the photo graphic but at the same time more tragic. Is it the astronomical amount of money involved? I don't know.
The original version brings a touch of light and cheerfulness that is not there in monochrome. If it's the drama you're after, you'd have to accentuate the monochrome effect to get more black. But I see it from my window, as we say in France. It's not easy to do.
Another idea, a red scarf on one of the ledges in the floors.
The building looks sad and lifeless, if it was one of your intentions it is successful. Bravo &nbsp Posted: 09/22/2021 17:00:38
---
---
---
Please log in to post a comment