Sophie Pouillon
---
July 2021 - Hello Dancers
Original
About the Image(s)
My passion, dance photography.
I put two worked images: one without texture and one with texture. I tried to take advantage of the lights and the blur related to the dance to make a different photo.
I worked with a 28 - 70 because I am at the edge of the dance floor. At the time I didn't have the Z7.
I have a strange feeling when I see these two images and the impression that they are not finished.
---
6 comments posted
---
---
---
Henriette Brasseur
I like the movement in the image as they replicate the movement of the dancers. The addition of bokeh adds to the flow of the image. If you don't want the bokeh in the image to be so strong, you can always reduce the opacity on that layer or you can paint out the bokeh texture on a mask on the textured layer from areas that you don't want it on. The hues and tones in the image blend very nicely with the blue dresses of the dancers. The image now has a certain quality of of softness that adds to the appeal of the image. And, since you have a feeling and impression that this image is not quite finished, try different things...maybe you want to add extra canvas to the right, add a darker vignette to the image...nice image as is, though. &nbsp Posted: 07/06/2021 15:07:01
---
---
---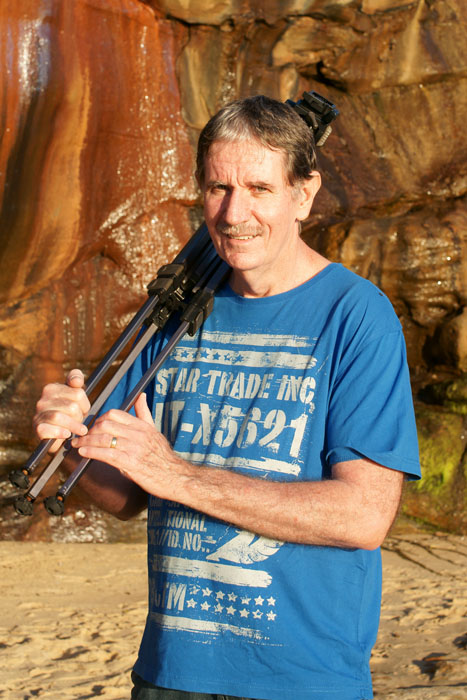 Ian Cambourne
Dance is all about motion, rhythm and involvement. In this image Sophie, you have given us all that beautifully. I love your viewpoint and composition. However, I do have some questions. They are only intended as a method to possibly improve some of the finer details of this and perhaps any other images you might have. Many photographers I know down here get so involved in processing one part of an image, they just don't see details in another part. I am just as guilty of that as anyone. In this image, but moreso in your original, when I look at the dancer on the furthest right, the mauve area above her head is fine, but behind her I see a definite line between the blue and black colours. What is happening here? Also why she is the only one not wearing dark pants? Of course there may be other dancers on the stage we can't see and they may be in dresses only as well. Having said all of this, you have shared a great photo, the colours, composition, movement and feeling of the dance together with your processing is great. Please explain that line to us. &nbsp Posted: 07/07/2021 06:12:24
---
---
---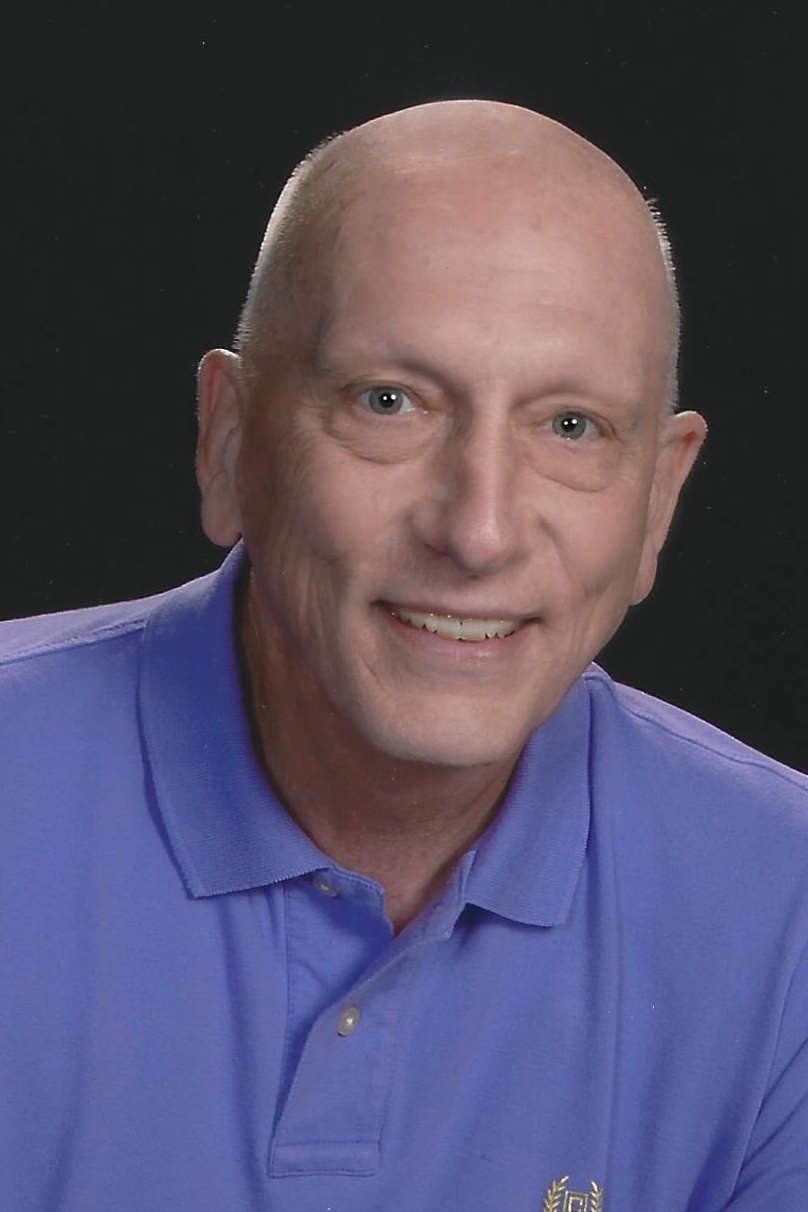 Trey Foerster
I like what you have tried to achieve with this! I have shot dance recitals but more from the eye of a sports photographer (which I was). The foreground young lady is the focus of the image with the others providing balance and contrast. The 2nd dancer from the left should have the highlights brought down on her. There should be more detail/definition on the foreground dancer and the background darkened/burned to set her more apart. With that burning the lighter circles will not be as distractive. Then adjust the foreground's dancer's face to match the mood you want. Really nice start! &nbsp Posted: 07/07/2021 15:43:35
---
---
---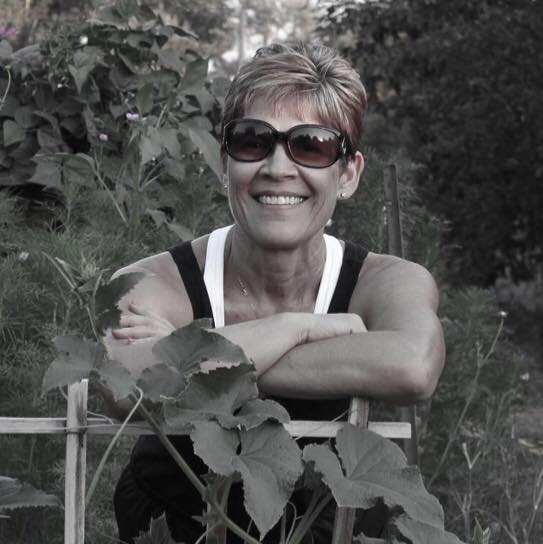 Heidi Egerman
Sophie,
I think this image is beautiful and it looks finished to me. I think your processing is wonderful and improves on the original. The only suggestion I would make is to have a bit more space in the image to the right of the last dancer. My eyes moved from left to right and sort of stopped abruptly when I got to the right border. Maybe by using the 'content aware' feature in Photoshop you could add just a bit more space. It is a wonderful image. The blur works so well for this image. &nbsp Posted: 07/14/2021 17:02:20
---
---
---
Sophie Pouillon
Merci chers amis photographes. Thank you so much for your help. I will be back very soon with my computer it's easer. have a good day &nbsp Posted: 07/15/2021 01:50:30
---
---
---
Jay Joseph
I think you have made a very creative and different photograph, as you intended to do. I also feel that nothing needs to be added or subtracted to improve this image. It is an abstract image relying on the creativity of the photographer. &nbsp Posted: 07/17/2021 21:41:07
---
---
---
Please log in to post a comment