Sophie Pouillon
---
June 2021 - Cormorant
About the Image(s)
The picture was taken on the Dordogne river in France. I have cropped the original image. A friend told me it was a cormorant in its courtship suit. I liked the details of the feathers. The orange/yellow background is a bridge.
I shot this on the Nikon Z7 with my 70/200 2.8 constant. This combination allows for some spike in the image.
Emotionally taken by this shot, I can't be objective.
---
4 comments posted
---
---
---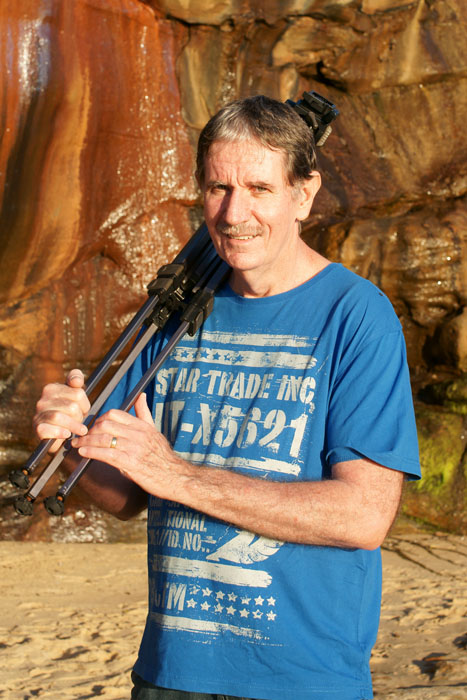 Ian Cambourne
Welcome again to our group Sophie. This is a fine image and you have shown us the details in the cormorant's feathers beautifully. Earlier this year I tried my hand at photographing birds and failed miserably, so I applaud you with this one. The 3/4 rear profile of the bird's face brings enough identity to the bird. The bridge and darker section of the river in the background, while suitably blurred so as not to draw our eyes away from the bird, appear a little noisy or speckly to me. Would it be possibly to apply some noise reduction to rectify this? Some people may comment and suggest that it should be cropped closer. While that is a valid point, one must remember that some subject matters (the bird) also need some room around them and not appear crowded. The end decision lies with the photographer and you have done well here. &nbsp Posted: 06/07/2021 06:25:57
---
---
---
Henriette Brasseur
The lighting on the bird is soft and beautiful and stands out against the soft background that provides no distractions to the subject. The sharpness on the bird and tones on the background are well done. As Ian suggested, an application of a noise reduction program( such as Topaz deNoise Ai or Define in DxO software) would greatly reduce the noise and give the background a more smoother appearance. Nice capture, Sophie. &nbsp Posted: 06/09/2021 11:28:01
---
---
---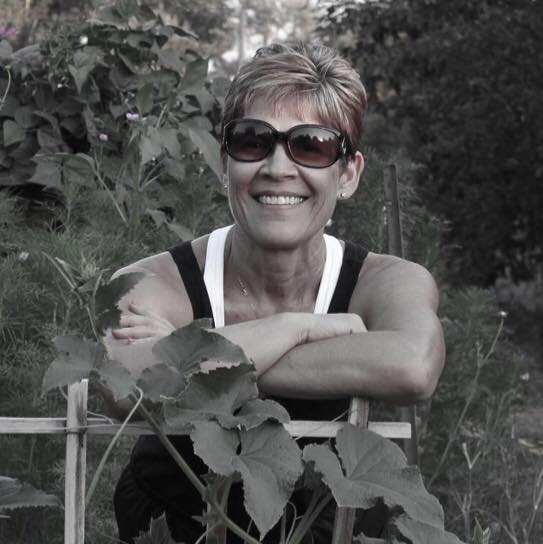 Heidi Egerman
Welcome Sophie.
I love this bird. We have them in our area during February, but I've never really seen one up close. The feathers are gorgeous and the image really shows off the texture. &nbsp Posted: 06/11/2021 14:42:18
---
---
---
Jay Joseph
Beautiful image Sophie. Great sharpness in the bird. I also like the cropping of the image to include the branch going off to the right in the frame. Very well done. I don't find the background distracting because the bird and branch are in such sharp focus. &nbsp Posted: 06/18/2021 10:13:28
---
---
---
Please log in to post a comment