Vincent Cochain, EPSA
---
November 2023 - Flower and insect
About the Image(s)
Tech: 1/1000; f/9,0; ISO 800 at 400 mm APS-c (600 mm FF)

I bought the lens Sony 100-400 mm in April this year and I used (played with) it in my garden. I took several (lots of) pictures this summer. I have to process them. I choose this one. Directly taken in square format.

I used a mask on the flower to increase the texture and the light. I duplicated and inverted the mask to decrease the light. I removed some elements.

---
This round's discussion is now closed!
8 comments posted
---
---
---
Mo Devlin
Very nice. So sad that we are out of the bees on buds season. Have you used the beta version of photoshop yet? &nbsp Posted: 11/02/2023 09:56:45
---
---
---
Raymond Tice
Vincent, I like the composition in that the flower is at an angle and the background fits the flower. The bee adds to the composition as does the pollen on its body. The bee is sharp but the front and back petals a little blurry. I wonder if taking the photo from further away and cropping or using a higher f-stop (and thus a higher iso) would have made the flower petals sharper in those areas? &nbsp Posted: 11/02/2023 15:21:21
---
---
---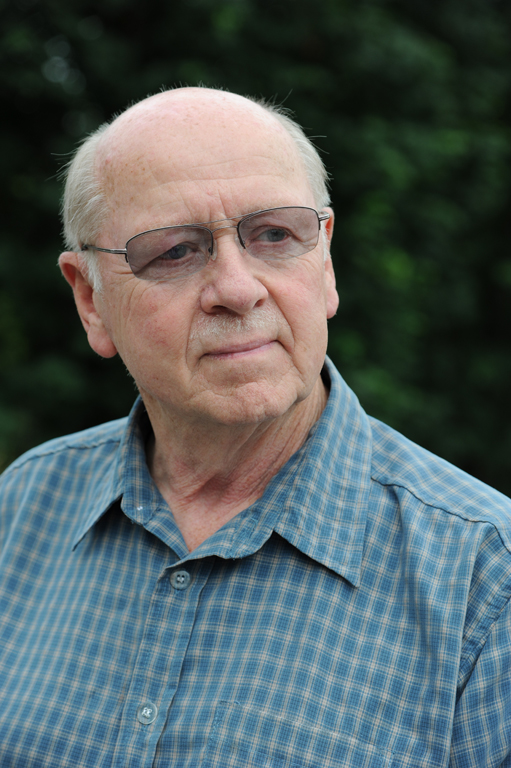 Murphy Hektner
Hi Vincent: In my opinion regarding total sharpness on the yellow flower front to back you are in a situation of "pick your poison". The use of aperture f/10 did not allow total sharpness on the flower; if you were to stop the lens down to f/16 aperture you likely would have had good sharpness on the flower front to back. However in doing this the added depth of field would have brought your pleasant green out of focus background into focus to the point it could have been quite distracting due to being quite busy. The bee is your main center of interest and it is quite sharp which is ideal. &nbsp Posted: 11/03/2023 00:55:16
Vincent Cochain
Hi Murphy,
Thanks for you comment.
I agree with you about aperture. We have to choose. &nbsp Posted: 11/21/2023 02:01:51
---
---
---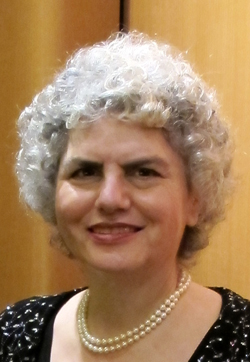 Judy Merson
Nice sharp bee ,back of flower and stem
I agree with Raymond and Murphy &nbsp Posted: 11/05/2023 16:46:36
---
---
---
Dan McKenna
I like the composition and exposure, but would want a little more dof as suggested by Raymond. &nbsp Posted: 11/08/2023 14:43:21
---
---
---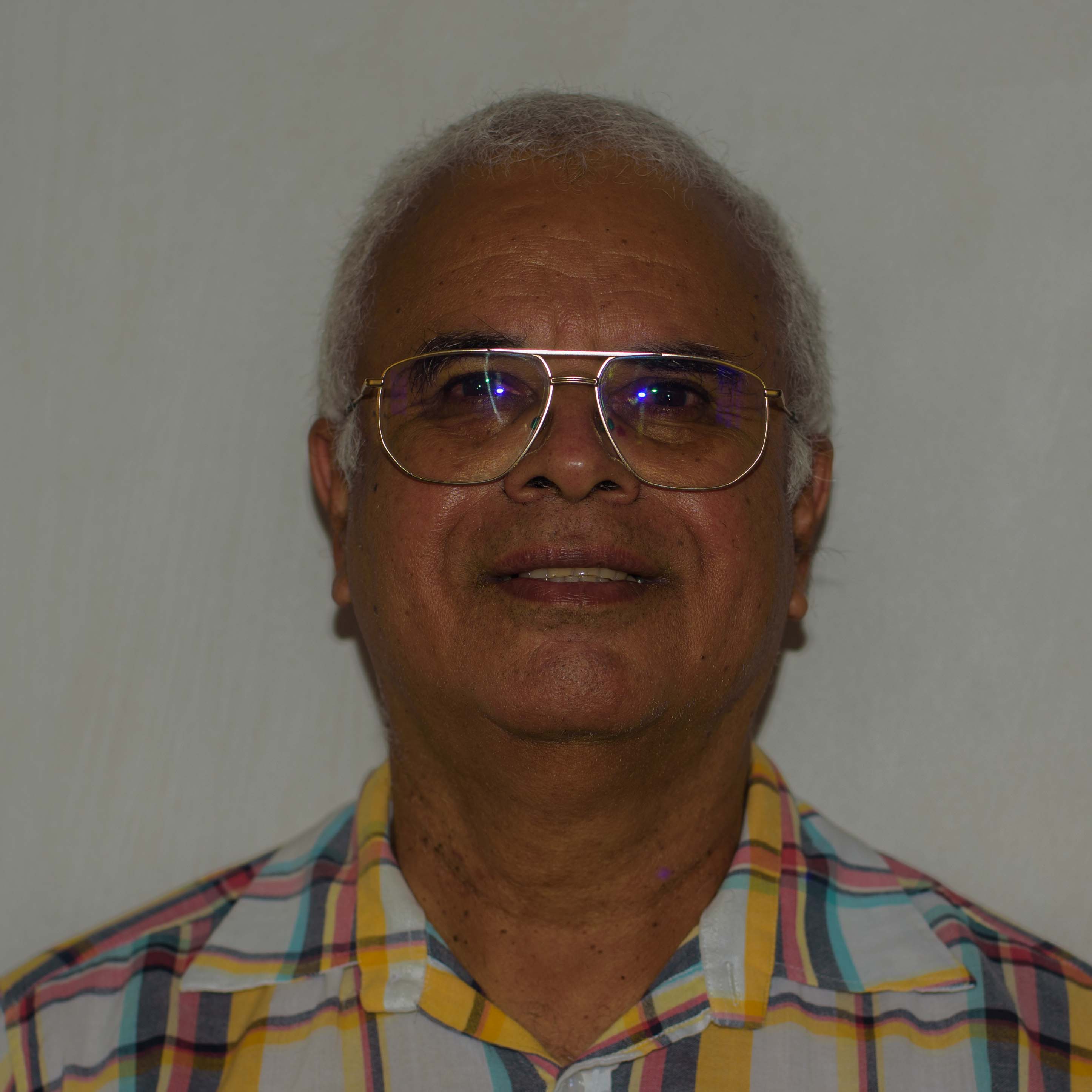 Gaetan Manuel
I find that the bee is a bit 'hidden'. Taking the photo from another point of view would have given the front part of the bee more emphasis. The flower petals are not as sharp as they should be. Also, the colour of the flower petals and the colours on the bee are such that the whole scene may be a bit confusing. &nbsp Posted: 11/18/2023 08:28:14
Vincent Cochain
Thanks Gaetan for you comments.
I agree with you about the possible colors confusion. &nbsp Posted: 11/21/2023 01:58:56
---
---
---