Vincent Cochain, EPSA
---
May 2023 - Tree
About the Image(s)
Tech: 1/250 at f/22, ISO 400 at 12 mm (FF).
Treatment in LR: decrease the highlight. Increase the black and contrast, texture and clarity.

Picture immediately taken in the square format. This possibility is interesting as you think in a square format and you have a different view. The camera takes the picture in the format 3:2 but you only see the format 1:1. In LR you can have the format 3:2 back if you wish. Always useful….
Picture taken in the same place than the picture of December 2022, a tree with leaves...
Here I like all the branches and all the trees going to the sky. With or without sun?

---
6 comments posted
---
---
---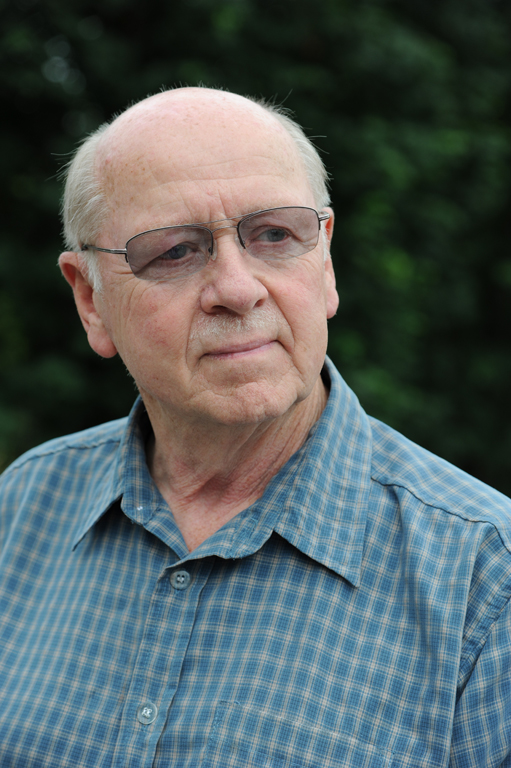 Murphy Hektner
Hi Vincent: A very artistically composed picture of tree branches filling the picture area. The tree branches emerging from various locations really adds a lot of interest to this scene, then the color tones with patches of blue sky with cloud cover with strong backlighting adds a lot of drama. The sun rays against the dark tree trunk add another point of interest.
There are some small lens flares visible in the tree trunk that would be easy to clone out. Great Work !! &nbsp Posted: 05/01/2023 22:37:08
---
---
---
Dan McKenna
I agree with Murphy. Although the green flares will be tough to remove. It might be easier to just darken them instead. Very nice composition. &nbsp Posted: 05/04/2023 15:40:03
---
---
---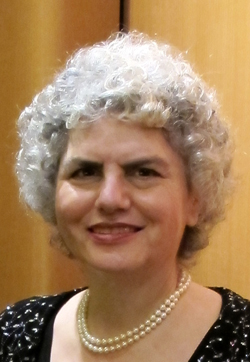 Judy Merson
---
---
---
Charles Ginsburgh
This image is both classic and unique and I am enjoying how your vision is growing in your images. You have taken a classically presented view of the trees and sky and made it your own. The trees are presented as silhouettes, with the exception of the area around the sun flare, and this adds a bit of uniqueness to the image. I agree with what Murphy has noted, but respectively disagree with Dan as to the ease of removing some of the light artifacts in this image. I do appreciate where Judy is going with her suggestions, but to my eye it only makes the image different, and not necessarily improved. She also noted that she had no issues in removing the light artifacts, but her edits add many more artifacts as well. Nice Job Vincent ! &nbsp Posted: 05/08/2023 14:08:56
---
---
---
Raymond Tice
Vincent - I like the image and it makes me want tilt my head back while thinking of how small we are. I was trying to decide if I thought the image would be more impactful if that was the only tree but maybe not as the other trees look like supporting elements and the ones at the lower left and upper right corners especially help with the framing. Good placement for the sun. Would remove the colored light artifacts. Ray &nbsp Posted: 05/08/2023 20:45:40
---
---
---
Marge Barham
Vincent you have a great eye for creating very interesting photos. Well done. I would have tried to remove the two lower right trees ending up with three supporting trees surrounding the large tree. I vote yes with the sun right where it is.

&nbsp Posted: 05/15/2023 20:19:25
---
---
---
Please log in to post a comment