Group 75 Bulletin Board
---
9 threads - 13 total comments
This page is dedicated to discussions about our theme (Nature Plus) that are outside the scope of our monthly images.
---
---
Thread Title: Birds In Flight Images
Pauline Jaffe
Greetings Group!
Several months ago Janice posted a birds in flight photo that she was working on. Several of us made comments and the next month she made edits and asked us what we thought.
Today.. I saw a strikingly similar image by Cole Thomson for sale of birds of the Chesapeake Bay. So strikingly similar!
https://glenn-thompson.pixels.com/featured/up-and-a-way-glenn-thompson.html
&nbsp
Posted: 11/02/2020 09:30:46
Janice Rosner
Wow, thanks for sharing this. Good to know there are a few others of us out there! There is another photographer, Denise Ippolito, who does beautiful bird blurs who I have learned from. &nbsp Posted: 11/02/2020 10:03:02
---
Thread Title: Fine-Tuning Nikon Auto-Focus
Walter Swett
PJ, Sometimes you may need to fine tune the auto focus. Here is a link to Nikon where they talk about why and how you can fine tuning your camera's auto focus.
https://www.youtube.com/watch?v=ol_-hF4PXlA
&nbsp
Posted: 09/03/2020 13:47:36
---
Thread Title: Editing Eyes in Wildlife Photos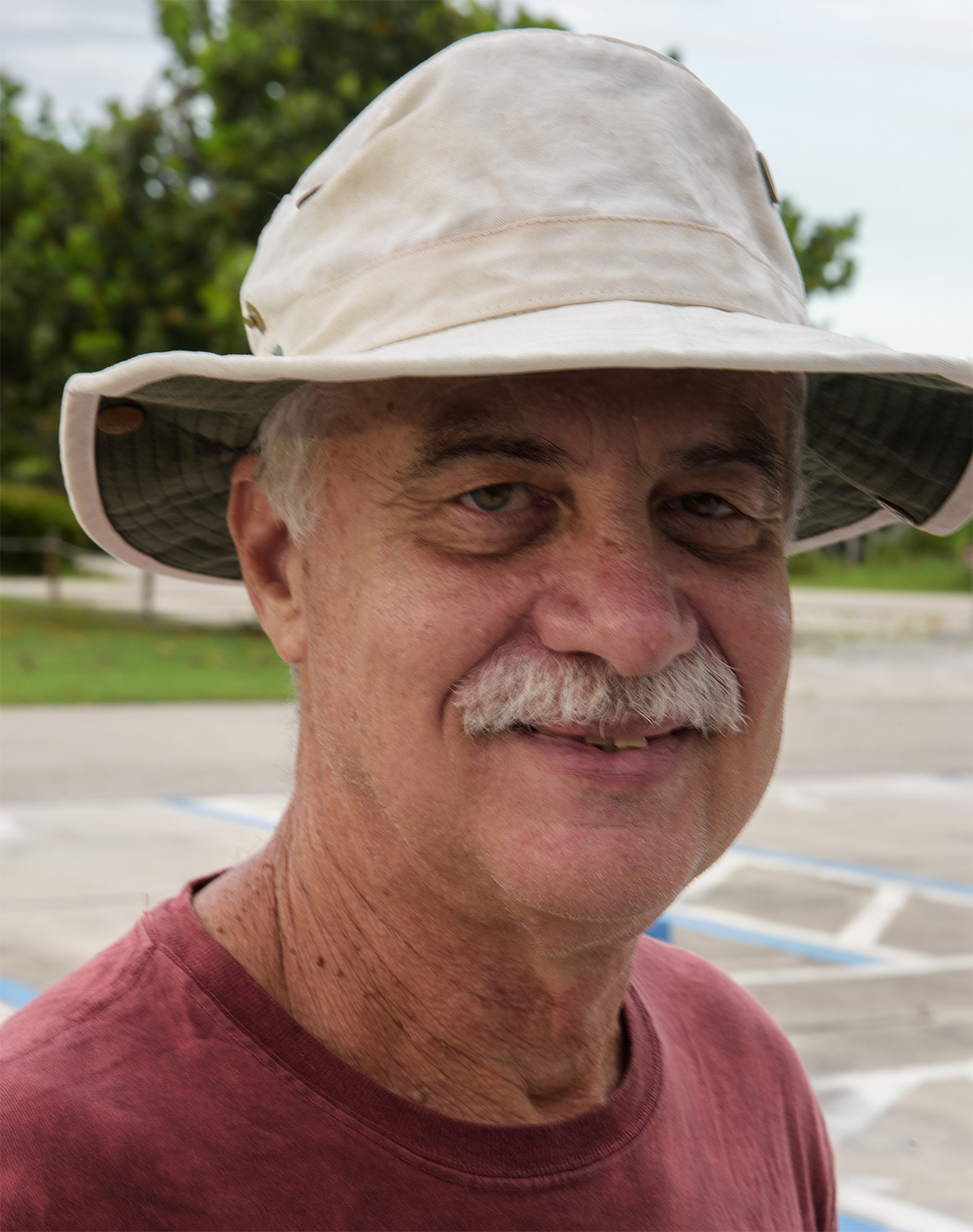 Larry Treadwell
I happen to be a fan of Matt Kloskowski. He has made a ton of videos featuring tips and tricks for editing images using Photoshop and Lightroom. Today I received a notice about a new video he just posted. It was a tip on something I have been doing for years regarding how to edit eyes in wildlife photos. I'm attaching the link for this video here. The first 4 minutes and the most important but I suggest watching the entire video.
Regards Larry
https://mattk.com/amazing-eye-technique-for-wildlife-photos-in-lightroom-and-photoshop/
&nbsp
Posted: 09/03/2020 12:28:25
---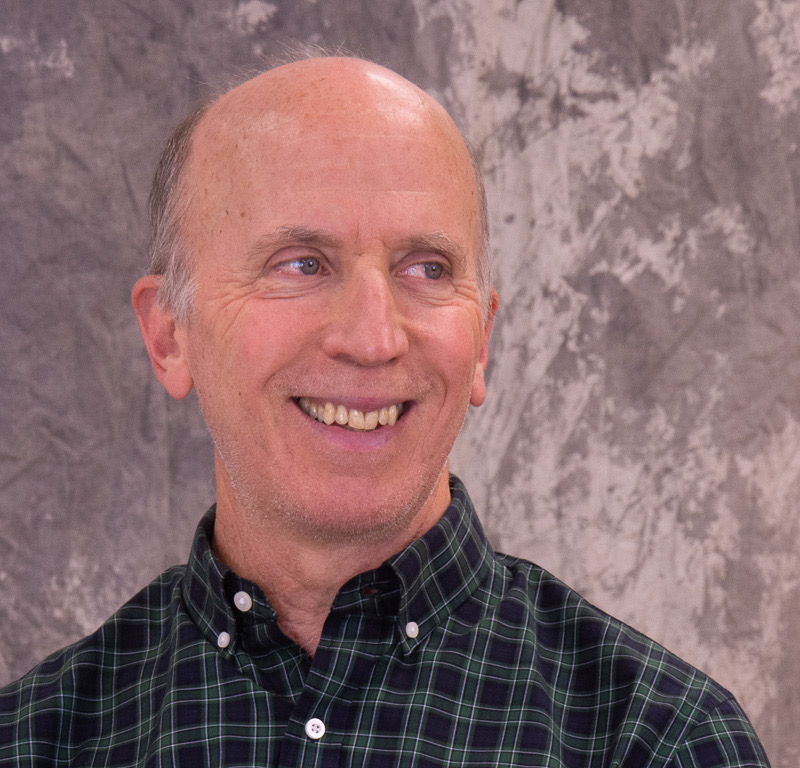 David Blass
I put your image through Topaz Sharpen AI, which has 3 modes: Sharpen, Stabilize (for movement artifact) and Focus (would help if the problem was from the lens). Good results for Stabilize and Focus for the right side of the image only. On the left there may have been some improvement, but not enough. So I think there may be 2 factors contributing to the softness of the image: some motion- or lens-induced softness, and a depth of field that is a bit too shallow for the subject matter. I think with separate work on each part of the image you could make it better, but it would cost a good amount of time and wouldn't make all parts of the image equally sharp. &nbsp Posted: 08/31/2020 07:45:09
---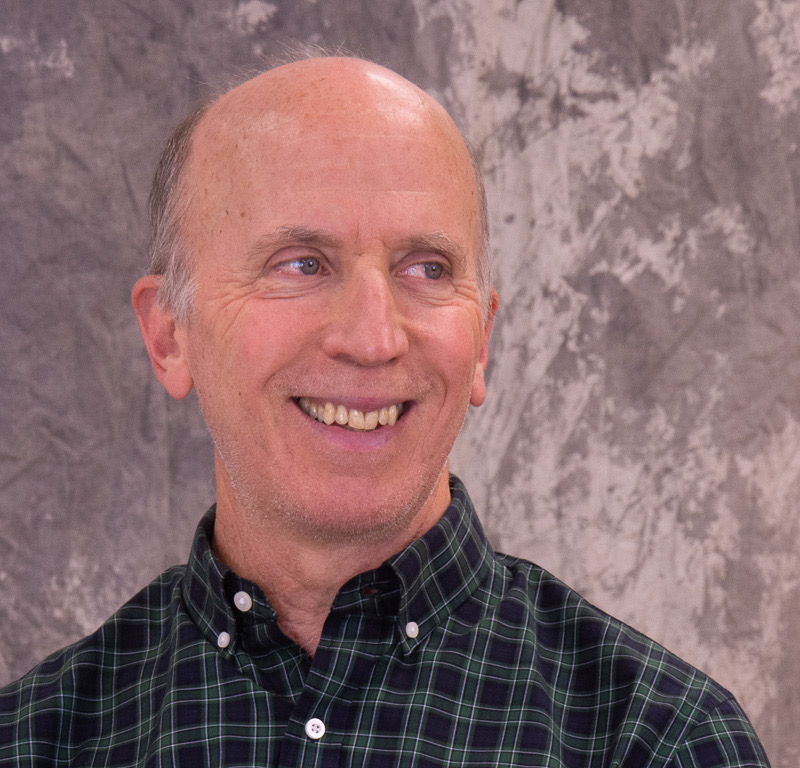 David Blass
Right now I only see one image. In your latest post is an image that still seems a bit soft, but in the place where you original image was, now there is none. It would be good to see them side-by-side if possible. &nbsp Posted: 08/30/2020 14:22:36
---
Pauline Jaffe
Thank you David. I brought the image into Photoshop and used the In Focus tool to bring the image into better focus and this is what I came up with. Perhaps I was fooled with the previous image because the color and lighting were good. &nbsp Posted: 08/30/2020 13:55:24
---
Janice Rosner
I agree that it's not in focus and I also agree with David's suggestions. I had a similar experience many years ago. My camera's auto focus was locking on and I was thinking I was in focus but my images were soft. Turns out it was the lens. I don't know what equipment you are using but all lenses aren't created equal. Also, if handholding, keep that shutter speed up as David suggested. &nbsp Posted: 08/30/2020 11:23:33
---
---
Pauline Jaffe
I wanted to discuss the topic of images that are IN FOCUS.
I have been taking images of 3 Monarch caterpillars that a butterfly deposited on my milkweed plant a week and a half ago. Every day I cataloged the progress of their growth and their eating the milkweed leaves. I got in very close. I very close friend /photographer said that my images were just not in focus. I scratched my head because to me it looked very much in focus.

Can you help me out here and tell me what you think?
If the image is NOT in focus is there anything that I can do at this point?

Thanks. &nbsp Posted: 08/29/2020 21:27:36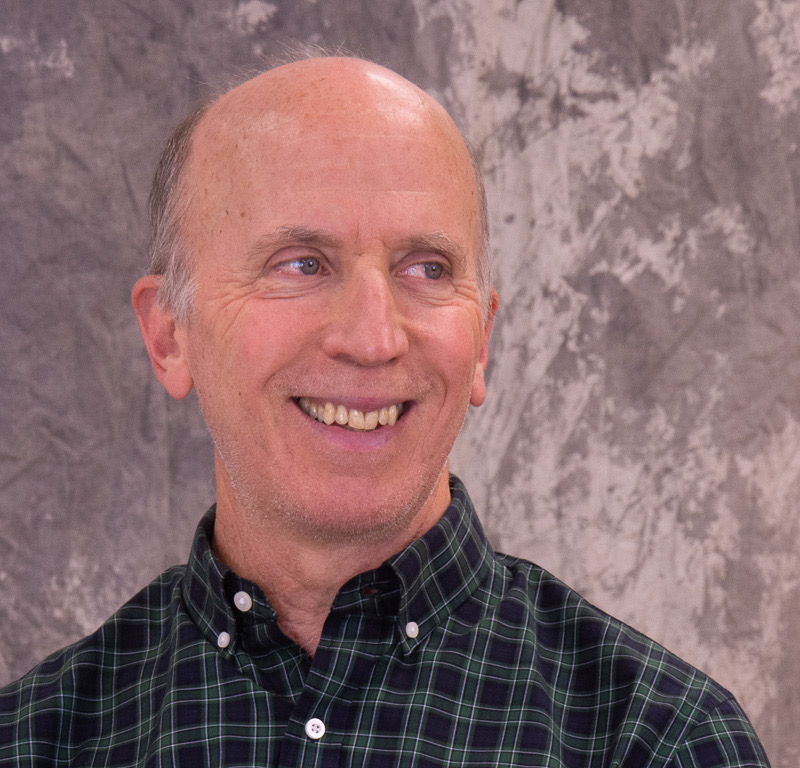 David Blass
Pauline, I'm sorry to say that I agree with your friend; the caterpillar in front is not in perfect focus. I think it may be a bit of motion blur, more likely to see at very close distances. There are a number of software possibilities to sharpen things a bit; Photoshop and Topaz Sharpen AI come to mind as good possibilities.
Going forward, I have some suggestions for sharper images. If you didn't use a tripod for this image, using one would probably do the trick. I also like to use a remote shutter release to avoid inadvertently moving the camera when I press the shutter button. If using a tripod isn't practical, I suggest optimizing your settings for a fast shutter speed, say 1/500 sec. Also, if you shoot several images in a burst, commonly the later images in a sequence will be sharper, since the movement from operating the camera is usually at the time you press the shutter button. &nbsp Posted: 08/30/2020 05:56:10
---
Please log in to post a comment