Jeff Hanke
---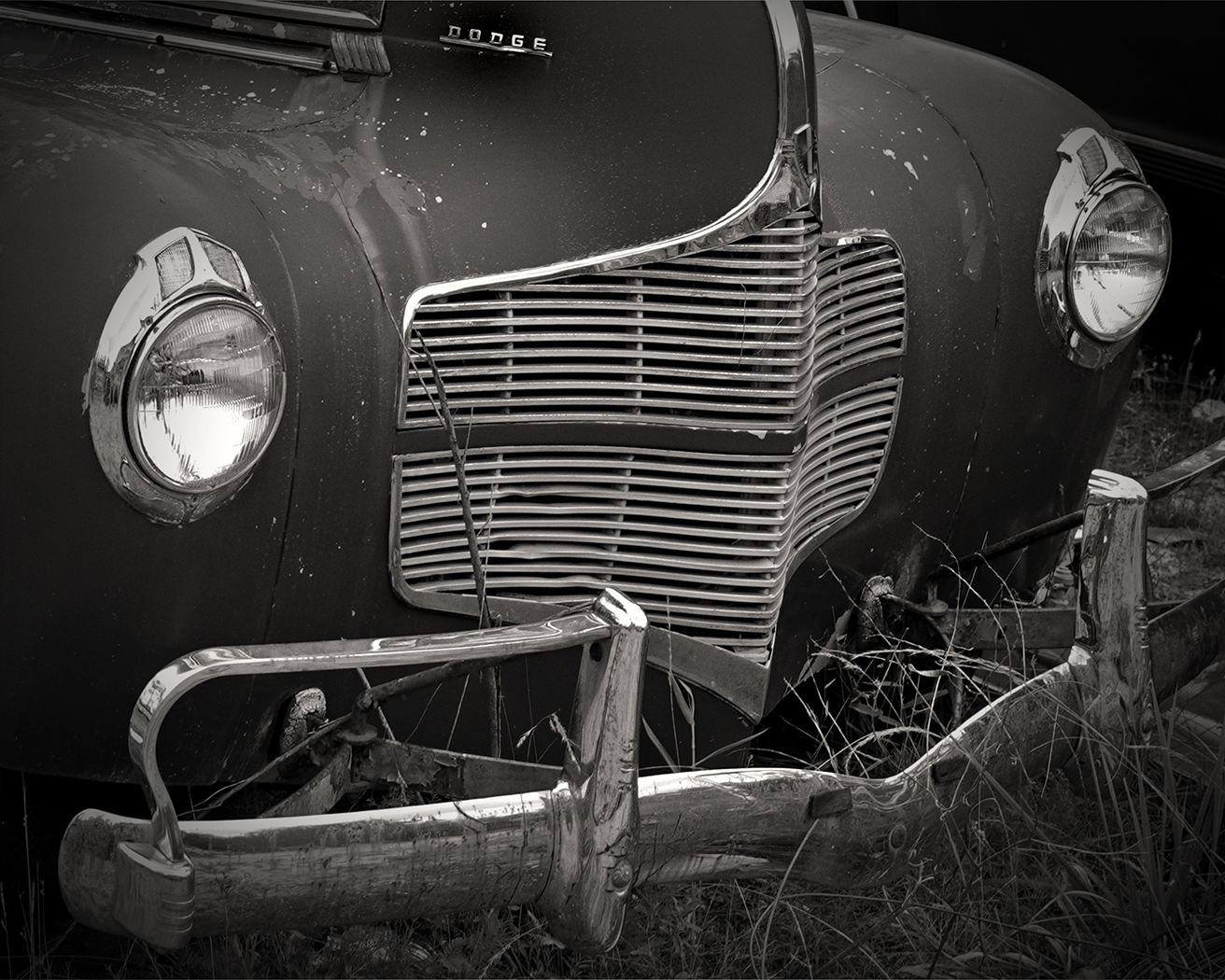 May 2022 - Beauty Kept
Original
About the Image(s)
Original shot at 24mm, f/5, 1/250.

Converted to BW with NIK Silver EfexPro and Vignette filter applied.

---
13 comments posted
---
---
---
Jeff Hanke
For some more description. This was shot in a place called Fort Apache. Many items from past (eg old cars) on the acreage, and items used in older movies too. Love these old cars as they exude "class". &nbsp Posted: 05/05/2022 12:30:14
---
---
---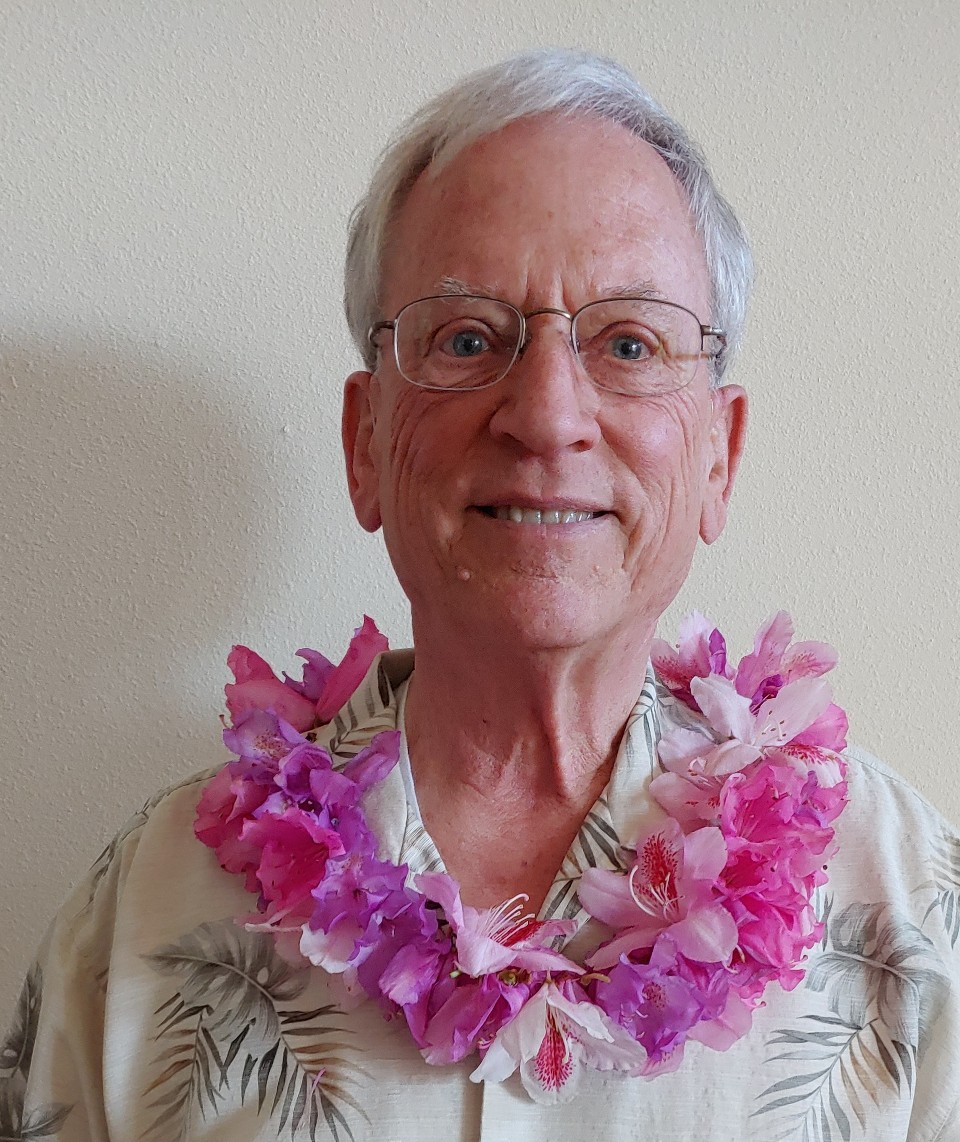 Dick Knudson
Derelict cars inspire a number of my photo club's photographers to really enjoy themselves. Your title suggests that you captured this soulful subject in the same spirit that a travel portrait photographer might photograph a village elder in a far-off land.
I like your composition - what is in and out of the image. But I am learning slowly from Haru: with so many bright elements and overall middle grays throughout, it is hard to decide what my eye should rest on. The many bright elements take my eye all around, and the mid-tones seem too restful.
I could not resist trying my hand. I applied a near-global curve to darken the lower 3/4 of the histogram, with darker blacks resulting. Then darkened the brighter areas top and bottom, reducing the vertical pull on my viewing. Then increased the brightness of the lighter areas from headlight to headlight, allowing my eye to flow horizontally across the most Kept Beauty.
I started with your BW version. In the color original, you might try to heal out the stick rising through the left side of the image. I think it does add to the derelict feeling, but not to the Kept Beauty notion &nbsp
Posted: 05/05/2022 12:33:20
Jeff Hanke
Hi Dick. I thought of you when I posted this given your interest in the nice features of older derelict cars. Thanks for the suggestions. I did try a couple of approaches to darken the blacks, but I wasn't quite happy with what I did. your suggestions do a better job of bringing out the interesting features. Ill play with this some more. Much appreciated.
&nbsp Posted: 05/06/2022 07:05:31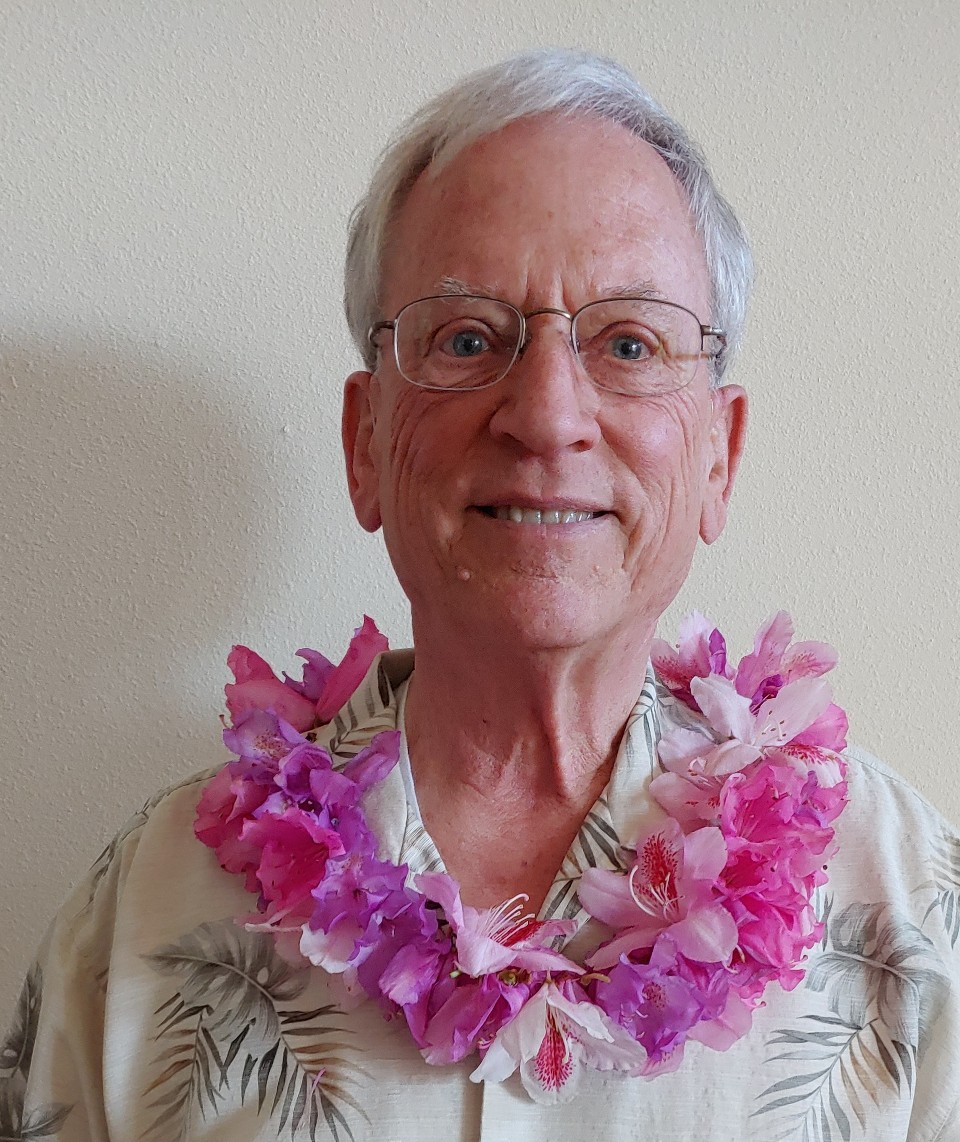 Dick Knudson
You left more bumper chrome in than I did. Looks more intersesting than mine &nbsp Posted: 05/07/2022 09:29:06
---
---
---
Don Hill
Hey Jeff. I liked your shot. I like the transformation to black and white. I like that the paint is dull and oxidized, and I like the rust, and the weeds growing up in the bumper. For me, cars are either best when shinny and perfect, or old and rusty and sitting in a bed of weeds. I am a texture lover, and I like what Dick did, so I tried it myself. I did a real bad clone job on the grill and my Silver Efex treatment added some shine back which I did not like. I did like that I was able to bring out some of the stuff near the hood. Overall I would like to have the feeling that this was amoung other old cars, so I woud not have shot as tight, even though I am known for shooting too tight. I have gotten better with everyone's help. So, everybody contributed. &nbsp
Posted: 05/09/2022 17:01:46
Jeff Hanke
Thanks for the suggestions Don. I find bringing out the paint/rust texture with a good balance on the Chrome is challenging. Something for me to keep working at with all the good suggestions. I shot this tight to remove some of the surrounding "junk". &nbsp Posted: 05/17/2022 09:29:31
---
---
---
TJ McGovern

(Group 28)
Since I am not a member of this group, I don't know if I am supposed to be commenting here or not, but after looking at the edits, I felt another point of view might not hurt. I converted the color image to B&W with a gradient map in Photoshop, and made a point of making the faded paint visible over the entire car. I am not a fan of added vignettes, since that is not how we see (maybe when my cataracts get worse, but not right now) and I think that the fact that a 1940 Dodge still has shiny chrome should be celebrated, not hidden in shadows. I don't worry about my eye wandering, because with this tight crop, I see a car abandoned in the weeds, and I don't need to identify a subject or look for leading lines, etc. It is what it is, and to me it is an interesting subject, since I never pass up an opportunity to snap off a shot of one of these when I come upon one.
Jeff, some of the chrome has blown out highlights. You can often mitigate that to some extent with a polarizer. &nbsp
Posted: 05/10/2022 19:46:50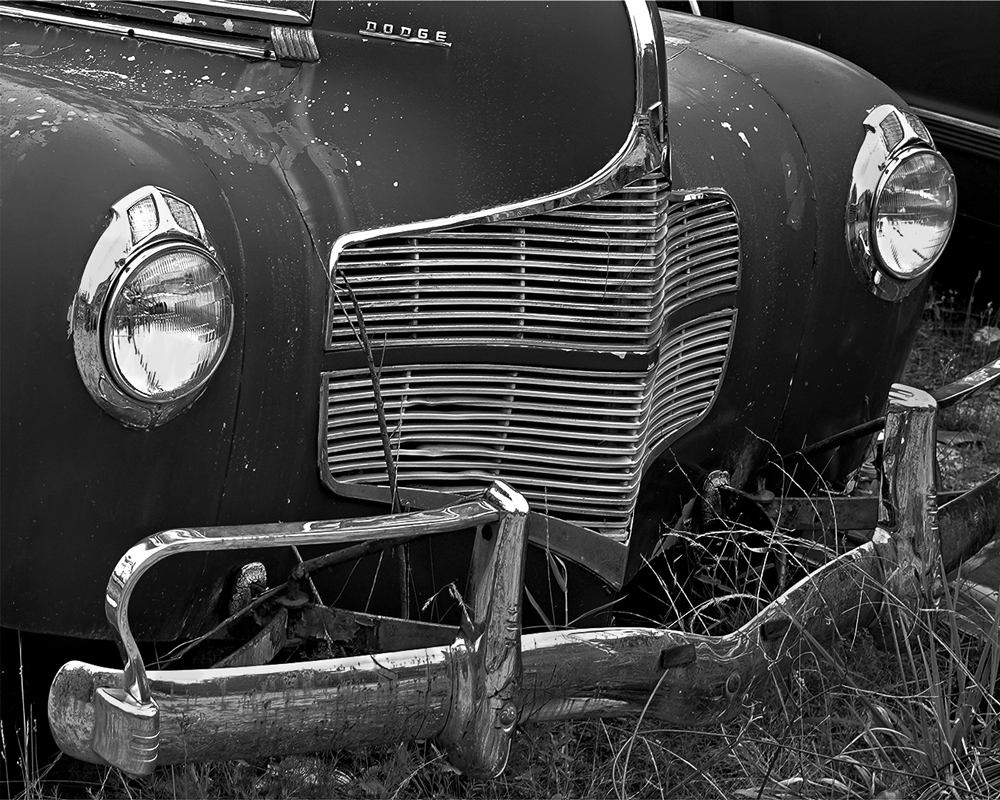 Jeff Hanke
Thanks for the input - the more the better irrespective if in the group. &nbsp Posted: 05/17/2022 09:25:41
---
---
---
Arne Skinlo
I too have an affinity to old cars. Since I am a bit late in my commenting, most has already been said.

My suggestion for taking pictures like this is to go more for details. For example shoot straight from the front and make a symmetrical abstract like image. &nbsp Posted: 05/17/2022 03:47:01
Jeff Hanke
Ill try this - thanks Arne &nbsp Posted: 05/17/2022 09:30:16
Jeff Hanke
Ill try this - thanks Arne &nbsp Posted: 05/17/2022 09:30:17
---
---
---
Tevor Harvey
I don't know how many old cars I have photographed and never got results in processing like that. I love the shot and the conversions. I love the amendments, with each bringing a slightly different viewpoint and options.
&nbsp Posted: 05/22/2022 14:45:13
---
---
---
Please log in to post a comment