Arne Skinlo
---
May 2022 - Behind Barbed Wire
Original
About the Image(s)
This image is inspired by Michael Kenna. I bought his book Beyond Architecture and and went to a military prisoner camp made by the Nazis during WW2 that now is a museum and shot some pictures in his style.

The idea is to evoke some of the same feelings as the soldiers who looked up to this tower every day not knowing their destiny. I used a shallow depth of field to make some of the wire blurry.

The post production is mainly darkening the sky and lighting the tower to create a dramatic look.

Camera: Fuji GFX 50S with Canon 24 mm TS lens
Settings: ISO 100, 1/320 sec, f/3,5
Tripod.
---
6 comments posted
---
---
---
Tracy Szela
I really like the story this image tells. The hint of the mountain in the distance also adds to the image, giving it a sense of place. The black and white draws attention to the shapes and textures in the image and sets the tone you were going for much better than the color image. &nbsp Posted: 05/03/2022 18:48:14
---
---
---
Don Hill
Hey Arne, you really nailed it. The tone and mood is perfect. Your perspective made me feel what it must have been like. Very Nice! &nbsp Posted: 05/03/2022 20:31:17
---
---
---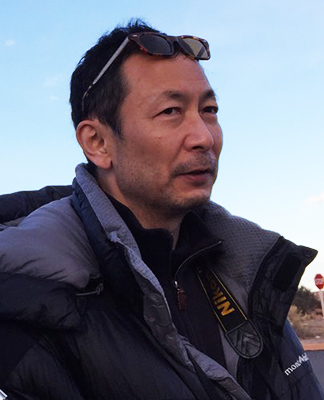 Haru Nagasaki
Hi Arne,
A really good story telling image.
Barbed wires reminds me a movie called "Jurassic Park".
My take was the tower is inside the barbed wire being captured. I mirrored it dinosaur inside the cage roaring.
I like the mountain far back. It adds sense of distance.
Enjoyed a lot!
Thank you for sharing. &nbsp Posted: 05/04/2022 01:14:19
---
---
---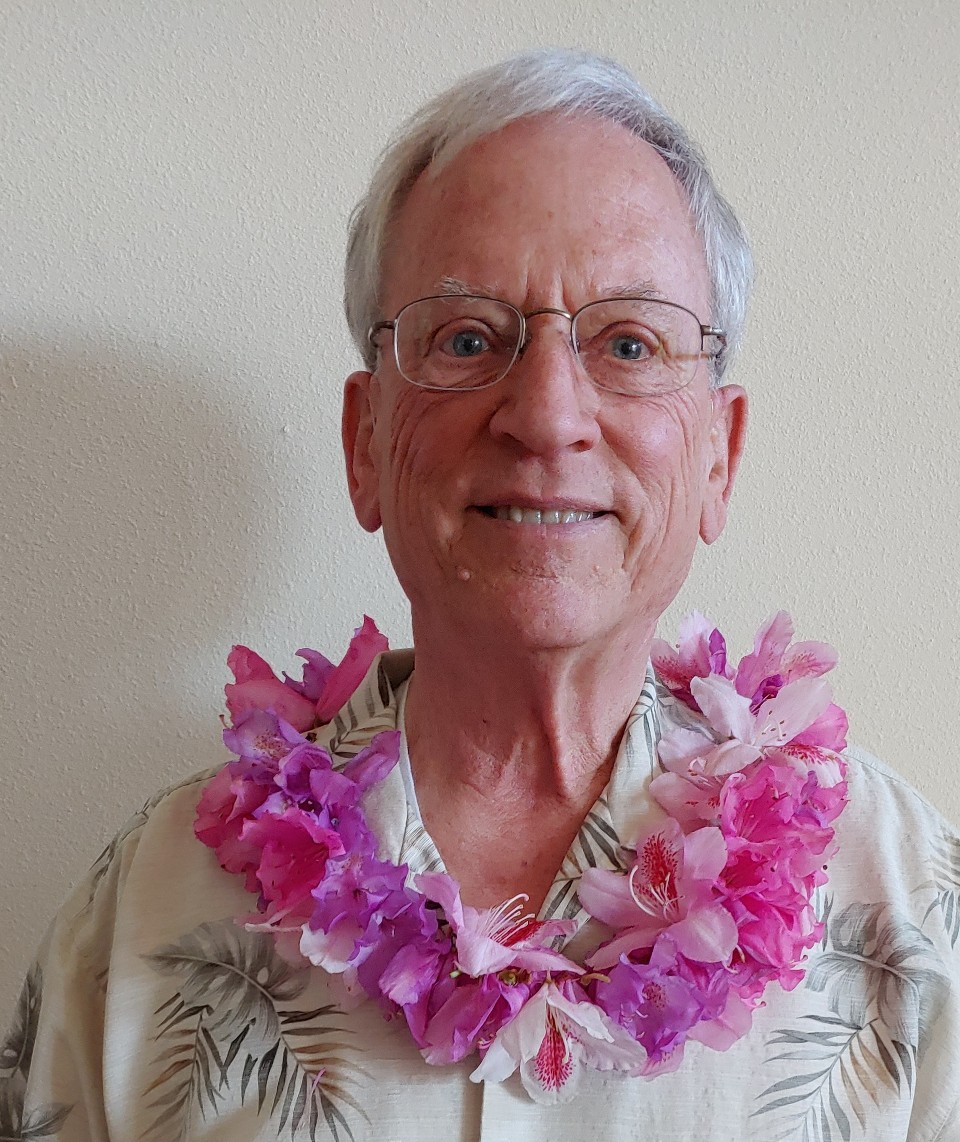 Dick Knudson
Wow, Arne. You convey to me a sense of danger with the subject matter, but more so with the jangling angles of the fence and tower. The soft focus on the tower and posts make it look like a scene from a bad memory. The wisp of bright white mountain in the distance suggests a far-away hope to have the bad dream be over. Maybe I have just been keeping up too much on Ukraine, but this image tells their story as well as past stories, I think. &nbsp Posted: 05/04/2022 16:24:08
---
---
---
Jeff Hanke
Nice shot definitely stirs emotion about those who suffered and may have seen this while incarcerated &nbsp Posted: 05/05/2022 12:17:13
---
---
---
Tevor Harvey
Hi Arne, I love the mono image, it really stirs the emotions as Jeff has said. The processing is cracking too
&nbsp Posted: 05/22/2022 14:16:00
---
---
---
Please log in to post a comment