Dick Knudson
---
May 2022 - Jungle Energy
Original
About the Image(s)
In a small, steep valley on Kauai, Hawaii, these large trees escaped destruction by the two hurricanes in 1982 and 1992. They provide a foundation for a wonderful tropical ecosystem. When I saw this in 2019, I definitely was figuring monochrome, as the textures were tremendous. This is a "center cut" of a horizontal image. The trailing vines (or air roots?) to me conjure up bolts of lightning, somehow conveying energy to the flowers below.

Image simplicity is a challenge for this scene. Any suggestions about that or anything are very welcome.

Canon 5DIII, EF24-105 @96mm, f/13, 1/30. ISO 200.
The original scene had a lot of monotone green, so I applied the Man from Mars Method in Photoshop to find some additional colors, and worked from that starting point for BW conversion. Lots of small adjustments to luminosity. As a center cut, the image was not very large, so the Adobe Enhance feature gave me a lot more pixels to work with. Topaz Sharpen AI helped a lot.

---
10 comments posted
---
---
---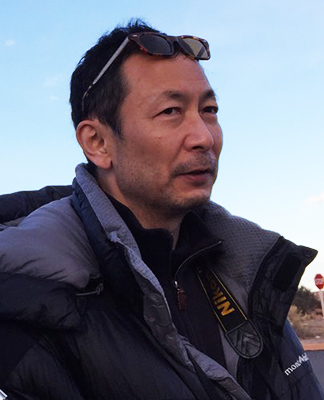 Haru Nagasaki
Hi Dick,
Thank you for posting the image.
yes, it is a bit complicated. When I look at this first, I could not figure out where to look at.
There a couple of flowers but the vines are brighter than the flower.
So If I were you, I would pick one "center of attention", then structure or compose the image.
looking at the original, I would have 2 ways to go.
Highlight the flowers as much as possible, but darken down the rest.
Just my opinion.
&nbsp
Posted: 05/01/2022 23:26:45
---
---
---
---
---
---
Tracy Szela
I agree with Haru, the image as cropped is a bit busy, and the light colored vines draw your eye, but not to anything specific. I think the suggestion to crop in tighter would be more successful. I like Haru's first crop focusing on the flowers. &nbsp Posted: 05/03/2022 18:50:56
---
---
---
Don Hill
Hey Dick, I like your treatment of the original image Making it B&W really works for me. I liked Haru's first suggesting also, I like having something to sort of focus on. Your b&w submission was cropped very nice and the exposure seems right on. Nice. &nbsp Posted: 05/03/2022 20:36:20
---
---
---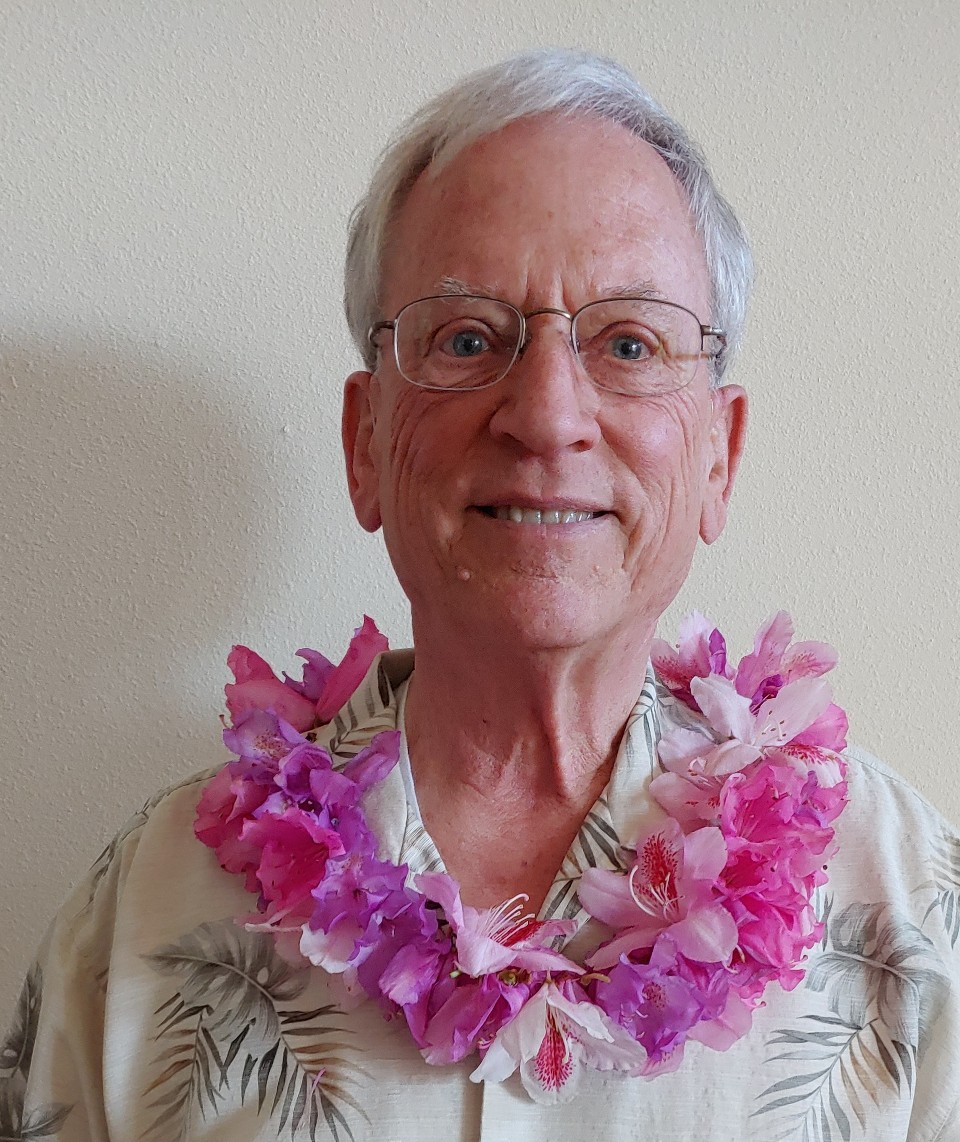 Dick Knudson
Thanks for the thoughts, so far.

Haru is insightful to identify the opportunities for small pictures inside this larger setting. I wish I had taken the time to explore that when I was there. Haru's examples point to some wonderful small scenes.

I am OK with viewers struggling a bit to decide their own significance of the vines. A photo can give a clear answer or it can ask a question. This was intended as one of the latter. &nbsp Posted: 05/04/2022 16:16:04
---
---
---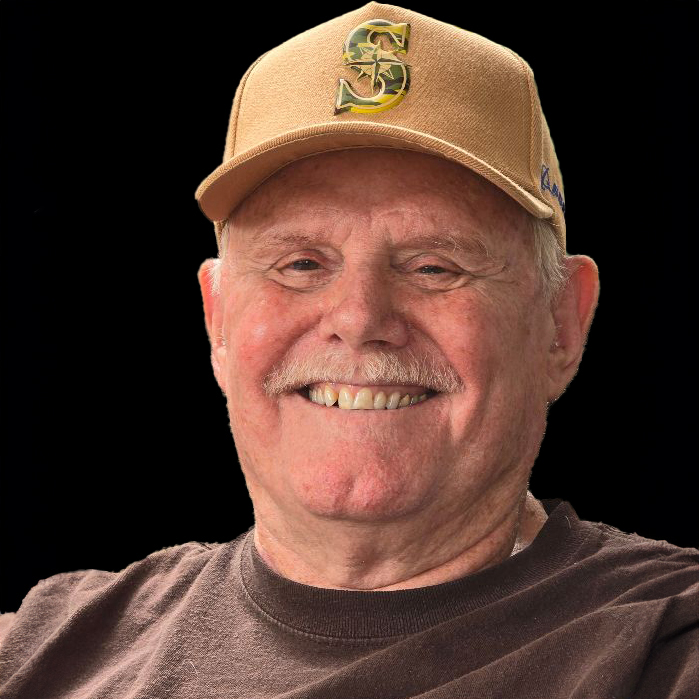 Bob Wills

(Groups 23 & 96)
Hi Dick,
I've always had trouble finding good images in Hawaii. It is all too beautiful to see small. Haru has found two excellent small images. They are like Jim Welninski's B&W's. I like your rendition too. The vines either lead me into or out of the image but are haphazard in where they lead. Maybe either darken the strays, or move them to a better spot via PS. Lot of work, but doable. &nbsp
Posted: 05/06/2022 13:44:06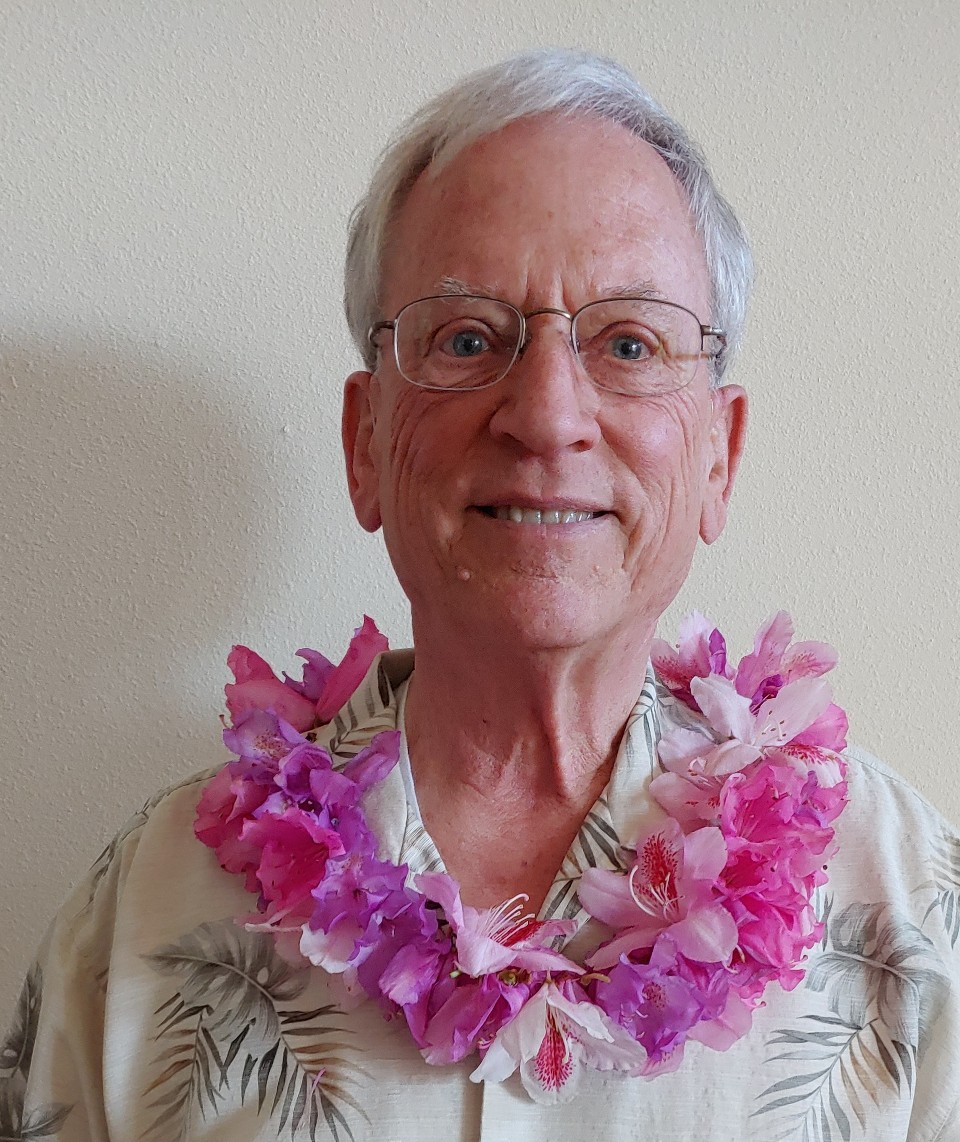 Dick Knudson
Thanks, Bob. I have grown used to the lightning bolt feel, but I can go as far as darkening the right vine later today. Might make the image more visually compact. &nbsp Posted: 05/07/2022 09:26:21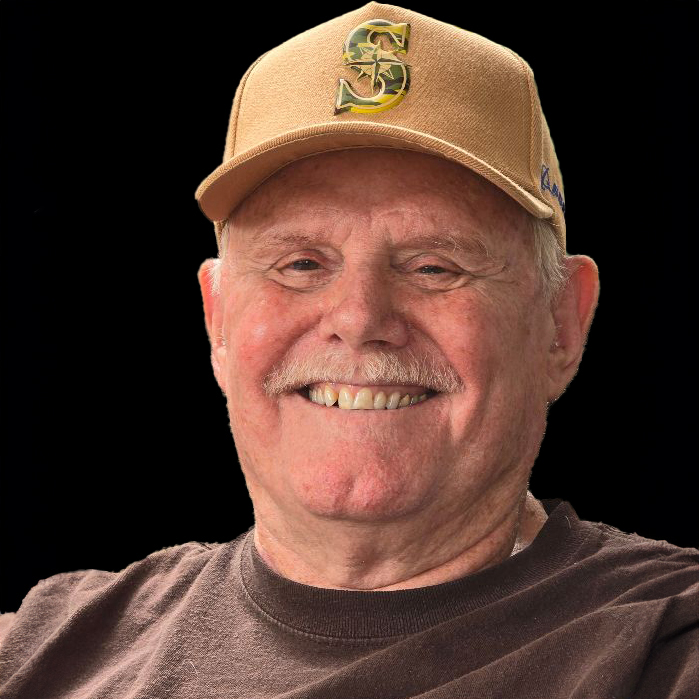 Bob Wills

(Groups 23 & 96)
Thanks, Dick. Just suggestions. We really liked your projection images. &nbsp Posted: 05/07/2022 12:47:34
---
---
---
Arne Skinlo
It is difficult, when overwhelmed by beauty, to narrow down to something that catches interest. I think Haru is into something here, but by cropping so hard, the resolution is suffering. &nbsp Posted: 05/17/2022 01:23:15
---
---
---
Tevor Harvey
Hi Dick, I think I prefer the mods where the flowers are popped as it lifts them from background a little more. It is a very well seen image which, in my opinion, with the flowers popped a little is also a very strong one &nbsp Posted: 05/22/2022 14:21:59
---
---
---
Please log in to post a comment