Don Hill
---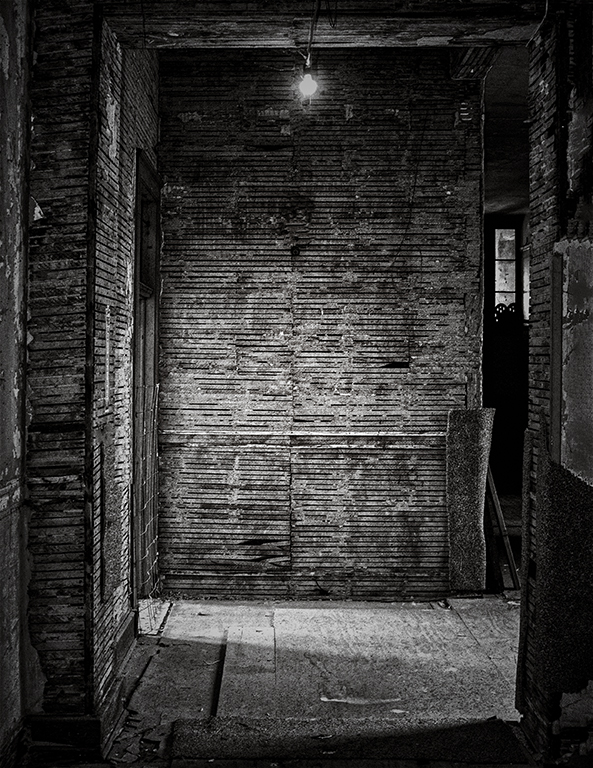 May 2022 - Preston Castle
Original
About the Image(s)
I recently visited the first California Juvenile Correction Facility that has been abandon for over 30 years and is now being restored. Lighting was tricky. This was shot with my Nikon with a 28mm lens. Shot at ISO 1600 F3.5@ 1/60s. Editing done mostly in Adobe Camera Raw.

---
8 comments posted
---
---
---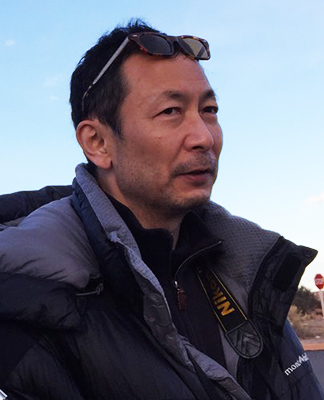 Haru Nagasaki
Hi Don,
Thank you for posting.
You like the old buildings. This is challenging.
Yes, lighting is tricky as you said. There are 2 sources of lighting, so I would edit to highlight the part where the light is hitting.
Also the subject has a great texture but patterns are exactly same here and there, so it looks so busy and my eye will get tired immediately.
So If I were you, I would just highlight the part hit the light and really darken down the rest. By doing that, viewers can just see just the bright part of the wall. I would make easier for the viewers to appreciate the old building texture. T
That's my personal opinion.
Please see my attempt here. &nbsp
Posted: 05/02/2022 00:55:49
---
---
---
Don Hill
Hey Haru. Thank you for your suggestion. I will work on it, but maybe not as dark. You make good points. thanks again. &nbsp Posted: 05/02/2022 16:26:42
---
---
---
Tracy Szela
The conversion to B&W and cropping really change the story on this image. Even before reading the description, I could feel the negative energy in the space. The contrast is a little harsh around the light and spot lit area in the center, maybe try playing with toning that down? I like the light coming in from the bottom left corner of the image, so if you toned the other areas down that would really pop. &nbsp Posted: 05/03/2022 19:00:12
---
---
---
Don Hill
Thank you Tracy, I will play around with it. Thanks &nbsp Posted: 05/03/2022 20:42:21
---
---
---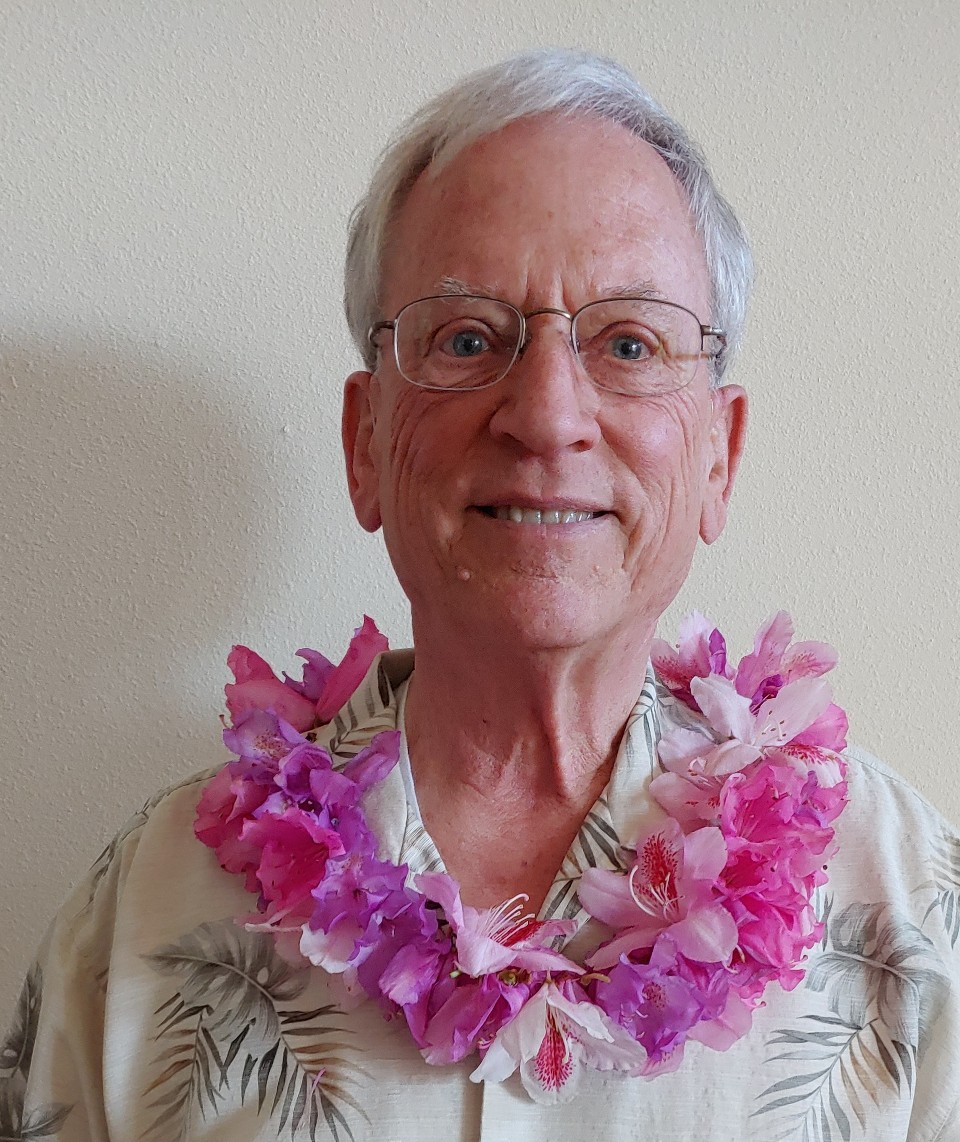 Dick Knudson
The excessive contrast you applied to the various hues of the lath create a sense of unpleasant, pervasive grittiness, and that is exactly what this place is, historically. So I think that your image might well convey the emotions you felt at this place. The option offered by Haru is a classic alternative, with a simplified structure, showing again how a well composed capture can produce multiple fine photographs. &nbsp Posted: 05/05/2022 11:12:52
---
---
---
Don Hill
Hey Dick, as a former newspaper journalist and photojournalist, this was the mood I was trying to convey. I appreciate your comments... you made my day! &nbsp Posted: 05/05/2022 13:16:11
---
---
---
Arne Skinlo
An interesting minimalistic image. I had to google the place to understand that it was a youth prison. Then the dramatic approach makes sense. Walking around in these grim premises did not appeal to become a better person, I would think. I like the light that comes in through the door that is balanced with the window light. The light bulb enhances the spartan environment. &nbsp Posted: 05/17/2022 01:47:22
---
---
---
Tevor Harvey
Don I love the subject matter and and believe as has been already said, that the exposure is somewhere between Haru's and yours. I love his idea of accentuating the two light sources. &nbsp Posted: 05/22/2022 14:26:20
---
---
---
Please log in to post a comment