Arne Skinlo
---
November 2021 - The Last one to go
Original
About the Image(s)
I am working on a personal project photographing buildings in my hometown Bergen. Last Sunday I saw this old building in an area that is being renovated. Most likely, within two years or so, it is gone. To me , it serves a purpose to take this kind of pictures. This is my photographic contribution to the next generations. The tone is purposely grim and dark. The building is fighting for its existence.

The post-processing is done in Photoshop and consists of dodging and burning to a great extent.

Equipment:
Fuji GFX 50S medium format camera with Canon 24-300 mm lens at 70 mm
ISO 100, 1/60s, f/4,5
Tripod
---
This round's discussion is now closed!
8 comments posted
---
---
---
Don Hill
Wow, nice image and nice treatment. I get the total mood of a lonely old building fighting for its life. It looks like you shot it at night, but I can see you did not. I took a picture of an old hardware store at the beginning of the year and a couple of weeks ago I was up that way again, and there was a vacant field where the hardware store was. A tight crop works really well here. Your project might make a nice coffee table book, or a show somewhere in Bergen. &nbsp Posted: 11/02/2021 11:23:36
Arne Skinlo
Thank you, Don. Actually, several people are saying that I should make a book of my Bergen pictures, so may be I should do that. I have never done anything like that before, so that should go well 🙂 &nbsp Posted: 11/02/2021 15:06:15
---
---
---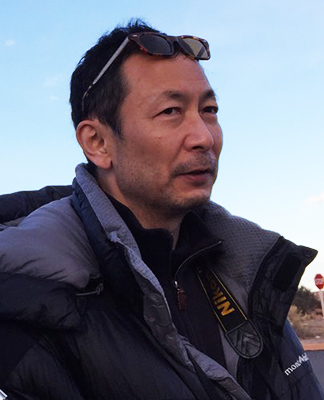 Haru Nagasaki
Thank you, Arne for sharing.
I think the cropping works well and now the warehouse is center of attention.
I like the stroke of brush hinting the light from left upper corner (just like the moon light is hitting).
I like the direction you are heading but I feel the image is a bit too dark for me. It does not have whites in the image.
The detail is lost especially right side.
I played around a bit with BW image - I did level adjustment and crop the water slightly.
Looking forward to your "Bergen" pictures. &nbsp
Posted: 11/03/2021 22:25:10
Arne Skinlo
I always appreciate your honest and constructive feedback and have altered as you suggested. &nbsp Posted: 11/07/2021 02:13:07
---
---
---
Ata Kemal Sahin
Hi Arne, that's a good idea to photograph old buildings to support a project. Next generations will thank you. I'm going to start mine soon about -old / traditional- "Barbershops of Anatolia."

I understand that your target was to boost Bakom building and you've succeeded. I also agree with Haru and enjoyed his re-edited version. Nevertheless, your style of processing is my first choice. Meanwhile, color version is sharper.

Regarding exif; I'm not so familiar with medium format Fuji cameras and its large sensor, settings etc; but I would select f9 and above on my Canon camera.

I wish you success in your new project ie "Carrying Bergen's present into the future." &nbsp Posted: 11/04/2021 07:03:02
Arne Skinlo
Thank you for your comments. Hope you will share pictures from your new project. To me, it it has become kind of a mission to document objects that are about to vanish. I am also working on a series from the old court house in Bergen that will be renovated shortly. &nbsp Posted: 11/07/2021 02:25:14
---
---
---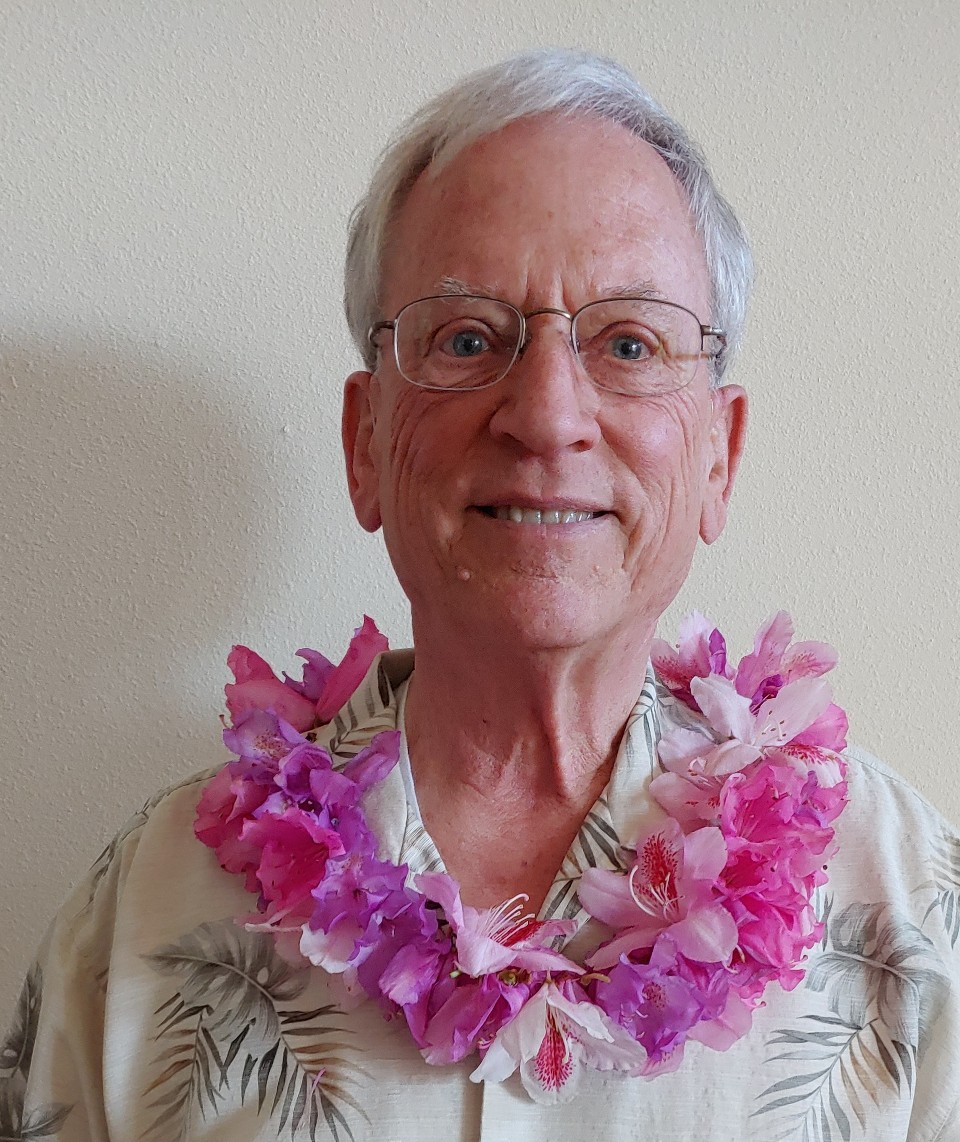 Dick Knudson
You gave us a very engaging, emotional image. Rarely do we see representational photographs rise to fine art photography, but here it is! Enjoy the project on which you have embarked. Fine comments by others. &nbsp Posted: 11/08/2021 15:19:00
---
---
---
Tracy Szela
I really understood your story in this image. Nicely done telling that story and capturing these old buildings. For me, I like Haru's edit, but I personally would lighten the background buildings a little. I'd like to see the background buildings a little bit more. &nbsp Posted: 11/08/2021 20:16:17
---
---
---