Arne Skinlo
---
October 2021 - A Castle in Poland
Original
About the Image(s)
Finally we can start travelling again. A few weeks ago I was in Krakow, Poland. This castle is an hour ride from the city.

I had hoped for some long exposure shots with stripes of clouds, but unfortunately, it was sunshine.

The cloning and light painting is done in Photoshop and the sky replacement in Luminar AI.

Camera: Canon 5D mark 4 with Canon 24 mm tilt/shift lens.
Settings: ISO: 400, 1/60 sec, f/14
---
10 comments posted
---
---
---
Tracy Szela
The conversion to B&W and cropping really improve on the original image. It now has some more emotion in it. And the sky replacement (and yellow van removal) is nicely done too. &nbsp Posted: 10/03/2021 15:50:12
---
---
---
Ata Kemal Sahin
Hi Arne, I do hope your trip to Poland was a fruitful one. You've been sharing with us a different style of photography examples since last 3 months. My first impression this month was: Like a hazy scene from a horror movie and the phenomenal character Chucky's looking from the left. It is important to make viewers feel and involve in the subject, congrats. Sky replacement was really necessary to increase the splendor of the castle. You acted wisely by removing yellow van and ladder. Besides, maybe you could lighten the overall cropping. Thanks for sharing. &nbsp Posted: 10/04/2021 01:29:48
---
---
---
Tevor Harvey
Hi Arne, I love the sky replacement and the removal of the van and ladder. The difference the sky makes is super &nbsp Posted: 10/04/2021 18:03:04
---
---
---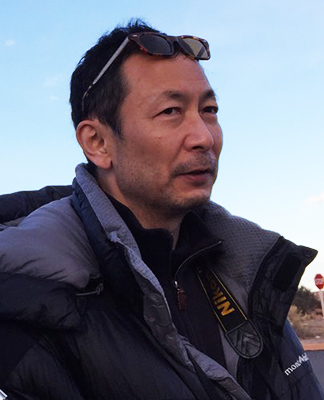 Haru Nagasaki
Hi Arne,
Thank you for sharing.
This is amazing how the original converted to the BW with completely different impression.
Your cropping and replacing the sky are successful.
By replacing the sky, it gives me an impression of something horrendous is happening.
Looking at the image, although the composition is well structured, my eye can not stay long in the image. I guess that is because the overall tone is in the same range.
I think it is personal preference about the haziness of the image.
If your intention is to make the image dreamy and imaginary story telling outlook, then your goal is met I think.
But personally I like the image which my eyes can enjoy and stay long, I would take a different approach.
For my practice, I edited myself. (Thank you for providing me an opportunity to try at least)
I prefer to see the castle clearly and added big clarity. Also I increased contrast dramatically to make the mood. I am attaching the outcome just for your reference.
This is all my personal taste though....
&nbsp
Posted: 10/05/2021 00:25:44
Arne Skinlo
Thank you for your thorough comment. After submitting it, I have continued working on it, but have not come to a final solution yet. I might replace the sky with a less contrasty one as I feel it is competing with the main object. I will also, as you suggest, make the building more contrasty and slightly lighter. &nbsp Posted: 10/10/2021 05:52:38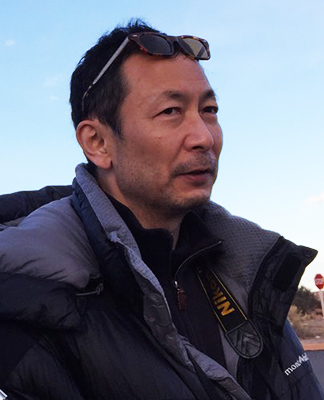 Haru Nagasaki
Thank you for replying.
This is just my personal opinion, but the current clouds fits well in the image.
The castle is strong and powerful, so I prefer to have powerful cloud actions to tell a horrendous or frightening story.
Well, It all depends on what story do you want to convey, though… &nbsp Posted: 10/11/2021 08:55:59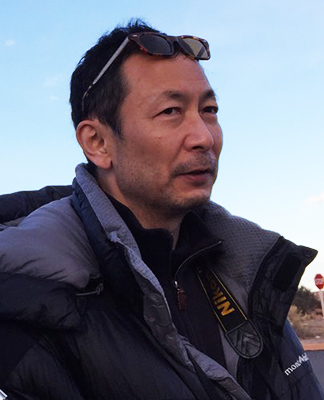 Haru Nagasaki
Thank you for replying.
This is just my personal opinion, but the current clouds fits well in the image.
The castle is strong and powerful, so I prefer to have powerful cloud actions to tell a horrendous or frightening story.
Well, It all depends on what story do you want to convey, though… &nbsp Posted: 10/11/2021 21:16:53
---
---
---
Don Hill
Hey Arne, as the new member of group 74 I am really excited to see how everyone is interpreting their images in Back and White. I really like your image and feel what you did was totally nessesary to set the right mood for the setting. I have only used sky replacement in Luminar once and it was very easy. I also liked what Haru did. Was the sky one of the presets in Luminar or do you have your own collection of clouds. I find on a cloudy day, I will just go out and shoot clouds and put them all in a folder called... Clouds. Good job of cloning. The clone tool is my best friend. Again, nice image. &nbsp Posted: 10/06/2021 09:03:54
Arne Skinlo
Thank you for your comment. I am using my own skies and doing like you, making my own library of different types of skies. &nbsp Posted: 10/10/2021 05:55:49
---
---
---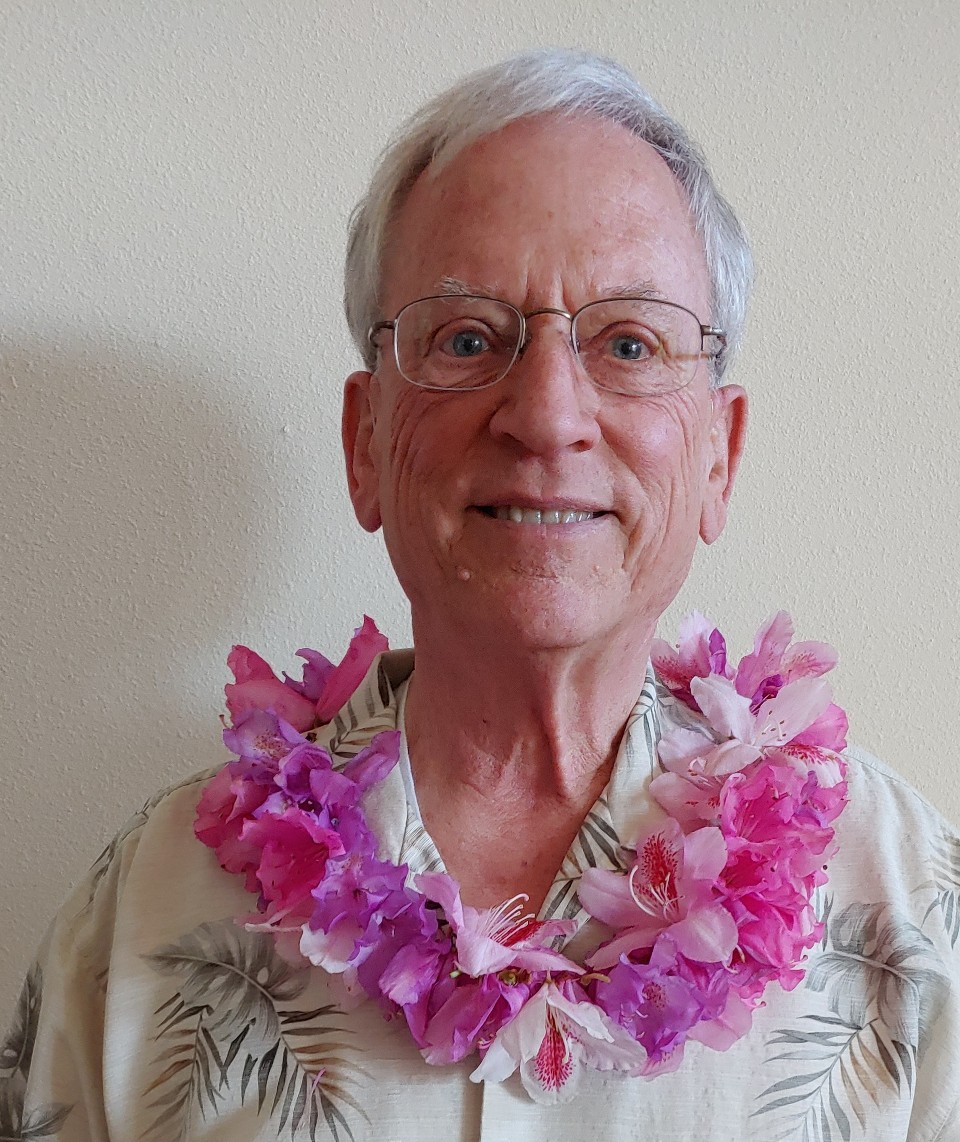 Dick Knudson
You have created a very moody, scary Halloween scene. The sky is a very strong complement to the ruins; They need each other, I think. My reaction is a bit similar to Haru's. Given the many bright areas of the castle, I have a hard time figuring out where you want my eyes to go, hence not sure what story you are offering. If you were to burn down a number of bright areas of the castle, leaving those that suggest a path or story, I would find it easier to linger in the picture. Maybe dodge the flag, if that is part of your story. &nbsp Posted: 10/16/2021 18:16:18
---
---
---
Please log in to post a comment