Haru Nagasaki
---
October 2021 - Subsoil water in spring
Original
About the Image(s)
Highlight the texture of the water stream in BW format. The key is to have big stone in lower left corner as a foreground and have tight composition to shoot the water stream as main subject.
D850 Lens: 24.0-70.0 mm f/2.8 @24mm ISO100 f8 1/8 Tripod, PL filter
Group,
What do you think about the composition? Do you think it is too tight?

---
5 comments posted
---
---
---
Ata Kemal Sahin
Even if it's a green-dominate work, tones of green and brown combination are amazing. Silky water effect, 1/8" is ok depending filter you used. Yes, it's too tight ie could be better to show more surroundings and wider waterfall plunge pool. Efficient processing. Thanks for sharing Haru. &nbsp Posted: 10/01/2021 01:30:06
---
---
---
Tracy Szela
I like the cropping- I feel like I'm right at the base of the falls and in the image, but wonder if just a little more on each side so the bottom of the waterfall isn't cut off would be nice? Both the color and black and white version are very good. I love the greens of the vegetation in the color version and the textures of them in B&W. &nbsp Posted: 10/03/2021 15:56:19
---
---
---
Tevor Harvey
I think the crop might be a little too tight but the detail and effect on the water is super. Cracking conversion to mono &nbsp Posted: 10/04/2021 18:09:36
---
---
---
Arne Skinlo
A beautiful waterfall that is well captured. The cropping works fine to me. My only suggestion is to make a slight dark vignette around the waterfall that will make it pop more. I would also considered using a luminosity mask to make some of the bright parts in the stream whiter. That would make the image more lively. &nbsp Posted: 10/10/2021 05:42:49
---
---
---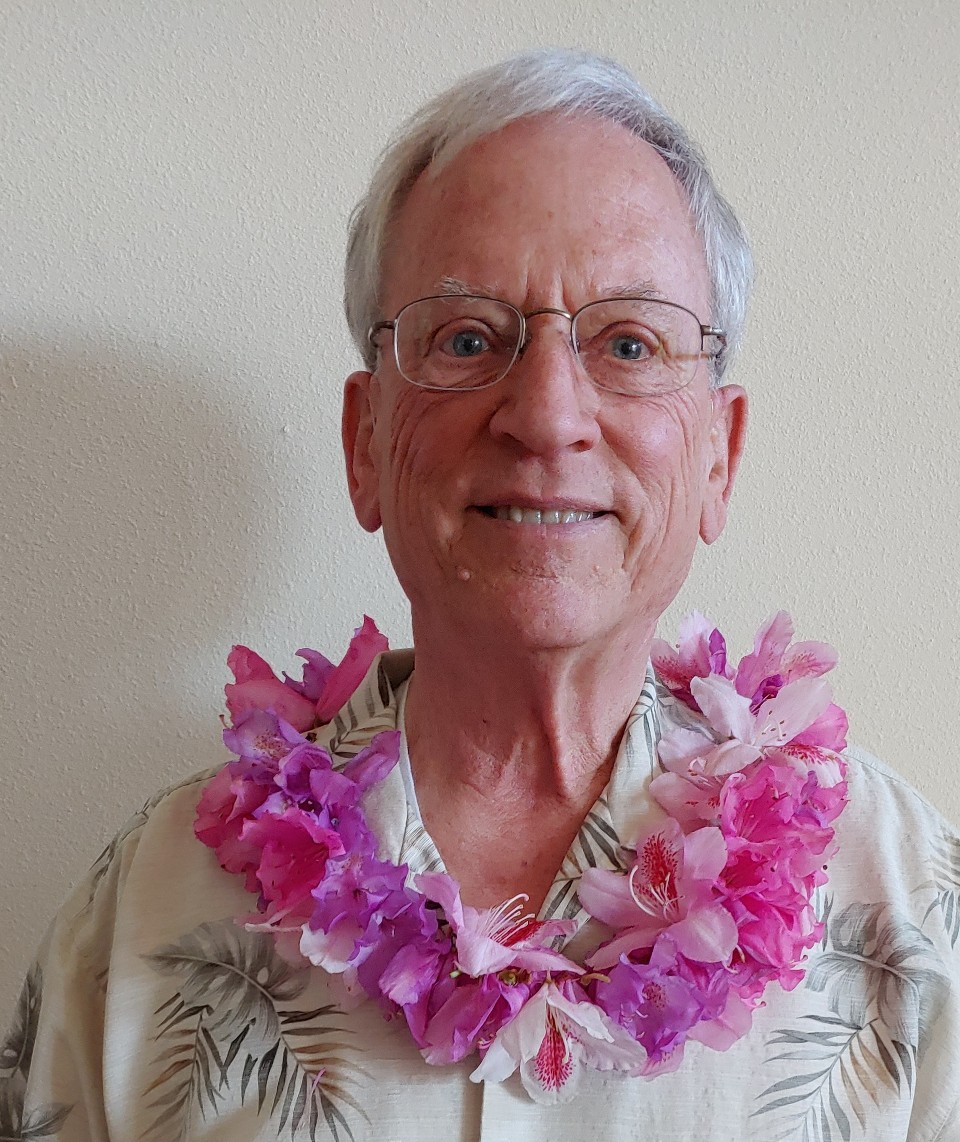 Dick Knudson
The first, and lasting, impression of this image was the fantasy of the fanning waterfall below the complementary fanning of the terrain and vegetation above. I think that is wonderful. The interplay between water and terrain is really exciting. For me, I would be interested in more interplay within the water; it is low contrast, and that seems to understate the energy in the water, so I would try a little more contrast in the lighter areas. I am very happy with the current crop; I want to see the fantasy and energy, and the fullness of the pool area is not particularly essential to that. The LRC water is a little bright, so I burned that; also tried Arne's suggestion of a vignette. Burning the left side of the pool might satisfy those who feel it is cropped too tightly in that area.
As with the rest of the art you share, your work is a wonderful interpretation of the scene.
&nbsp
Posted: 10/18/2021 13:42:48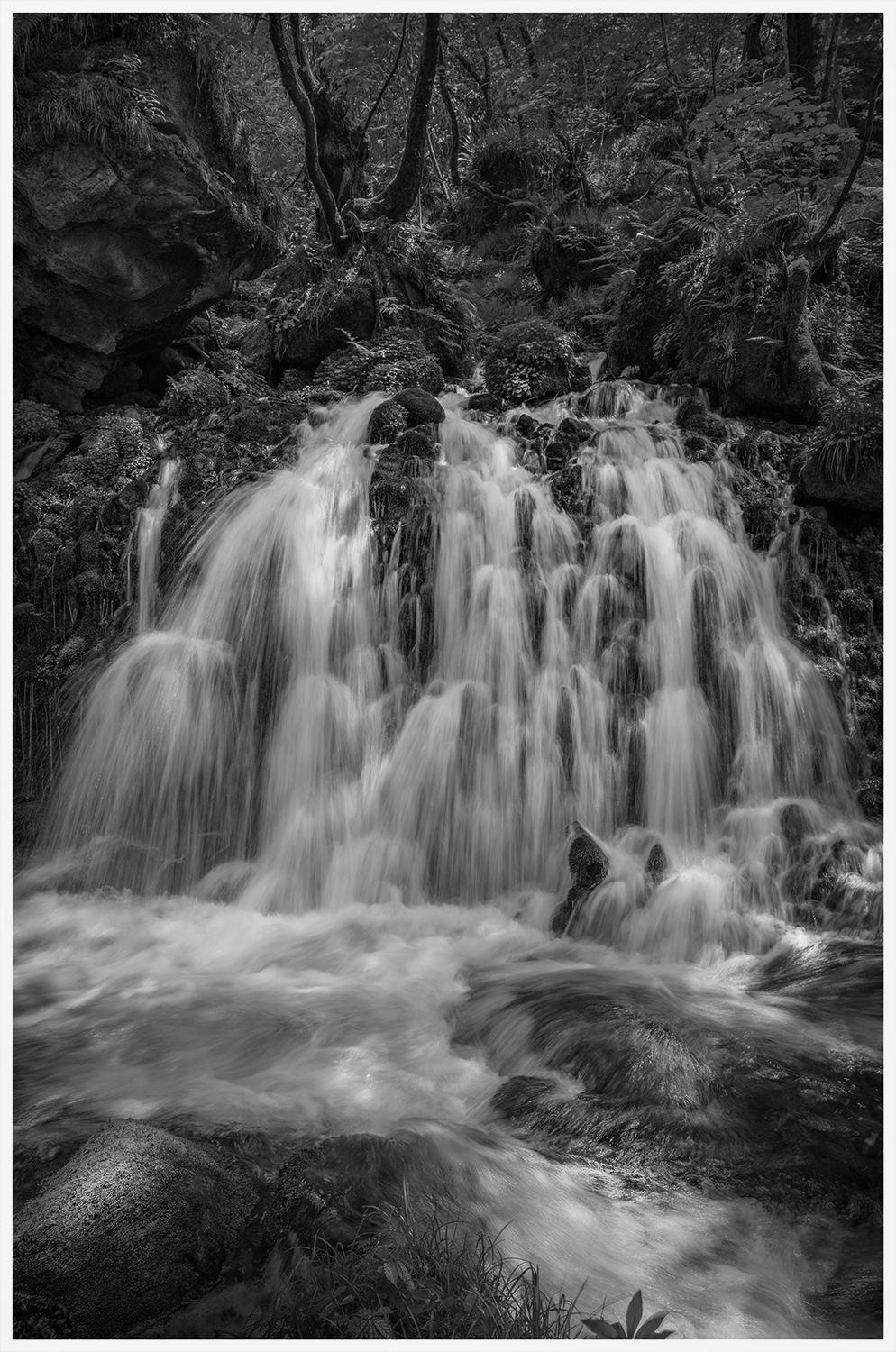 ---
---
---
Please log in to post a comment