Haru Nagasaki
---
September 2021 - The fall waiting for winter
Original
About the Image(s)
Highlight the detail of the water fall in BW format. Positioned the waterfall in center and focus to describe the detail of the water flows.
D850 Lens: 24.0-70.0 mm f/2.8 @24mm ISO64 f11 1/10 Tripod
Group,
Please comment on 2 points;
I took away the forest at background (surroundings) and took a close-up shot of the fall. What do you think about it? Do you think it's better to have more surroundings in the frame?
I took a shot from higher point from the fall, a birds eye view. Normally waterfalls are shot from front but I challenged to change the perspective this time. What do you think about the angle of the shot? Does this work effectively?

---
8 comments posted
---
---
---
Ata Kemal Sahin
Hi Haru, you did a good job, congrats. Answers to your questions are: If it was in color, I'd say "Yes, it's better to have more surroundings." so current bnw version is ok. It's not a must to shoot from front; but an angle that photographer likes. And you see plunge pool better here with all details and outlines. Thanks for sharing.

&nbsp Posted: 09/02/2021 05:47:45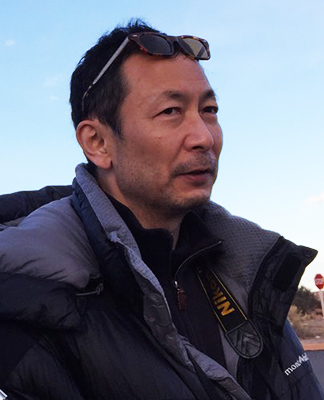 Haru Nagasaki
Thank you for answering my questions. It helps a lot. &nbsp Posted: 09/02/2021 23:13:16
---
---
---
Tevor Harvey
Hi Haru, I love the mono conversion. I think the angle you have chosen shows the splash pattern in the pool better than a head on shout or different angle would have shown. I think a wider angle may have worked but to me it depends on what would have been in the wider shot. If the wider angle includes distractions then it a tighter crop is better. &nbsp Posted: 09/04/2021 22:03:16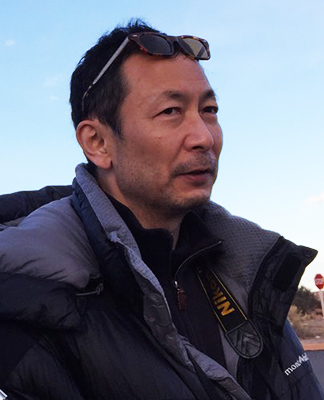 Haru Nagasaki
Thank you, Tevor, for your comments.
I will present different version with more background forest in Oct. Please comment which composition you like better.
&nbsp Posted: 09/07/2021 00:58:15
---
---
---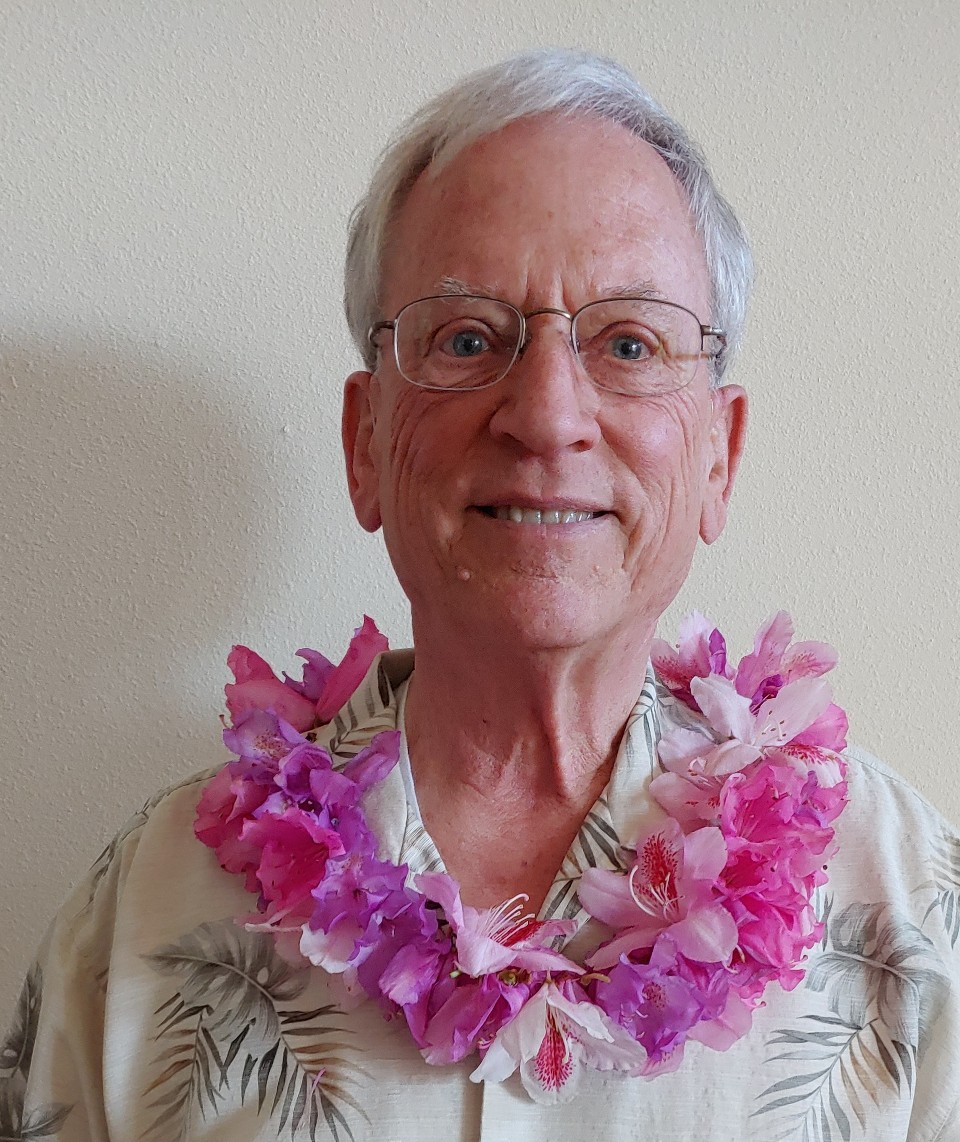 Dick Knudson
I think this is a wonderful perspective, showing the dynamics of the water. The dappled light on areas of foliage lightens the mood of the shore.
The bright, airy waterfall and the dark, brooding shoreline below leave me with conflicting emotions from the scene. I found that I wanted to increase the dappled light on foliage and rocks, increase contrast in the pool.
I felt I wanted to dodge the bright areas of the stream flowing away from us, and its canyon wall. For me, the river adds flow, supplementing the energy of of the waterfall. &nbsp
Posted: 09/05/2021 12:56:51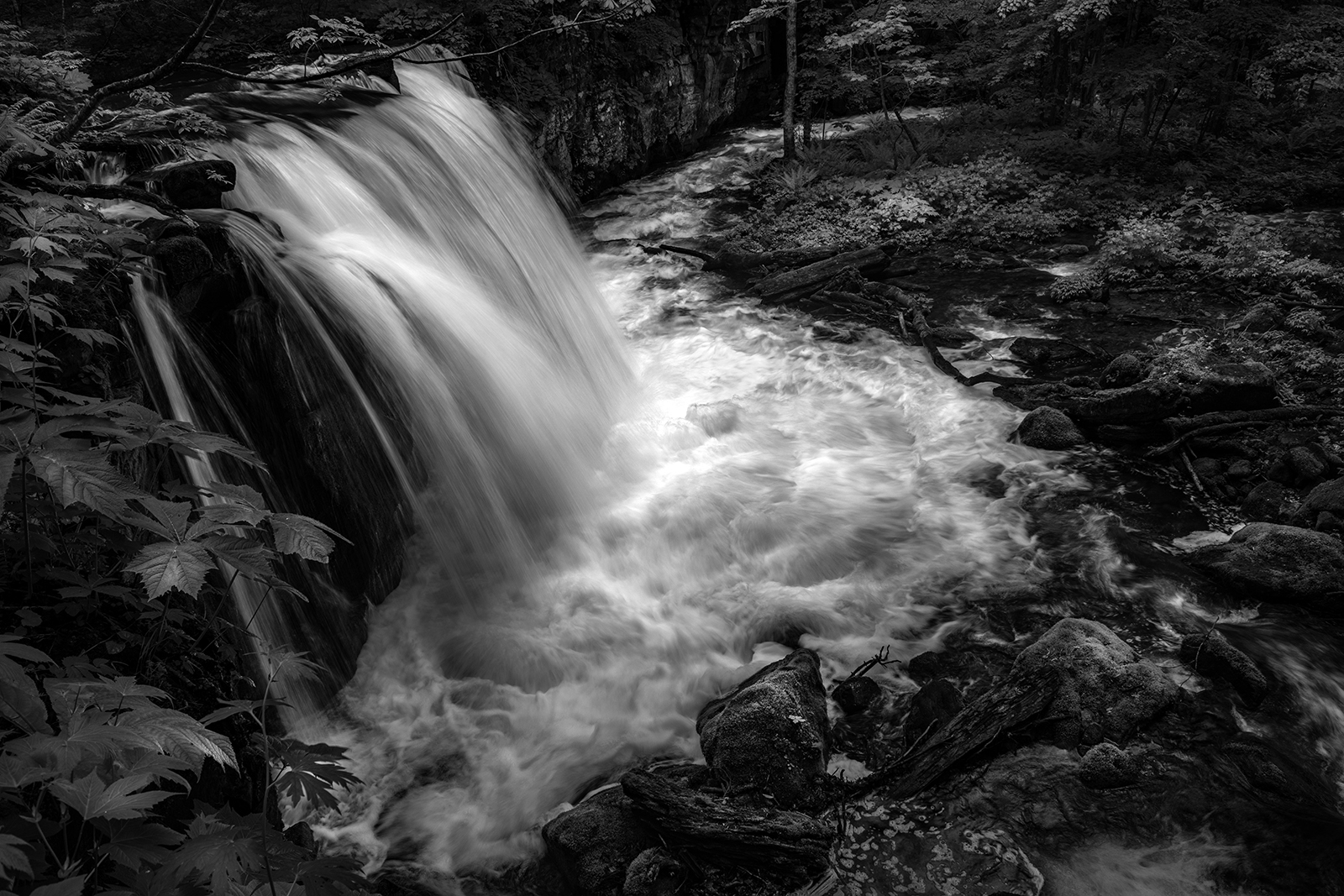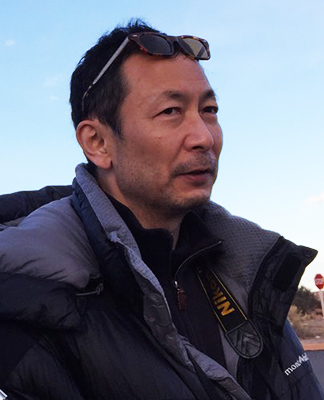 Haru Nagasaki
Thank you, Dick for your edit. It has stronger mood. &nbsp Posted: 09/07/2021 01:00:33
---
---
---
Tracy Szela
This is a lovely capture. I like the shutter speed you used to show the water motion. I really like the stream trailing off in the background and wonder if you lightened it a little, if that would draw more attention to it, and your eye into the image. Since the waterfall is so bright it overtakes the stream a little, but I think that is also an important element in the image. &nbsp Posted: 09/05/2021 20:06:47
---
---
---
Arne Skinlo
This rather unusual view worked well in this case. The tight crop gives almost a graphical look. In my eyes, the attention is brought to the lightest point at the center and from there, the lines lead me to the leaves on the left and then to the leaves in the background. I liked the grey tones in the leaves. I would considered cooling out the tree at the top as it doesn't add anything to the composition and is more a distraction. Moreover, darkening the lower right corner and the right side slightly would emphasise the waterfall and the leaves. &nbsp Posted: 09/12/2021 02:24:10
---
---
---
Please log in to post a comment