Dick Knudson
---
July 2021 - Jemez River
Original
About the Image(s)
This odd image is based on an odd, small cataract on New Mexico's Jemez River. Do you know the story which has a punch line of "there has to be a pony in here somewhere"? Well, I have been fiddling with this for years and this is the current state.

What I want to convey is the grotesque lines of the limestone formation. and monochrome seemed best for that. The scene has much that is not remarkable, so I burned that. Tried various crops. The limestone is has only a narrow range of colors, so I used a LAB mode Curve layer before converting to BW, to provide more tonality in the BW rendition.

If the result intrigues you, then I have had some success. Your thoughts on why it does, does not, or could do better are valuable to me.

Old 10MP Canon Rebel Xti 40mm 1/400 f/11 Most processing in Lightroom, with PS for LAB and touchup.

---
10 comments posted
---
---
---
Ata Kemal Sahin
Both the color and bnw versions are impressive. I just want to ask why you did not brighten the trees behind. Thanks for sharing Dick. &nbsp Posted: 07/06/2021 09:26:19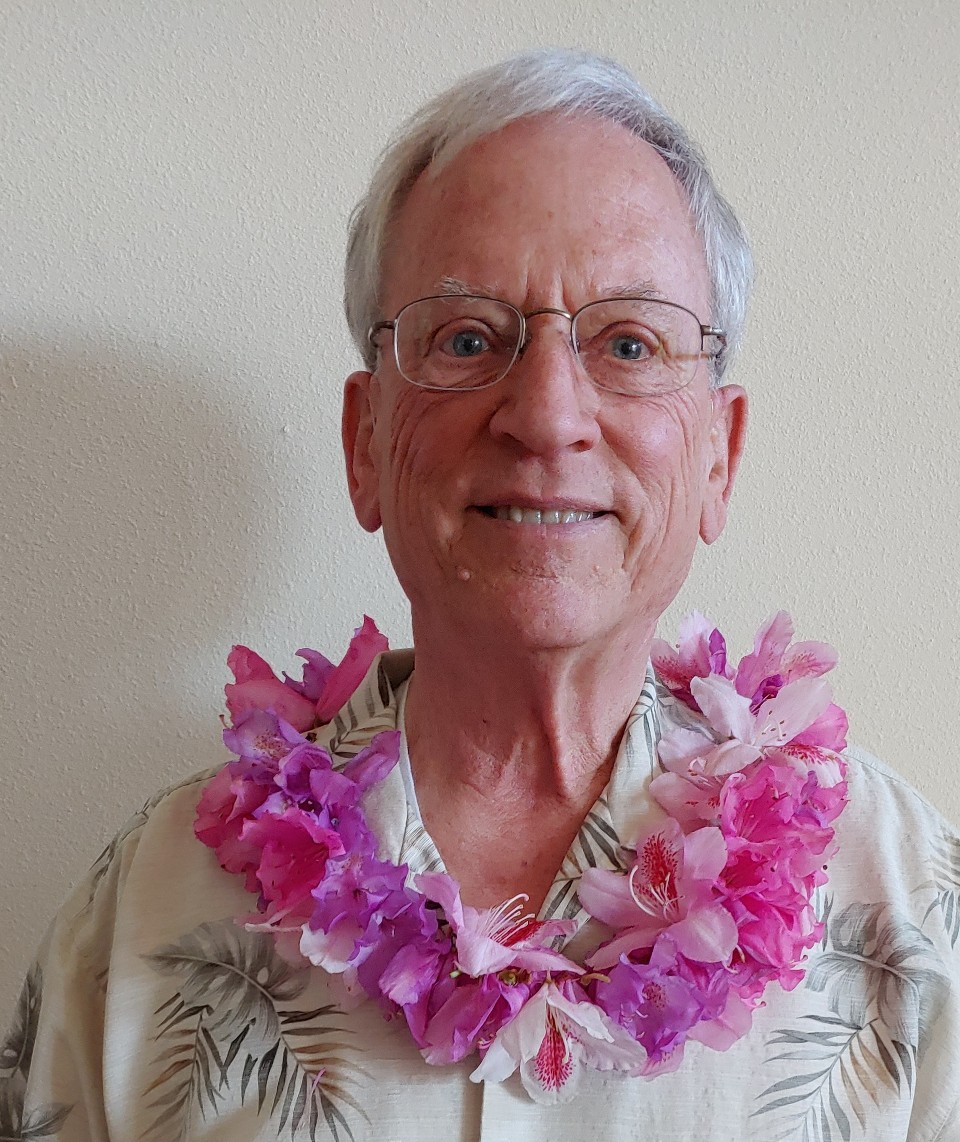 Dick Knudson
Good question, Ata Kemal. For me, the conifers on the hillside have so much texture that they are quite interesting, and I did not want the viewer to be distracted from the rock formation. &nbsp Posted: 07/06/2021 12:41:50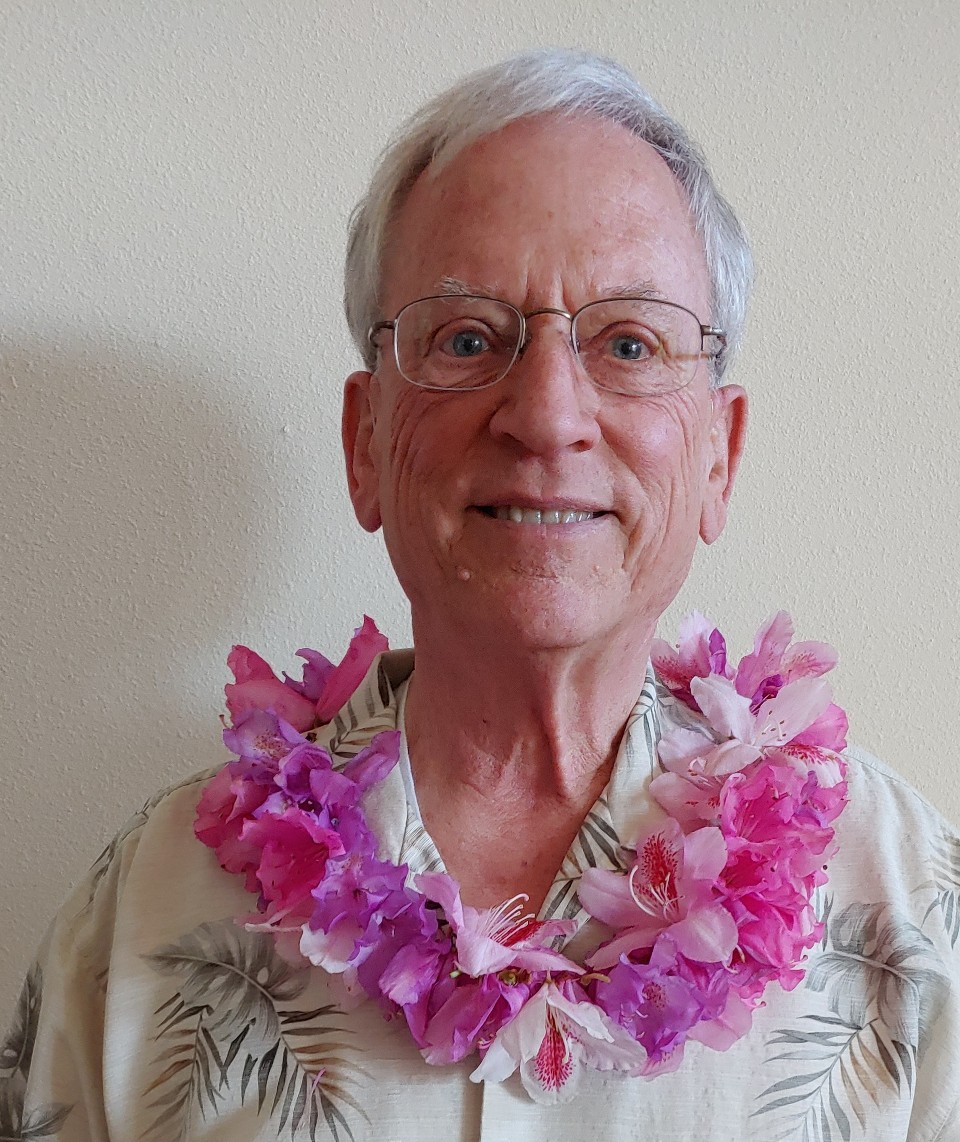 Dick Knudson
Ata Kemal, I thought more carefully about your prodding about the trees. Thank you. Please see the revision below. &nbsp Posted: 07/08/2021 11:04:43
---
---
---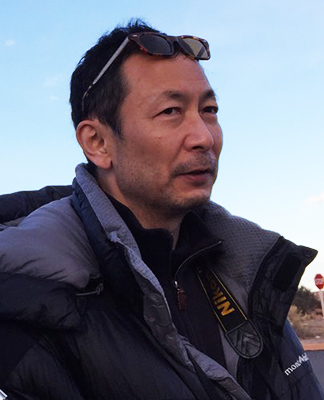 Haru Nagasaki
Hi Dick,
Thank you for sharing.
Very attractive location.
I think your goal of describing grotesque lines of the limestone formation is met. It looks very natural and the line details are well captured with excellent range of tones. Also burning the background is right choice to make viewer's eyes focus on the main subject. That's also work as you intended. So conversion (post processing) is successful in my view.
But I am not sure that what is wrong, but my eyes lost easily and cannot stay long in the image. Maybe it comes from the composition/lighting - For my eye, it looks flat and do not feel depth, although you have short reading line in the foreground.
&nbsp Posted: 07/07/2021 02:10:45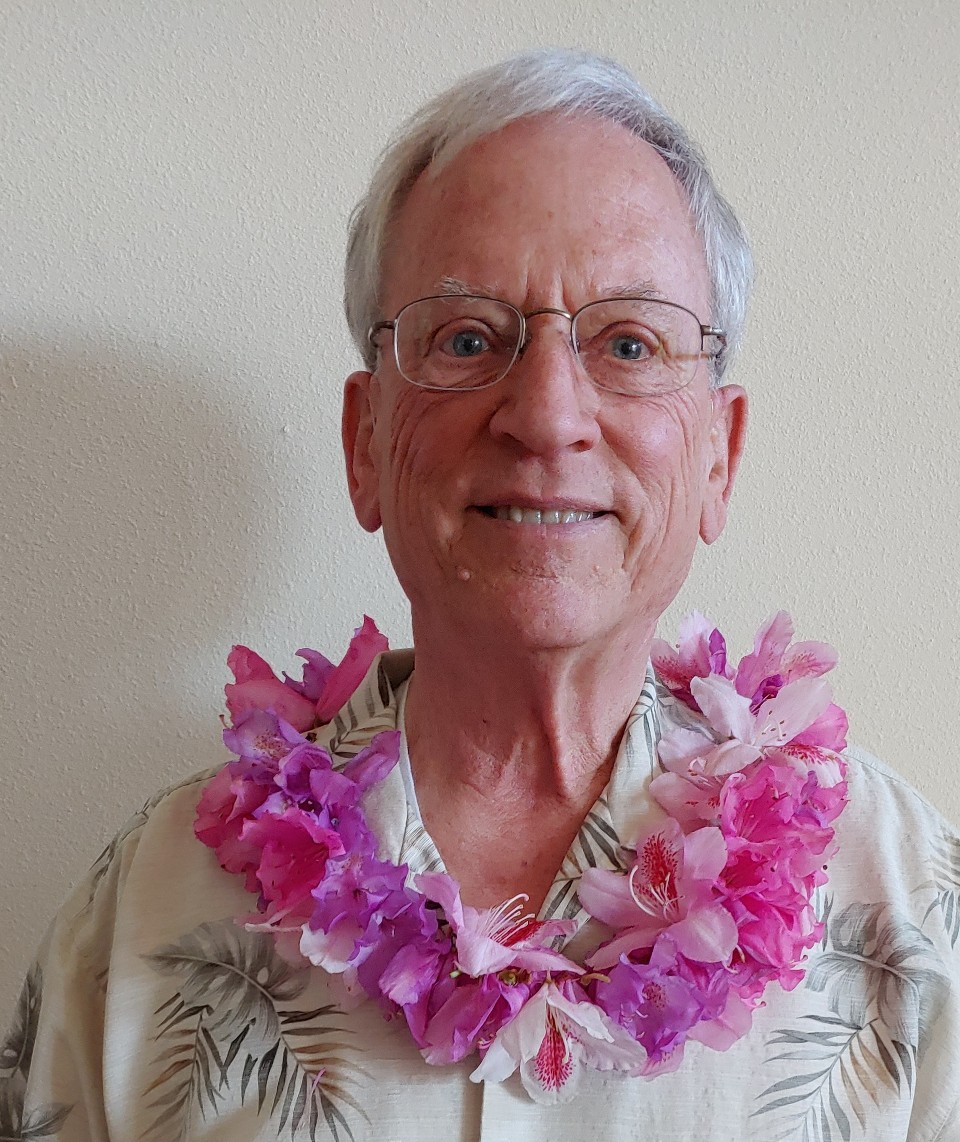 Dick Knudson
Haru, your critique is spot on! Very grateful. I have bright white spread all over the image, and that pulls the viewer's eye all over the place, without creating a cohesive feeling. In this revision, I made an attempt to address that, and that also involved listening more carefully to the suggestion of Ata Kemal about the trees. &nbsp
Posted: 07/08/2021 11:03:17
Ata Kemal Sahin
Ata Kemal Sahin
What I did are: Retouching shadows, highlights, tonal width, midtone contrast, edge glow strength, adding details and added gradient on grayscale. &nbsp Posted: 07/09/2021 11:04:24
---
---
---
Arne Skinlo
First, I will say that it is very positive that we can have such openminded discussions in the group. It is also good to see different versions of a scene. Even if there are rules in art, there is no right or wrong. In the discussion so far, I agree with Haru and disagree with Ata. In my opinion, your second version focuses much more on the main subject and less on the ground (foreground and background) and makes it more interesting. Personally, I would gone ever further in dodging and burning on the caves to make them even more dramatic or grotesque as you say it. &nbsp Posted: 07/10/2021 00:01:19
---
---
---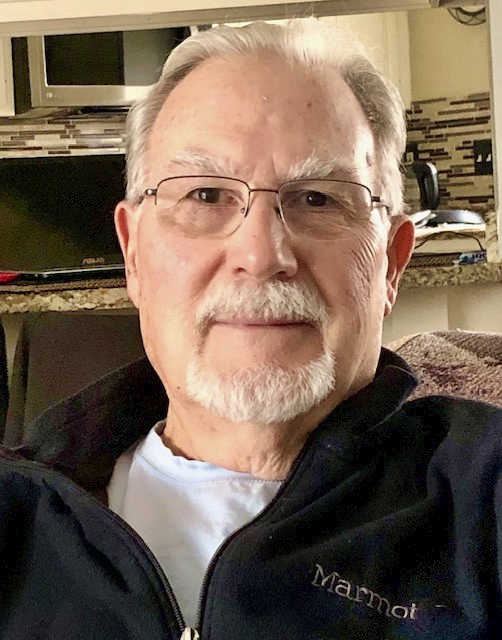 John Kelly

(Group 88)
---
---
---
Tevor Harvey
I love the texture in the image, the forms in the rocks and the amount of detail contained in it &nbsp Posted: 07/27/2021 15:33:45
---
---
---
Please log in to post a comment