Ata Kemal Sahin
---
July 2021 - Dreaming of a Better Life
Original
About the Image(s)
I don't know where he sleeps; but he always stays on a park bench next to Besiktas Ferry Docks on the Bosphorus. It's a hard life being homeless in populous Istanbul and his face tells a sad story and hides deeper truths.

Edited and converted to grayscale in PS.
---
This round's discussion is now closed!
10 comments posted
---
---
---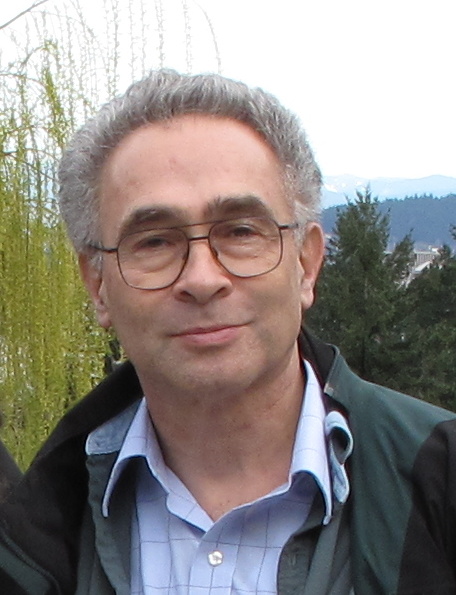 Stephen Levitas

(Group 32)
Hello Ata,
How well you document the people of Istanbul! Is halk the right word?
The background is nicely blurred out, and removing the color eliminates distractions.
Compositionally, I suggest a bit more light on his face (like the original). Also, the well-dressed and well-groomed man in black draws my attention away. However, if you intend him as contrast, then I have no comment about him. &nbsp Posted: 07/02/2021 17:47:23
Ata Kemal Sahin
"Halk" is correct. They're generally well-educated white collar people starting to live on the streets after losing their job, financial power and family so they continue to spend given monies not for drugs and alcohol; but for hair cut & beard grooming and clothing. Nevertheless, difficult life. Thanks Stephen.

&nbsp Posted: 07/06/2021 07:40:36
---
---
---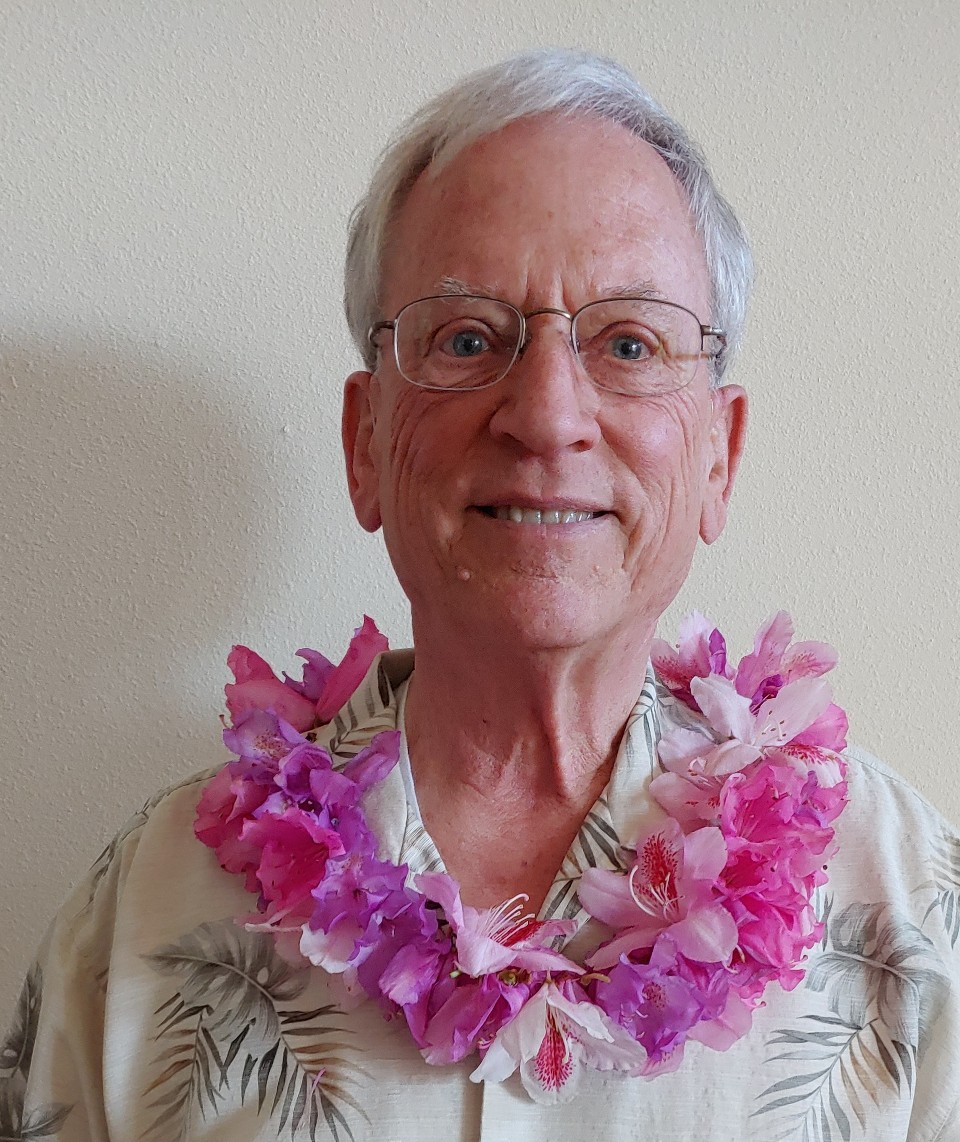 Dick Knudson
Your introduction to the man and his situation was valuable, but even without that, the anxiety of his situation is well communicated by your photograph. Your choice of color conversion options is a plus. I wondered what the effect would be of some vignetting and burning some bright areas on the edges of the scene.
&nbsp
Posted: 07/05/2021 13:28:04
Ata Kemal Sahin
That can also be done. Thanks Dick. &nbsp Posted: 07/06/2021 07:41:49
---
---
---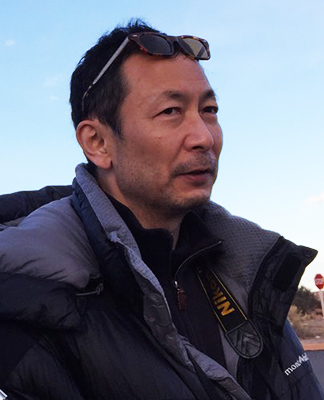 Haru Nagasaki
Hi Ata,
Thank you for sharing.
The image very match with the title. The image has a mood.
The usage of tone range, description of texture of clothing, and expression is in line with the spirit of the image.
Personally, I prefer to have more blurred background but this is well captured.
Congratulation! &nbsp Posted: 07/05/2021 20:02:07
Ata Kemal Sahin
Yep, depends f but sometimes you don't have time to change camera settings not to lose moment. Thanks Haru. &nbsp Posted: 07/06/2021 09:15:53
---
---
---
Arne Skinlo
As most of your images, it is about emotions. It is not necessary to explain the man's mood. A thought that I most likely share with most others is how has he ended up in this situation. He seems to be a decent person who for unknown reasons has been unfortunate. The blurred person in the background emphasises the situation. He also looks unhappy, but not to the same degree.

I agree with Dick that some vignetting would make the picture (even) stronger. &nbsp Posted: 07/10/2021 00:34:11
---
---
---
Tevor Harvey
I have to wonder what the man is thinking, the story behind the man. I always love your portraits and this is another super example &nbsp Posted: 07/27/2021 15:41:32
---
---
---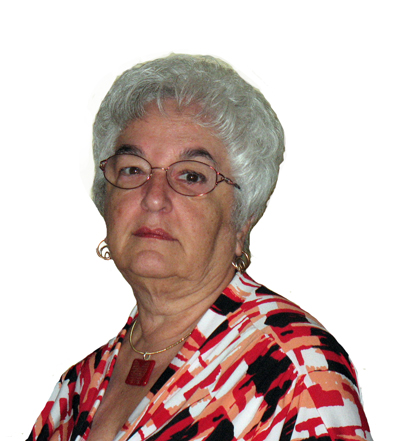 Bev Caine

(Groups 48 & 80)
I think that this is a great image that leaves wondering what he is all about. However, I found the background a bit distracting so I brought it into photoshop and did the following: Selected the image and then brightened him up just a bit. While still selected, I chose inverse, and went to the filter choice and tried a few different blur tools to decrease the strength of the background.
I wonder what you think of the result. &nbsp
Posted: 07/30/2021 09:50:28
Ata Kemal Sahin
Every photographer captures and edits images by depending on his/her photographic eye. And your work is also very nice, thanks for your efforts Bev. &nbsp Posted: 07/31/2021 04:09:11
---
---
---