Tevor Harvey
---
June 2021 - Low Tide at Mussenden temple
Original
About the Image(s)
I was trying to use the leading lines in the sand towards the temple. I loved the sky and a shower had just passed.

I was using a Nikon d750 and a Nikon 24-70 f2.8 lens at 27mm, 200 iso, 1/200 exposure and f11. I was using a graduated neutral density filter for the sky.

For processing

In lightroom I cropped the image andI then put the image into colour effects and used the detail extractor and the darken lighten centre, I also did a mono conversion. I used an adjustment brush to bring out more details in the sky and then opened the image in photoshop and removed spots.

---
10 comments posted
---
---
---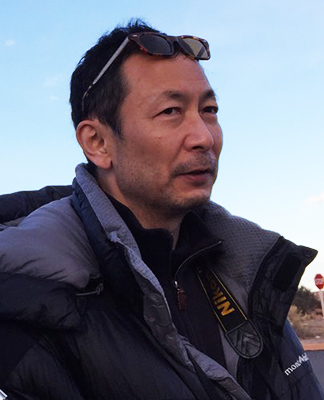 Haru Nagasaki
Hi Tevor,

Thank you for sharing.
You were at the spot at the right timing, it seems.
This is very beautiful pictorial image. Well done.
I think the conversion was successful - the sand patterns are well highlighted in BW and the clouds action hints the storm. Conversion is well managed in the tone and contrast. You are very good at the post-processing, I observed. You might want to brighten up a bit shadow to describe the detail of the hills.

Now, composition wise, this is my thought looking at this;
What is the main subject - is it pattern of the wave? the temple is a bit small for a main subject. Is the clouds main subject?
I guess my eyes were wondering what is the main subject. You have excellent components in the frame but I feel you had opportunity to make image more powerful in my view.
I would try a couple of things - change 50/50 split (sky and sand), I might use wider lens to enlarge the foreground, I might try portrait to highlight the temple. (If you have done all of the things and arrived at this, then excuse me and ignore the comments)
Hope this helps.

&nbsp Posted: 06/02/2021 21:06:16
Tevor Harvey
Thank you for your comments. Based on your feedback I have now tried different crops and came up with a square crop. It makes the temple larger while still maintaining the leading lines &nbsp Posted: 06/20/2021 01:40:59
---
---
---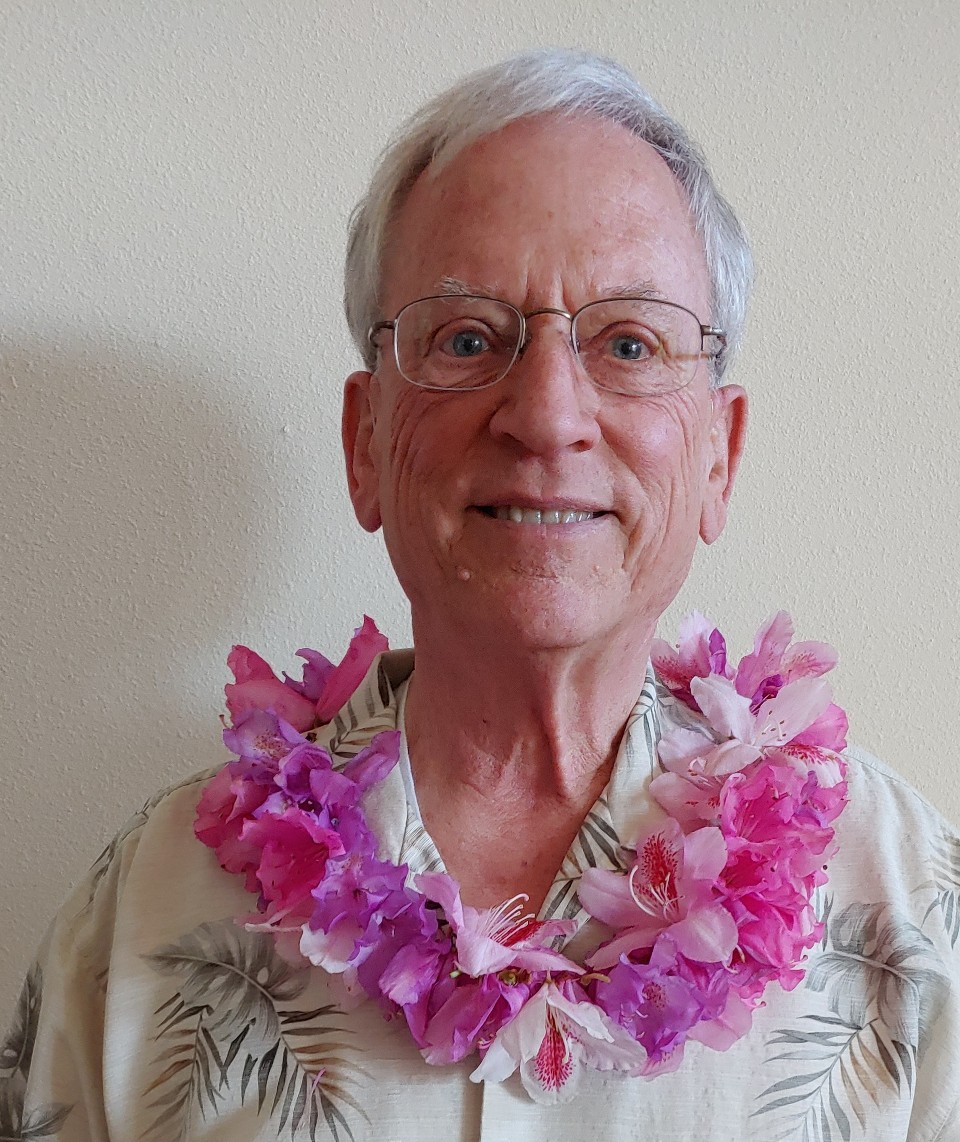 Dick Knudson
My first reaction was to the leading lines in the sand, and then I noticed the sky diagonals pointing to the temple. To me, the temple was the main subject. I heartily agree with Haru that the BW conversion is very skillful.
I also see the composition challenges that Haru noted. If you choose to include the dramatic clouds on the right, then the dark bluff becomes more dominant in the scene; it is quite heavy and I agree could use a bit more detail. Some of the clouds and water on sand on the left side are quite bright and take the eye from the temple a bit. I worked with the image a lot and got a 5x7 aspect that removed some of the bluff, I want your clouds in the image, and I would go with your composition, but perhaps find a way to make the bluff less heavy. &nbsp Posted: 06/03/2021 12:47:45
Tevor Harvey
Thanks for the feedback. I've been working on some other conversion techniques rather than just relying on silver effex so it is interesting the different results you can get.
&nbsp Posted: 06/20/2021 01:44:52
---
---
---
Ata Kemal Sahin
Hi Trevor, Im really impressed with your photo. There can be great competition between clouds, sands and temple for the "Main Subject" title; but even if it is too small, temple should be the main subject. As Haru mentioned, hills are too dark and details should be enhanced. I also agree with Dick that clouds and water on the left side are too bright in whole pic toning. Thanks for sharing this impressive work. &nbsp Posted: 06/04/2021 07:20:12
Tevor Harvey
Thank you for the feedback. I was really lucky to get the sand patterns but am fortunate that the location is just over an hour from the house so at least it is easy to return to. &nbsp Posted: 06/20/2021 01:46:52
---
---
---
Arne Skinlo
Most of my comments are already covered by Haru. It is a dramatic image, indeed and the post-processing is excellent. By dodging the temple, the main object would be more obvious. You could also experiment with a square format to simplify the composition. &nbsp Posted: 06/10/2021 00:40:19
Tevor Harvey
Thanks Arne, I have tried a square format on a newer version of the image and it does indeed draw attention to the temple which still keeping the leading lines in the sand &nbsp Posted: 06/20/2021 01:48:11
---
---
---
Bill Foy
I thought your title told us what you considered the subject to be - the foreground, with a nod to the temple as a locater. The only change I would suggest is lightening the walls a bit to show the texture. &nbsp Posted: 06/11/2021 14:09:00
Tevor Harvey
Thank Bill, I have done as suggested and it does indeed bring out the temple a bit more. I also combined it with a change in crop which totally changes the feel of the image &nbsp Posted: 06/20/2021 01:49:49
---
---
---
Please log in to post a comment