Arne Skinlo
---
May 2021 - On the Playground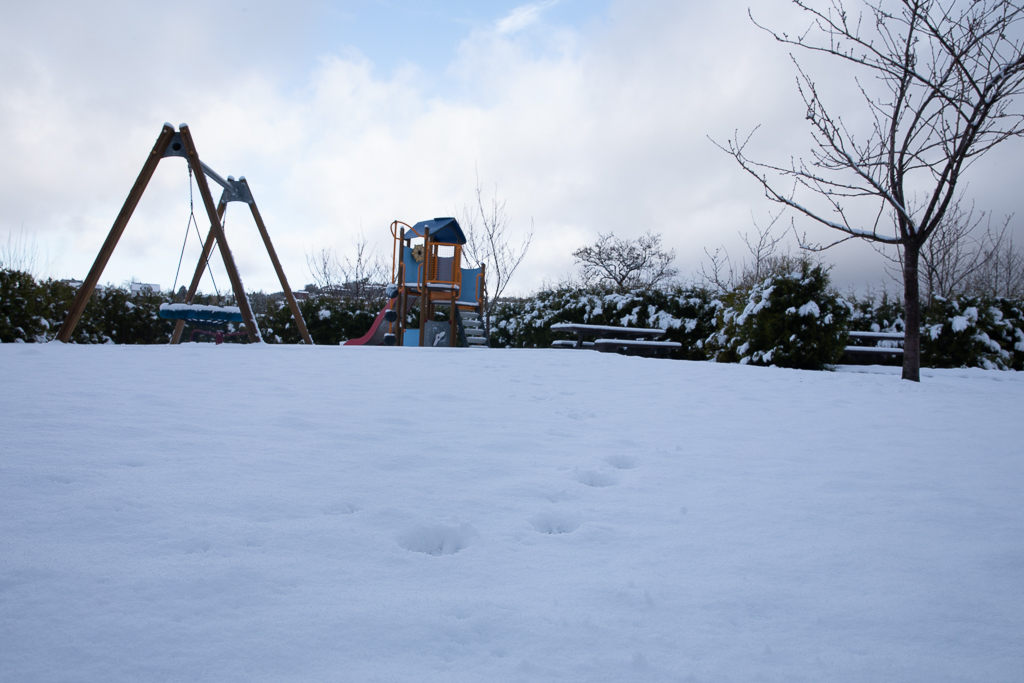 Original
About the Image(s)
This image is taken three weeks ago just outside our apartment on a Sunday morning. Normally, we don't have snow this late, so the main reason for capturing it, was to document the snow. Fortunately, a dog had been there before me and made a leading line up to the play house.

I chose a low camera point to capture the structure in the snow and a small aperture to get maximum depth of field.

The post processing is mainly some dodge and burn on the snow and darkening the sky in Photoshop.

Camera: Canon 5D mark 4 with Canon EF 24-70 mm at 28 mm
Settings: ISO 100, 1/15 sec, f/16
Table tripod.
---
3 comments posted
---
---
---
Ata Kemal Sahin
Istanbul was 30C yesterday. We entered a full lockdown till May 17th and wish all the best for the summer. With your photo, I remember my Lappish days when I was working in Finland and Sweden. Being a sun country, we don't have extreme amount of snow in West Turkey. Regarding your post; Shooting angle has selected wisely. During bnw conversion, bluish snow turned into grayish snow so may I suggest to increase contrast a bit and brighten the whites? Besides, color-passings give us a sharper view in original copy which must be re-sharpened in grayscale. Thanks for sharing Arne. &nbsp Posted: 05/03/2021 02:07:41
---
---
---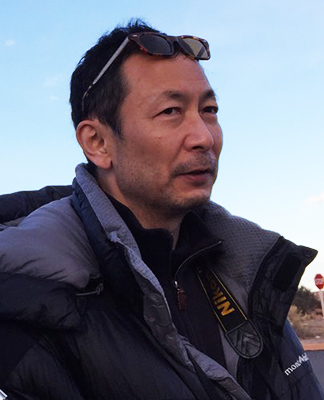 Haru Nagasaki
Hi Arne,
Thank you for sharing. I think your attempt of composition works here. footprints create a good leading line to the main subject, however, conversion to BW in post process has potential to improve;
1. Overall, I feel that the image is dark. Especially the snow is not well described here. It does not look snow.
2. the clouds captured in original is not well expressed in the BW, so that sky looks dull.
Sorry, that's the honest feedback.
&nbsp Posted: 05/03/2021 22:47:23
---
---
---
Tevor Harvey
Hi Arne,

I love the viewpoint and the leading line. I would have to agree that it looks a little dark on my screen &nbsp Posted: 05/05/2021 14:04:40
---
---
---
Please log in to post a comment