Haru Nagasaki
---
May 2021 - Cherry blossom
Original
About the Image(s)
This is a shot of people on the boat appreciating the cherry blossoms. I wish the water was a bit more calm to have clear reflections.
But I liked the eye direction toward the cherry blossoms creating the depth of the image.
D850 55mm ISO100 1/100 f8 handheld
Increased the contrast of blossoms.

---
5 comments posted
---
---
---
Ata Kemal Sahin
Hi Haru, the beauty of nature tells about peace, quiet serenity and joy of living. Colors are meant to attract and cause things to catch our attention; but bnw photos speak to us. Your bnw work has a good amount of tonal contrast; but I suggest you to add some detail and lighten the grassy field. Thanks for sharing. &nbsp Posted: 05/02/2021 06:01:57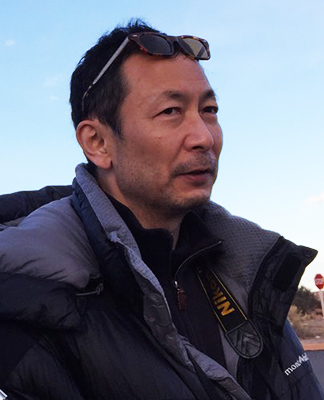 Haru Nagasaki
Thank you, Ata for your comments. You might be right - I need to lighten up the grass field. That would be better. &nbsp Posted: 05/05/2021 22:06:48
---
---
---
Tevor Harvey
I love both the color and the mono, the textures in the cherry blossoms are super and the depth of field is excellent. &nbsp Posted: 05/05/2021 14:10:21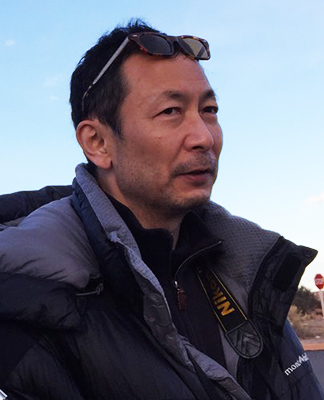 Haru Nagasaki
Thank you Tevor, for your comment. Shooting cherry blossom is not easy. I am learning it. &nbsp Posted: 05/05/2021 22:08:29
---
---
---
Arne Skinlo
You have succeeded well in capturing the mood in this image. The boat is standing still and the people are quietly watching the beauty of the cherry tree. Both the canal and the fences create leading lines up to the tree. The reflections in the water enhance the blossoming, although not very apparent. &nbsp Posted: 05/08/2021 02:13:33
---
---
---
Please log in to post a comment