Barbara McDonald
---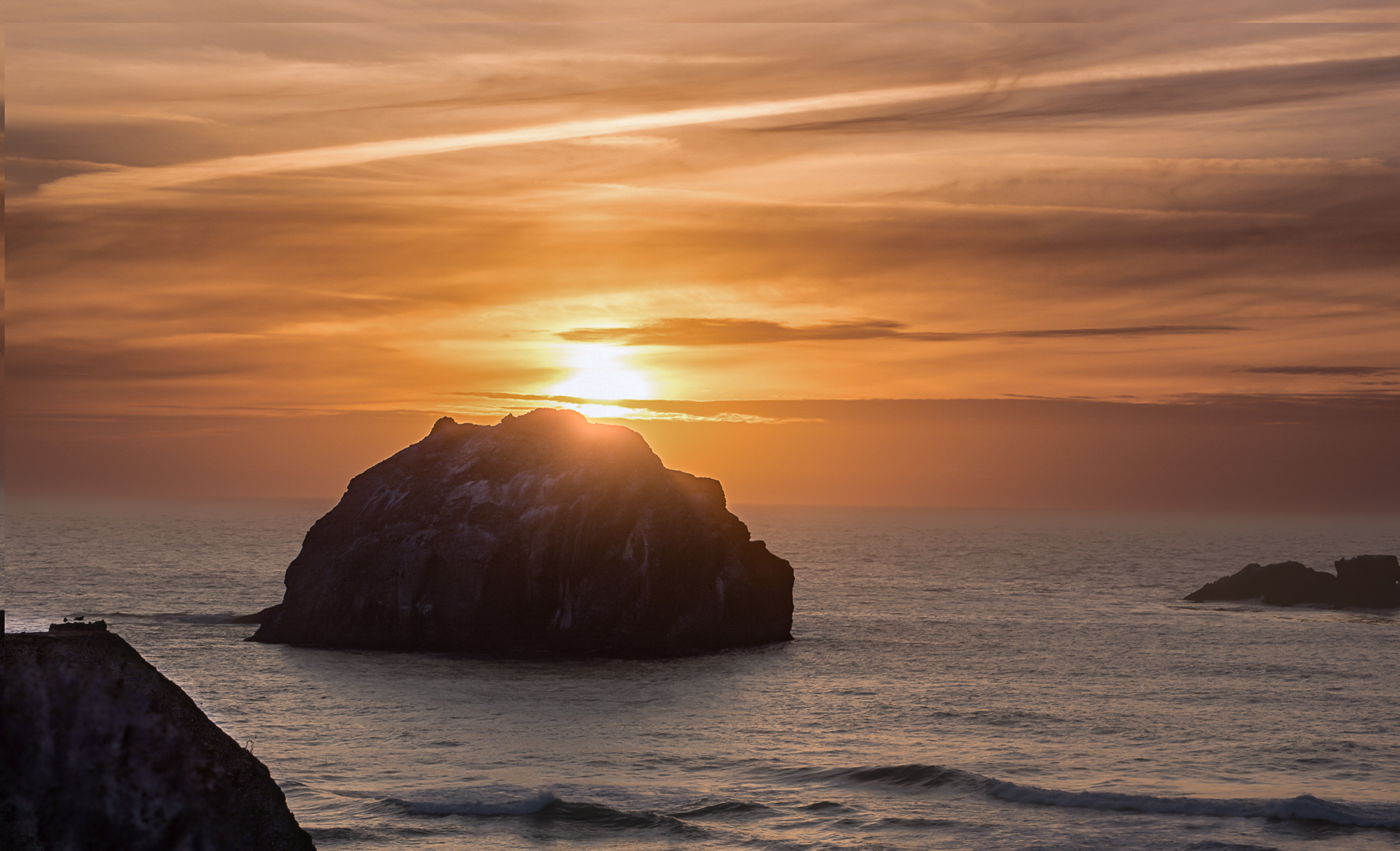 September 2023 - Oregon Stacks
About the Image(s)
This image is from a photo tour on the Oregon Coast in September 2017
Nikon D750, 70-300mm lens @ 102mm ISO 100, f16, 1/80

As I have lost the original RAW file I am not sure of my initial adjustments. Now that I know a little more about Lightroom I have added a total of 3 masks, one to pull out the sky,and one each for the rocks/stacks. With the 3rd set of rocks on the right side I had no success. I kept those in because I did not like any of the crops that I tried and I liked the balance.

---
3 comments posted
---
---
---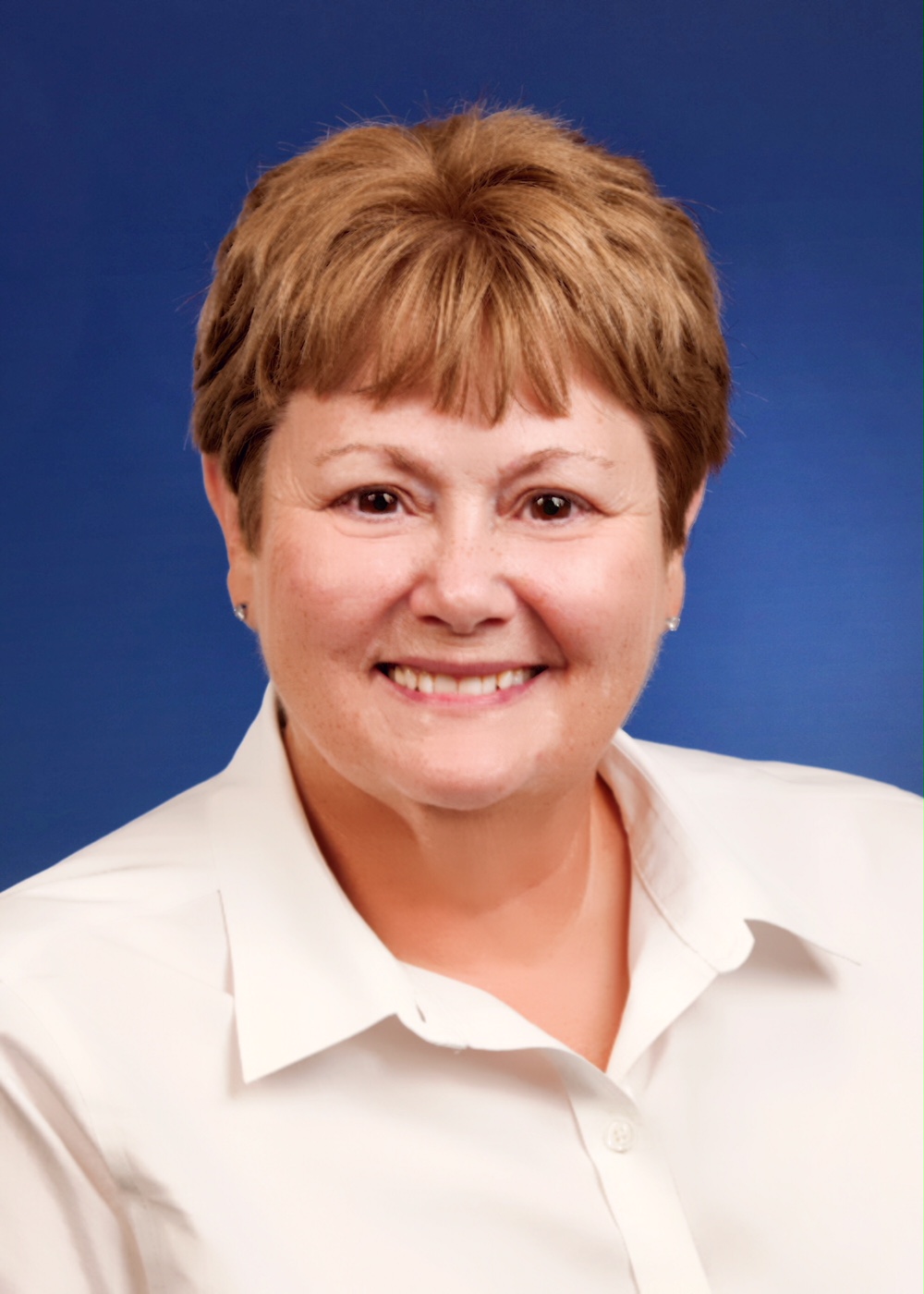 Sherry Icardi
Beautiful image Barbara. I wonder if this is in the vicinity that Peter's image was taken from last month? I do have two suggestions to enhance it a little more....Do a straighten skyline on your horizon. I think it is a little tilted. And second, your filter on far left rock does not have enough feathering on the brush and you have some of your lifting of the shadows on top left overlapping your water giving it a halo. I went in and I think Straightened it and I ended up with a small brush and just darkened the water a little to get rid of your halo. Very minor adjustments but things that any judge would pick up. This is an image worthing saving and being very proud of! Nicely done!
&nbsp
Posted: 09/11/2023 12:51:50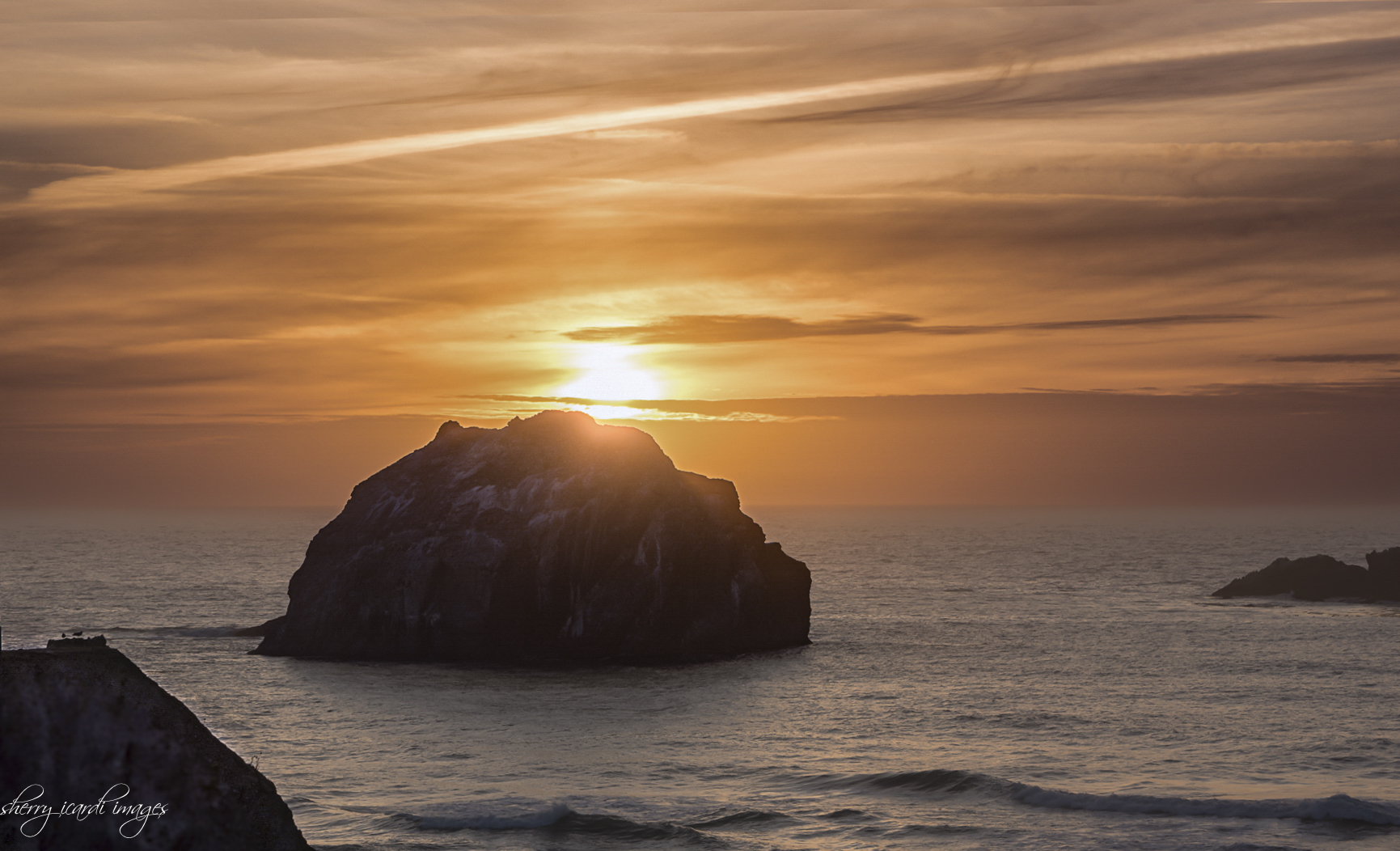 Barbara McDonald
Thanks, Sherry. Appreciate your help. Sometimes I just don't see tilted horizons.
lol. &nbsp Posted: 09/12/2023 11:12:20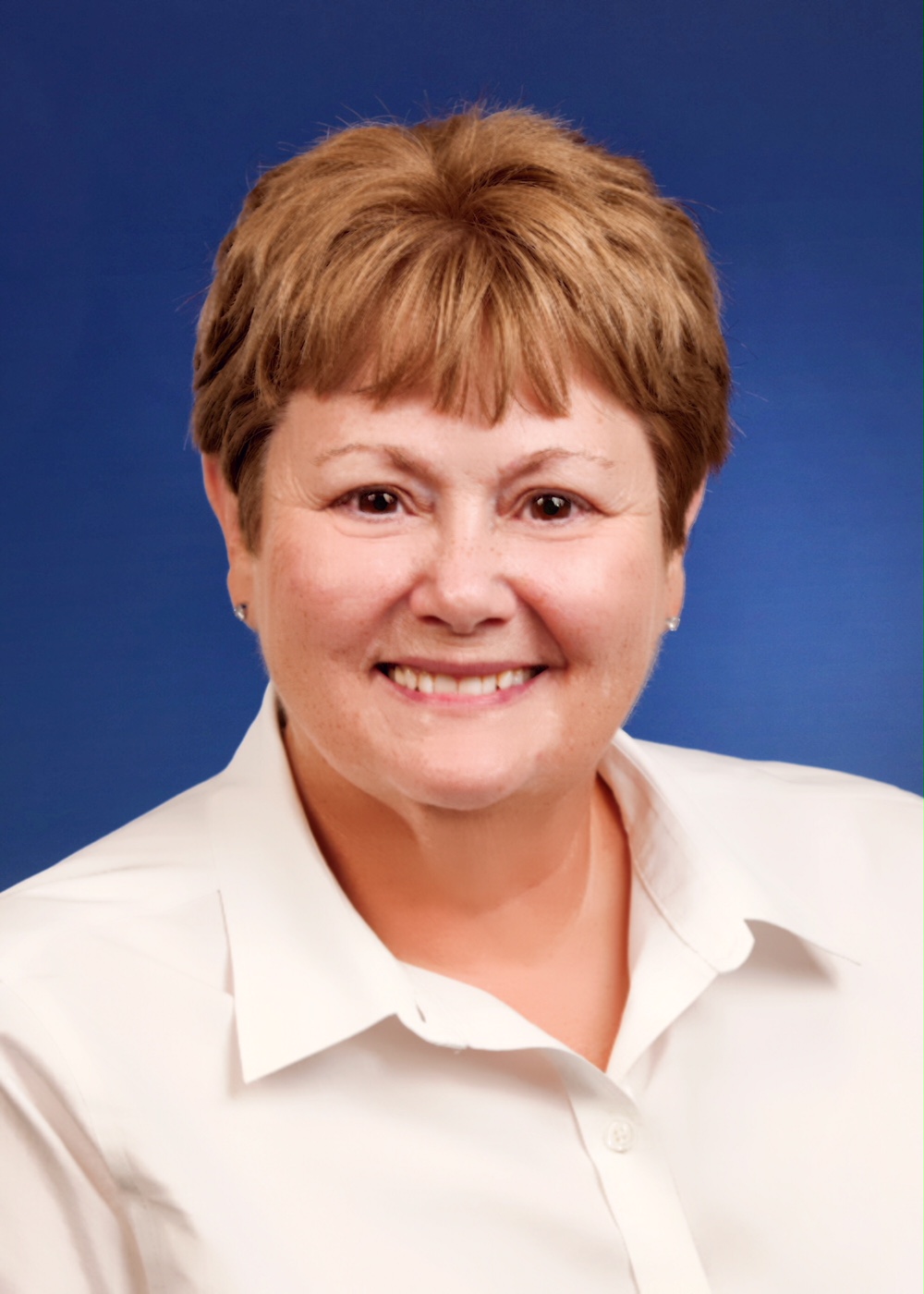 Sherry Icardi
I know exactly what you mean....I pick them up on others easily, but on my own images it is harder! This one is also very difficult to pick up because of the large rock splitting it in two. Ian is the master of dirt specks....the past two months he's found things I've missed! And it's not like I don't check....but the brain shuts down I think!
I also didn't mention how beautiful the lighting is on this one. That sky is spectacular! &nbsp Posted: 09/13/2023 13:04:06
---
---
---
Please log in to post a comment