Ian Cambourne
---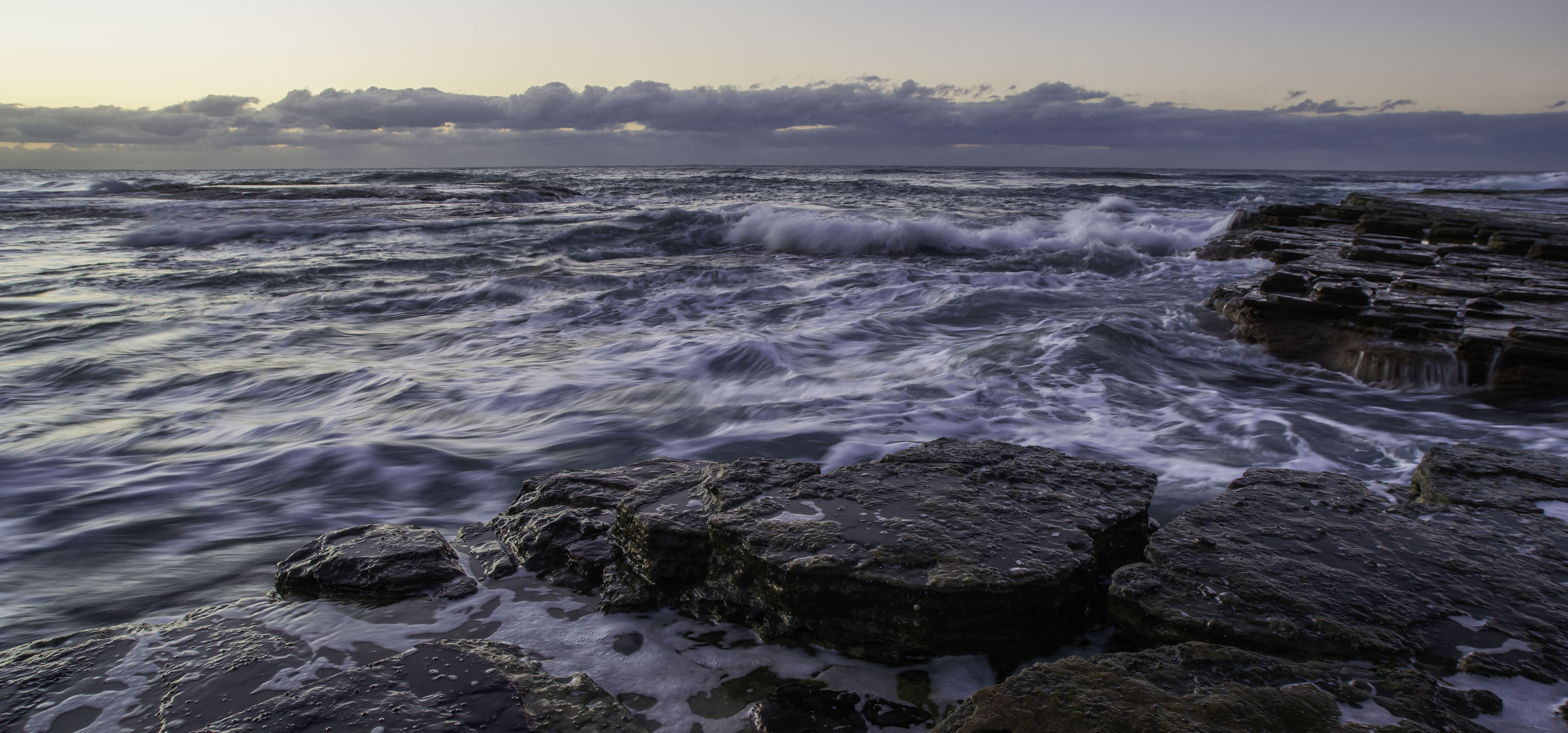 January 2022 - Turimetta Sunrise
Original
About the Image(s)
Turimetta Sunrise.

This image was taken some time ago when I friend and I ventured to one of Sydney's northern beaches for a sunrise shoot. As always, we come back with over 80 images each. Different times of sunrise, different water movement, different compositional angles, different shutter speeds. My personal philosophy is that if I am going to get out of bed at 2.30am to go take photos, I'm definitely going to make it worth my while. The clouds in the sky this particular morning are all visible in this image, just that small band across the horizon, the rest of the sky was perfectly clear. Not too good for sunrise photography, but also not too bad when you start mentally seeing your image become a panorama.
Details for this image are: Sony A850; Sigma 20mm; ISO100; F13; 1/8 second; -1.7EV; tripod mounted. Processed in LR; PS and some NIK filter (tonal contrast).

---
3 comments posted
---
---
---
Tom Barbernitz
If only the sun had given you a puff of color on the horizon. For me - I would have probably gone with longer exposure to get the blurred water look even smoother while having the rocks perfectly in focus as you did.

Nice image!

&nbsp Posted: 01/19/2022 21:14:20
---
---
---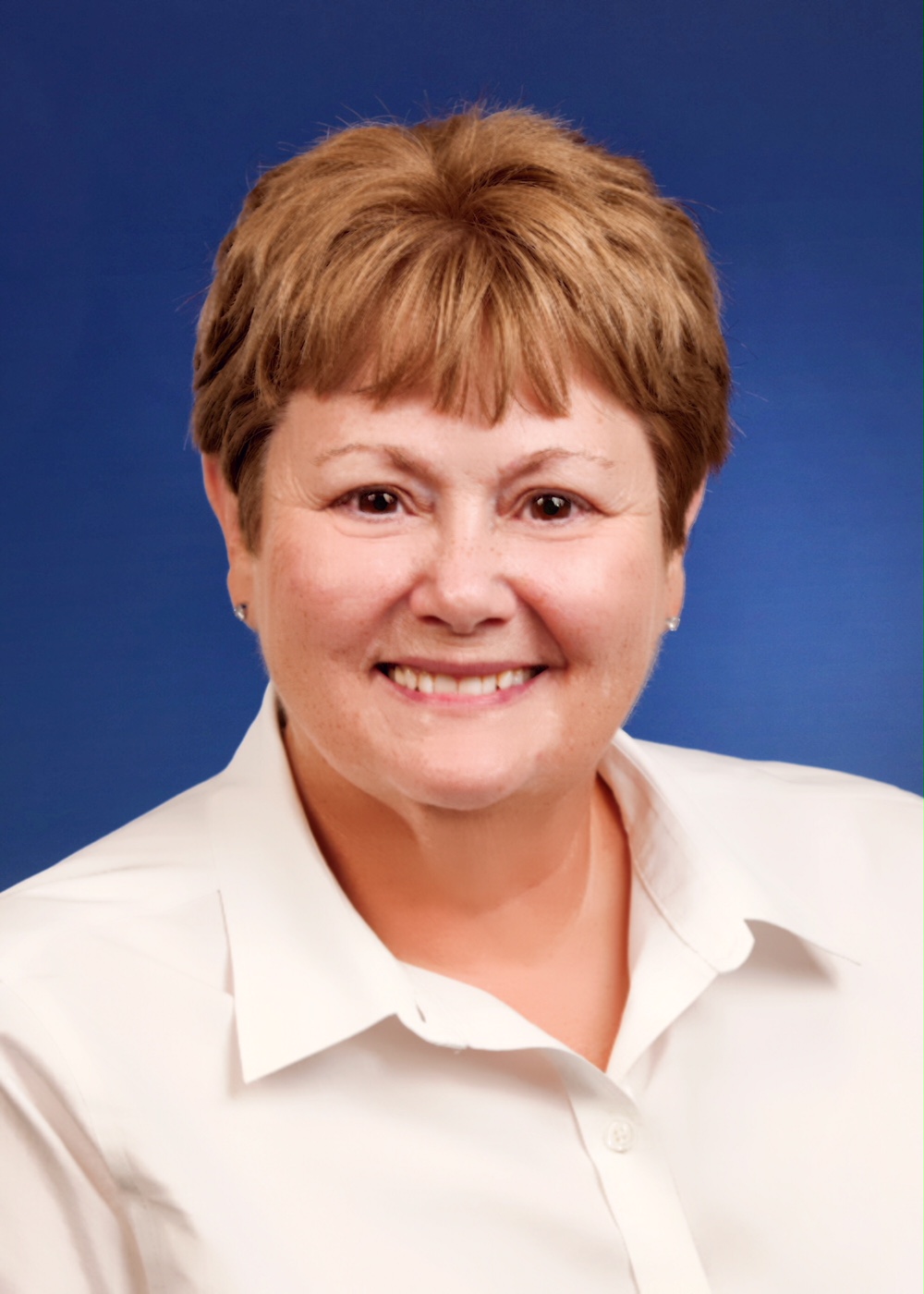 Sherry Icardi
If I got up at 230Am to get there for Sunrise I would have probably done something drastic with this image. Not sure how everyone feels about it, but Sky replacement in Photoshop does a credible job (and when I replace I give a full disclaimer). I tried it with a very sedate sky and have attached it. I actually take images of beautiful skies wherever I go (just skys) and add them to photoshop afterword. I now even have a Collection in LR that I call Sky and Backgrounds.
So between the water and the rocks I would think this is a great image except for the sky and would give it a chance to see if I could match one with a little more interest. Ive attached a sample that I did in 5 minutes. See what you think and how you feel about it!
&nbsp
Posted: 01/20/2022 14:19:08
---
---
---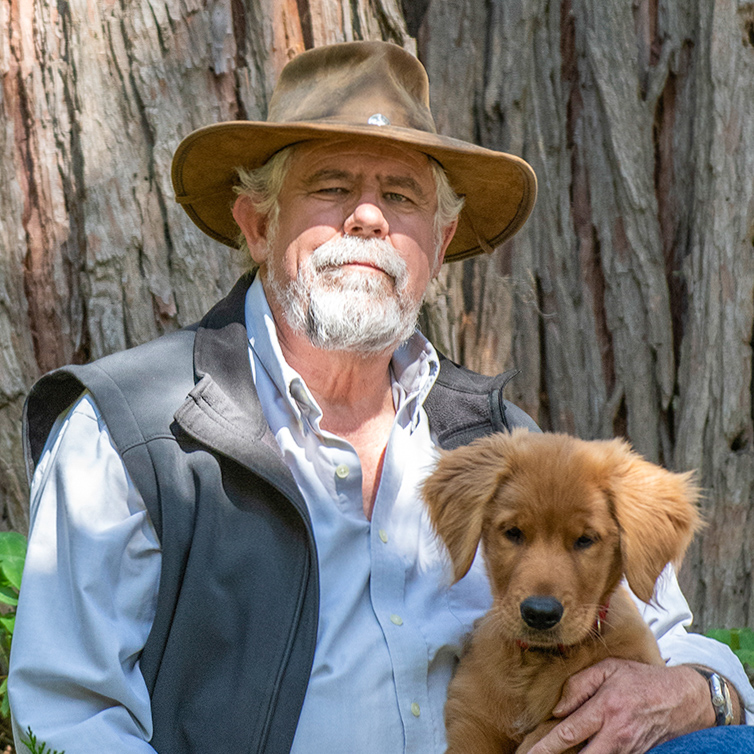 Dave Ficke
Ian
The sky in this image is, well, - - - The ocean and the capture of the movement of the water I think is great. It is in between the longer exposure of silky water and that of freezing the moment. So I like it the way it is.
Great detail on the rocks and good crop from the original &nbsp Posted: 01/21/2022 17:09:36
---
---
---
Please log in to post a comment