Sherry Icardi
---
January 2022 - Marsh Trail
About the Image(s)
This has become one of my favorite spots near me since the beginning of the Pandemic. So many of our local places were closed, but the NWR systems remained opened without the extras of course but that was still better than nothing. It was my place to get out and hike without big crowds. This was taken in early morning light and low fog from the Levee. I rarely photograph foggy spots so any CC would be welcome. It is facing East before the sunrise.

Taken with my Sony A7r4 and 100-400 lens.
(on small tripod)

1/125 sec
F/8.0
ISO 50
Post processing included working on the sky to bring a little more drama and increasing the "pink" coloring which is what I really saw that morning along with the fog.
---
3 comments posted
---
---
---
Debbie Bates
Sherry, Such a peaceful setting. Nice soft appealing shot. A little too much sky at the top. Crop just below the clouds. The grass leads you looking into whole the view. nice job. &nbsp Posted: 01/15/2022 21:37:48
---
---
---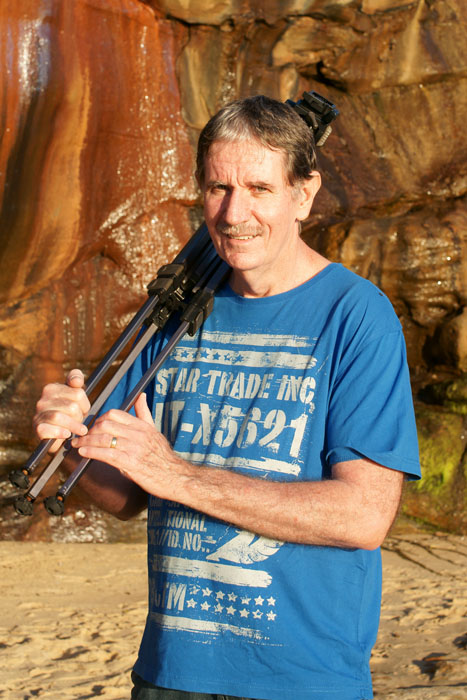 Ian Cambourne
A great image Sherry. Well constructed with good use of the landscape elements in the scene. Balanced left and right with good depth through use of foreground and background. The colour pallet and mist are just made for each other. In my humble opinion, fog = mood. So keep getting out there, the sky will never be the same twice. My only question is a very minor one, that bird in the cloud to the left? Yes it may have been there on an early morning breakfast search, but it is so small in the image. Does it add to the image? Would it detract if it was gone? Such a small matter, but when I first saw this image, I tried to wipe a spot off my monitor. &nbsp Posted: 01/17/2022 02:59:14
---
---
---
Tom Barbernitz
My first thought was this was a Thomas Kincade painting - the pastel coloration and overall soft and moody feeling. Very nice overall image.

Contrary to Debbie - I might try to crop up slightly from the bottom. That cluster of green at the bottom center caught my eye - and blocking it out lets me personally roll right in to the rest of the image.

&nbsp Posted: 01/19/2022 21:26:46
---
---
---
Please log in to post a comment