Sherry Icardi
---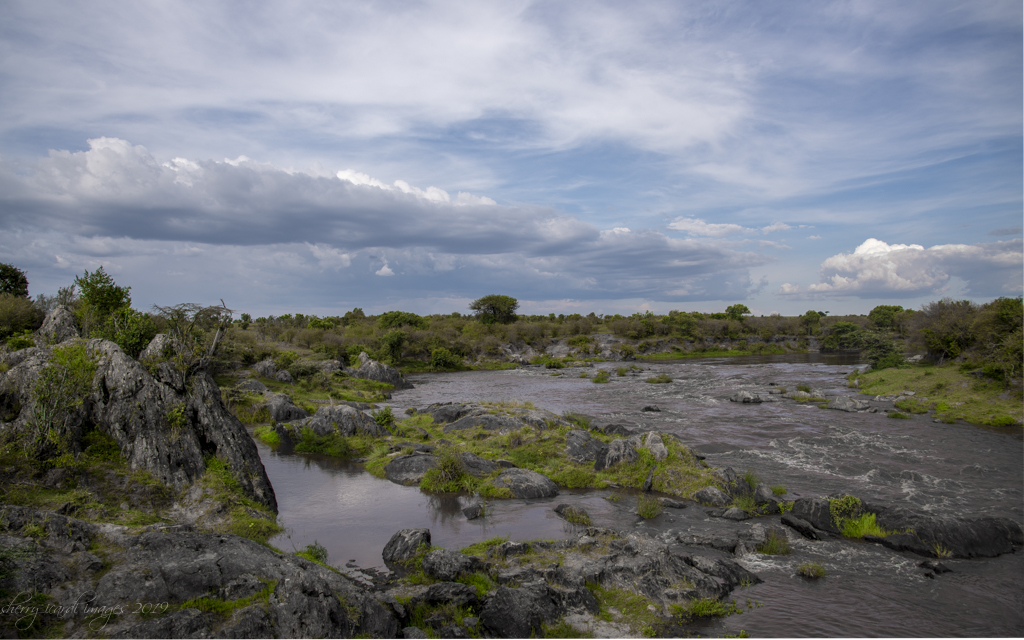 November 2021 - The Mighty Mara River
About the Image(s)
Sorry, but my travels have been limited over past two years and I am digging back in history to come up with landscape images! While I go out shooting everyday it is birds, flowers, and wildlife in Florida. I love living here, but it has challenged me to come up with creative landscapes. Sunrises and sunsets are still only flat land. Hopefully 2022 will bring the opportunity to travel!

This was taken in 2019 and is one of the spots that is host to the Great Wildebeast Migration (not while we were there). We were entering the Masai Mara Triangle and took the opportunity to stop and get some images of this famous African river.

This was taken with my Nikon D850 and originally done as an HDR (3 images varying exposure 100/200/400 to get the moodiness of the clouds), f/8.0, ISO 64. On tripod.
It Laos accentuated the choppiness of the river, but I felt it was not deleterious to the image. I do not frequently do HDR so any thoughts or suggestions welcome.

Post processing included cropping and decrease in highlights and increase in shadows with brush on some of the rocks.
---
This round's discussion is now closed!
7 comments posted
---
---
---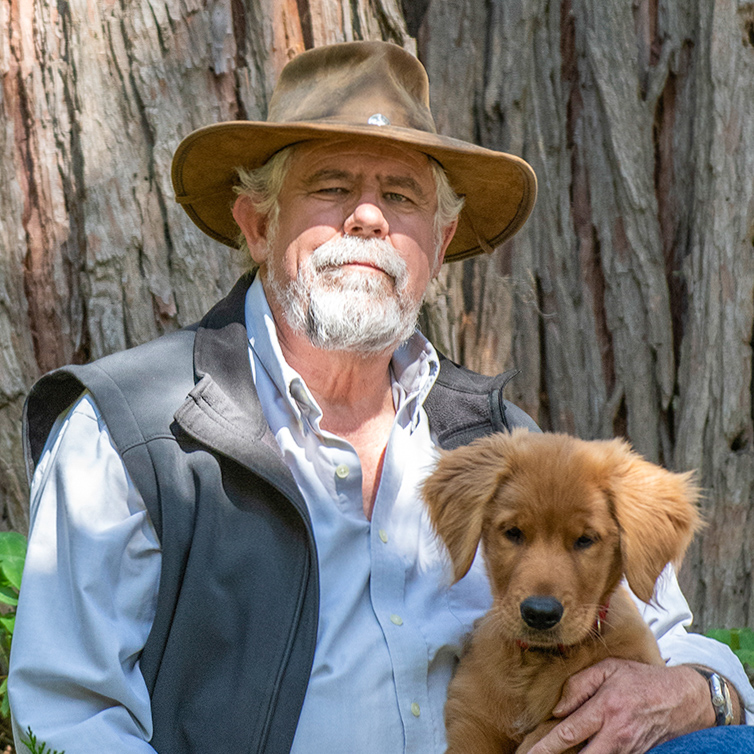 Dave Ficke
Sherry
Oh my I was hopping for 1000's of wildebeast and crocks chomping.

I have done a fair amount of HDR's and just got frustrated with the look and haw the images went together especially if anything was moving. Then I went to photoshop and luminosity mask - a lot of work and then I needed to ask myself was the time worth it for what you get out of it. Also the question of what is real and how much are you putting into the image that some people would say that they are just enhancing the image or are they trying to make something so beyond real that the image becomes fake???

I like the image but for me I would have cropped the top a bit to the top of the lower cloud and that would have shifted the horizon line up. I like the movement of the water &nbsp Posted: 11/09/2021 13:43:28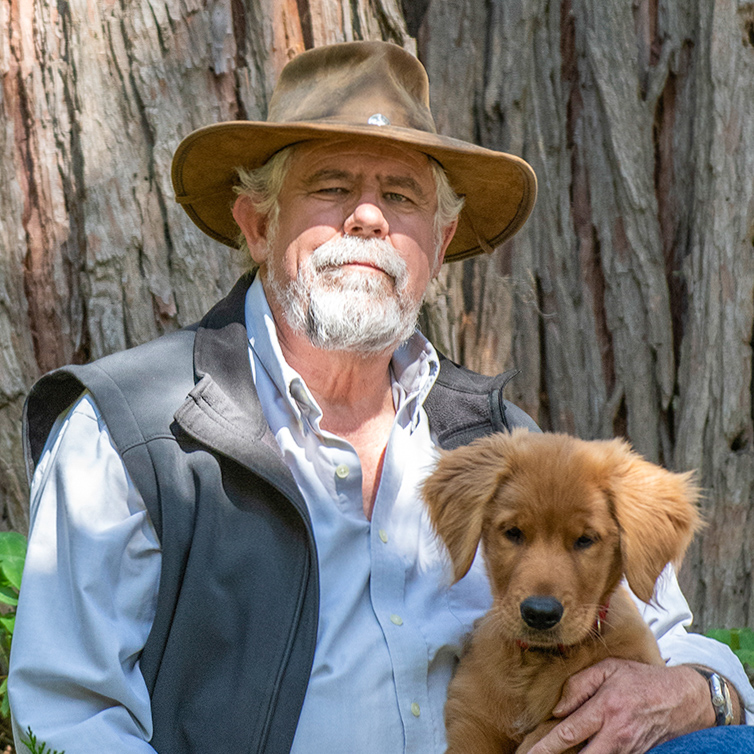 Dave Ficke
Yes this is very nice. Like it &nbsp Posted: 11/12/2021 11:55:50
---
---
---
Janos Demeter
I am envy! I've been twice to Tanzania, but not at the Masai Mara. The river looks frightening (so it is for the wildebeast) and the cloudy sky strenghten this feeling. Compositionwise to me the horizons line is too much in the center, maybe I would crop the top part of the sky. I would also add some luminosity, that would not turn it into a fake image. &nbsp Posted: 11/10/2021 03:36:12
---
---
---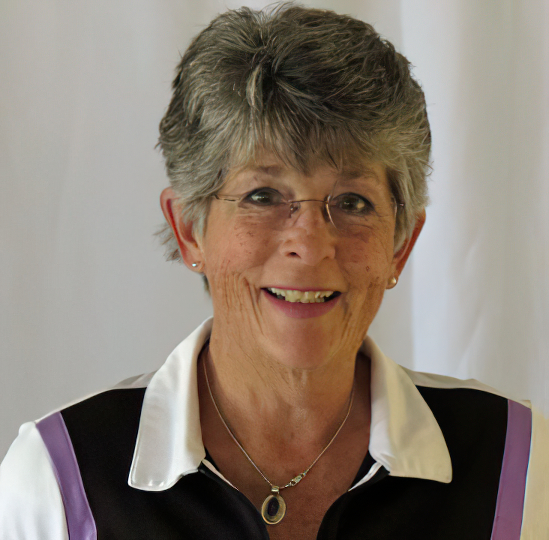 Carol Krom
I love the moodines of the image. I agree with the others regarding cropping off the top part to the lower cloud. The focus is sharp. Except for the centered horizon line, the composition is balanced and pleasing. Leading lines draw the viewer up river. The colors are very muted which emphasizes the moody dark day. I like it. &nbsp Posted: 11/10/2021 04:49:36
---
---
---
Peter Cheung
With Nikon D850 I think you don't need HDR. You can simply bring up the shadow with lightroom or photoshop and should get the same or better result. I wonder the rive might have crocodiles hiding somewhere. I like the cropped version also. You may increase the contrast of the photo a bit more and I think the image will look even more dramatic. Well done. &nbsp Posted: 11/20/2021 00:18:05
---
---
---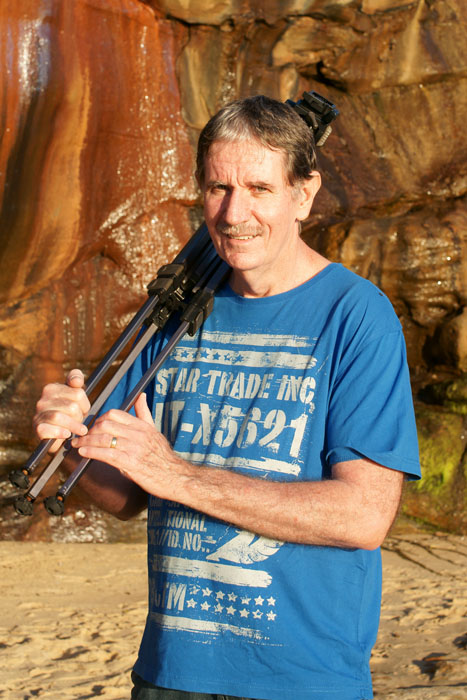 Ian Cambourne
A fine image Sherry. I like the construction of this image, the way the water flowing up from bottom right leads us to that low cloud bank that then steers us back to the right again. It's a great landscape image. &nbsp Posted: 11/27/2021 17:45:14
---
---
---