Carol Krom
---
November 2021 - Autumn Leaves
Original
About the Image(s)
In keeping with the season (at least where I live)...

This photo was taken in my backyard two years ago. I was intrigued by the slash of red running horizontally through the trees. I call it "A Whisper of Autumn".

Some who have viewed this image did not like that the trees were "chopped off" at the top and the bottom. For me, that effect encourages the viewer's brain to complete the image. Taken with my Fuji X-T1, 18-135mm (27-200mm equivalent) lens, 112mm equivalent focal length, F 3.5, ISO 200.

I have also attached a vertical version of the shot with the trees not cut off at the bottom. I am interested to know which version you all like best.
---
4 comments posted
---
---
---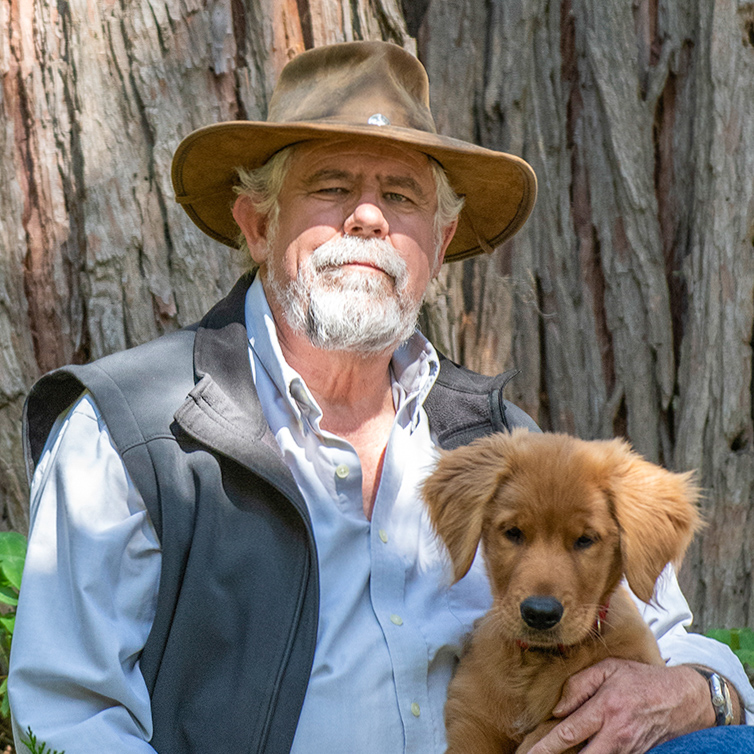 Dave Ficke
Carol
I like them both and can see what you are visualizing and prefer the one you selected. The concern that I have with the vertical (original) is there appears to be a branch that is gone and was distracting.
The colors are very nice and the texture of the bark is nice. I find that the amount of sky showing through on the right side taking away from the image for me.
Nicely done &nbsp Posted: 11/09/2021 13:52:30
---
---
---
Janos Demeter
To me definitely the original (portrait orientation) looks better, yet I cannot give a rational explanation. Autumn colors are beautiful, right now here in Hungary we have a colorful Fall. &nbsp Posted: 11/10/2021 03:39:22
---
---
---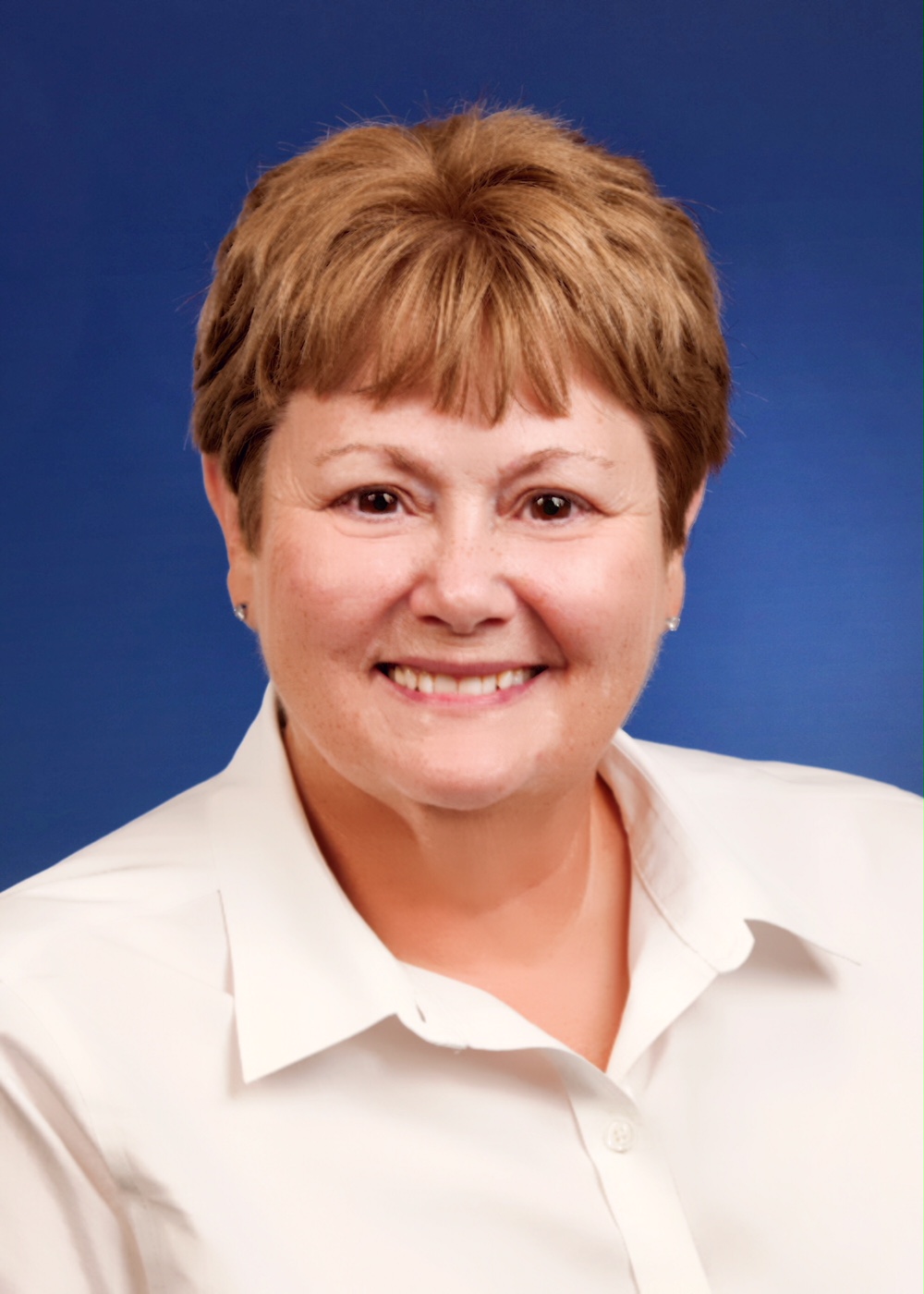 Sherry Icardi
I really like the original better. I think because the vertical gives more impact in showing off the trees. The colors are fantastic, and we do not really get fall in Florida, but we do get temperate weather year round. So it is a trade off. OI miss fall and glad that you shared the trees and color with us! &nbsp Posted: 11/12/2021 10:45:25
---
---
---
Peter Cheung
The colors are beautiful. I like both of them. The vertical one includes more foreground but also distracting, while the bright sky seems a little too much on the horizontal one. I think adding a vignette to the vertical one could make the photo look more dramatic and interesting. &nbsp Posted: 11/20/2021 01:04:40
---
---
---
Please log in to post a comment