Sherry Icardi
---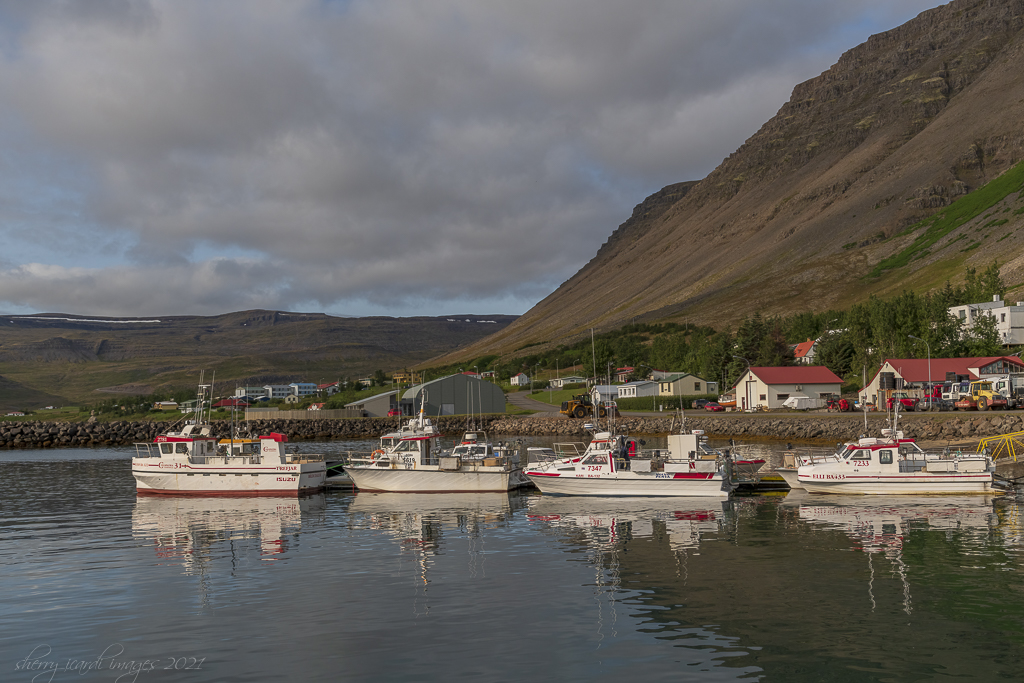 September 2021 - Icelandic Fishing Village
About the Image(s)
Taken during my Iceland trek in 2018. This remote fishing village in Snæfellsnes Peninsula was a haven after our vehicle had some problems overheating while getting to this small village. We were glad to see "civilization" after almost 6 hours on the road.

This was taken early afternoon and luckily the clouds had not socked us in entirely. Iceland is an amazing place with more uninhabited land and natural waterfalls than anywhere else I've been.

This image was taken with my Nikon D850 and 24-120 mm lens at 38mm
1/1600 sec
F/11
ISO400

Processed in Lightroom with increases in shadow slider (brush) on the mountains to bring up their darkness.
Processed through Topaz Denoise Ai with slight noise reduction.


---
5 comments posted
---
---
---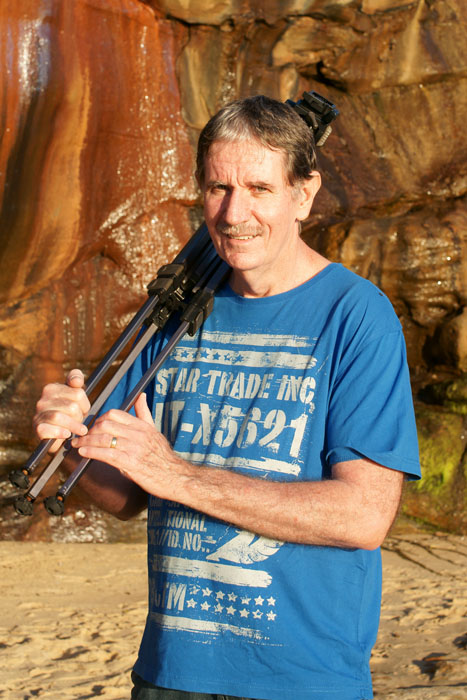 Ian Cambourne
A great image Sherry. Good depth, sharpness and colours. Your construction and use of the available elements have produced a very strong image. &nbsp Posted: 09/19/2021 03:17:47
---
---
---
Janos Demeter
Lovely image, nice colors and composition. I take Carol's point, I also would have liked more if the boats came from left. &nbsp Posted: 09/19/2021 05:54:07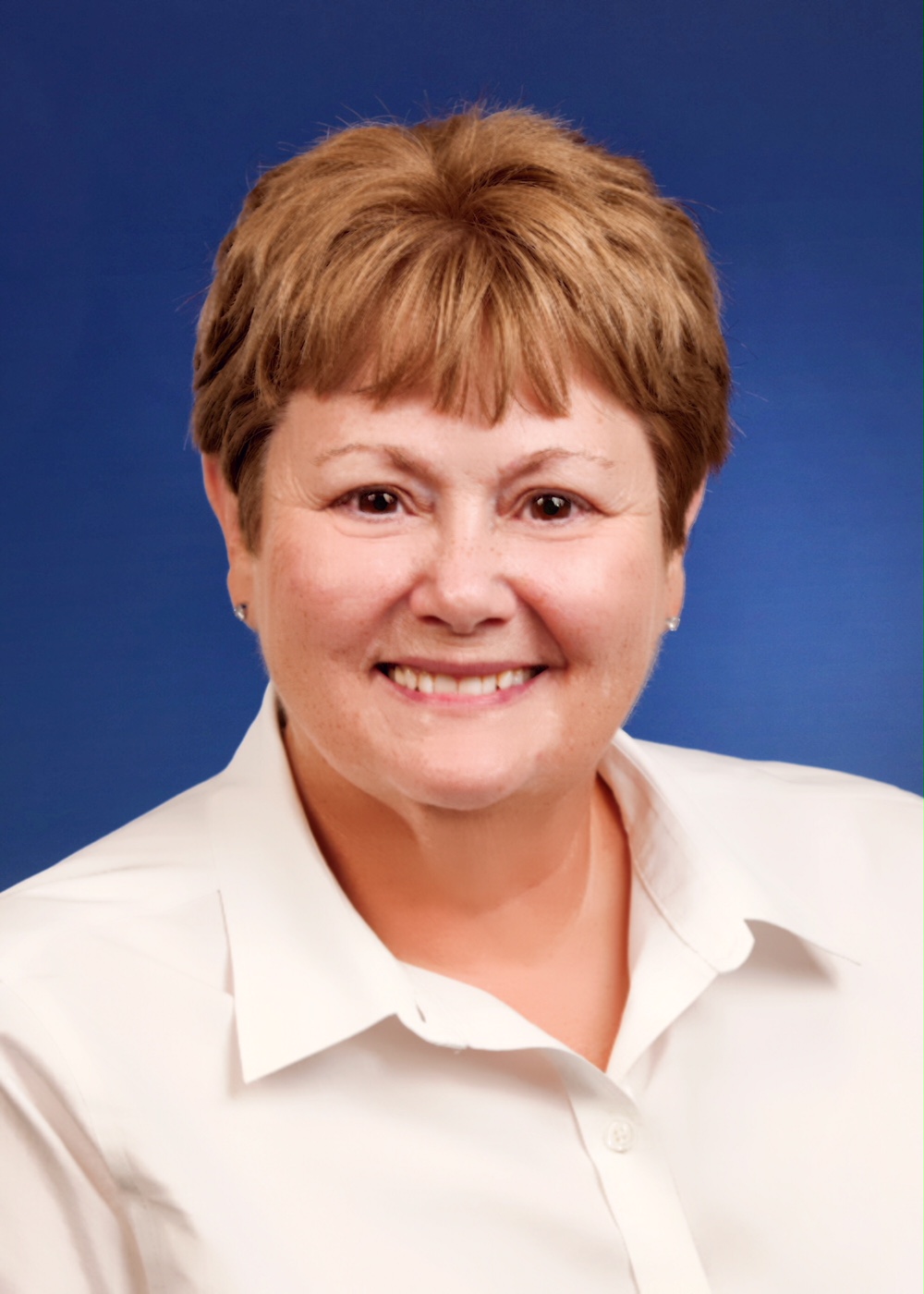 Sherry Icardi
I accidentally pushed delete on Carol's comment 😬 and I could not get it back. I will let her know and apologize. I'm curious as to why it would be more pleasing reading from left to right. Just because we read from left to right? I guess because I could not have gotten the shot from left to right and would have missed the reflection on the other side it did not occur to me to flip it. I do that often with birds but did not occur to me with this image. &nbsp Posted: 09/19/2021 11:35:10
---
---
---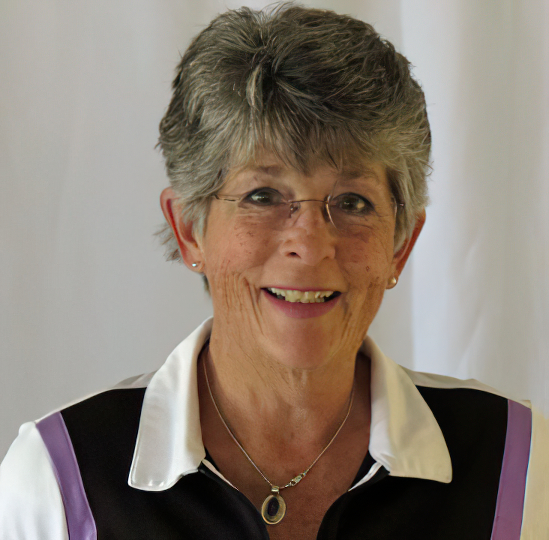 Carol Krom
I do not remember all that I said other than I really liked the photo. I love the lines on the boats and the mountain in the background that leads the view into and through the image.

I only mentioned the right to left thing because my local photo club buddies and mentors always stress that here in the west we read from left to right and photos that follow that rule are inherintly more peasing to us. It is the opposite in countries that read right to left.

Actually in this photo I really do not have a problem with the flow from right to left. And if you had flipped it would not all the writing on the boats be backward, so flipping might not really be an option here. &nbsp Posted: 09/19/2021 11:51:24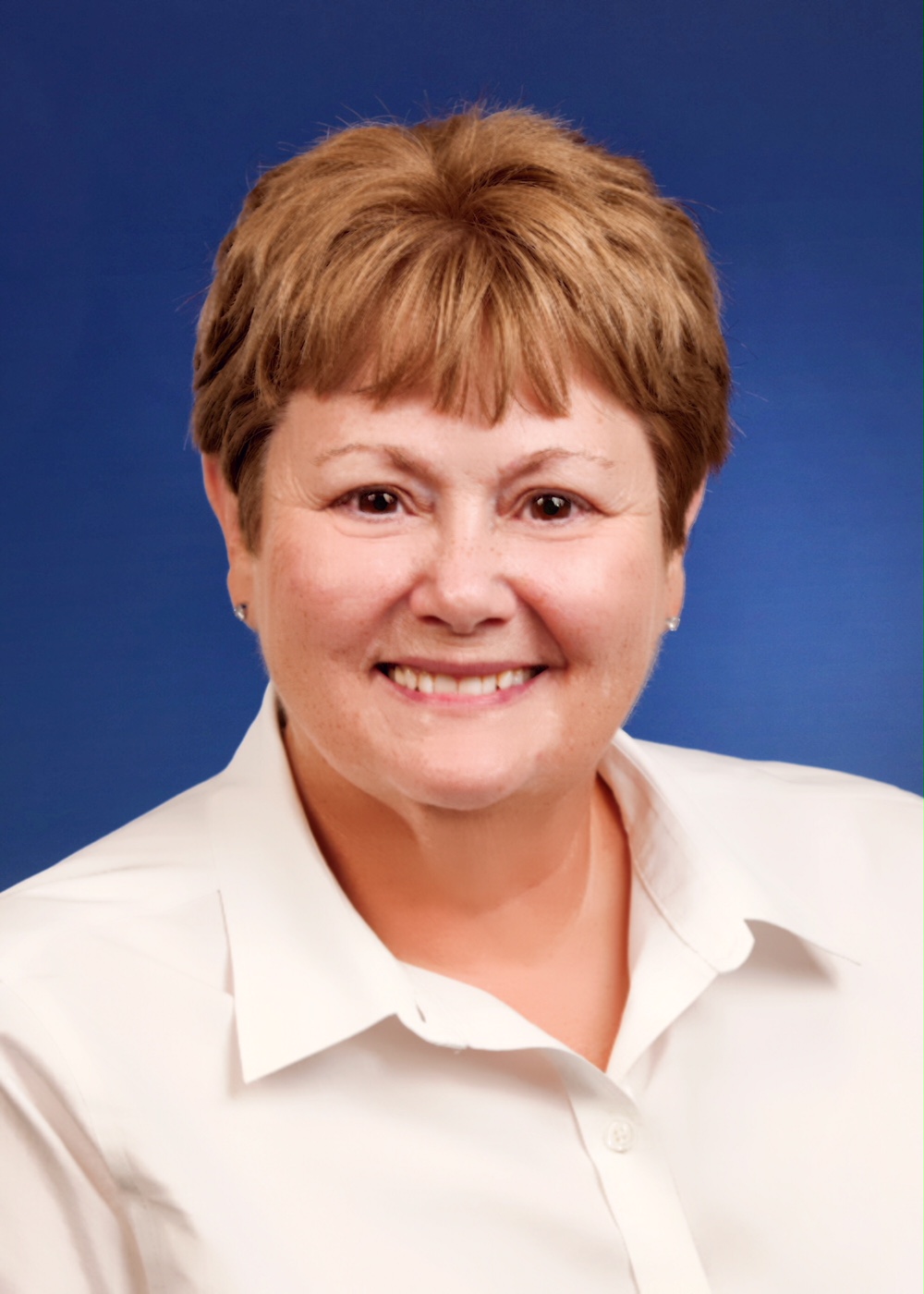 Sherry Icardi
You are correct it would flip the lettering. With birds that does not matter. And It would not have been possible to get the image I did going from left to right. But I have never heard that comment before so I was surprised and the only thing I could think of was the tendency to read from left to right. &nbsp Posted: 09/20/2021 16:46:33
---
---
---
Please log in to post a comment