Carol Krom
---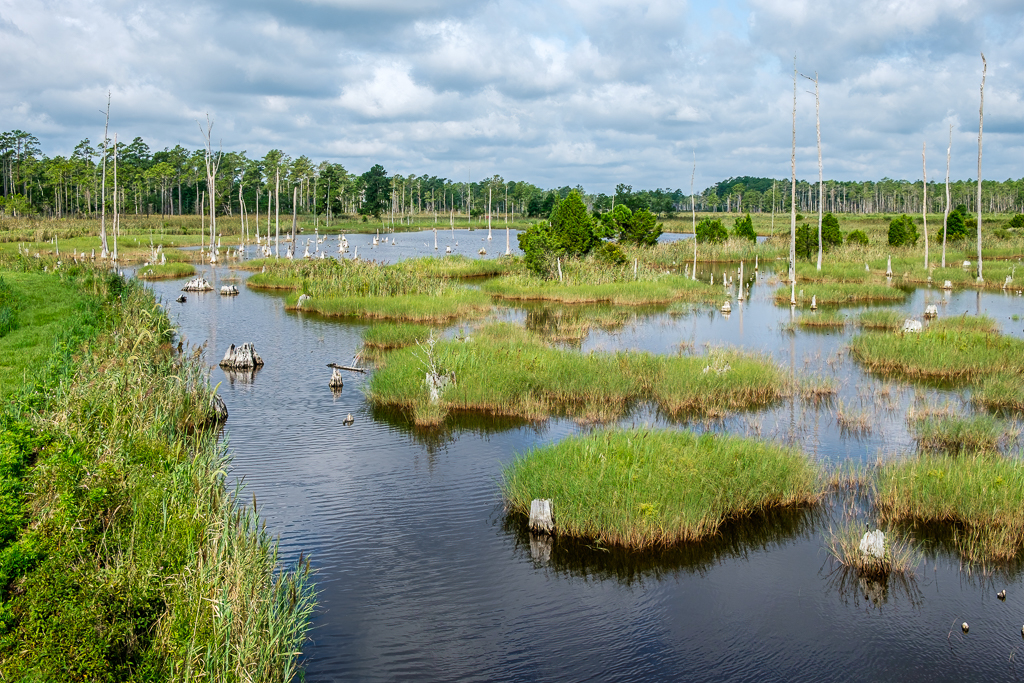 September 2021 - Hobuckon Wildlife Preserve
About the Image(s)
Hobuckon Wildlife Preserve.
Photo taken with fuji X-T1, XF 18-55mm lens at 21mm (32mm equivalent). aperture f/9.0, ISO 200, shutter on auto at 1/210 sec.

I tried to capture the peaceful, serene setting; so quiet, so still.
I realize that the image becomes a bit soft in the distance and that perhaps a smaller aperture would have been more appropriate. However this very softness might enhance the portrayal of peace and serenity. What do you all think?

I am amazed at the loss of resolution when exporting this file from tiff to jpg. The tiff is much sharper.
---
4 comments posted
---
---
---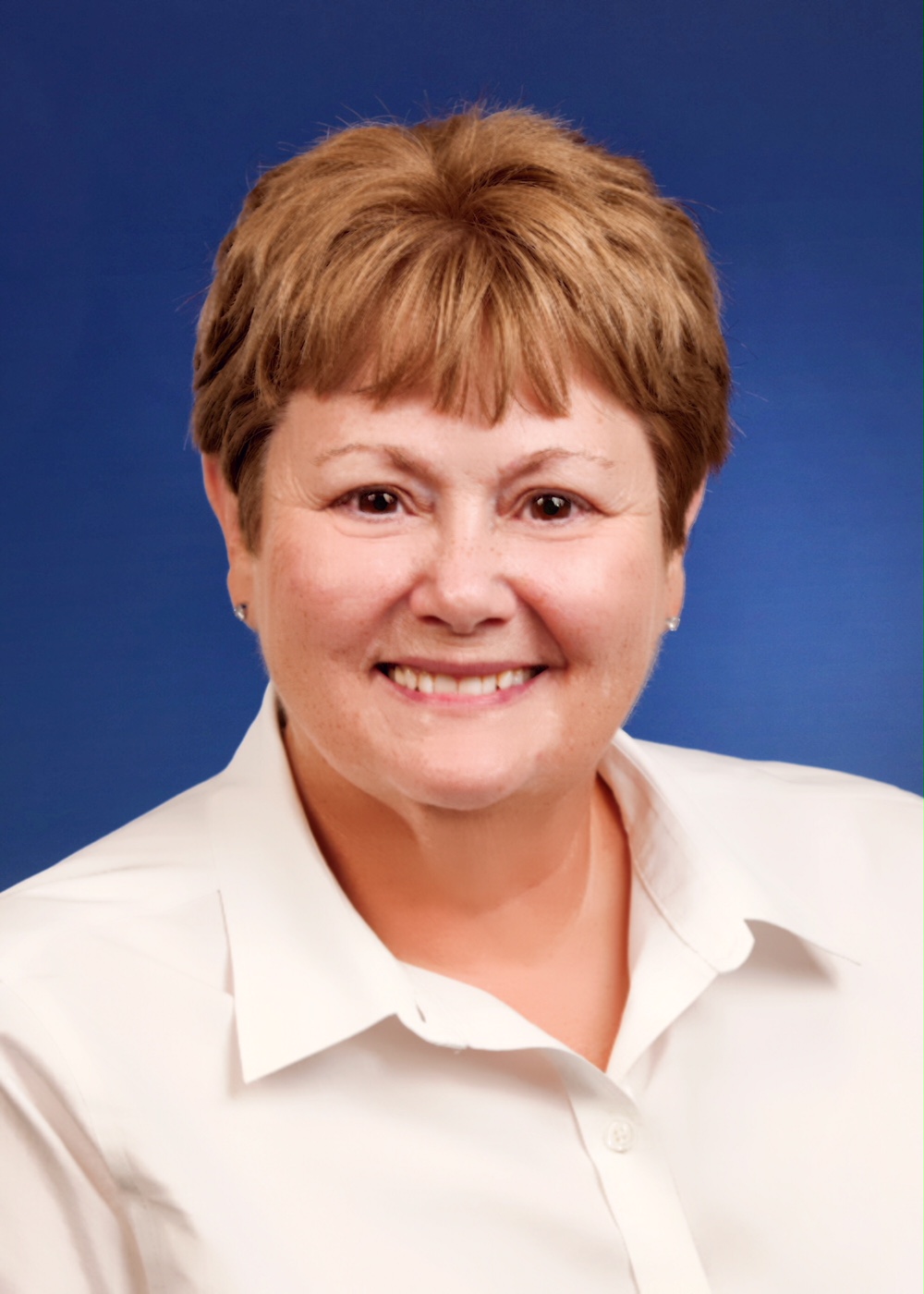 Sherry Icardi
I think it is the size of the file more than anything. although it is almost 1mb for some reason it did not maintain. As for softness you're probably not going to see clarity at 9.0. In general I shoot landscapes at a minimum of F/11 and you had decent light to pull that off. But in fairness I've never worked with a Fuji. I assume you were using aperture priority? I am not overly troubled by the trees not being sharp, I really think you can tell what they are and know they are a long way off. I like the reflections in the water from the little islands of grass and the calm water reinforces that sense of tranquility. &nbsp Posted: 09/09/2021 12:50:54
---
---
---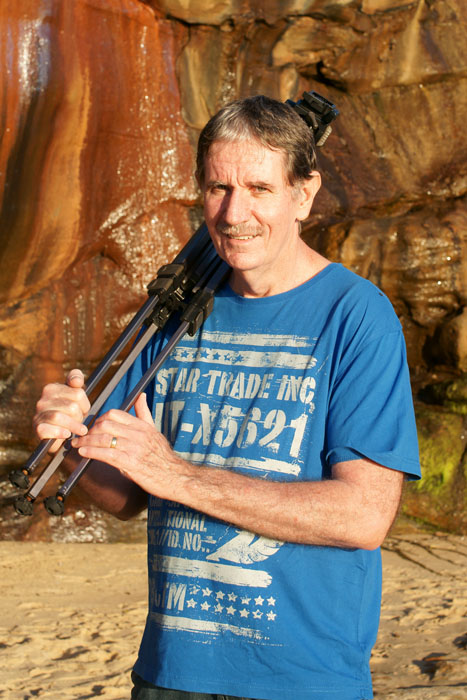 Ian Cambourne
Yes Carol, you have definitely presented us with a tranquil image. I'm not overly concerned about the softness in the background. Just out of interest, I wouldn't mind seeing an image taken from a lower viewpoint (if possible) and at a slower shutter speed, to soften the water surface. &nbsp Posted: 09/19/2021 03:12:45
---
---
---
Janos Demeter
Very peaceful landscape. I have no problem with softness or sharpness, at least on my laptop screen it looks ok. Being a wildlife preserve, it would have been nice to have some wildlife as well. &nbsp Posted: 09/19/2021 05:57:04
---
---
---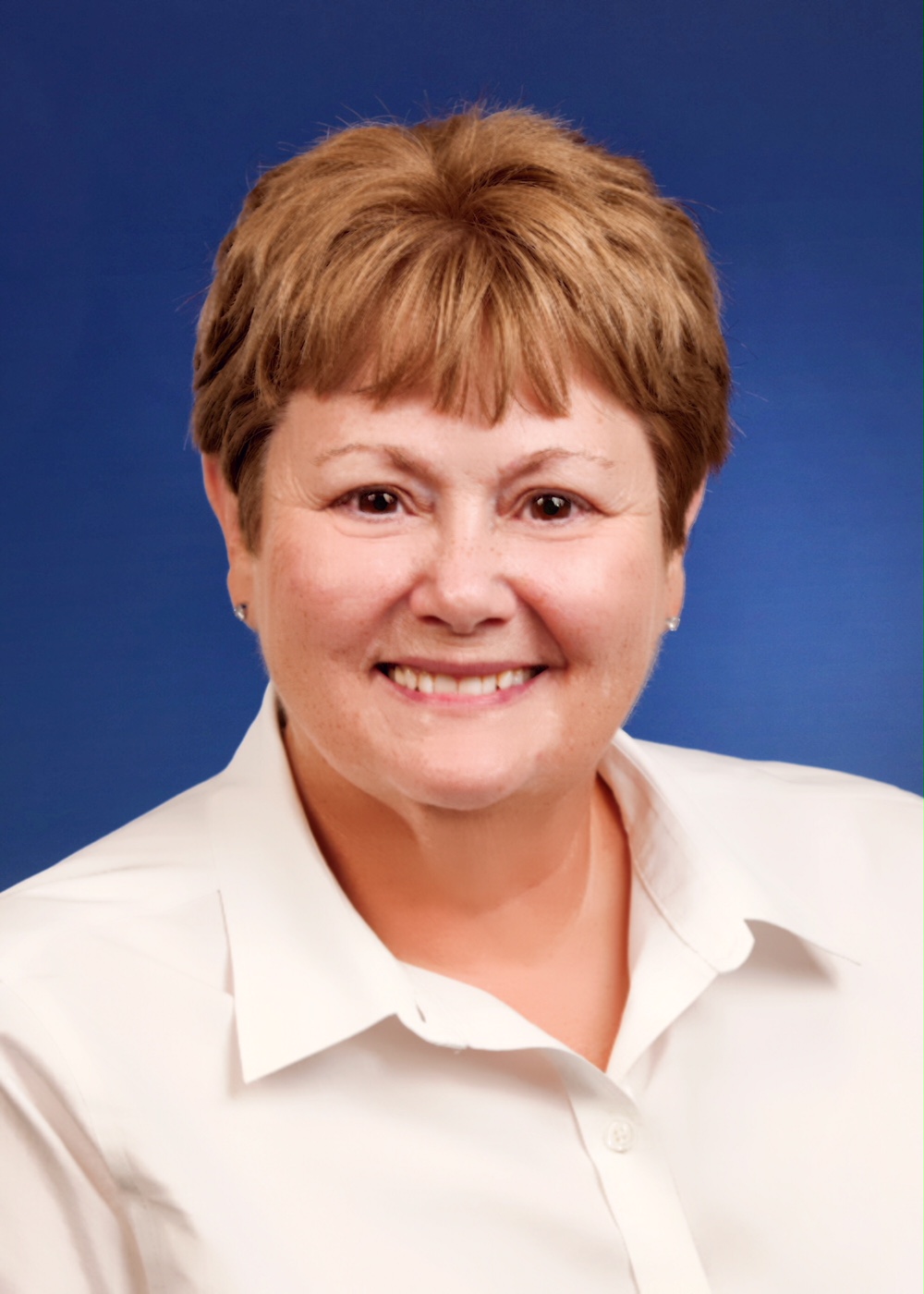 Sherry Icardi
Carol sorry somehow I deleted your comment on my image while trying to reply. Sorry but I put a question on János that I would love for you to read and give your thoughts. &nbsp Posted: 09/19/2021 11:37:46
---
---
---
Please log in to post a comment