Dave Ficke
---
July 2021 - Watchman - Zion NP
About the Image(s)
This photo was taken in Zion NP, the Watchman. Clouds were moving and the moon was rising behind the mountain. Exposure a bit long, 15 seconds and probably not a great image because the car light illuminated the foreground. I have shots without the car and the entire foreground is dark but an interesting photo nonetheless for me.
Nikon D810, 15 seconds at 3200 ISO using a tripod and a 17-35mm lens.
Post - opened shadow and dopped highlights. Cropped and tilted vertically a bit.
---
This round's discussion is now closed!
6 comments posted
---
---
---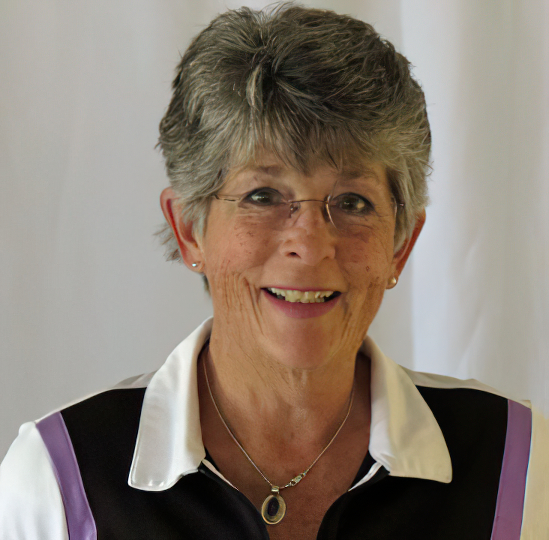 Carol Krom
I agree that the light across the bottom of the image is distracting although I kind of like the illumination of the trees. I dopied the image and tried to crop up from the bottom to eliminate that car light but it did not look right to me; looked chopped. So I say go with it as it is. The clouds definitely show a lot of movement but since the remiainder of the image is sharp the cloud movement is obviously cloud movement as opposed to poor focusing. An interesting capture. &nbsp Posted: 07/11/2021 10:20:58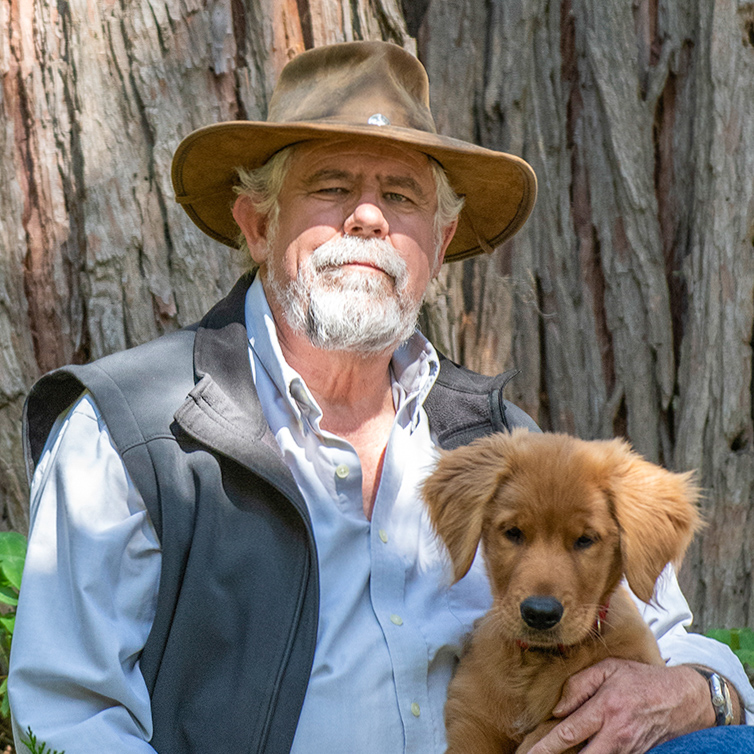 Dave Ficke
Carol
Thank you for your input and we both agree that the lights are distracting. I probably could take out the headlights of the car in photoshop and agree they're distracting, unfortunately I am currently unmotivated and that sums it up.

&nbsp Posted: 07/11/2021 11:57:51
---
---
---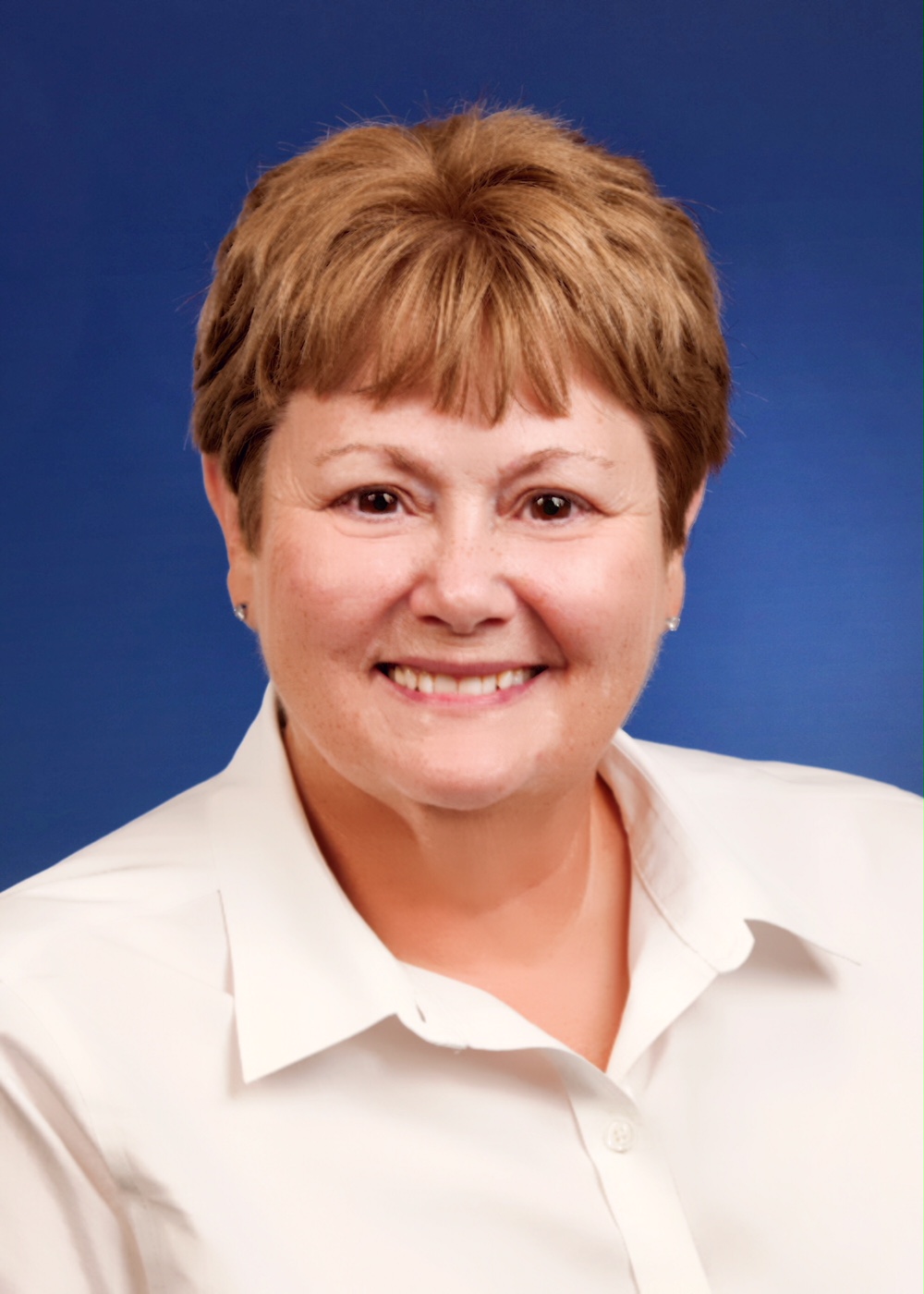 Sherry Icardi
I understand the frustration on the car lights.....but it is reality. The one thing puzzling is the download did NOT have that white space on the bottom right. I'm going to try and reload it to see if it corrects....but I have no idea why it did that. Very strange. I do love the image and even though it is annoying to have the car lights there.....it is still a beautiful image of the Watchman(from other photographers images). I've been to Arches and Bryce but not Zion. And from what I've seen....I think I'll wait a while to try. They are super busy now. &nbsp
Posted: 07/11/2021 12:52:22
---
---
---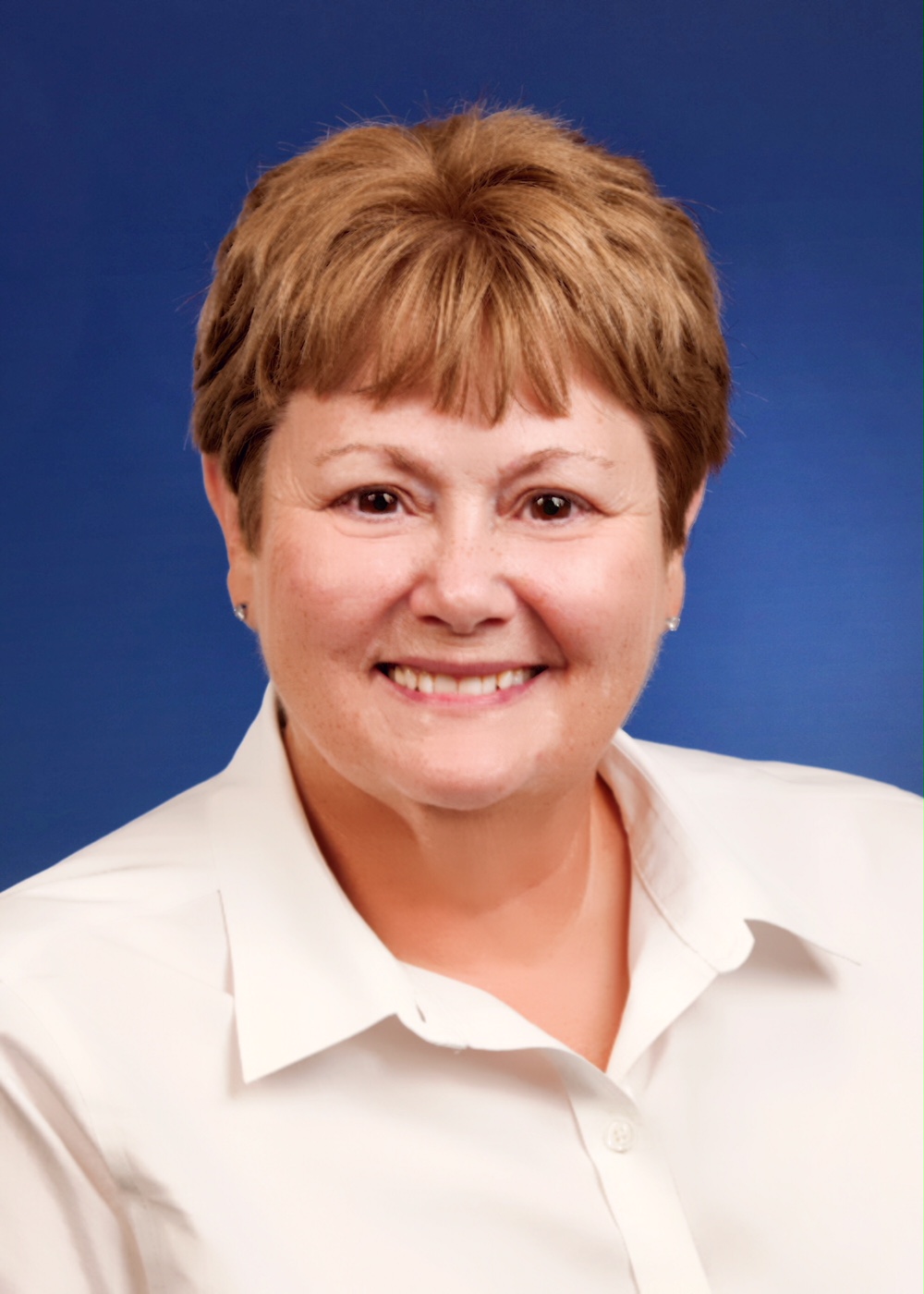 Sherry Icardi
I've reloaded ....it has not changed, might be the car lights ...I would use a clone tool to remove that small slash of white. And apparently the download did have it..I did not zoom in far enough and it's very pale, then when I upload it to the website it becomes much brighter. Sorry, I will check with webmaster to see if he has any ideas....but the simplest would be to use the clone stamp stool to remove it. &nbsp Posted: 07/11/2021 13:00:37
---
---
---
Janos Demeter
I do not have problem with the unsharpness of the clouds, since the other parts of the image are sharp. It's a pity that they did not move in one direction so we could have the feeling of seeing them moving. Did you try to use even longer times, like 1-2 minutes?
The car lights are indeed distracting, I would eliminate them. &nbsp Posted: 07/19/2021 01:14:16
---
---
---
Peter Cheung
The cloud movement is interesting. It would be nice if the clouds moved in the same direction. The car lights are little bit distracting but the image may seem a little bit unbalanced if we cropped them out. The colors, light and shadow of the photo are very nice. &nbsp Posted: 07/27/2021 02:09:12
---
---
---