Carol Krom
---
July 2021 - Abandoned Boat at Sunrise
About the Image(s)
Fuji XT-1, 18-55mm lens (I think)
This image was made very early in the morning at sunrise. The colors are actually true to life. It was a magnificent sunrise in February, 2017 (very cold). Not much editing was done in post-processing (no skills at that time).
I had only just begun my journey into photography and had my first "real" camera. I don't have a lot of metadata available since, at that time, I did not have space to store RAW files. Once the RAW photos were processed, I deleted them. ARGH!!! To have a time machine...
---
9 comments posted
---
---
---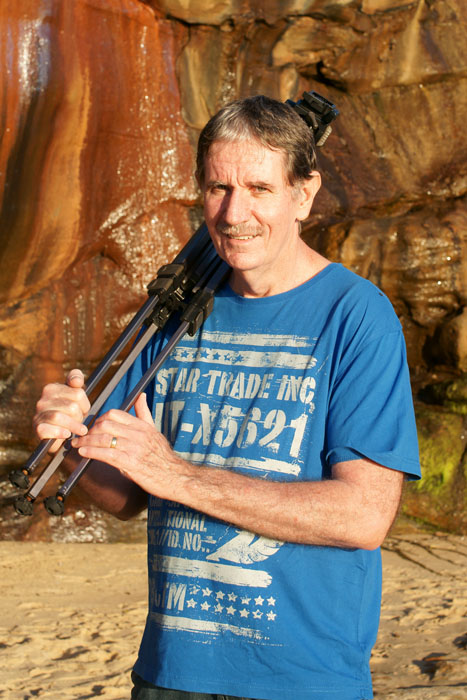 Ian Cambourne
I feel your pain Carol, I trust that no longer happens. Compositionally this is superb. Early morning sunrise, beautiful colours to signal the start of the day and the mirror smooth water. I would love to see just a touch more details in those shadow areas. Perhaps someone else in the group can help out with this aspect. But what a great image. &nbsp Posted: 07/08/2021 05:01:11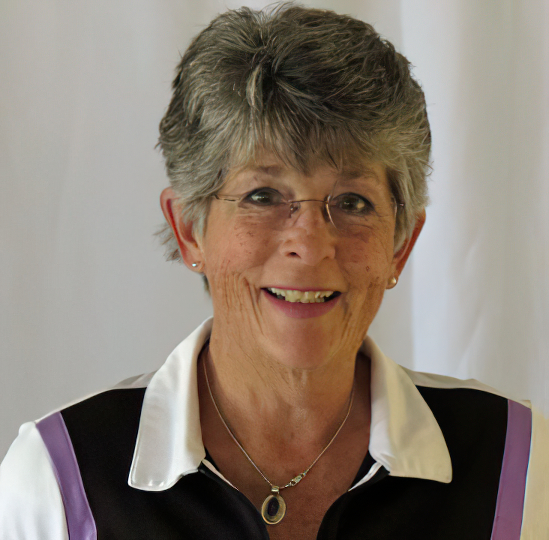 Carol Krom
Thank you for your comments. I really appreciate all of you here. &nbsp Posted: 07/11/2021 12:58:08
---
---
---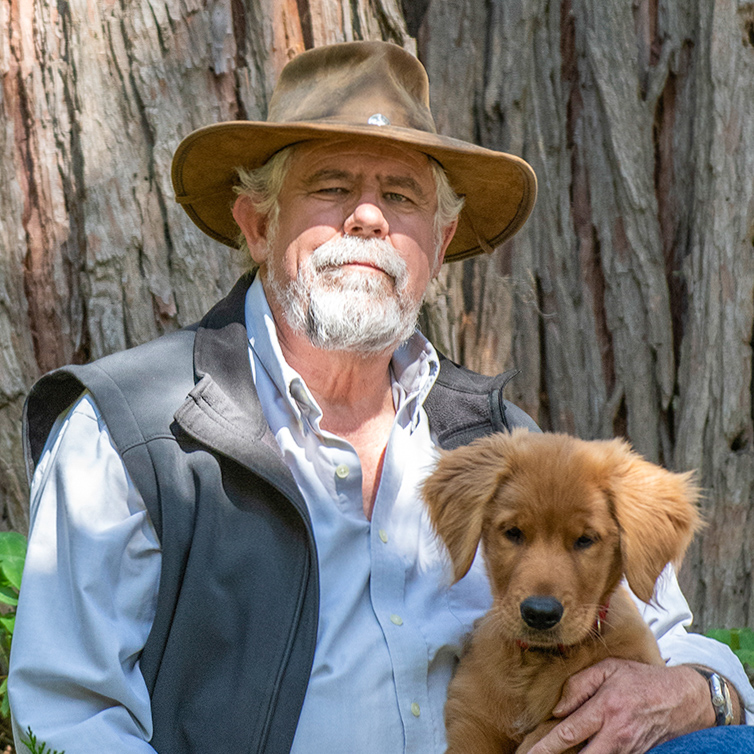 Dave Ficke
Carol
I feeeeeeeel the pain.
I agree with Ian, bringing out thee shadows would help. The reflection is awesome.
What software are you using for post processing?

Did you crop the image? The horizon line (shore line) appears to be centered and I would have given more room at the top.

Nice image and great timing to get both the reflection and sky. &nbsp Posted: 07/11/2021 12:28:20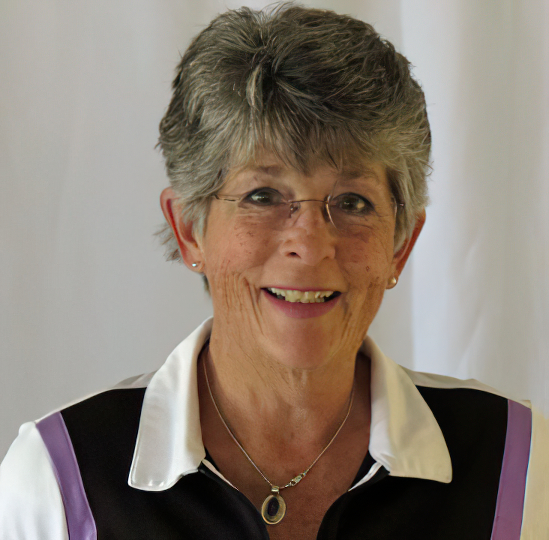 Carol Krom
I use Lightroom mostly for procssing. I did crop the image and intentionally placed the horizon in center because of the reflection. Most of the images with reflections that I have seen are cropped that way. I will work on the shadows. Thanks for the help. &nbsp Posted: 07/11/2021 12:56:15
---
---
---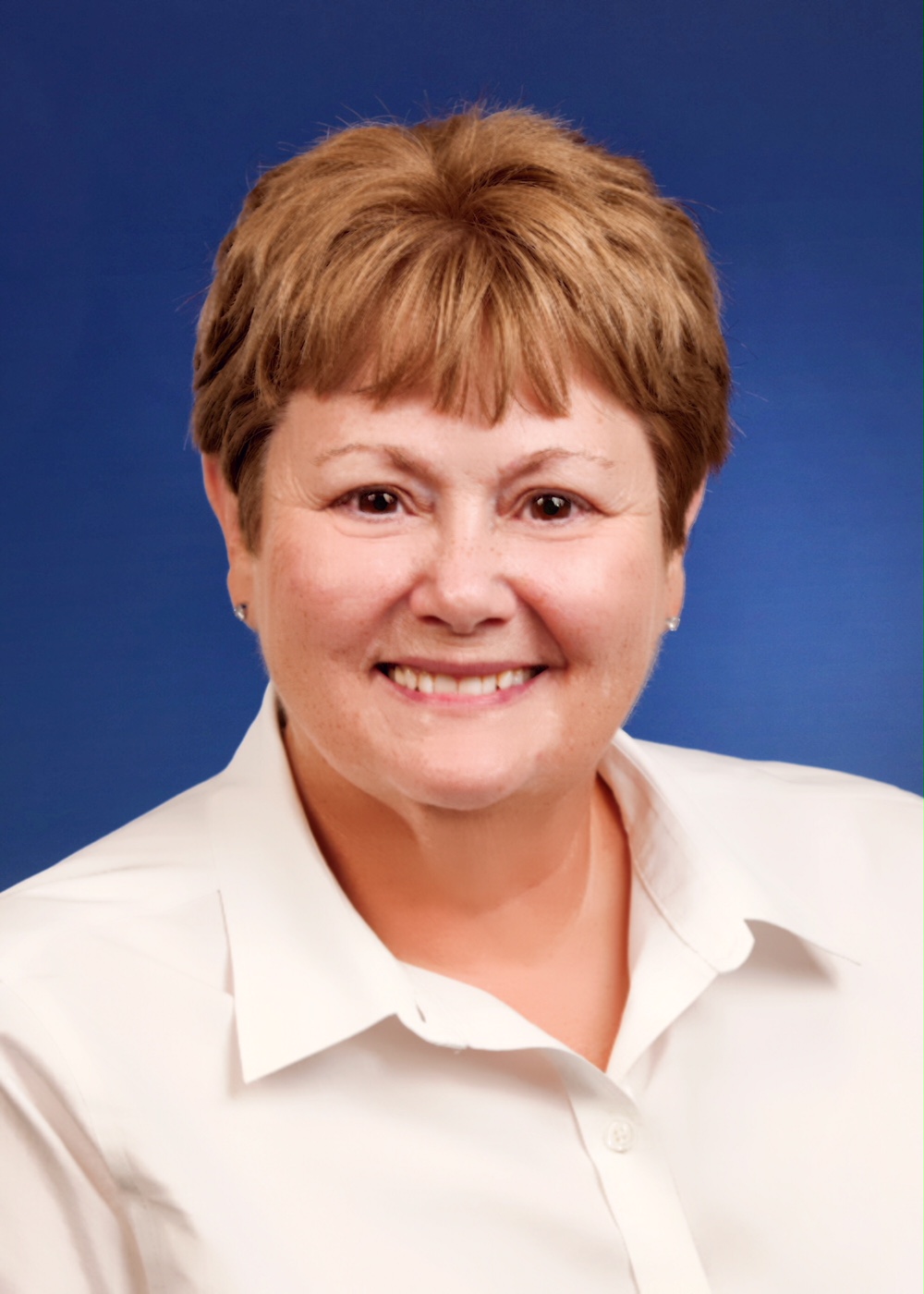 Sherry Icardi
I have some that are unedited jpgs from when I first started and that is not much better! I did not start using Lightroom until 2012 (not even sure when it first came out)...but no skills then anyway. Every year gets better. I get that perhaps using your LR brush and using the adjustment brush might help a little but you might have a lot of noise given it is a Jpeg.

I happen to love the image...and the reflections are superb. I would not have given anymore room at the top. I have a guide that I try to follow that the sky is only 1/3 of the image. And in fact with the reflections you have much of the image taken up with that sky reflection......so I think it is just about right. But we all have different preferences &nbsp Posted: 07/11/2021 12:39:16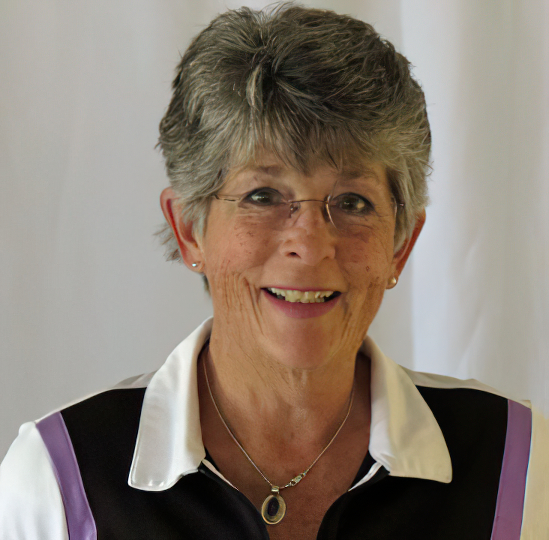 Carol Krom
Thank you for your comments. I understand about working o a jpeg. Sometimes it is beter to let well enough alone. I can pray for another sunrise like that and maybe I'll get a do-over. &nbsp Posted: 07/11/2021 12:59:39
---
---
---
Janos Demeter
I like both the colors and the composition. If I took the picture, I would have put the boat in the same position.
At the beginning I also deleted raw files, yet if I had a time machine I would use it for other purposes, not necessarily undeleting raw files :) &nbsp Posted: 07/18/2021 23:45:14
---
---
---
Peter Cheung
The colors and the reflection are beautiful and excellent. I agree with the comments that bringing up the shadow would help. I feel the pain also especially when raw files are getting bigger and bigger nowadays, and I'm still looking for a better storage solution. &nbsp Posted: 07/25/2021 02:25:55
---
---
---
Debbie Bates
Carol,
You have a very beautiful shot. The colors are gorgeous.
The only thing I would have done different would be to take a little of the sky off the top. I tried both ways and my eye rest better on the boat higher. Ive been telling my 4H kids remember the rule of thirds. You still have a beautiful shot. &nbsp Posted: 07/28/2021 07:01:55
---
---
---
Please log in to post a comment