Dave Ficke
---
June 2021 - Sunset Needles California
Original
About the Image(s)
This photo was taken in Needles California next to the Colorado River along the old highway route 66 off on a jeep trail - sorta. Submitting the jeep trail for reference.
Not sure it is a great photo but the sky is what prompted me to take the photo. This is a pano of 5 images close together with a lot of overlap.


Nikon D810, with a 24070 lens at 24mm, 1/125 second at f8 hand held.
Post - stitched together in lightroom, cropped, adjusted exposure, highlights, shadows, yellow and blue luminance, graduated filter and aligned horizon.

---
11 comments posted
---
---
---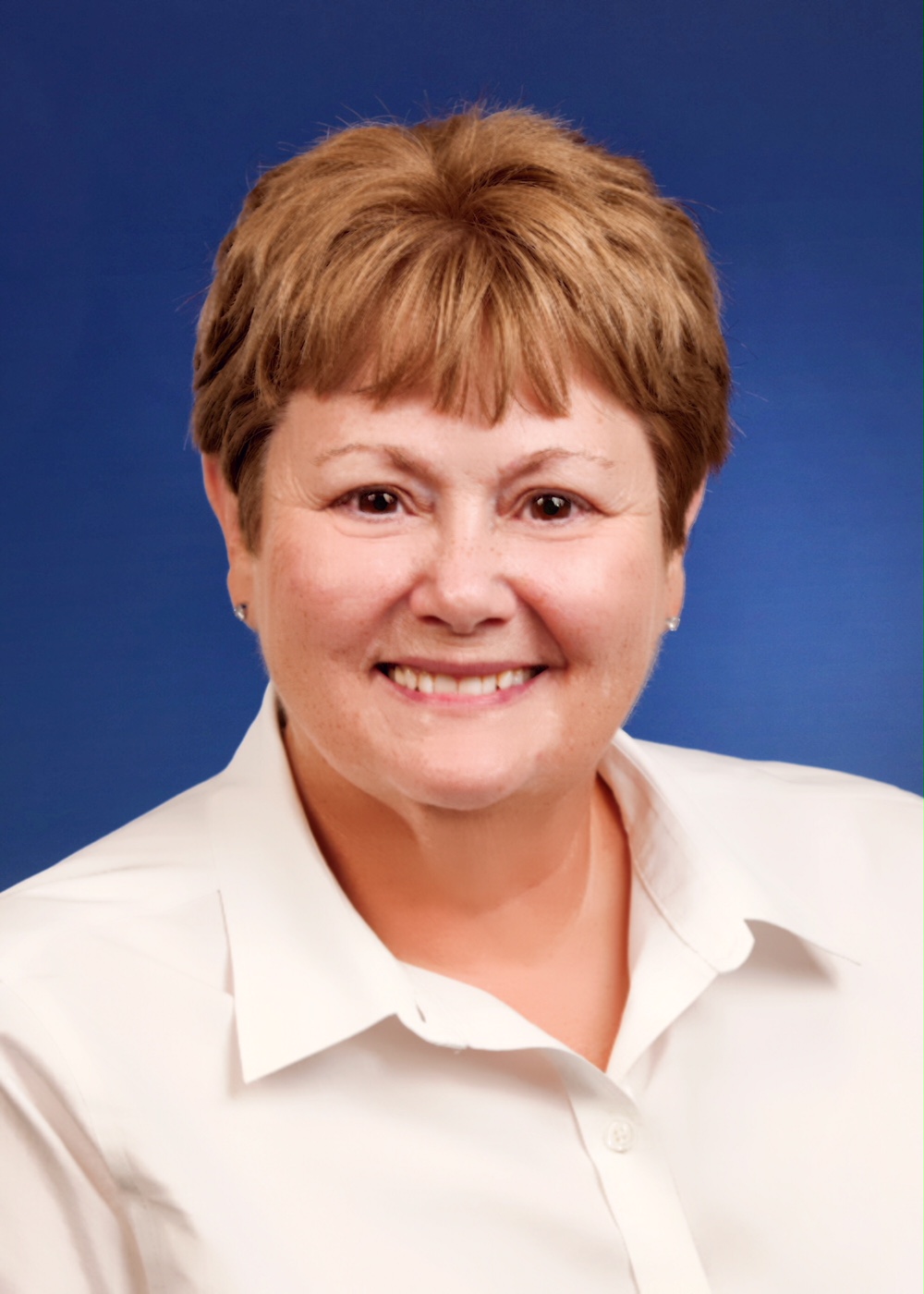 Sherry Icardi
Dave, The more I look at this the more I like it, the colors are remarkable, but one thing, if it were mine, I would cut out a good portion of the sky and make it a pano. I'm not sure you don't get more impact by putting the mountains in the background a more significant part of the image. The sky overpowers everything in this crop and those mountains would add a great deal. Im going to try the it and Ill attach it to see what you think! &nbsp
Posted: 06/10/2021 12:26:12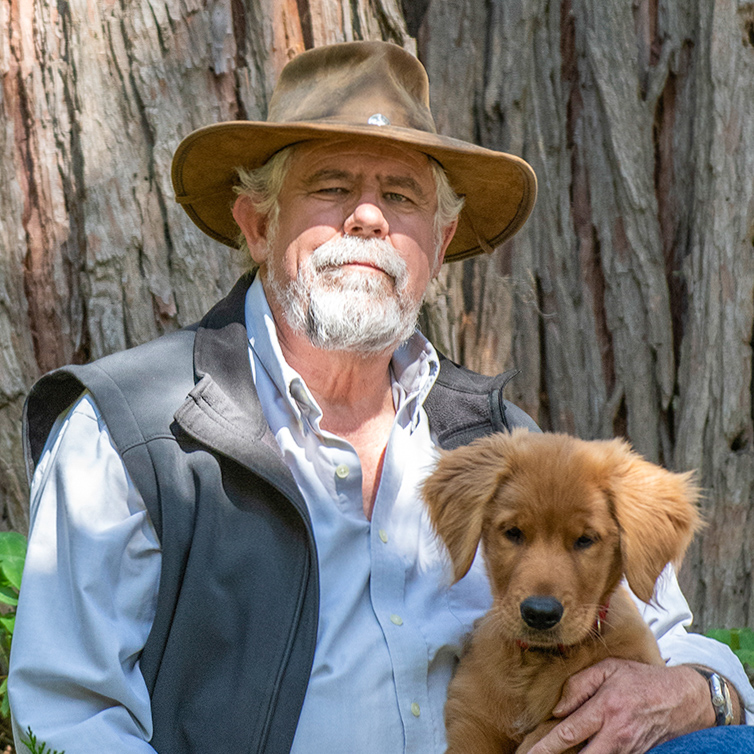 Dave Ficke
Sherry
I apologize for not being responsive - Had open heart surgery last Tuesday - doing well - Yes I like the idea and as I have read the other comments (Ian's) I also am intrigued by a vertical pano.
I guess that is why I was not so crazy about the image in the first place - good suggestion. &nbsp Posted: 06/21/2021 14:48:42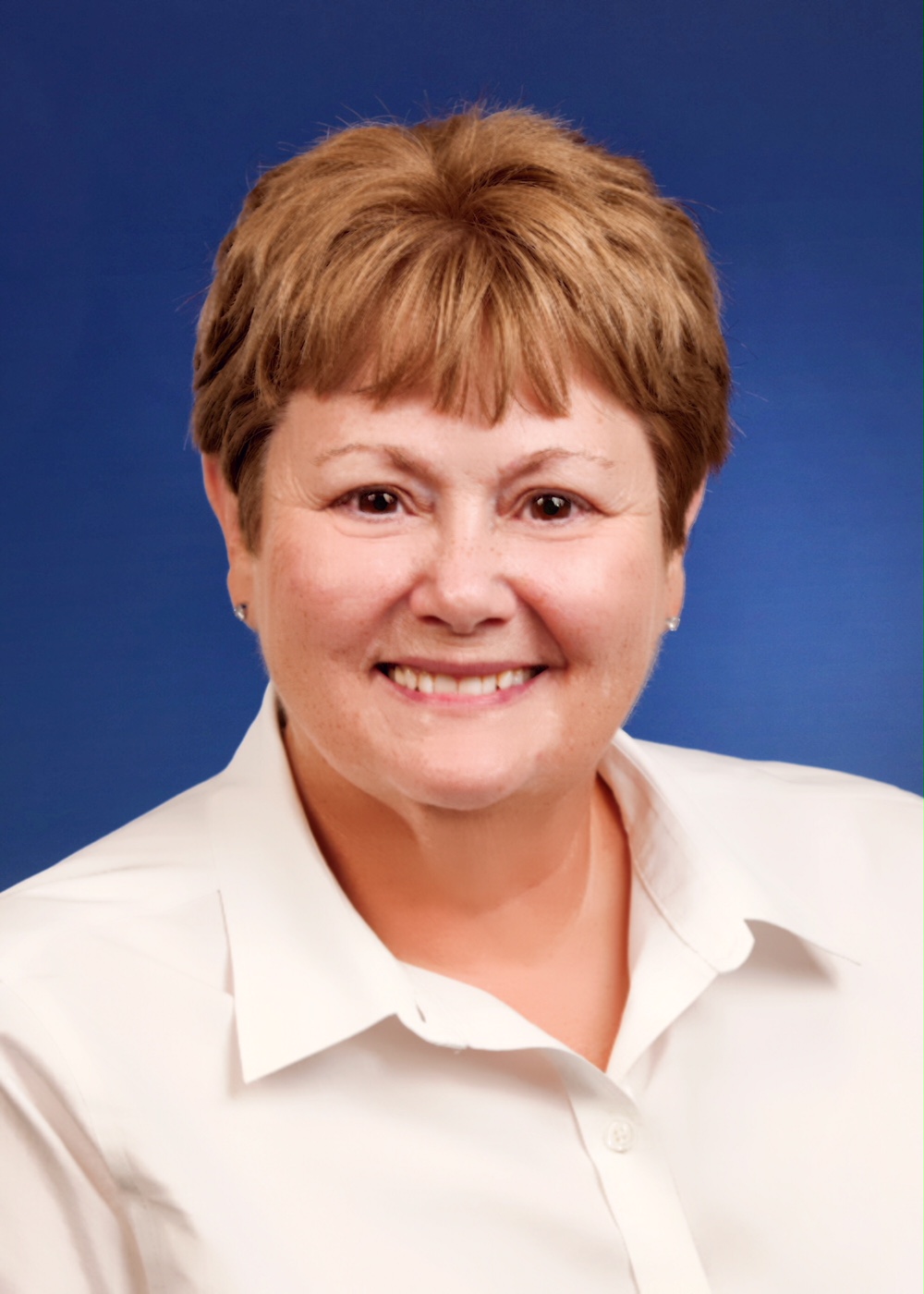 Sherry Icardi
Hope you are on the mend! my Dad had a mitral valve surgery and they did not open his chest (i.e. Open Heart). much quicker recovery and he was in his late eighties at that point with many additional challenges so was. not a candidate for Open Heart. His recovery was pretty quick. If they cracked your chest you will be sore for awhile, so don't mess it up doing things that you're told not to do!!! Perhaps have someone set up a tripod and put the camera on it ........we want you back to 100%! &nbsp Posted: 06/22/2021 10:50:43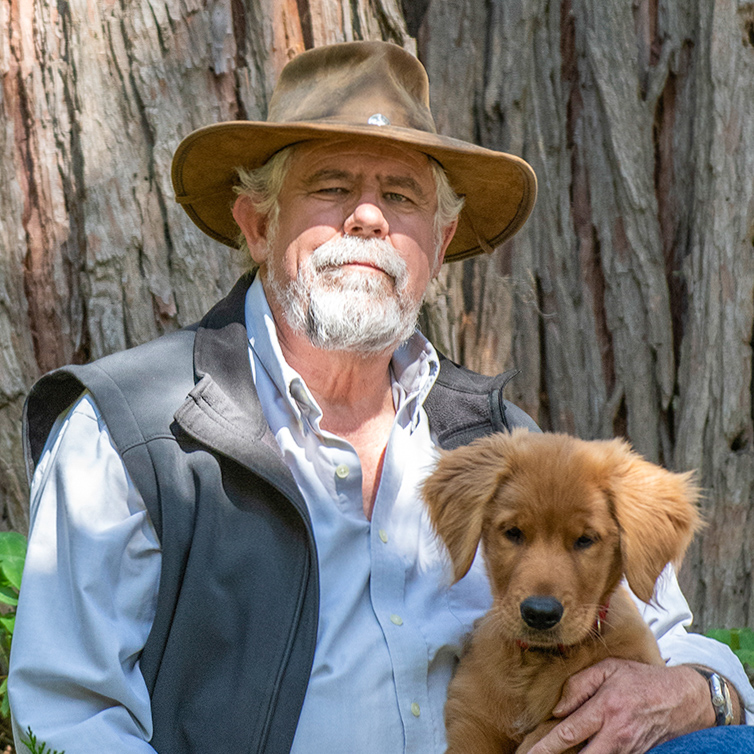 Dave Ficke
I was initially a candidate for a TAVAR but at 71 and still hiking and being very active it was suggested that I go the open heart route. Yes recovery will take longer but was told I should be back to hiking by September with full recovery.

No plans of doing anything for a month or more.

Thank you &nbsp Posted: 06/22/2021 11:13:23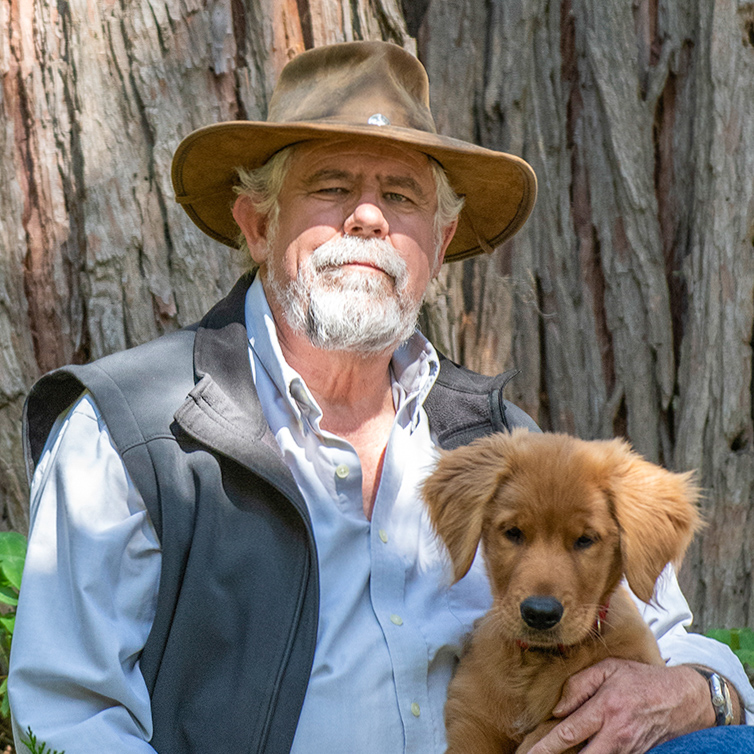 Dave Ficke
I was initially a candidate for a TAVAR but at 71 and still hiking and being very active it was suggested that I go the open heart route. Yes recovery will take longer but was told I should be back to hiking by September with full recovery.

No plans of doing anything for a month or more.

Thank you &nbsp Posted: 06/22/2021 11:13:25
---
---
---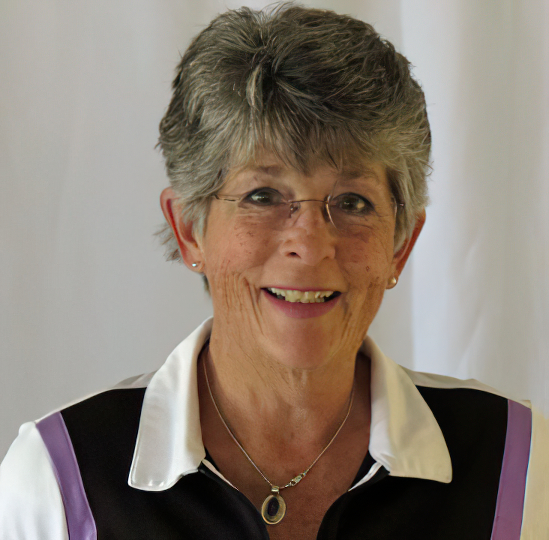 Carol Krom
I love the colors, too. I think Sherry's suggestion about cropping to a panorama aspect ratio is excellent. The remaining sky is more interesting and less overwhelming than the original wherein the upper portion is so very bright and thick that it draws the eye away from the remainder of the image. &nbsp Posted: 06/10/2021 13:34:14
---
---
---
Debbie Bates
Dave, love the colors, I can see why you took it the way you did, but Im like Sherry, I like the pano. It makes it more striking instead of overpowering you with the color. the lower section of the clouds gives you such a dynamic photo.
Great job!! &nbsp Posted: 06/10/2021 18:36:38
---
---
---
Janos Demeter
Wow! The clouds of course, they are the only subject and incredibly beautiful. I am not sure what I would do with the land, the 10% bottom part of the image. Put a person, or an object, anything that would make it more interesting.
Concerning the original, are we sure that was the original? &nbsp Posted: 06/15/2021 05:56:31
---
---
---
Peter Cheung
Beautiful sky and colors. Such a big change from the original. The cloud is very dramatic. I like Sherry's pano suggestion also because the lower part of the clouds are more interesting than the upper part. Well done. &nbsp Posted: 06/19/2021 01:13:11
---
---
---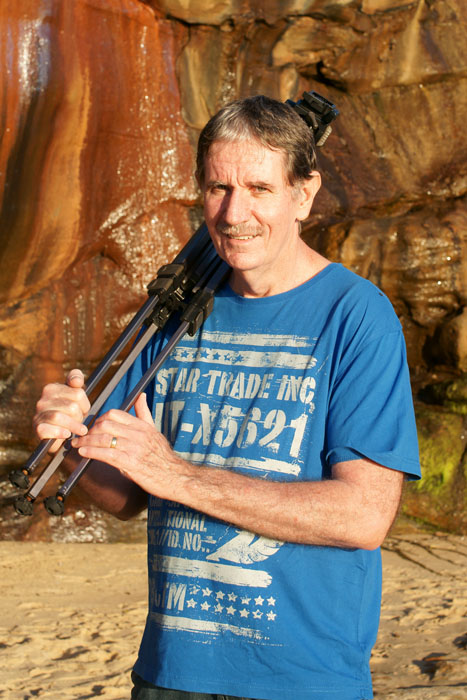 Ian Cambourne
---
---
---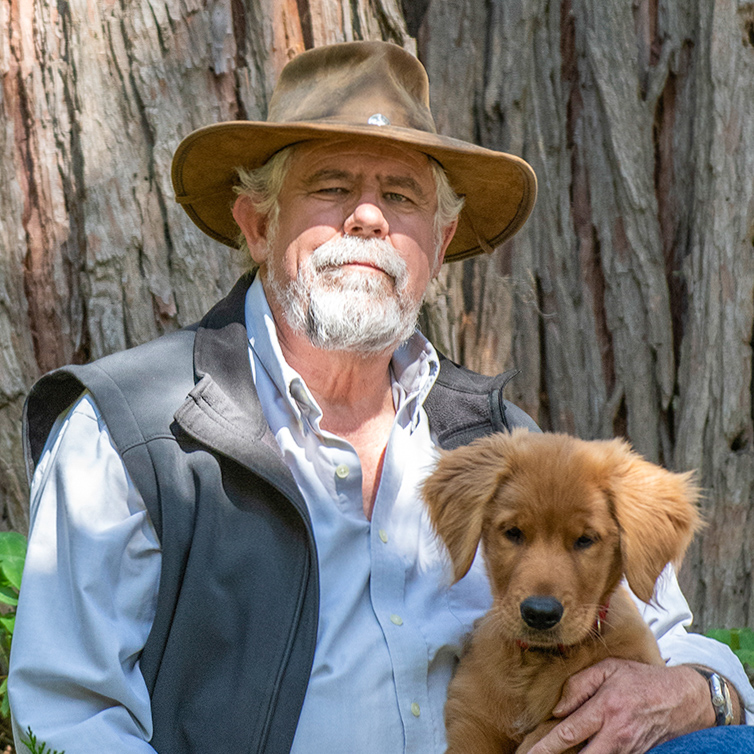 Dave Ficke
Ian
Yes I am slow getting back to everyone as well - I Had open heart surgery valve replacement last Tuesday - currently doing well and no marathons scheduled anytime soon.

I like your idea of the vertical pano - not much going on on either side os the shot anyway. I will go back to the image and check out some possibilities - thank you &nbsp Posted: 06/21/2021 15:00:19
---
---
---
Please log in to post a comment