Sherry Icardi
---
June 2021 - Iceland Glacier
About the Image(s)
I went to Iceland with a group of photographer friends in 2018 and came back with many images that are breathtaking of the country, this was one of the images that intrigued me because of the visual of that very small car with the glacier as a backdrop! And I was pleased that I was able to capture so much detail of the glacier. Now please don't ask me which Glacier....becuase I do not have a clue! It would take some research on my part to get to that level and with the month just starting I would rather surpirse everyone before the month is out ......

Taken with D850 and 200-500 nikkor at 200mm.
1/300 sec F/8.0 ISO 64 on tripod.
---
5 comments posted
---
---
---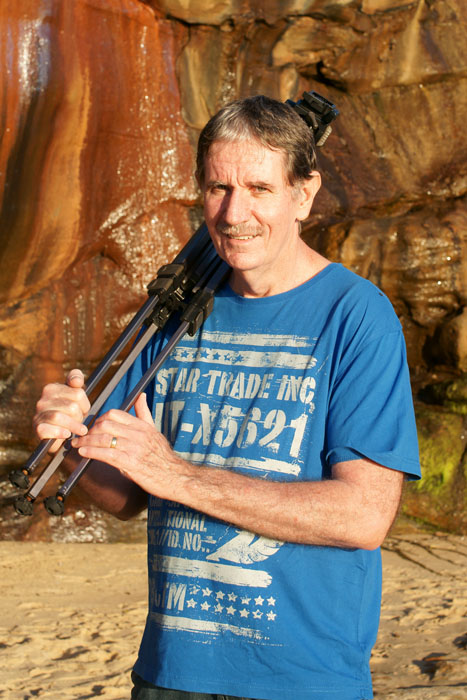 Ian Cambourne
This image has impact by the bucket loads Sherry. The composition, colours, tundra landscape are all there. The glacier (regardless of its name), with its clouds along the top edge, is simply stunning. And that car giving a sense of scale is the finishing point. A superb image indeed. &nbsp Posted: 06/06/2021 06:44:35
---
---
---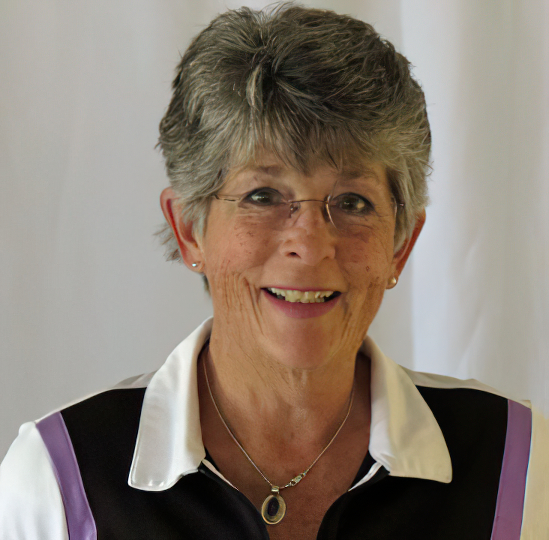 Carol Krom
Stunning image. I love the sharpness and the leading lines of the mountain peaks through the glacier. And the cloud settling on the top; love clouds and mist. &nbsp Posted: 06/06/2021 07:55:52
---
---
---
Debbie Bates
Sherry, As warm 97+ as it here in Iowa, its great to see this cooling images that packs such a wallop. Its beautiful as you have captured the clouds and details. The glacier overcomes the whole photo, then you see the little car to give you such an awesome sight of how large it is. Great job.
&nbsp Posted: 06/10/2021 18:29:53
---
---
---
Janos Demeter
It makes sense that name of the country is Iceland! Very good composition, indeed the car is an important element of the photo. It's a pity it was not a red car :) &nbsp Posted: 06/15/2021 05:42:25
---
---
---
Peter Cheung
Great capture. I like you used telephoto lens to capture the texture and details of the glacier, and the car in front of the image shows the scale of the mountain. The cloud on the top of the photo is stunning. Beautiful cool colors of the mountain and composition. Well done. &nbsp Posted: 06/15/2021 10:40:08
---
---
---
Please log in to post a comment