Marie Costanza
---
May 2023 - Time for a Food Run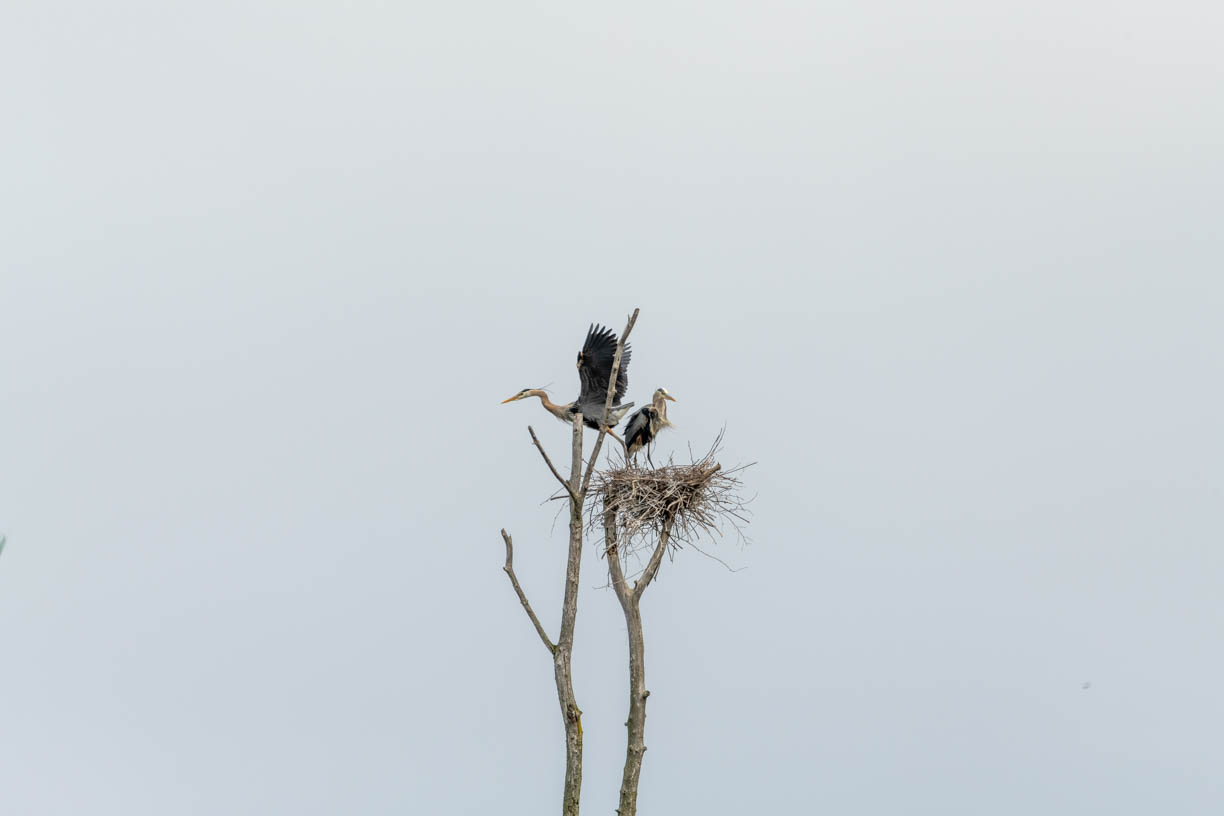 Original
About the Image(s)
Last week I decided to visit the Heron Rookery, located about 45 minutes from my home. This year there are 7 nests, which is fewer than usual. The rookery lost some trees during the winter storms. I am always in awe as I watch the mother and father Great Blue Herons take turns sitting in the nest. There were no other people there on the day when I went, so I was able to stay for quite awhile and just observe the interesting behavior all around me.

I shot this image with a Nikon D850, handheld using a 150-600 lens. The settings were as follows: ISO:400, 600 mm, F6.3, 1/3200.

I cropped and adjusted the image in Lightroom, then I used Topaz AI to reduce the noise and sharpen it a bit.

---
10 comments posted
---
---
---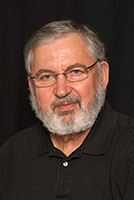 Dr Isaac Vaisman
Marie, The Great Blue Heron are magnificent birds, specially during mating season. Here, most likely the male is going out to get nesting material, less likely food since we can not see chicks on the nest as yet. When you changed the sky to blue, it failed to cover around the nest because of its intricated structure and that is why you can see some white patches. There is some action denoted by the bird ready to take off. I normally take bursts of images, so you can catch the bird already in the air which gives more interest to the image. Your square crop is too tight and not giving room to the bird to fly into. I increased the canvas that way and aded some light to the shadows, and darkened just a little the blue of the sky. &nbsp
Posted: 05/05/2023 13:30:53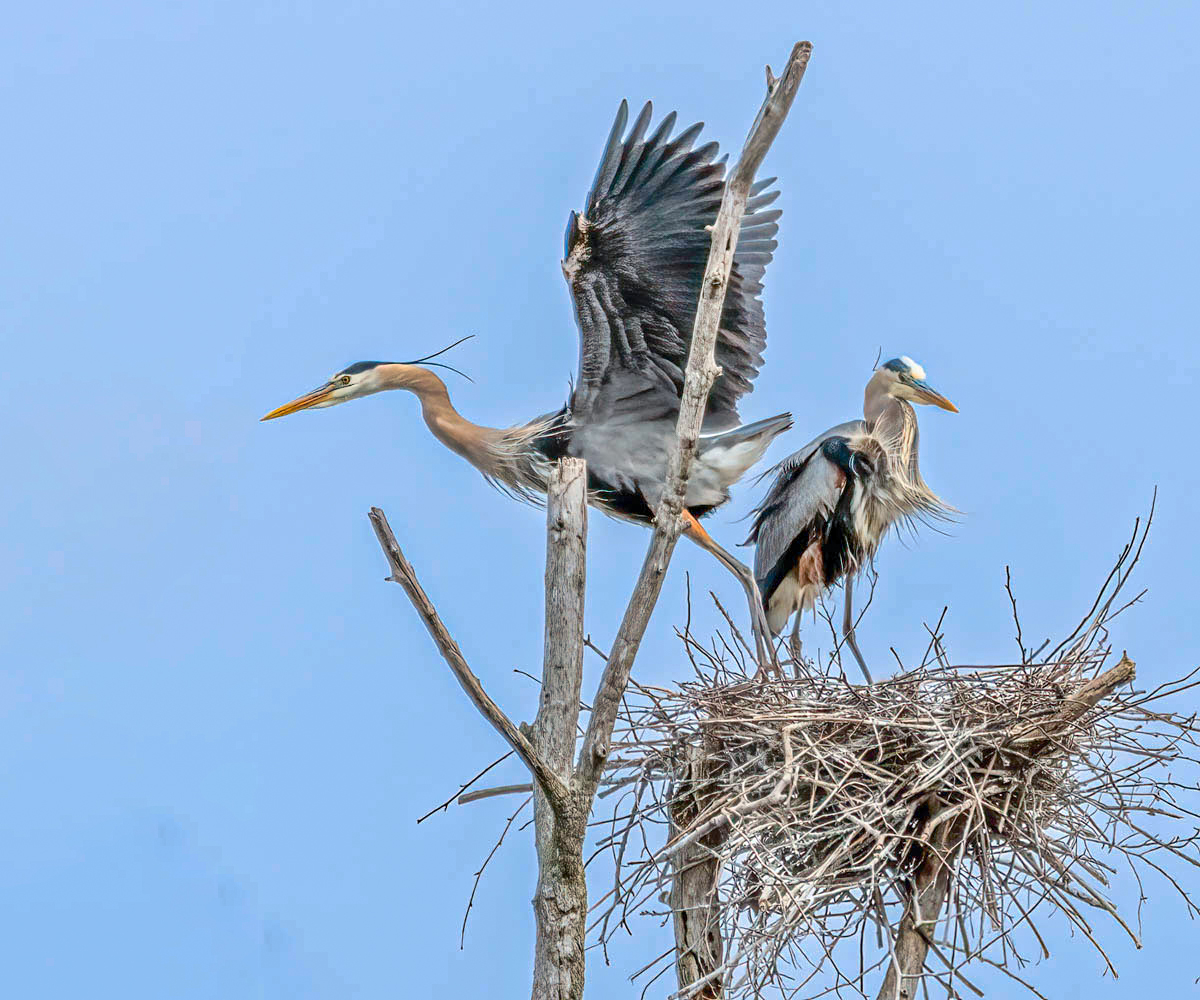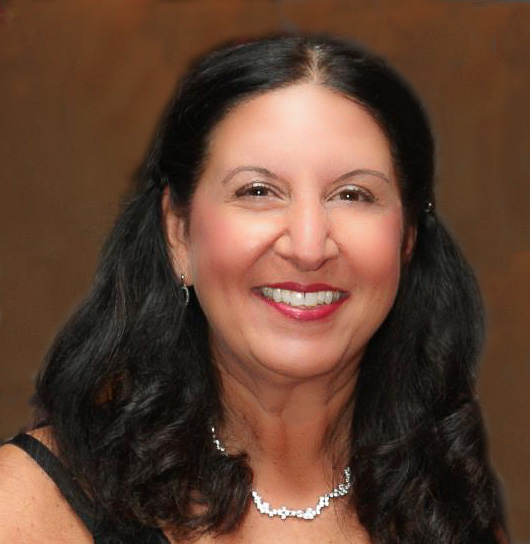 Marie Costanza
Isaac, Thank you so much for the suggestions and for your time in making some adjustments. I think your ideas are great. I appreciate your comments. &nbsp Posted: 05/13/2023 11:07:40
---
---
---
Bruce Benson
Marie, I also enjoy photographing GBH. They always seem to produce an interesting behavior . The changes Isaac made seem to be spot on to make the image better especially adding canvas to the left so the bird has room to move into. Bruce &nbsp Posted: 05/05/2023 15:40:33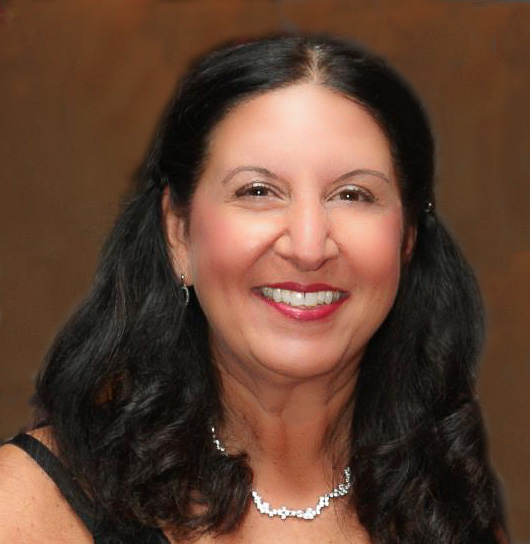 Marie Costanza
Bruce, Thank you for your comments. I agree with you; Isaac did a great job of editing. I hope to go back soon to see some of the babies. &nbsp Posted: 05/13/2023 11:08:40
---
---
---
Maria Mazo
Hi Marie, I would love to be only 45' from this great place where you can find this beautiful Blue Herons. There aren't here in Sydney unfortunately.
You did a great job recovering detail and colour due the tight crop and I agree with Issac and Bruce about giving more room in the left site.
You will have to come back soon so you can see the chicks in the nest. &nbsp Posted: 05/12/2023 07:12:32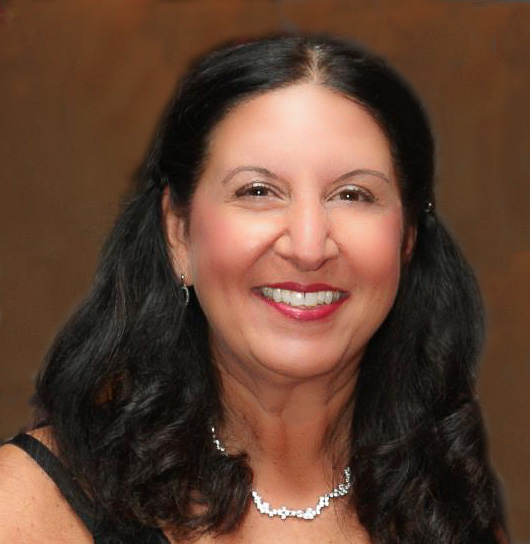 Marie Costanza
Maria, Thank you for your comments. I definitely plan to return soon so that I might see the young ones. &nbsp Posted: 05/13/2023 11:09:46
---
---
---
Barbara Gore
Marie, good for you to live so close to a rookery. I used to live the same distance from a rookery and miss my frequent trips during mating season. I do like Isaac's crop to allow more room for the bird to move and adding brightness and detail to the herons. As much as I like the tree top image of the herons, when I looked at the original with more tree and gray sky, I immediately envisioned a vertical high key artistic image.
I love seeing both images and the different perspectives that can be created. Very nice. &nbsp Posted: 05/13/2023 08:46:25
---
---
---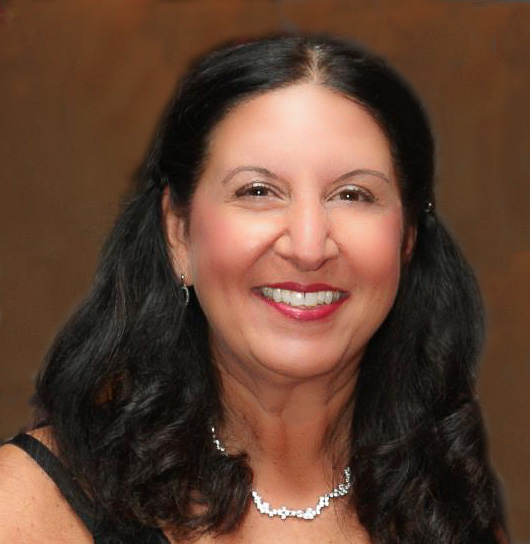 Marie Costanza
Barbara, Thank you for the excellent suggestion. I do like vertical high key artistic images, so I will probably play around with that. I'm eager to go back and see the chicks! &nbsp Posted: 05/13/2023 11:11:24
---
---
---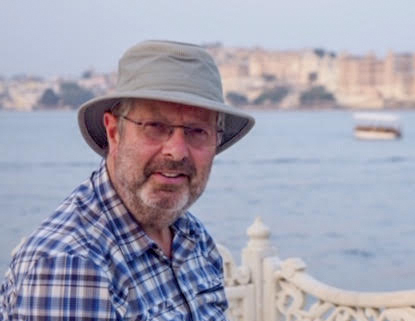 Adrian Binney
Lucky you having this so close. Isaac's changes makes sense and you can replicate out of the original. Interesting you use Topaz as I find it fabulous especially when cropping. &nbsp Posted: 05/20/2023 16:33:10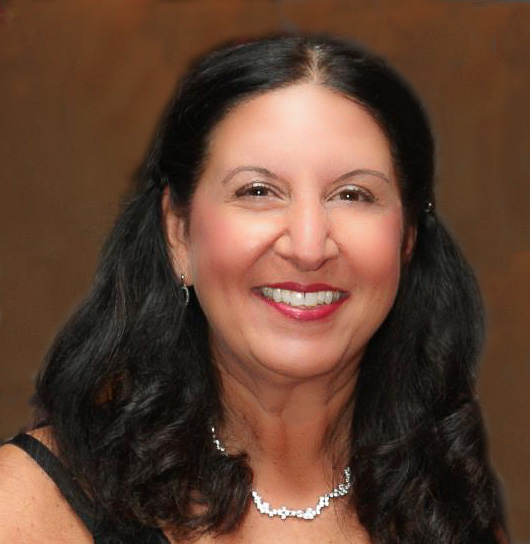 Marie Costanza
Adrian, Thank you for your comments! &nbsp Posted: 05/21/2023 15:02:16
---
---
---
Please log in to post a comment