Maria Mazo, QPSA
---
August 2022 - Welcome Shallow Chick
Original
About the Image(s)
I am very happy to have been invited to be part of this group.
I am a big lover of Nature, and my favorite subject is birds. I hope you enjoy my images as I will surely enjoy yours.
I shot this image in October 2020 with a Sony camera and 200-600 mm lens at 600 mm, F 6.3 and 1/400sec
I chose this image because I really like the texture effect of the background in combination with the attitude of the little chick demanding some food from one of its progenitors.
I've severely cropped to isolate the chick and the background. In edition I have enhanced the contrast and the sharpen of the image. A bit of vignetting has also applied.
---
5 comments posted
---
---
---
Bruce Benson
Hey Maria, Again welcome to group 72. As you will see, one of my favorite subjects is birds but have many other favorites such as bears foxes and more. Your first post is wonderful showing that you have a creative side to your images. The I love the clear blurred background and the action of the swallow. The wing position is very nice and the open beak also adds to the image. Really well done.

Bruce &nbsp Posted: 08/02/2022 10:27:08
---
---
---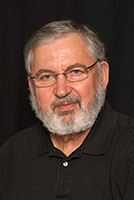 Dr Isaac Vaisman
Marie, again; welcome to our group. I am delighted that you like to photograph birds, so do I. Your Background is really interesting since it denotes movement being blurred in a very uniform way, and non distracting, and the bird is sharp and with an active gesture. You already did a big crop, but I think there is still too much empty space that is not contributing to the image, since the bird gets lost in the immensity. I cropped some more and darkened the background &nbsp
Posted: 08/04/2022 17:56:41
---
---
---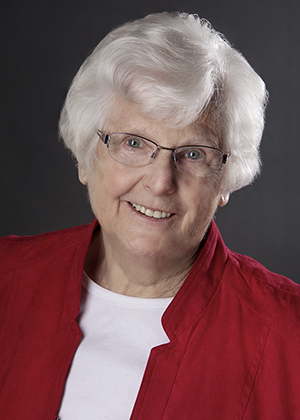 Mary Frost
Maria, it is nice to see the original image. I am enjoying your artistic approach to the composition! The soft background helps to focus attention on the personality of your little chick. I will look forward to your future shared images. &nbsp Posted: 08/05/2022 10:36:08
---
---
---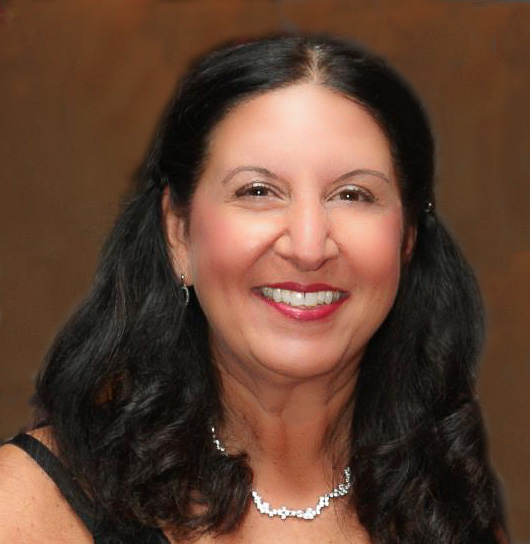 Marie Costanza
Maria,
I also enjoy looking for birds that are displaying interesting behavior, and your image definitely creates an impact on the viewer. Your post processing effectively brought out the details of the little chick. The parallel line of the spread wing next to the diagonal line of the branch and the triangle that frames the bird are effective aspects of the composition. I agree with Isaac's cropping. I look forward to more of your images! &nbsp Posted: 08/05/2022 12:42:10
---
---
---
Barbara Gore
Maria, welcome again! The bird's gesture really makes this image interesting. The soft background, lighting, and the single branch helps to keep your eye on the bird. I agree with the others about the crop. I'm wondering how this would look with a 16x9 crop as it would remove a lot of space from the top and also leave some breathing space between the end of the branch and the edge. Very nice artistic image. &nbsp Posted: 08/07/2022 13:42:38
---
---
---
Please log in to post a comment