Adrian Binney, PPSA, LRPS
---
May 2022 - Great Egret and Crocodiles
Original
About the Image(s)
This was taken when on the pacific coast of Costa Rica this February. We had a wonderful late afternoon to dusk walk around an interesting lake with all sorts of wetland birds and others. What was fun was there were many trees around and as the sun dropped, the sun generate rays of light with shade either side. This scene came for about 10 minutes with the sun just hitting the Egret and crocodile and I underexposed about 2.5 stops from a Centred-weighted normal setting to keep the detail in the egret.

Settings using Olympus EM1X and 300mm f4 with 1.4 extender - so 840 full frame equivalent - 1/500 f7.1 and ISO 200.

PP work - after cropping to remove the pink distraction top left (and from the bottom) was really to enhance the subjects being lit, but leaving the other wildlife in shadow but visible. Sharpen in Topaz A1 Sharpen.

---
12 comments posted
---
---
---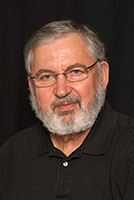 Dr. Isaac Vaisman
Adrian I find this image a little busy in spite of the cropping you did. There is still a lot going on in addition to the lighted White Egret and the Crocodile. I like the way the out of focus Egrets in the back frame the illuminated one. Good that both the bird and the gator are looking in the same direction. Nice water reflection. I cropped additionally to make the pair stand out &nbsp
Posted: 05/11/2022 08:29:50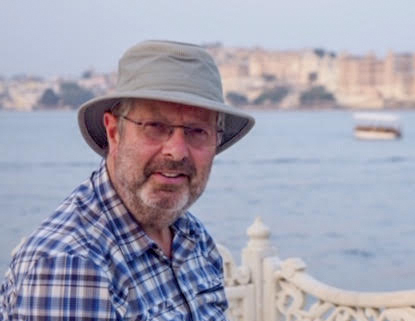 Adrian Binney
Thanks Isaac. Good idea. &nbsp Posted: 05/11/2022 09:33:41
---
---
---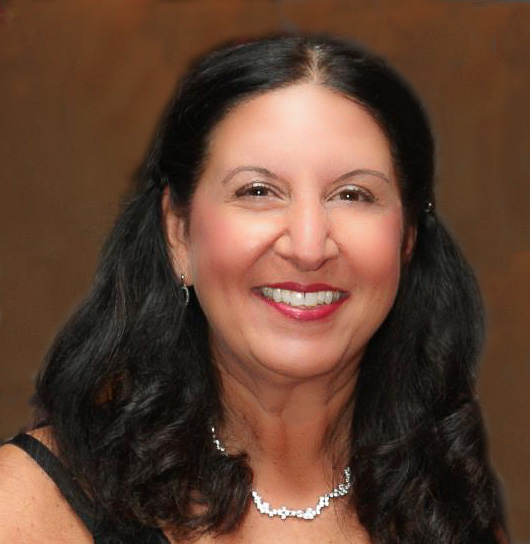 Marie Costanza
Adrian, This sounds like an exciting place to visit. It's amazing that you captured this egret so close to the crocodile. The lighting on the egret enhances your image. The position of the two main subjects side by side, with the curve of the egret's neck in the same shape as the open mouth of the crocodile, is very effective. I do agree with Isaac about the busyness of the image. When I first looked at it, I was wondering if a pano crop might work, but I like what Isaac did to it better than my pano thought. Isaac's crop really brings out the main subject and the leading line of the reflection is enhanced. &nbsp Posted: 05/11/2022 08:43:02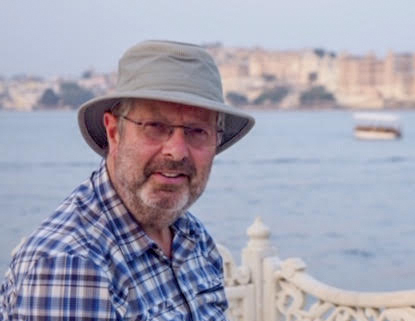 Adrian Binney
Thanks Marie &nbsp Posted: 05/11/2022 09:34:31
---
---
---
Barbara Gore
I really like the story this image tells. It reminds me of the Audubon Swamp in South Carolina except with gators not crocs. Great capture. I do agree with the others about the crop. However for me I would probably do a square crop and slightly extend the left side and add content aware fill in order to give some breathing room between the crocs snout and the edge of the image. I like the light on the main egret and the softer ones in the background. The croc adds a touch of fierceness to the image. Very nice job. &nbsp Posted: 05/11/2022 10:26:25
---
---
---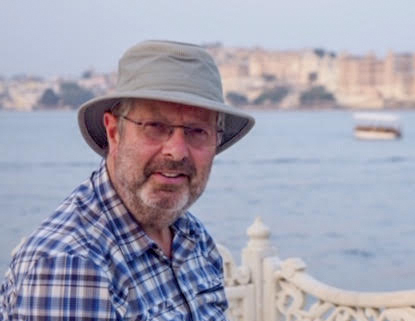 Adrian Binney
Many thanks Barbara! One aspect of my photography which differs from others in this group is that I am a 'Reality Photographer' - I never remove/add or change colour etc to anything, so my output may end up in Nature, Travel or PJ PSA Exhibitions. I enter club comps and open class of Exhibitions, but still like to keep to my core focus. Probably stubbornly so, to my detriment! &nbsp Posted: 05/11/2022 11:43:42
---
---
---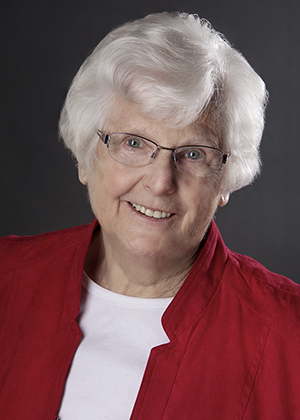 Mary Frost
Once again, I enjoy the "story" in this image. The peacefulness has the undercurrent of stealth! I might have cropped off the right side but I like the space you created on the left side.

I, too, cling to pure nature when I can. It is especially beautiful when an image captures a story as well as this one does.

Great image. &nbsp Posted: 05/12/2022 12:49:04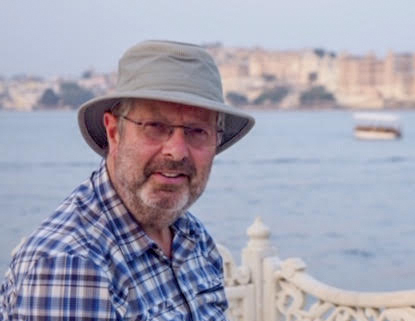 Adrian Binney
Thank you Mary. Appreciate your words. &nbsp Posted: 05/12/2022 15:56:23
---
---
---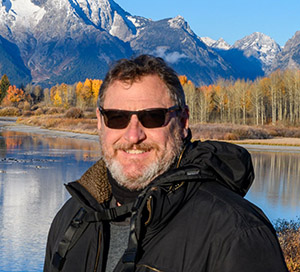 Randy Dykstra
At first glance I said, I wonder how he placed the flashes. Great timing to get natural light, to get both the bird and gator head. Your idea to give it a nighttime feeling with underexposure is great idea. I also like Isaacs crop suggestion. Might even take just a bit more off the right and add a little to the left. How far away were you? &nbsp Posted: 05/12/2022 15:19:10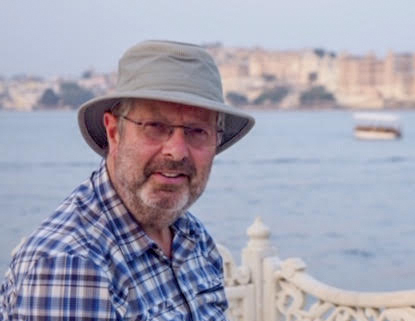 Adrian Binney
Thanks Randy - I might have a bit more to the left vs Isaac's crop (it's a tad close to the croc). I was using 820ff equiv, so 100 yds or so. &nbsp Posted: 05/12/2022 15:53:40
---
---
---
Bruce Benson
Adrian, Really interesting scene you captured, The open mouth of the gator is great. I would suggest cropping a bit off the right since it is just the back end of the gator. Not sure if you Reality focus includes cropping but that is my suggestion. Bruce &nbsp Posted: 05/20/2022 14:52:06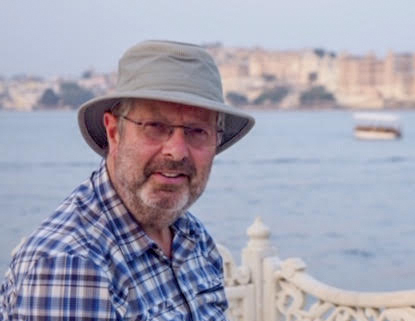 Adrian Binney
Thanks Bruce. Cropping is fine - just can't add or delete stuff within what's left! I will take a bit off the right. &nbsp Posted: 05/21/2022 01:13:24
---
---
---
Please log in to post a comment