Marie Costanza
---
May 2022 - Magnolia Blossom
Original
About the Image(s)
I took this photo last week while working on an assignment called Transitions for a local critique group to which I belong.

I shot this image with a Nikon D850 using a Sigma Macro 105 mm F2.8 lens. The settings were as follows: ISO 100, 105 mm, F8, 1/200.

In Lightroom I cropped the image, brought out the color and detail, selected the subject and darkened the background by bringing down the background exposure.
---
12 comments posted
---
---
---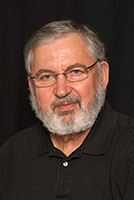 Dr. Isaac Vaisman
Marie, lovely image of the Magnolia Blossom. With your PP you have created an artistic image. The degree of detail is great with the beneficial effect of the indirect light &nbsp Posted: 05/10/2022 18:21:11
---
---
---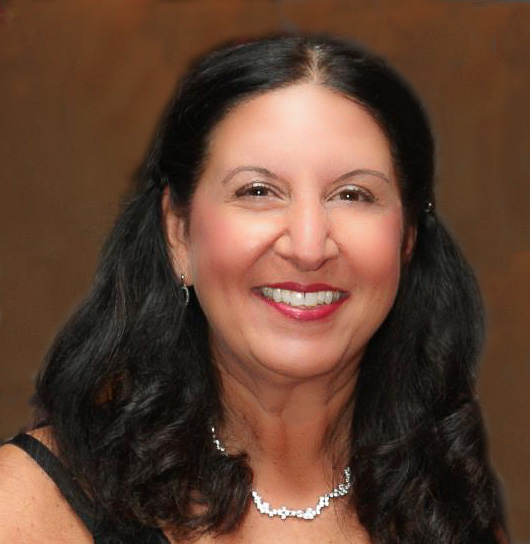 Marie Costanza
Isaac, Thank you very much. Spring is such a fun time of year for photography. It's really fun to watch the beautiful flowers come to life. &nbsp Posted: 05/11/2022 08:08:22
---
---
---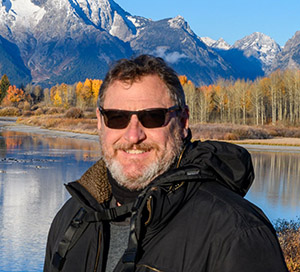 Randy Dykstra
I like this one also, and blackening the background to isolate really works. Artistically we all have different ideas, so my thought is I would have played with the light a bit more. My eye goes to the top left and the rest of the images doesn't get my attention. I'm wondering it maybe brighten the brown outside of the pods a little, maybe even the stem, but then emphasize the green leave with extra sharpening and color well beyond the white of the pod directly behind it. But that's just a thought and just one opinion. After a while I do finally notice the other tiny bud springing forth, but that's an after thought. I might consider cropping that part off also, or incorporating it more. &nbsp Posted: 05/11/2022 12:48:43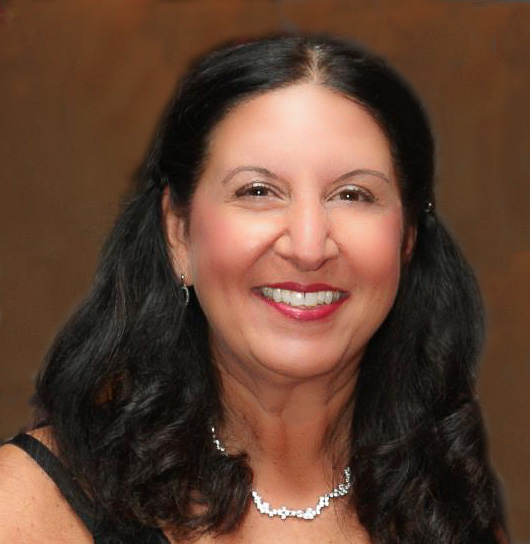 Marie Costanza
Randy, Thank you for the suggestions, which are very useful.
Marie &nbsp Posted: 05/11/2022 17:47:09
---
---
---
Barbara Gore
Good choice to darken the background as it makes the magnolia bud stand out.
It's so nice to have the select subject tool in Lightroom. It makes editing simple.
I like how the soft hairs are back lit and there is a kiss of light on the tip. Nice creative approach. Would love to see the full bloom! &nbsp Posted: 05/11/2022 13:18:55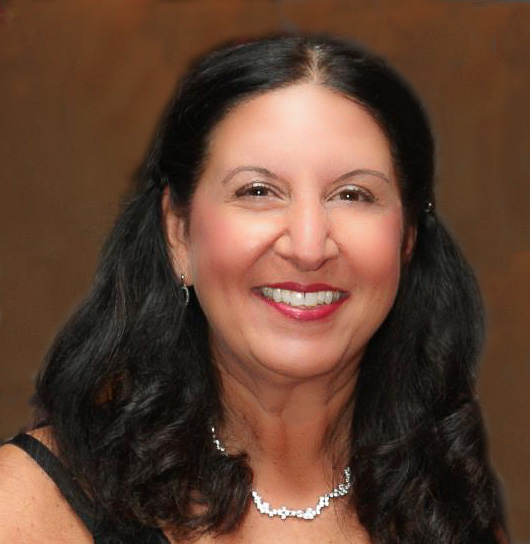 Marie Costanza
Thank you for your comments, Barbara. I agree with you about the Select Subject tool; it is so helpful! I appreciate your feedback. &nbsp Posted: 05/11/2022 17:48:22
---
---
---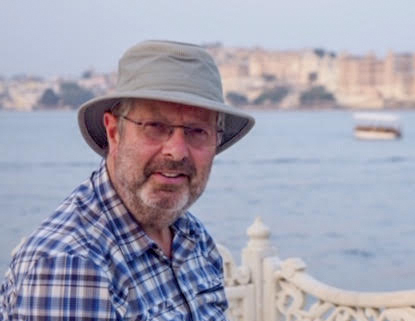 Adrian Binney
Very arty Marie! I too am finding the new Lightroom controls so easy to select subjects, invert the selection for doing work on etc. You succeed very well here.

Have you tried flipping it so the stem comes from the left corner - the western eye generally prefers that. &nbsp Posted: 05/12/2022 11:27:59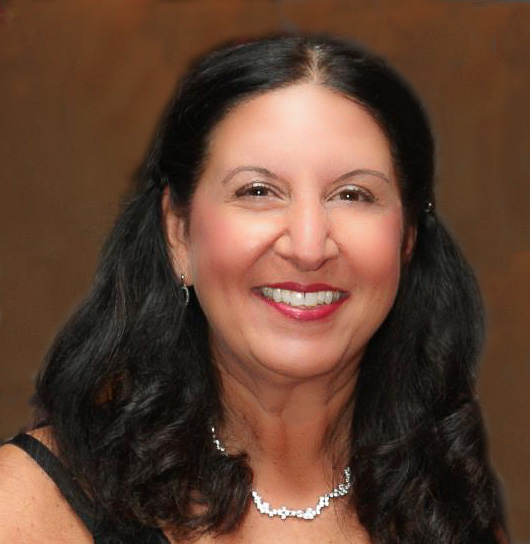 Marie Costanza
Thanks, Adrian. I like your suggestion and will give it a try. &nbsp Posted: 05/13/2022 09:39:39
---
---
---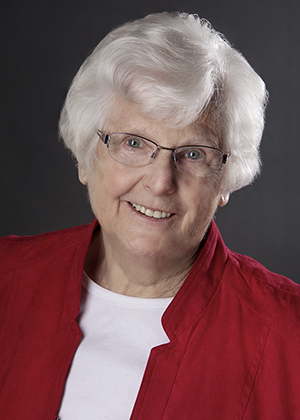 Mary Frost
Marie, your image development shows what magic we can create when learning how to use the tools available. I'm curious to think that some very dim and out-of-focus background might have enhanced this image? Just a thought. I, too, appreciate the select subject tool. Even when it isn't perfect, it certainly makes the selection easier. A nice touch of spring! &nbsp Posted: 05/12/2022 12:41:51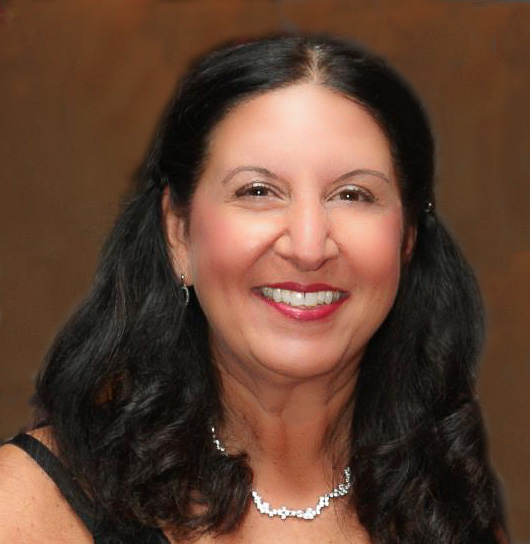 Marie Costanza
Thanks, Mary. I appreciate your thoughts and will give your suggestion a try! &nbsp Posted: 05/13/2022 09:40:18
---
---
---
Bruce Benson
Marie, you created something beautiful from almost nothing. Really nice image. My only suggestion besides the others is that the crop needs to put the bud more to the right side of the frame. The dark background makes it hard to see the edge so is difficult to tell where the bud is in the frame so might not apply. Bruce &nbsp Posted: 05/20/2022 14:43:44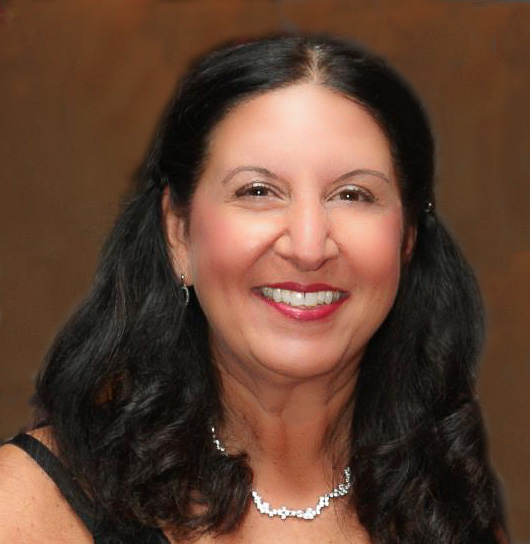 Marie Costanza
Thank you, Bruce. I cropped the image to a square, but you can't see that on the screen. I appreciate your suggestion, though! &nbsp Posted: 05/20/2022 15:34:10
---
---
---
Please log in to post a comment