Marie Costanza
---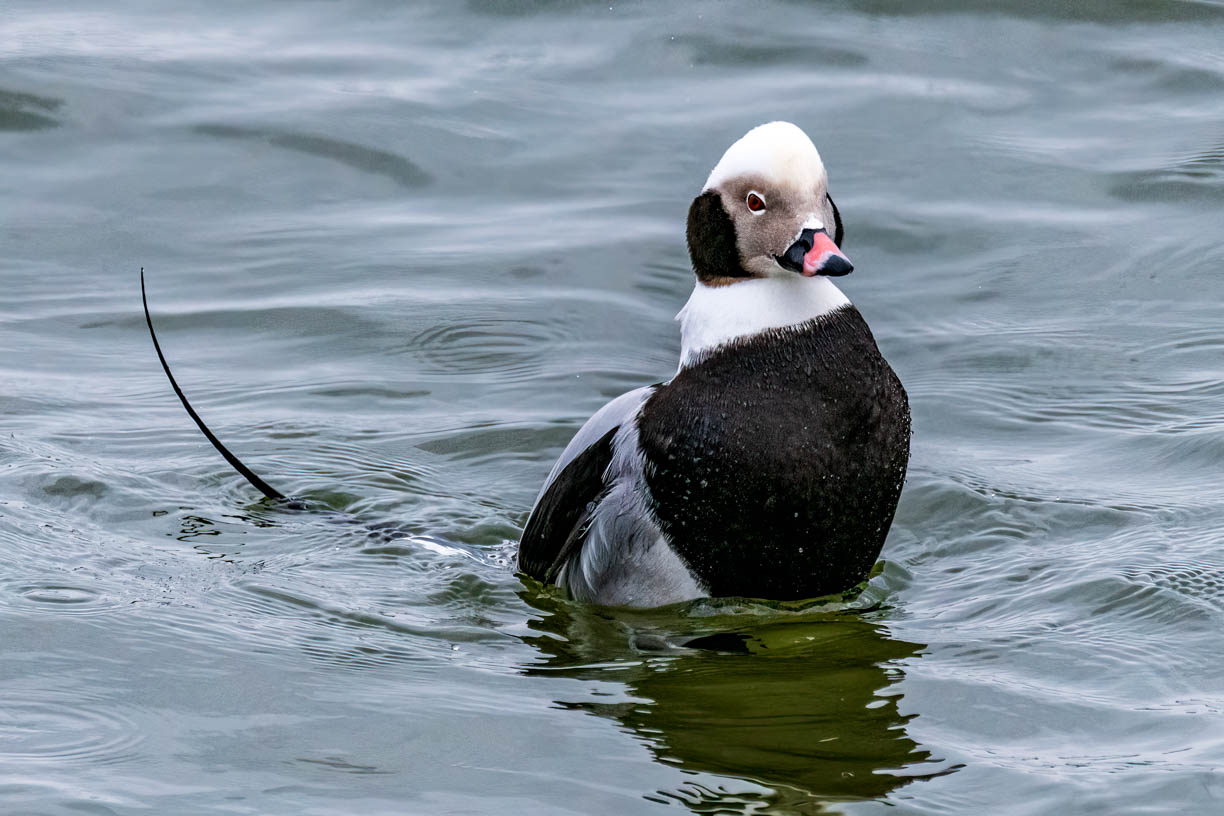 January 2022 - Proud Long Tailed Duck
About the Image(s)
Every year I look forward to some long tailed ducks migrating to Lake Ontario, where they spend their winter. The male long tailed duck is my favorite winter duck. It's hard to believe that they make their way down to the Great Lakes from the Arctic Tundra, which is their home.

I shot this image with a Nikon 850 with the 150-600 Tamron Lens using the following settings: ISO 1600, 550 mm, f 6.3, 1/3200.

In lightroom I cropped the image and brought out the color of the beak, then I sharpened using Topaz Sharpen AI.

I have also attached an image of a juvenile.
---
3 comments posted
---
---
---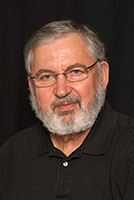 Isaac Vaisman M.D.
Marie, this is a beautiful duck. First time I see one. They are one of the few sea ducks together with the Eider Duck. You captured the male in a very showing off posture. The image is very sharp. I just added a little light to the shadows and a touch of vibrance to enhance the details and colors. &nbsp
Posted: 01/08/2022 11:50:03
---
---
---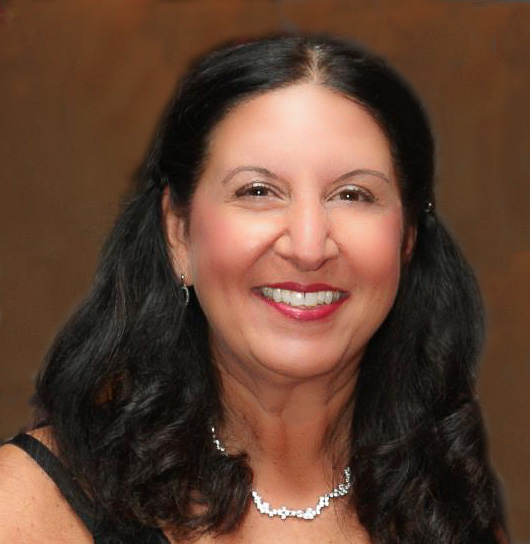 Marie Costanza
Thanks, Isaac. I like the brightening that you did. When I first saw one a few years ago, it looked like a skunk swimming in the lake! Upon closer look, I realized it was an interesting duck! After doing some research, I was pleasantly surprised to read that they like coming to my area in the winter. Now I regularly go to the area where they swim, and I watch them frolic. &nbsp Posted: 01/08/2022 12:43:24
---
---
---
Bruce Benson
---
---
---
Please log in to post a comment