Adrian Binney, PPSA, LRPS
---
January 2022 - New Forest View
Original
About the Image(s)
This was taken in August. The New Forest is in central Southern England, is about 120 sq miles and is the largest area of natural unsown area in Lowland Britain - it used to be a Royal hunting ground and was called "New" by William the Conqueror (11th century) - so not 'new'!

Two unusual features here…..one can walk anywhere not fenced off, so there are no formal Foot Paths, walkers/runners can simply go where they choose. And there are 5,000 horses (called ponies) which roam free. They are mostly owned but are rarely used by the owners.

August is a great time to go - we chose it as anywhere else (particularly near the coast) was bound to be chaotic with hardly anyone travelling abroad, there has been a vast rise in the number of Brits visiting rural UK, with camping very popular all of a sudden. The heather being in flower made views very pleasant.

Anyway - this was taken using my iPhone 12 in Raw - Settings 1/483 f2.2 ISO 20 (apparently). I used the telephoto lens at 65mm. The file size was 31 Mb. After exporting it into Lightroom I cropped to letterbox and did very little other than work a tad on the sky and removed a few people and a vehicle. I used Topaz A1 Sharpen.

This is the first time I have used phone image other than for family snaps.

---
4 comments posted
---
---
---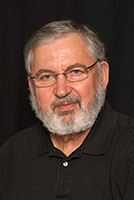 Isaac Vaisman M.D.
Adrian, this is a very beautiful and uncommon landscape as you describe it. The cameras on the iPhone are getting so good that will replace all entry level DSLR and mirrorless. The image is sharp. I like the way the trees frame the valley in the back, and the purple flowers in the foreground enhance the image. To my taste it needed a little color punch: blacks and texture. &nbsp
Posted: 01/06/2022 15:07:18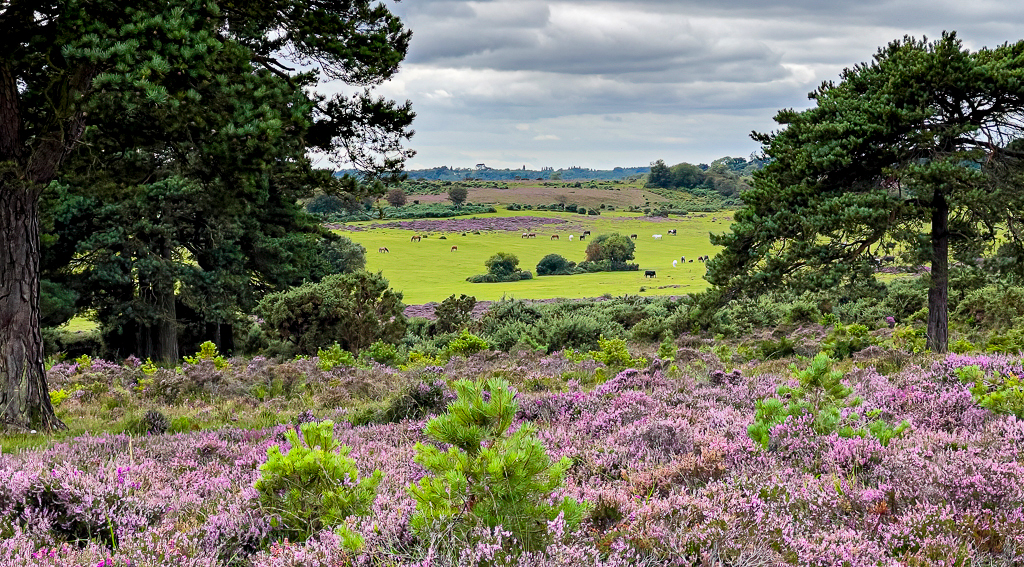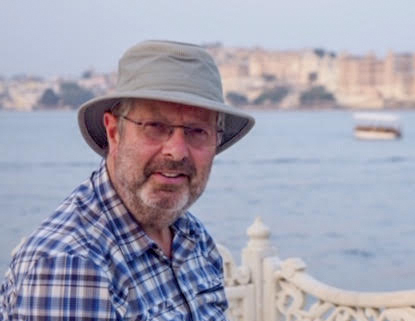 Adrian Binney
Thanks Isaac - My rendering is how I remember it being on the day in normal U.K. conditions, but you are right some 'enhancement' is desirable! &nbsp Posted: 01/10/2022 12:30:54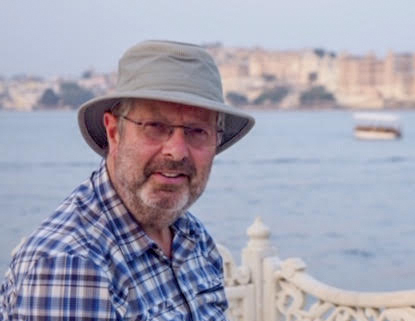 Adrian Binney
Thanks Isaac - My rendering is how I remember it being on the day in normal U.K. conditions, but you are right some 'enhancement' is desirable! &nbsp Posted: 01/11/2022 13:28:23
---
---
---
Bruce Benson
Adrian, A very Peaceful scene indeed. Todays phone cameras are absolutely amazing. My wife consistently kills me with her phone photos. I do like the increased saturation from Isaac. Bruce &nbsp Posted: 01/07/2022 20:34:39
---
---
---
Please log in to post a comment