Mary Frost
---
November 2021 - Underwater Landscape
Original
About the Image(s)
This months image was taken in the Cayman Islands. Sometimes underwater landscape images lose color definition and the blues overwhelm. One way to deal with this is to convert to monochrome. I did the conversion in Silver Effects Pro. A brightness/contrast adjustment through luminosity selections made the bannerfish pop from their background.

---
This round's discussion is now closed!
8 comments posted
---
---
---
Bruce Benson
Mary, Your underwater photography always impresses me. I have always hated being underwater, especially since I have had several surgeries on my ears several times. Your conversion with Silver Effects Pro is just right. The background is nice and sharp. &nbsp Posted: 11/01/2021 19:14:50
---
---
---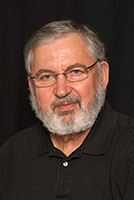 Isaac Vaisman M.D.
Mary, I like more the B&W interpretation rather than the dull blue version. Nice odd number of fish navigating towards the coral reef. Overall, the image lacks contrast. I took it again into Silver Efex Pro 3 and using one of the presets: Full Dynamic made the adjustment. Now you can also see the bubbles at the surface &nbsp
Posted: 11/02/2021 13:09:59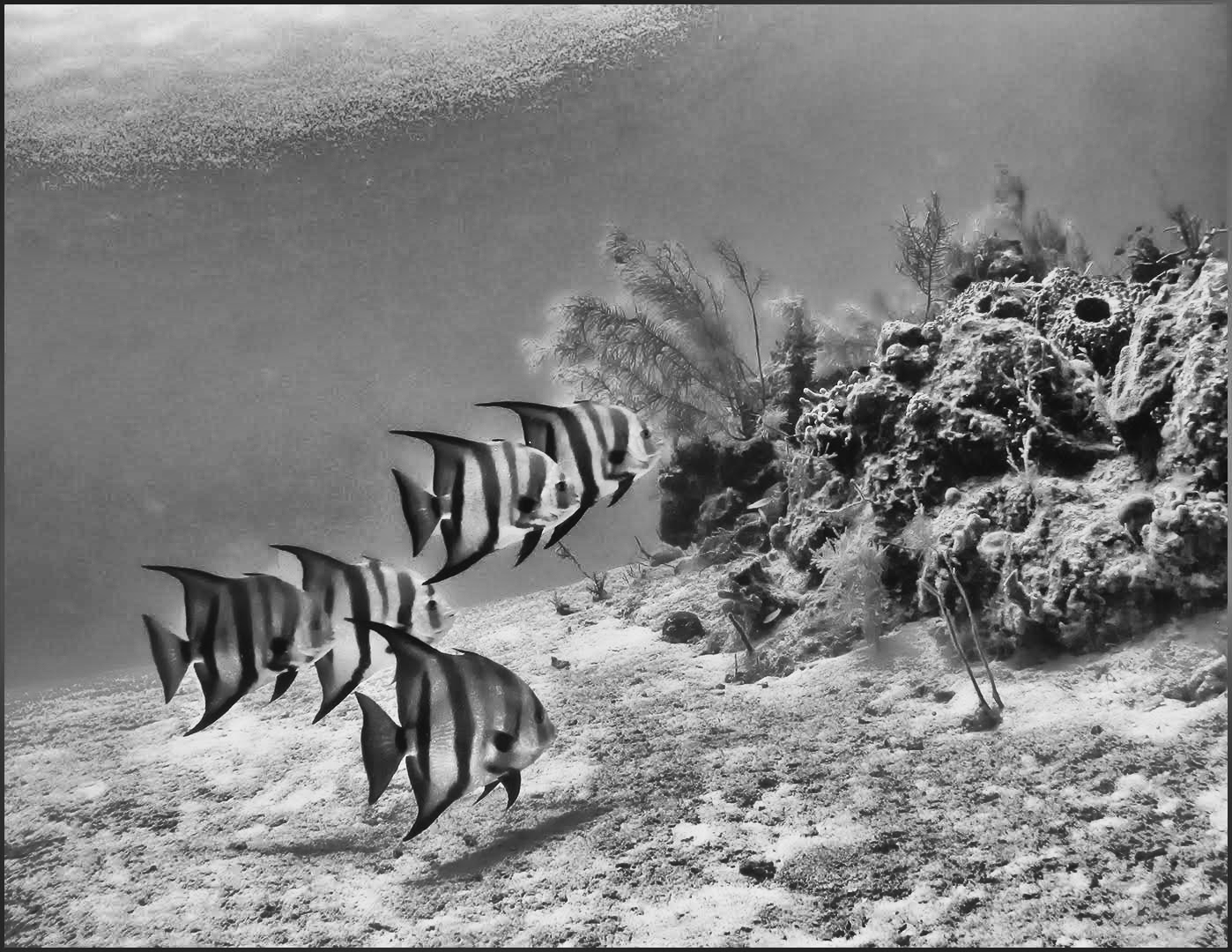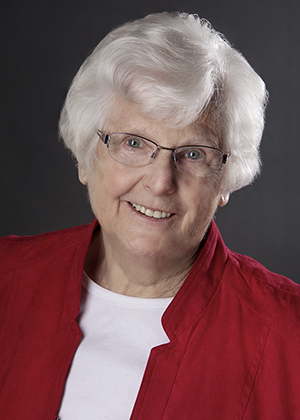 Mary Frost
Isaac, that is an interesting interpretation. It doesn't match what I actually see while underwater. Almost everything in the scene is moving. I never see detail like the bubbles you mention. Even the rocky area is covered with live marine life. Part of the beauty of the underwater scene is its softness. This is what I try to reproduce in my underwater images. &nbsp Posted: 11/03/2021 09:56:18
---
---
---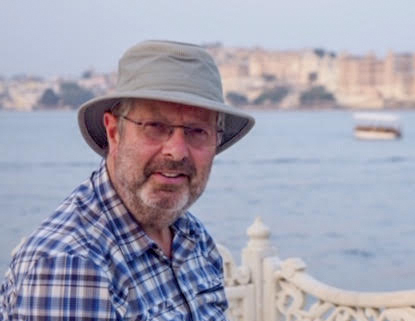 Adrian Binney
Lovely shoot Mary and mono certainly works for this image. The amount of contrast in mono shots is always a personal view: I rather like your image with the fish providing quite a range of grey shades which adds interest. Their direction of travel was perfect. &nbsp Posted: 11/16/2021 11:33:42
---
---
---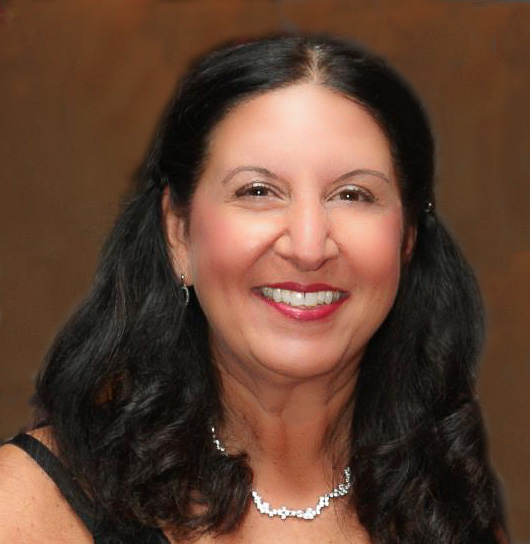 Marie Costanza
Mary, I agree with Bruce....your underwater photography is impressive! I agree with your decision to convert to monochrome. I love the diagonal created as the fish swim toward the reef. I'm wondering what you might think about cropping down from the top to eliminate the bubbles. Just a thought. &nbsp Posted: 11/17/2021 20:16:39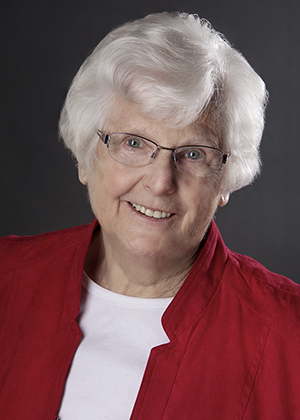 Mary Frost
Marie, I think I like the parallel lines between the bubbles and the fish. I think I prefer to keep the bubbles. &nbsp Posted: 11/17/2021 21:13:25
---
---
---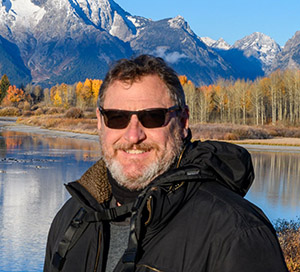 Randy Dykstra
I'm just not a big fan of B&W, and especially Underwater. I've spent way too many dives with blurred dark murky conditions and so much prefer the bright colorful warm waters and images that come from such and so due to my experiences I want color. Just me. Also I was a UW photographer back in the film days when you were very careful of what images you took since you only had 36 frames and never knew when something spectacular might show up. So you were really careful with the images you chose to take except in the last 5-10 min of the dive. Also, if you think trying to get bears, or elk or lions and tigers to pose for you is difficult.... Try it underwater with fish and you are just floating mid-water and creating a lot of noise just breathing! So this is a very nice grouping of fish and a coral outcropping but I miss the tropical colors.

&nbsp Posted: 11/18/2021 11:11:54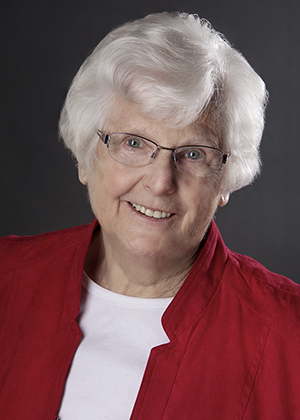 Mary Frost
Randy, I usually take closeups in order to get color. The reach of sunlight and my strobes limits the potential for color in this image as you can see by the blue cast in the original image. It is rare for me to present B&W underwater images. This was a unique situation for me so I gave it a try. &nbsp Posted: 11/18/2021 12:14:32
---
---
---