Marie Costanza
---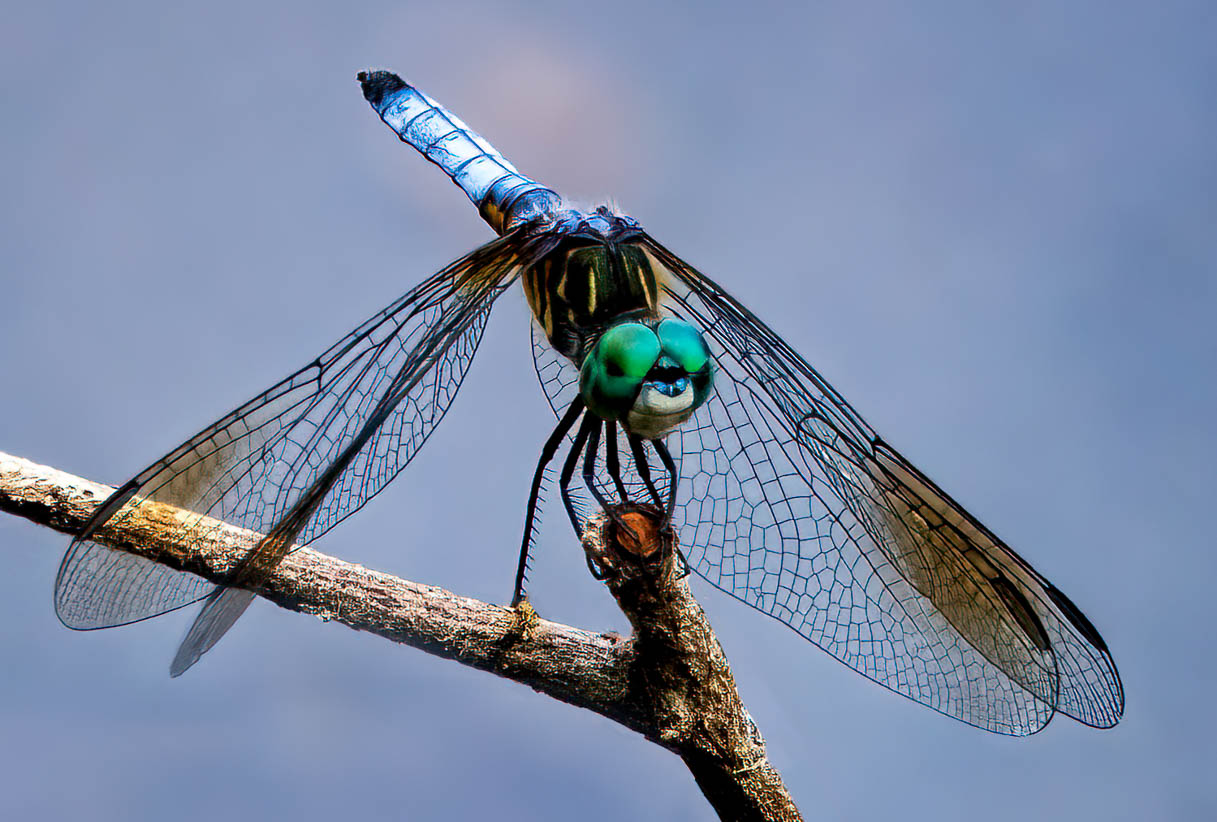 September 2021 - Balance Beam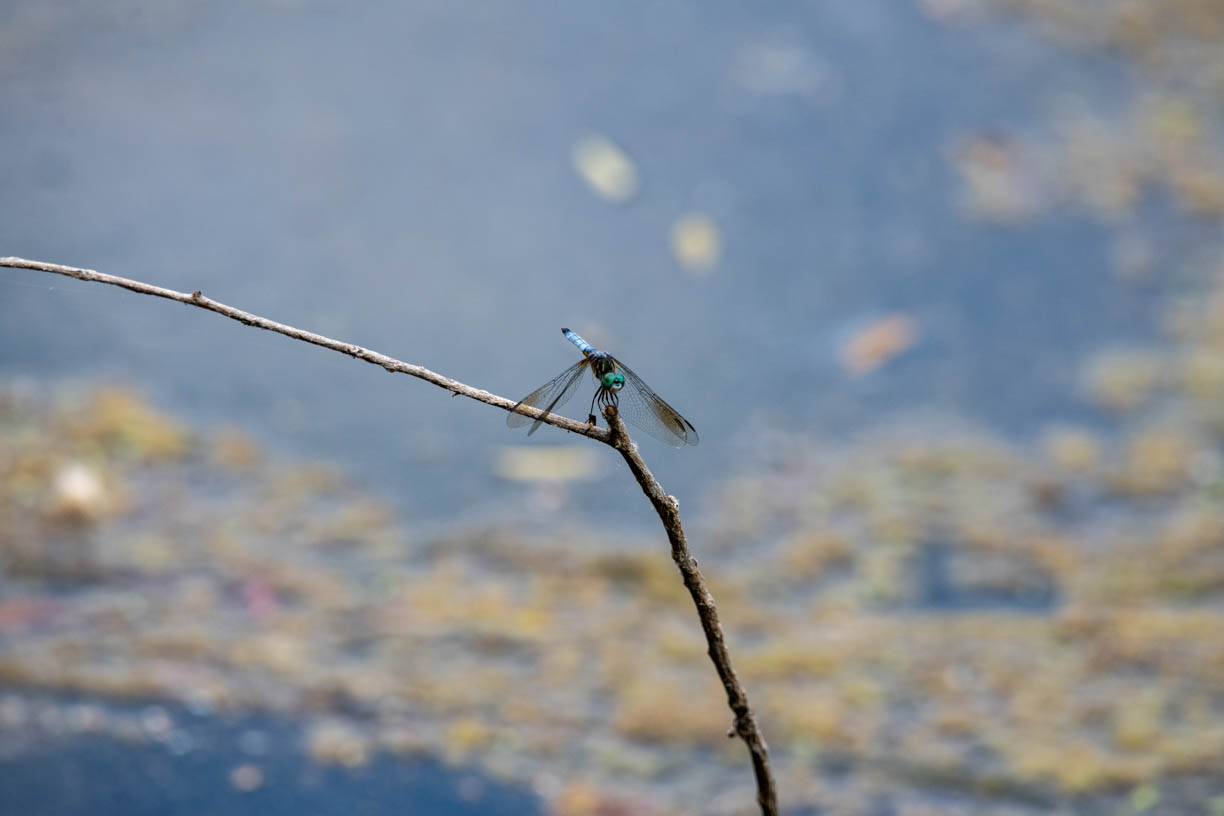 Original
About the Image(s)
n June I took this image of a dragonfly who caught my attention while I was hiking at Tinker Nature Park in Pittsford, NY.

I used a Nikon 850 with a Tamron 150-600 lens with the following settings: ISO=500, 500 mm, F8, 1/1000. This was handheld.

I cropped in Lightroom, removed a piece of bark behind its left leg, removed the cottonwood pieces on the branch, increased the saturation and clarity. I also cloned away the white highlight under the branch to make the water one consistent color. Then I used Topaz DeNoise AI and Topaz Sharpen AI.
---
8 comments posted
---
---
---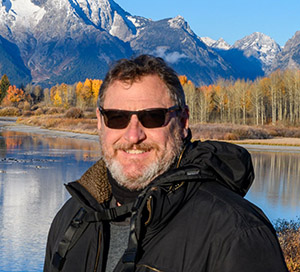 Randy Dykstra
Very nice wing detail and DOF. I've seen images with eyes that have a lot of detail of multi-segments (see
https://www.pinterest.com/pin/115475177917506029/
for examples) but I myself have not been able to replicate it, and this one also the eyes seem to be more of a single layer than hundreds of cells... Perhaps you really have to get real close and use a good macro lens. &nbsp
Posted: 09/03/2021 17:11:51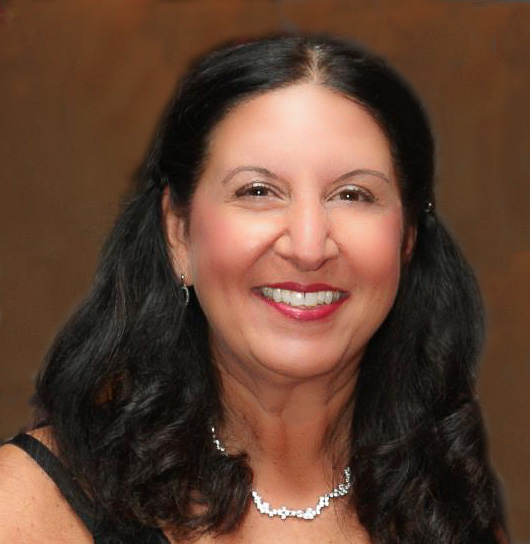 Marie Costanza
Randy, Thank you. I also have wanted to get those eyes with multi-segments but no luck yet! I will have to dedicate some time to going out with my macro and be patient! &nbsp Posted: 09/03/2021 17:28:04
---
---
---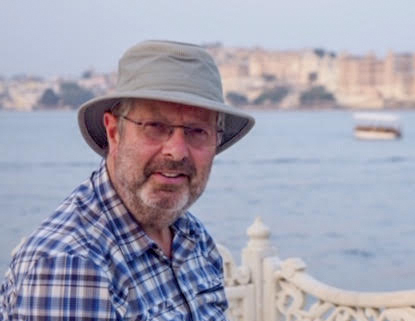 Adrian Binney
Marie
This works very well and you have a very interesting technique for macro shots, using the pixel horsepower of you FF camera. You've taken an insect which is tiny in the frame and heavily cropped it with result that most of the body is acceptably sharp. Most photographers use macro lenses to capture the insect filling most of the frame, then really struggle with DOF!

Sorry, stating the obvious I know, but it's an interesting technique!

Yes, there are extreme closeup images of the eyes which are spectacular and I'm wondering whether if you start with a frame-filling shot and the crop in, whether you'll end up with a sharp result of say just the head! I don't see why not!

Your shot is lovely, with a very clean crisp presentation.
&nbsp Posted: 09/12/2021 10:16:10
---
---
---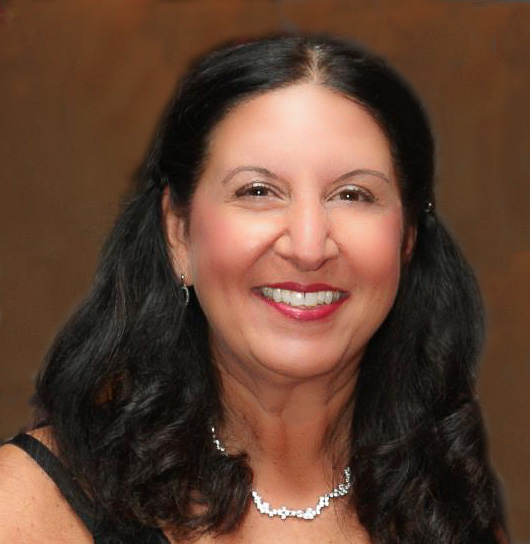 Marie Costanza
Adrian,

Thank you! Yes, I have found this odd technique to work pretty well since I purchased the Nikon 850. I do have a macro lens, but you are right about the DOF struggle! I will try your suggestion and see how I do. I appreciate your comments.

Marie &nbsp Posted: 09/12/2021 13:22:57
---
---
---
Walt Brunner
Marie, the amount of cropping you can do with 45mp is amazing. I have not been patient enough to catch one of these guys yet, and the detail you go on the wings was perfect. To get the eye detail, you have to get much closer, but it could a great opportunity for some photo stacking. Your PP is well done and the color and background is perfect. Well done! &nbsp Posted: 09/14/2021 17:30:21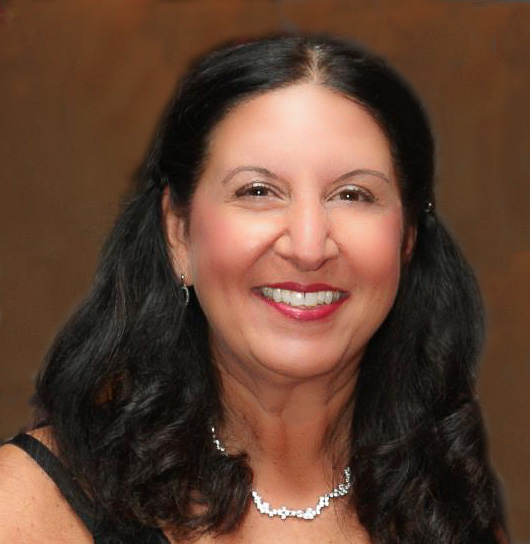 Marie Costanza
Thanks, Walt. I appreciate your comments and suggestion for the eyes.
&nbsp Posted: 09/15/2021 10:54:31
---
---
---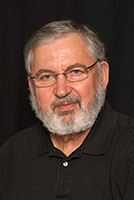 Isaac Vaisman M.D.
Marie, good close up (long lens macro) of the dragonfly. They are pretty cooperative with the photographers if you do not come too close. I have photographed them at the Kenilworth Park and Aquatic Lotus Gardens in Washington DC when I visit my son. You positioned yourself so that the background would not be distracting and obtained a pretty uniform one. Because of the magnum crop done you have lost some of the fine detail including the eyes. As Walt mentioned you would need to do photo stacking to get the fine details, critter permitting. I always set up myself so I get one of the big leaves as uniform background. I am attaching an example shot at 400 mm &nbsp
Posted: 09/14/2021 21:18:28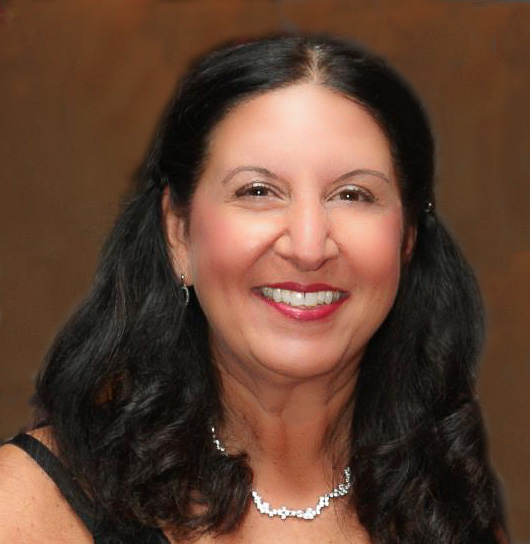 Marie Costanza
Thanks, Isaac. Your image is fabulous. Thanks for the tip about the big leaves! &nbsp Posted: 09/15/2021 10:53:17
---
---
---
Please log in to post a comment