Mary Frost
---
September 2021 - Palouse Canola Fields
Original
About the Image(s)
Image taken in the Palouse region of SE Washington State in 2013. In addition to a bit of brightness and contrast, I applied 3 post processing techniques: noise reduction to the clouds; high pass sharpening to the foreground; cloud sculpting via Nik viveza2 structure.

If high pass sharpening is a new topic to anyone in the group, an email to me will get a tutorial on some interesting ways to sharpen.
---
17 comments posted
---
---
---
Bruce Benson
Mary I was in the Palouse in June and found some great Canola fields. It is quite a wonderful place to photograph. I really like the Levels of Canola, tilled soil, canola and clouds. I use high pass sharpening quite often and get good results. Your treatment of the clouds with viveza. Would like to see more of your images from the Palouse. I like In Tacoma, Wa. so it is a days drive to get there. Bruce &nbsp Posted: 09/01/2021 17:33:06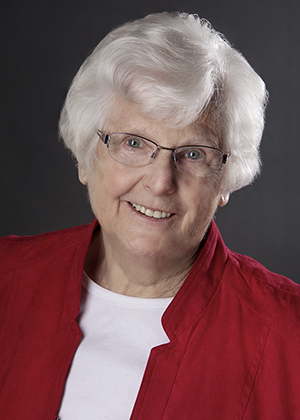 Mary Frost
Bruce Benson
Wow Mary, I like this one even more. You might try a little selective dehaze filter on the sky to make it even more dramatic. Bruce &nbsp Posted: 09/01/2021 18:08:34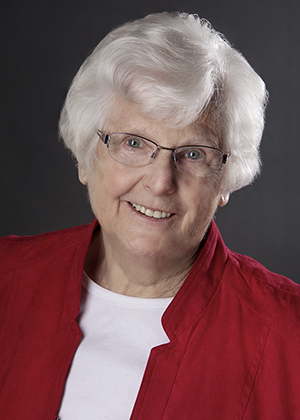 Mary Frost
I'll give it a try. &nbsp Posted: 09/01/2021 19:46:41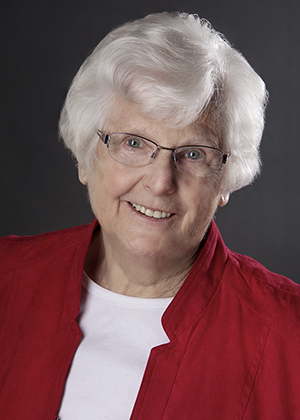 Mary Frost
Bruce Benson
Like Goldilocks said, this one is just right. I really like your images. When I was there in late June from steptoe butte the haze made it impossible to photograph. Bruce &nbsp Posted: 09/03/2021 17:33:55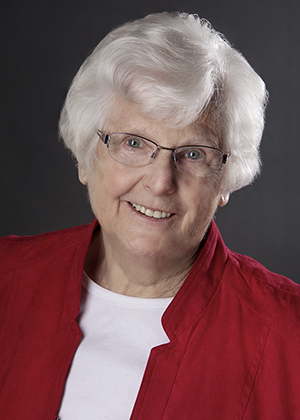 Mary Frost
It was a special trip. I would consider another trip to the Palouse. &nbsp Posted: 09/03/2021 17:51:15
---
---
---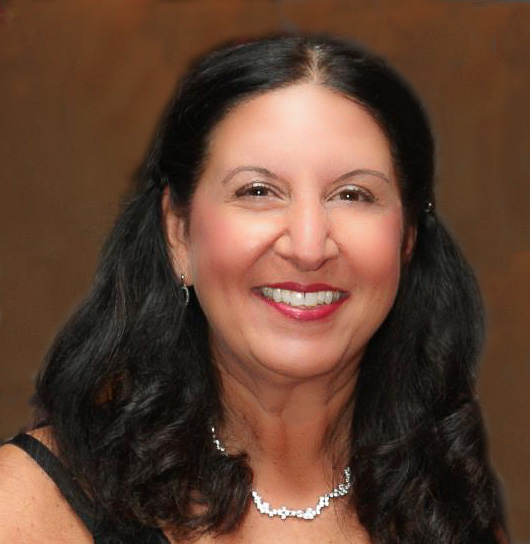 Marie Costanza
Mary, these are impressive images. I really like the second one you posted! In the first image I particularly like the way you have captured the tops of the canola scattered across the line of hills. The contrasts you have captured between the fields, hills and clouds are very effective. &nbsp Posted: 09/03/2021 09:24:10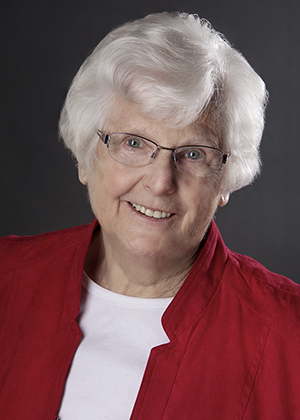 Mary Frost
Thanks for your input. I appreciate your ideas.
&nbsp Posted: 09/03/2021 12:01:35
---
---
---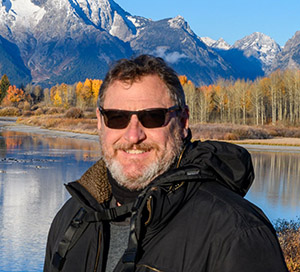 Randy Dykstra
I love the colors and textures, but am still trying to figure out the one shadow line versus the full cover of clouds. Obviously there has to be a break up front but then how is the back side lit up, unless sun is on the horizon and shining across the landscape but then what explains the one line of shadows? on the face of the hillside?

Yeah I know too much left brain... &nbsp Posted: 09/03/2021 18:18:53
---
---
---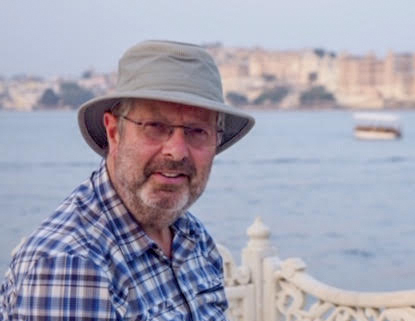 Adrian Binney
Wow Mary! You've given us 2 treats.
Your main image is made by the limited colour pallet with the dark clouds, with the central break between the fields…lovely and developed with skill.
I actually prefer your bonus image! Such lovely landscape beautifully captured and processed.
Thank you Mary for sharing these, I really enjoyed them. &nbsp Posted: 09/11/2021 14:59:44
---
---
---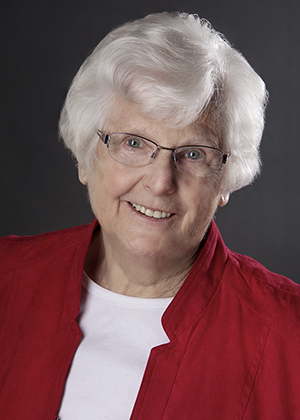 Mary Frost
Thanks for your comments. I thoroughly enjoyed the photo ops I had in the Palouse. I traveled with a small group led by Tim Grey. &nbsp Posted: 09/11/2021 20:13:13
---
---
---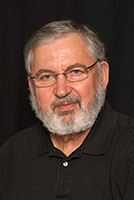 Isaac Vaisman M.D.
Mary, I also did that workshop with Tim Grey a few years ago. The photography opportunities at the Palouse are endless. I like very much the contrast of the canola fields yellow with the wheat green. The best time to go up to tiptoe is before sunset.
Your image is sharp, and the evident separation line is given by the different crops. &nbsp Posted: 09/13/2021 09:49:29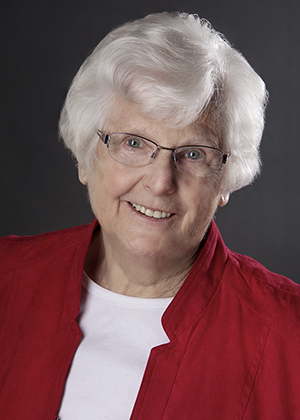 Mary Frost
Thanks Issac for your comments. Maybe others in our group will consider this trip with Tim Grey.

&nbsp Posted: 09/13/2021 13:20:23
---
---
---
Walt Brunner
Mary, excellent shot of the canola, wheat and sky. I have been in the Palouse many times and always come away with some great shots. Your PP is well done with the high pass sharpening. Well done. &nbsp Posted: 09/14/2021 17:09:50
---
---
---
Walt Brunner
Mary, excellent shot of the canola, wheat and sky. I have been in the Palouse many times and always come away with some great shots. Your PP is well done with the high pass sharpening. Well done. &nbsp Posted: 09/14/2021 17:09:52
---
---
---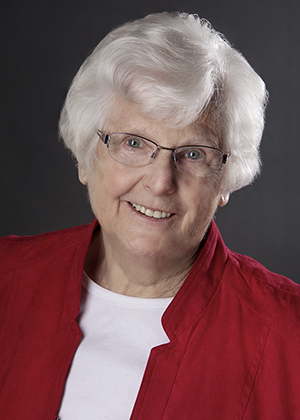 Mary Frost
---
---
---
Please log in to post a comment