Isaac Vaisman M.D., FACRO
---
September 2021 - Alpha Dominance
About the Image(s)
While in Mongolia a few years ago on a photo trip, one of the activities was to take a dogsled ride. We arrived at the frozen river site and the people in charge had just fed the dogs a put them on the sling. Of course they started to become restless and obviously to show their power and dominance. I am including a couple additional of images to show the behavior.
Nikon D5 with the Nikkor zoom lens 24-70 mm f/2.8 @ 35 mm
ISO 640, f/10 and 1/3200 sec + 2/3 EC. I forgot to reduce the ISO from earlier in the morning.
The image was PP in LightRoom, and cropped.

---
7 comments posted
---
---
---
Bruce Benson
Wow Isaac, what a dynamic image. It really tells a story which to me is the goal of any image. Really well done. Bruce &nbsp Posted: 09/01/2021 18:04:48
---
---
---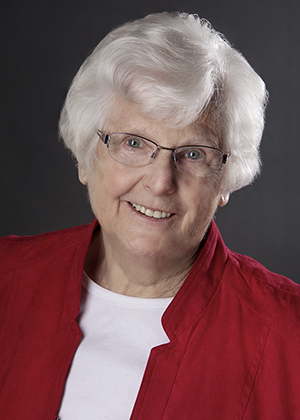 Mary Frost
Isaac, I, too, appreciate the powerful story. The depth of field really adds to the impact and the sense of presence.
great shot! &nbsp Posted: 09/01/2021 19:43:13
---
---
---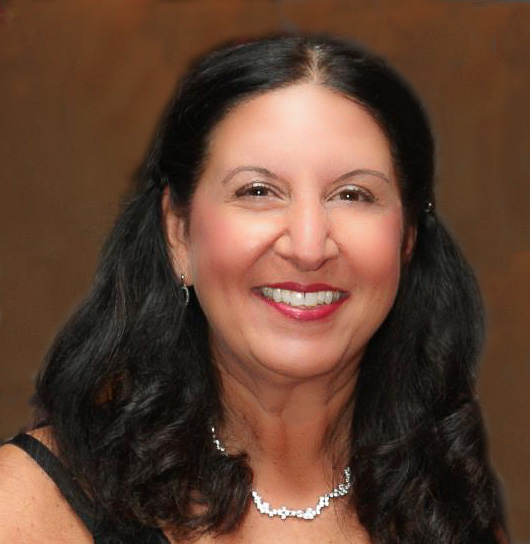 Marie Costanza
Isaac,
What a fabulous image! I am also drawn to the story created. I found myself thinking about Buck from the Call of the Wild. Great captures. &nbsp Posted: 09/03/2021 09:09:21
---
---
---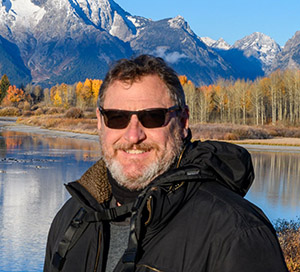 Randy Dykstra
Interesting that these dogs seem vicious yet they will work together as a team! Although it seems like the same one is in the middle of it all. About the only thing I might try to do with the photo is lighten up the shadow on the one dog's muzzle, maybe hide some of the saliva... Are they attached to the sled yet, or just a holding line? &nbsp Posted: 09/03/2021 17:00:57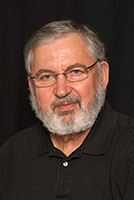 Isaac Vaisman M.D.
Randy, actually I think that the saliva gives more drama to the action &nbsp Posted: 09/13/2021 09:40:32
---
---
---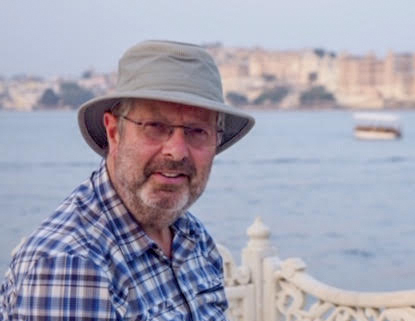 Adrian Binney
Yes and good and clean image showing good storytelling of the dogs and as Randy says, it's amazing how they can work well together as a group (probably the shill of the human leader to pair them correctly).

Interesting images Isaac, thank you. &nbsp Posted: 09/12/2021 10:20:18
---
---
---
Walt Brunner
Isaac, what a story this image tells! There is lots of action that shows and yet in a few minutes they will by pulling the sled as a team as Randy said. Fantastic capture! &nbsp Posted: 09/14/2021 17:52:55
---
---
---
Please log in to post a comment