Randy Dykstra
---
July 2021 - "Those two legged things are photographers dear..."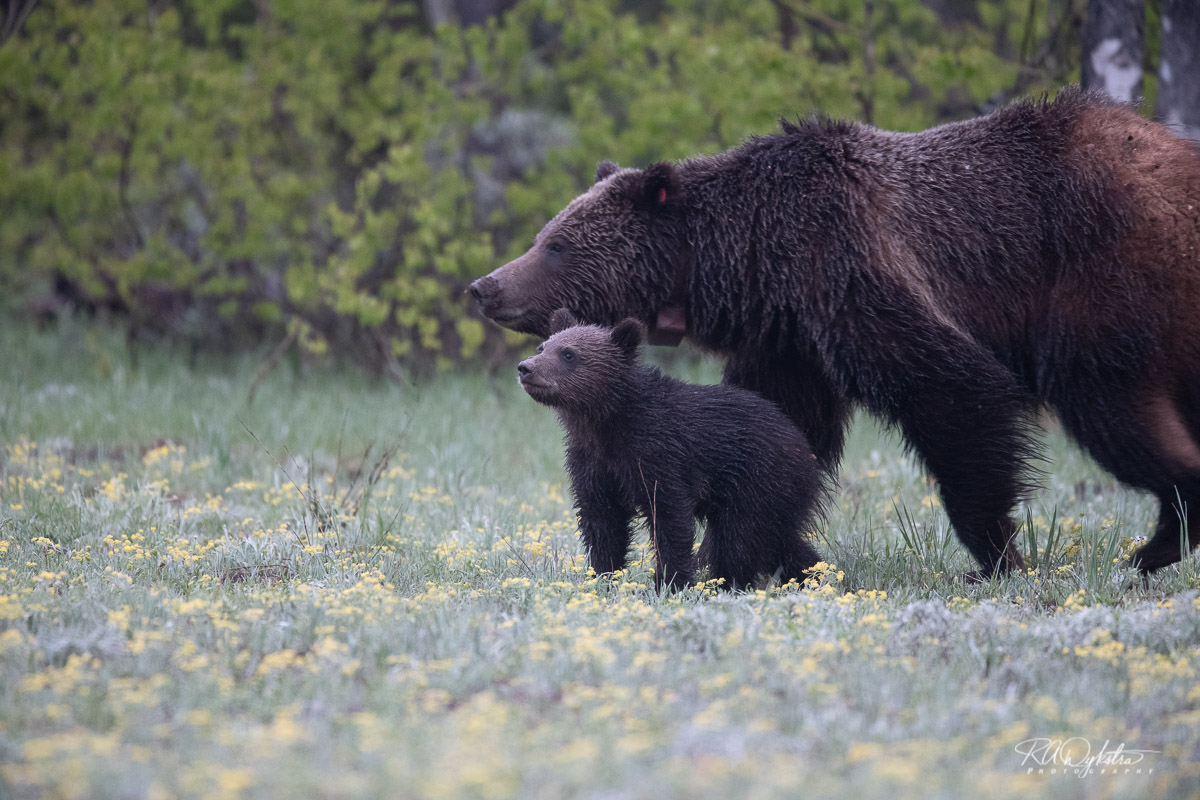 Original
About the Image(s)
On an early morning after a night of rain, mother and cub grizzly bear forage for grass and grubs and other food. Mom is wearing a collar and she is tagged and identified as bear #962. I was fortunate as there were less than ten photographers and so I could watch her from the comfort and protection of my car. This shot was before sunrise on a overcast day and so I was really trying to compromise with the settings. This shot was with my D850 and a 600mm and 1.4 TC (using my window to stabilize) set at f/5.6 (wide open, you can see the shallow depth of field). I also lowered the Shutter speed to 1/200 (which was risky if they were moving) as I had auto ISO set which was still pushing up to 3600.

---
10 comments posted
---
---
---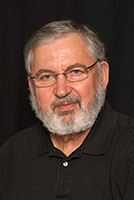 Isaac Vaisman M.D.
Randy, incredible bear family portrait. It is priceless to be at the right place at the right time. Obviously they were staring at something with a lot of interest. We do not have the original out of camera to evaluate how much is cropped, but 850 mm brings he subject close. It is sharp, and nicely composed. On my monitor the image has a very strong magenta hue, so I decreased the saturation slightly. Great image. &nbsp
Posted: 07/04/2021 11:19:37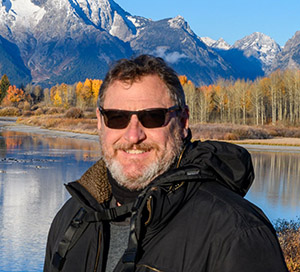 Randy Dykstra
I'm guessing the hue maybe partially due to the pre-sunrise light. It was overcast just before sunrise. However I just went back and looked and the tint was pushed up much more than I would typically use. Nice Catch. I played around and figured out, hitting "auto" in Lightroom added the extra tint. I also made a version of the original and sent it. &nbsp Posted: 07/04/2021 12:13:12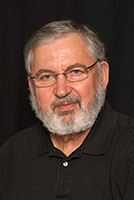 Isaac Vaisman M.D.
Original added &nbsp Posted: 07/05/2021 07:11:28
---
---
---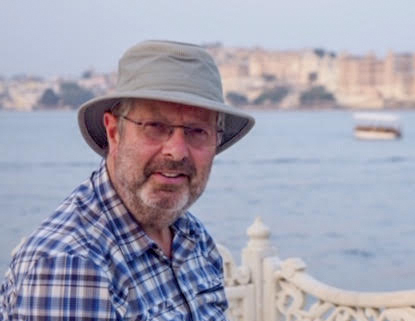 Adrian Binney
This is a lovely family of mother and cub, just so sharp and detailed. Yes, the hue does look strange, with the background leaves unnecessarily yellow too. The viewer is left wondering what's so interesting for them, but that's part of the mystery which adds to your image.
Where was this taken? Just interested where bears are tagged and monitored. &nbsp Posted: 07/09/2021 13:21:51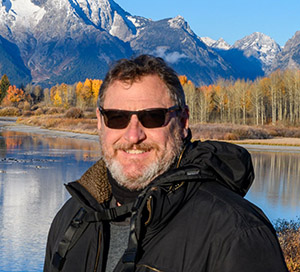 Randy Dykstra
Oh yes, knocking down the tint really increased the green background leaves, to the point I really couldn't lower it much further. In edits since this submittal I've played with local edits, but there is still a bit of magenta. Which all I can say may be the effects of the sunrise. Although the bear is not fully brown, especially when wet. She is called cinnamon colored. Looks a bit like mahogany to me and not too far off from what I recall as reality. Cub looks black when dry. &nbsp Posted: 07/09/2021 15:24:59
---
---
---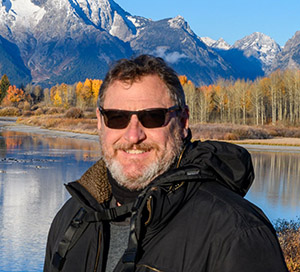 Randy Dykstra
I guess I didn't say where this was taken. Grand Teton National Park. However, I've learned from internet postings, that this little cub is no longer with us. Mom has been seen alone for about 3 weeks and recently a male has been following her. There is a chance the male killed the cub. That really disappoints me, as now I know of at least two bears that I photographed about 6 weeks ago that are now deceased. &nbsp
Posted: 07/09/2021 15:21:53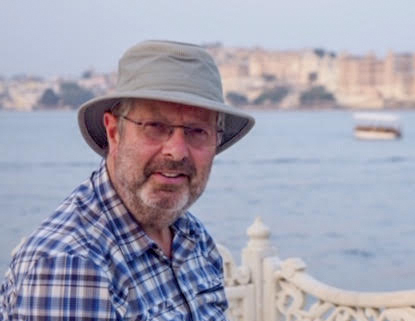 Adrian Binney
That's sad to hear Randy &nbsp Posted: 07/09/2021 16:02:43
---
---
---
Walt Brunner
Randy, how great it is when you are in the right place at the right time. Great capture under less than ideal conditions. I also saw the magenta tint, and the edits helped a lot with that. Well done! &nbsp Posted: 07/09/2021 16:41:01
---
---
---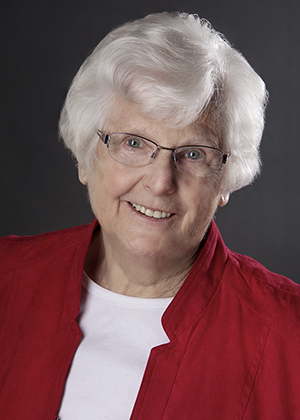 Mary Frost
A charming photo. I'm glad you were able to stay in your car. A mom with a cub can be pretty dangerous. I, too, noticed the magenta cast. I'm glad you were able to diminish it. &nbsp Posted: 07/10/2021 10:35:30
---
---
---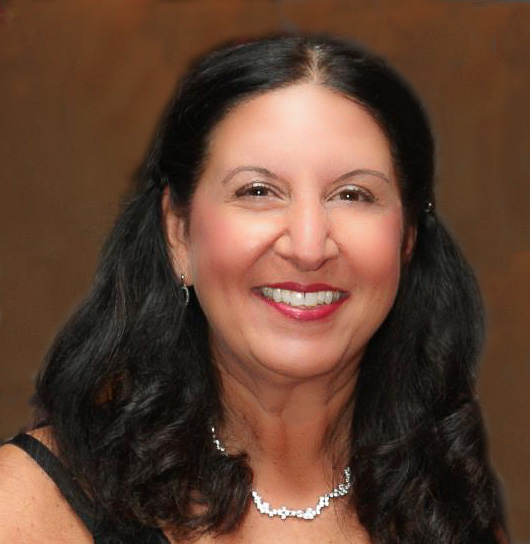 Marie Costanza
Randy, I love the title you created for this sweet image. How fortunate you were to capture such a fabulous pose that definitely leads the viewer to imagine several possible stories. I agree about the hue. I am saddened to hear that some of the little ones are now deceased. &nbsp Posted: 07/12/2021 13:58:33
---
---
---
Please log in to post a comment