Adrian Binney, PPSA, LRPS
---
July 2021 - Coot Feeding Baby
Original
About the Image(s)
Taken in April when not expecting to capture nature shots, so I didn't have my normal wildlife lens. But I enjoyed watching the mother dive down and come up with I don't know what, then swim back to where the baby stayed (obviously very obedient from a young age!).

Settings: 1/200 f5.6 ISO250 with 12-100 Olympus f4 lens at 100mm (FF200mm).

In PP, I cropped and flipped it, rotated it a bit so the mother is coming from left corner, then added some texture and controlled the highlight areas. The "Original" here is after flipping - a Lightroom quirkinesses.

---
This round's discussion is now closed!
11 comments posted
---
---
---
Bruce Benson
Adrian, there is nothing more ugly and more cute at the same time than a coot chick. I do not care for the rotation to make the mom come from the corner because the ripples look like they are tilted. It is sharp with good exposure. I might suggest a little dodging to bring out the eye on the mom. Bruce &nbsp Posted: 07/03/2021 19:07:01
---
---
---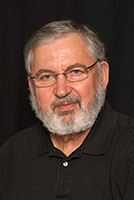 Isaac Vaisman M.D.
Adrian, this is a cute coot's image. The chicks at this stage have no feathers in the head but growth that looks like hair. The image is sharp, but I think you cropped it too tight and amputated the back leg on the mother and the chick is very close to the frame's edge. I took the original, did a few adjustments including more light on the mother's eye to bring out the red color, and left enough space around them which required removal of some distracting vegetation. &nbsp
Posted: 07/04/2021 11:39:19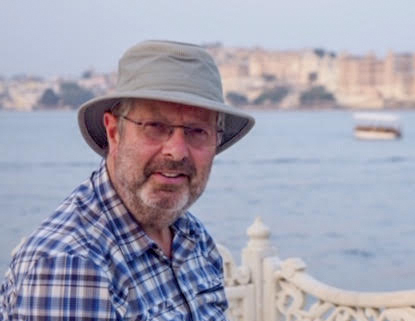 Adrian Binney
Thank Issac. I do agree that a tad more space would help and I have prob rotated the pair too much. So I will relook at this, but if I wish to use it in Nature Salons, I can't remove items. Compromise time! &nbsp Posted: 07/04/2021 13:26:58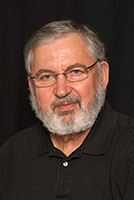 Isaac Vaisman M.D.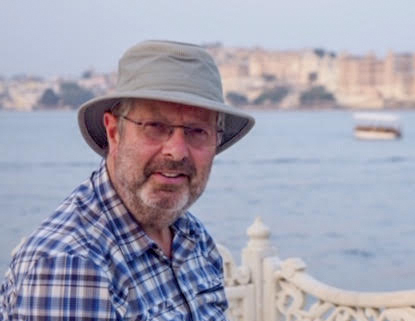 Adrian Binney
I like your close up Isaac.. I will try that. Thanks &nbsp Posted: 07/05/2021 07:24:11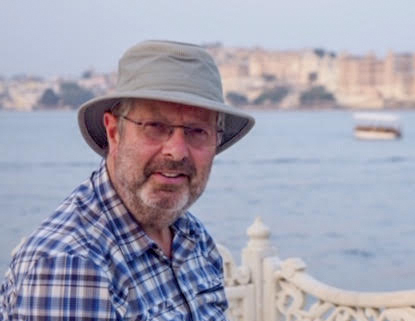 Adrian Binney
I like your close up Isaac.. I will try that. Thanks &nbsp Posted: 07/06/2021 03:20:59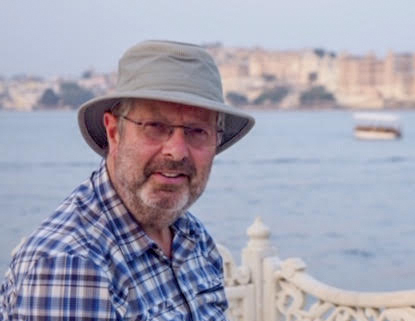 Adrian Binney
I like your close up Isaac.. I will try that. Thanks &nbsp Posted: 07/10/2021 00:35:41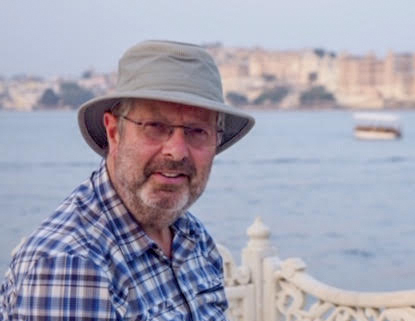 Adrian Binney
Thank Issac. I do agree that a tad more space would help and I have prob rotated the pair too much. So I will relook at this, but if I wish to use it in Nature Salons, I can't remove items. Compromise time! &nbsp Posted: 07/10/2021 00:36:00
---
---
---
Walt Brunner
Adrian, There is nothing like a mama feeding kids shot to warm the
heart.The
image is sharp and the PP is good, but I agree with Isaac on the crop. It is just a little to tight on the right side. Nice! &nbsp
Posted: 07/09/2021 17:03:37
---
---
---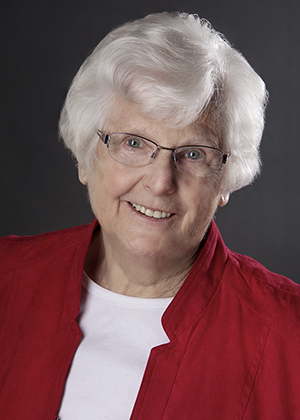 Mary Frost
Adrian, it is a nice nature story. The story always strengthen an image in competition. I agree with removing the tilt so it feels balanced. I also agree that it is nice to keep the feet in the image.

It is a lucky day when nature takes the stage and performs! Very nice capture. &nbsp Posted: 07/10/2021 10:55:56
---
---
---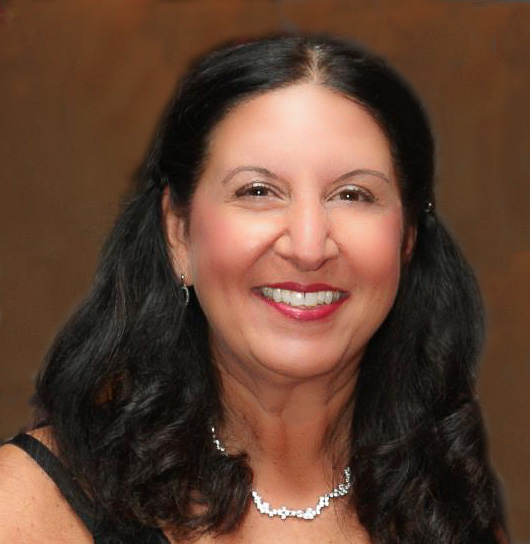 Marie Costanza
Adrian, I am such a softie when it comes to mama birds feeding their little ones and the connection you have captured between these two is just adorable. I agree with Bruce about the ripples, which were bothersome to my eye. I find the closeup to be more effective. I have never seen a coot before except when I play Bird Bingo with my grandchildren! &nbsp Posted: 07/12/2021 14:19:04
---
---
---