Marie Costanza
---
July 2021 - Twin Reflections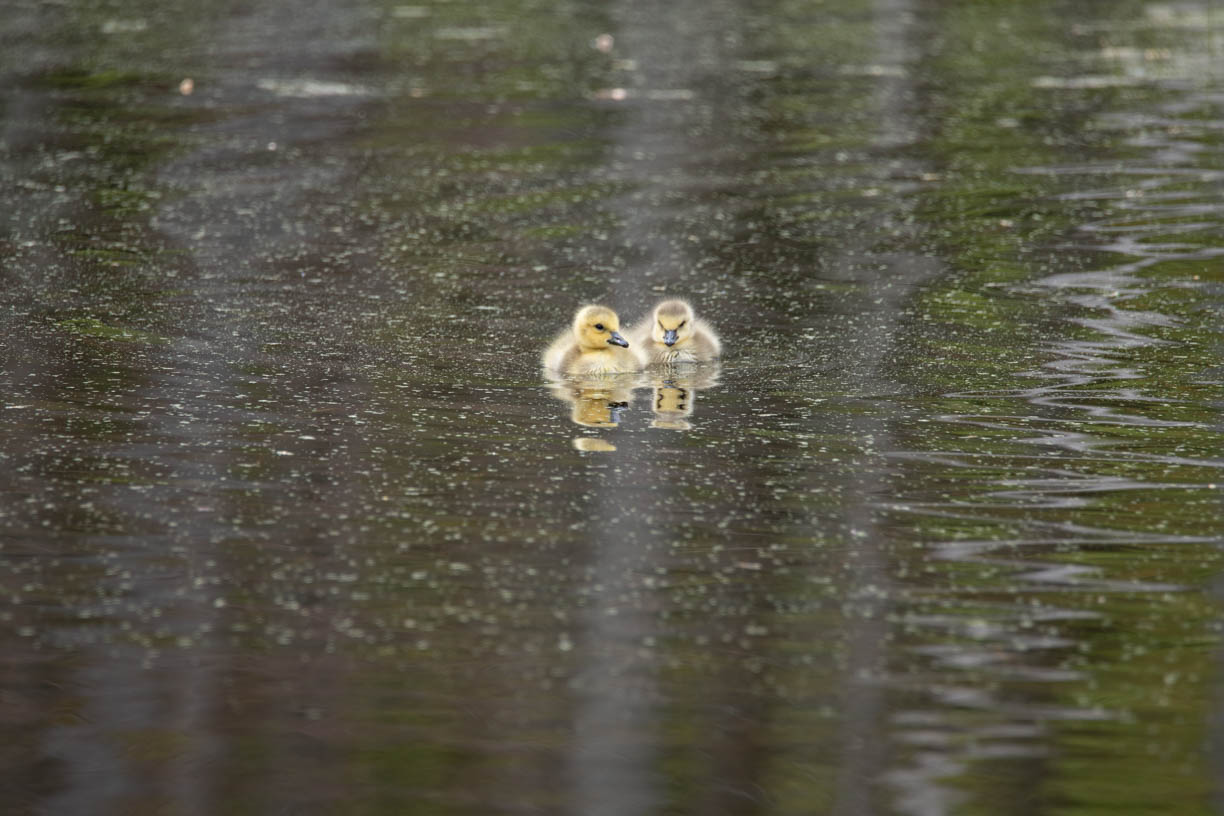 Original
About the Image(s)
In early May I took this image of a pair of goslings who were having fun with each other in a pond, while their family swam nearby.

I used a Nikon 850 with a Tamron 150-600 lens with the following settings: ISO=400, 600 mm, F8, 1/250. This was handheld.

I cropped in Lightroom, then made the following adjustments: decreased the highlights and the blacks; increased the shadows and whites; reduced the clarity and added a vignette.

I am delighted to share that this image won a Partners' Pick Award at a local gallery where I have 7 images on display.

---
This round's discussion is now closed!
12 comments posted
---
---
---
Bruce Benson
Mari, Really cool image, the goslings are sharp and the full reflection is great. I like the vignette and would like to see it a little less dark just to see what it would look like. Well done. Bruce &nbsp Posted: 07/03/2021 18:57:55
---
---
---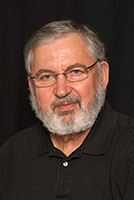 Isaac Vaisman M.D.
Marie, this image is so cute and your PP really created an intimate one. The goslings are so sharp, and the back light emphasizes the hair like feathers. It is interesting as how the beam of light/reflection going through them helped to create that effect. Agree with Bruce that the vignette is too intense and probably would be a reason for not being accepted in a saloon. Again another ++ to the D850. &nbsp Posted: 07/05/2021 07:17:25
---
---
---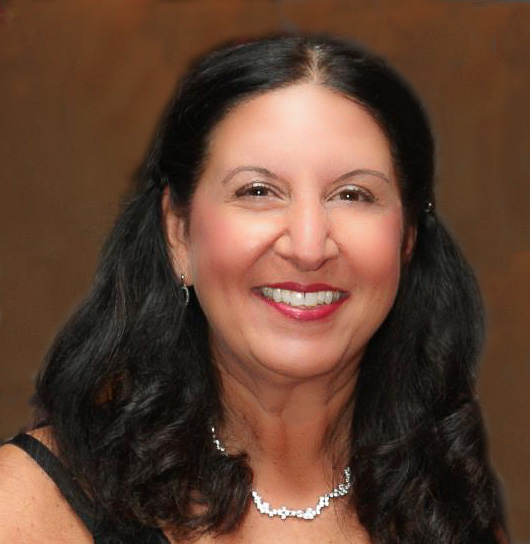 Marie Costanza
---
---
---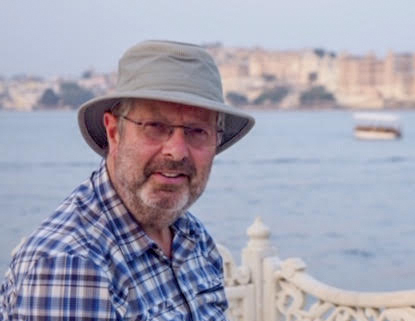 Adrian Binney
A lovely image Marie and well done with your success with it. We are getting used to the amazing cropping horse-power of your camera.

Pictorially, I can't decide which amount of vignette I prefer, but the rule of thumb for Nature entries is that the viewer should be able to notice the vignette (or at least be at a level which makes it obvious there is one).

Either way, you captured a lovely image! &nbsp Posted: 07/09/2021 10:55:54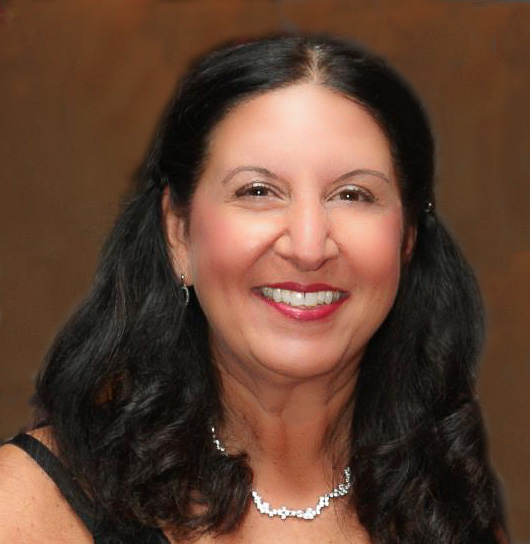 Marie Costanza
Thanks, Adrian. I also keep going back and forth re: how much of a vignette I prefer. I do appreciate your comments. &nbsp Posted: 07/12/2021 13:39:04
---
---
---
Walt Brunner
Wonderful image and can see why it won an award. The glow on the goslings really sets this apart. It is sharp and the PP is spot on. I agree with the reduced vignette but would have got rid of the green color in the upper left. Excellent! &nbsp Posted: 07/09/2021 16:57:04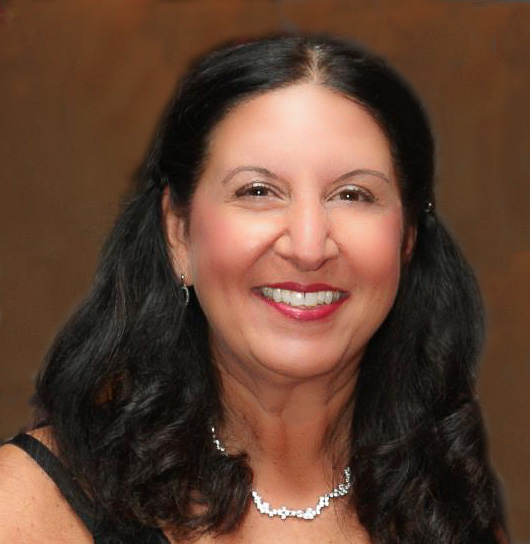 Marie Costanza
Walt, Thank you very much. I agree about the green. I missed that!
&nbsp Posted: 07/12/2021 13:39:40
---
---
---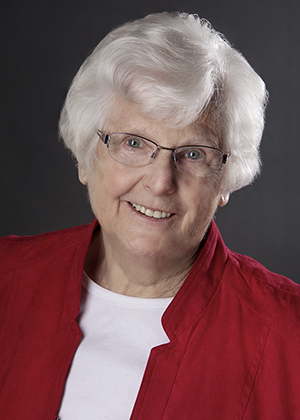 Mary Frost
Marie, what a charming image. It is a unique presentation and that is always helpful in competition. I think the glow around the goslings might benefit from being a bit less bright. I used a luminosity selection to just bring the brights down a bit. I'll upload my interpretation. &nbsp
Posted: 07/10/2021 10:50:11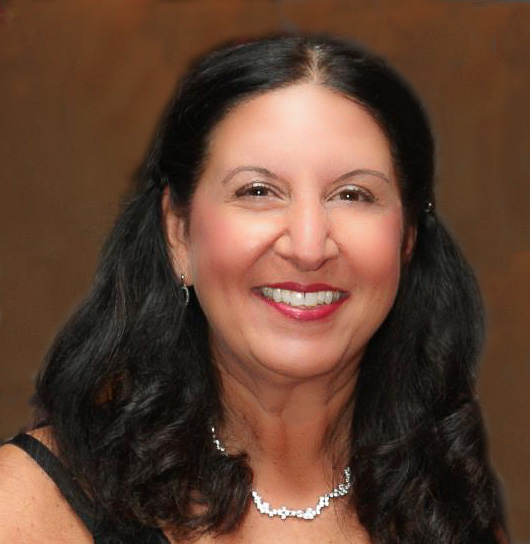 Marie Costanza
Thank you Mary for taking some time to show me your edit. I appreciate your interpretation. &nbsp Posted: 07/12/2021 13:40:26
---
---
---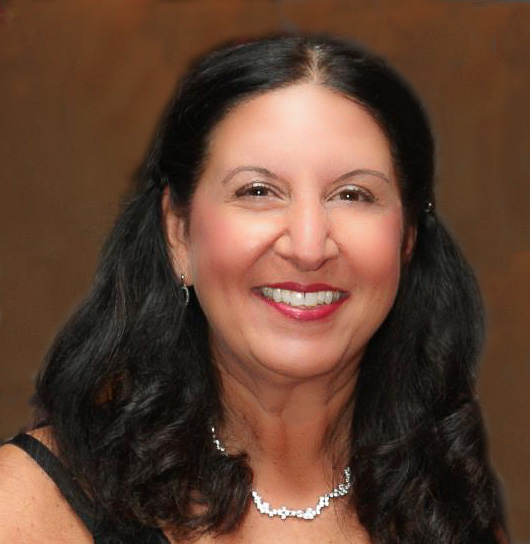 Marie Costanza
I am excited to share that when I went to the gallery yesterday to pick up my images (the exhibit ended yesterday), someone had just purchased this piece! It was exciting. In the past 3 months I was honored to be invited to this local gallery for a 3- part exhibit, and throughout those 3 months, 4 of my pieces ended up selling. This was the first time I have had some of my photos purchased in a gallery and it really made me so happy! &nbsp Posted: 07/12/2021 13:46:42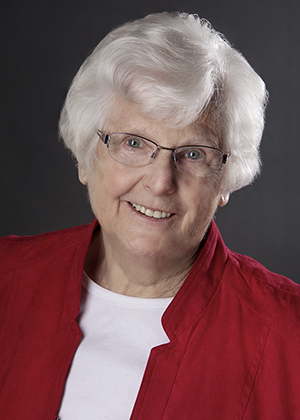 Mary Frost
Congratulations! It is truly an honor when someone chooses to exhibit one of your prints in a home. &nbsp Posted: 07/12/2021 14:28:26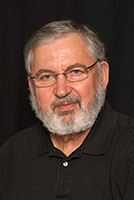 Isaac Vaisman M.D.
Bravo !!! &nbsp Posted: 07/19/2021 16:19:51
---
---
---