Isaac Vaisman M.D., FACRO
---
July 2021 - Mama Polar Bear and Cub
About the Image(s)
Mama Polar Bear and Cub was created while on an Arctic Circle cruise departing from Svalbard and around Raudfjorden (red fiord). A Polar bear was seen, and we got on the zodiac boats to come close to the bear and cub and from the water. The bear had spotted a dolphin carcass, so she dove (Original 1) to bring it out of the water and for their feeding. After it was retrieved, she dragged it uphill, and the cub followed her (Original 2)

Nikon D4s with the Nikkor zoom lens 80-400 mm @ 380 mm and with these settings: ISO 800, f/10 and 1/1250 sec + 1/3 EC. The image was PP in LightRoom and adjusted for light in the shadows and contrast and slightly cropped.

---
This round's discussion is now closed!
10 comments posted
---
---
---
Bruce Benson
Isaac, I like your image because it tells a story about the struggle to survive and find food. Not much left on the carcass. Nature photography to means to tell a story about the subjects and your image certainly does that. Well done. Bruce &nbsp Posted: 07/03/2021 19:15:09
---
---
---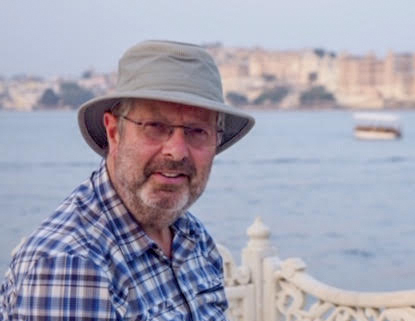 Adrian Binney
Gosh, lucky you to a) go on an Arctic cruise and b) seeing such a good siting of a cub and mother doing something interesting. That type of cruise is on our targeting list for the future.
I love the timing of your main shot with the cub looking with interest at what's coming out of the water, perhaps hoping for something to eat! Your original 2 is also a story telling image.

Thank you for sharing the 3 images and reminding me to plan ahead when these sort of trips are on the cards again. &nbsp Posted: 07/09/2021 10:48:43
---
---
---
Walt Brunner
Isaac, what a great shot of Mama showing cub what you have to do to survive. It is a great story telling image. Your PP brought out the details and the slight crop was perfect. Very well done. &nbsp Posted: 07/09/2021 17:08:51
---
---
---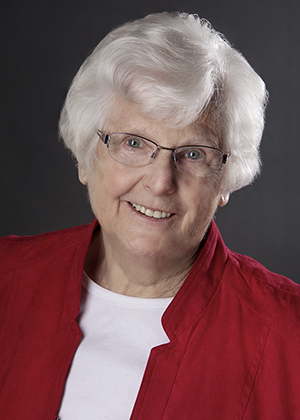 Mary Frost
I agree with all the comments above. I. especially, like the chosen main image. Your fast shutter speed added the wonderful drops of water which brings immediacy to the shot.

Great capture. &nbsp Posted: 07/10/2021 11:00:06
---
---
---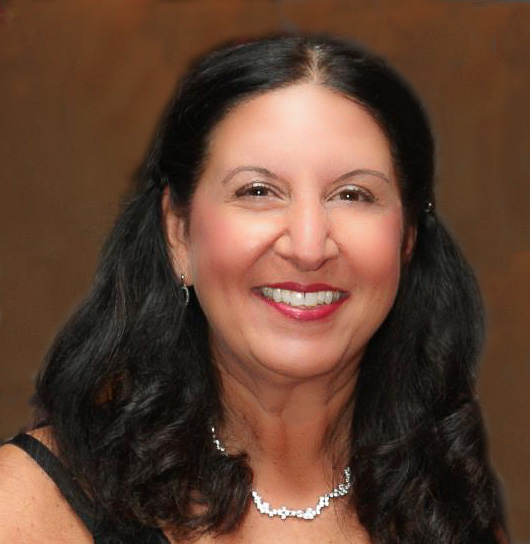 Marie Costanza
Isaac, I agree with all of the comments about the story telling; this is truly a fabulous image that I can stare at and add many details to the story that swirls in my mind. I also love the other 2 images that you included in your posting. Putting all three together really gets the story to unfold! What a fabulous opportunity you had to experience this. &nbsp Posted: 07/12/2021 14:22:43
---
---
---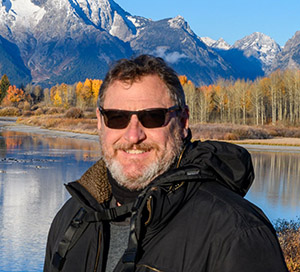 Randy Dykstra
Here is what I posted about this image last December...
>>> Randy Dykstra I have been considering Svalbard for a while but opted to go up to North Alaska, which has many more bear sightings (I believe I saw over 30 different bears in 3 days) from a small flat bottom boat. Neither of these are cheap options. This photo is great due to the hunger or desperation emotion it displays. Having the cub in tow doesn't hurt. Nice Shot. Posted: 12/20/2020 13:49:44 <<<< &nbsp Posted: 07/12/2021 17:20:02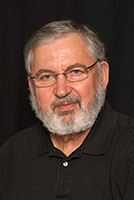 Isaac Vaisman M.D.
Sorry for the duplication. If you did not bring it up, I completely overlooked I already sent it. &nbsp Posted: 07/12/2021 22:13:21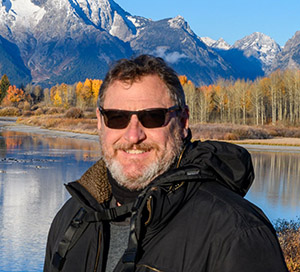 Randy Dykstra
I really have to go back and check before I send an image out. I forget what I've sent. Now I won't feel so bad if I duplicate myself in the future. &nbsp Posted: 07/12/2021 23:07:54
---
---
---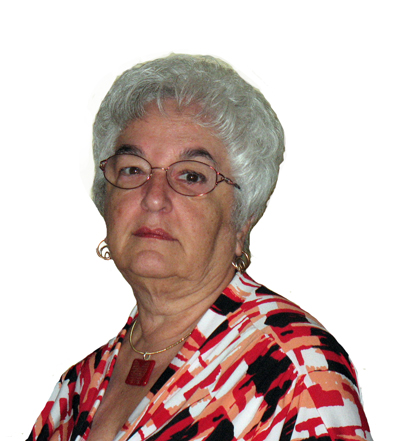 Bev Caine

(Groups 48 & 80)
Great image. As to the duplication, I've done it myself but was fortunate enough to have my administrator catch it and ask me to replace before posting. I guess it's a sign that you really like the image. I do. &nbsp Posted: 07/30/2021 10:03:47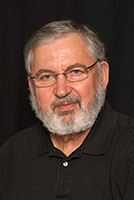 Isaac Vaisman M.D.
Bev, you are right. We do not have Polar Bears in Florida !!! &nbsp Posted: 07/30/2021 10:37:10
---
---
---