Marie Costanza
---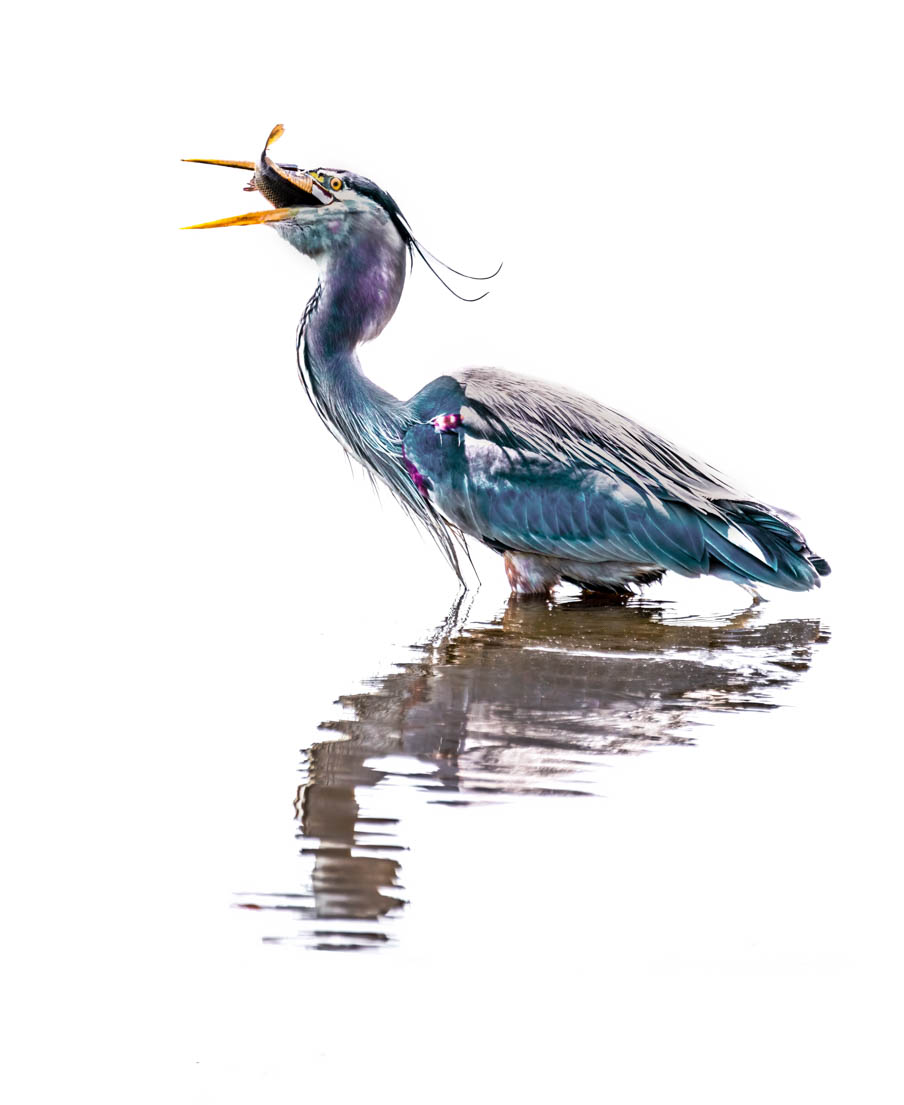 June 2021 - The Catch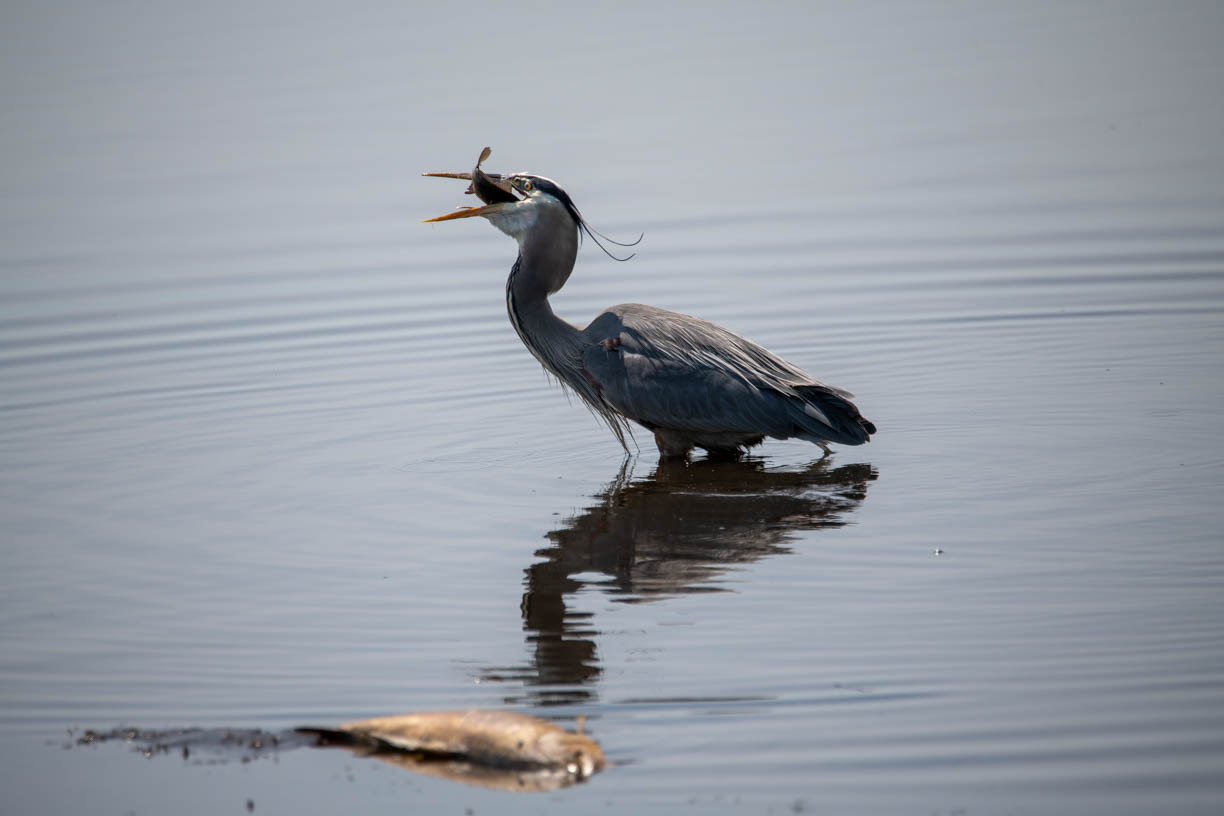 Original
About the Image(s)
I caught this heron while he was catching fish when I visited the Montezuma Wildlife Refuge, which is about an hour away from my home. There were several herons in a variety of poses so I had a great time photographing them.

I used a Nikon 850 with a Tamron 150-600 lens with the following settings: ISO=125, 550 mm, 6.3, 1/1600. This was handheld.

After cropping in Lightroom I decided to make adjustments to make this a high key image. I brought the whites all the way up and the shadows all the way up. I increased the texture a bit and increased the clarity to 60. I increased the vibrance to 15. I also cloned out the dead fish in the foreground. I edited a bit more using Color Effex Pro 4.

---
6 comments posted
---
---
---
Bruce Benson
Mari, You captured good action and the size of the fish adds to it. Sorry I do not care for the high key treatment on this one. The the blue colors are changed to purple and other than the eye, the rest is quite soft. Your crop is good, eliminating the dead fish. The original appears to underexposed quite a bit. I tried to work on the original to make it high key, but could not make it work. Sorry to be negative, but trust you want honest opinions as I do with my posts. Bruce &nbsp Posted: 06/03/2021 18:26:02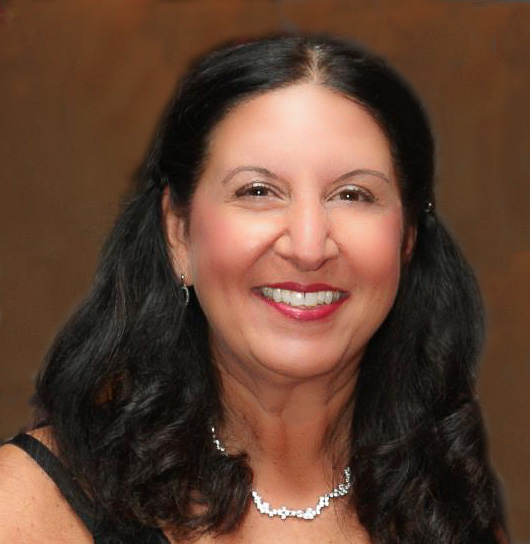 Marie Costanza
Bruce,
Thank you for your honest opinion! I guess I was trying to get a bit artsy with this one. &nbsp Posted: 06/03/2021 19:49:02
---
---
---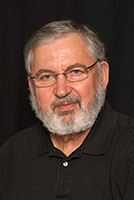 Isaac Vaisman M.D.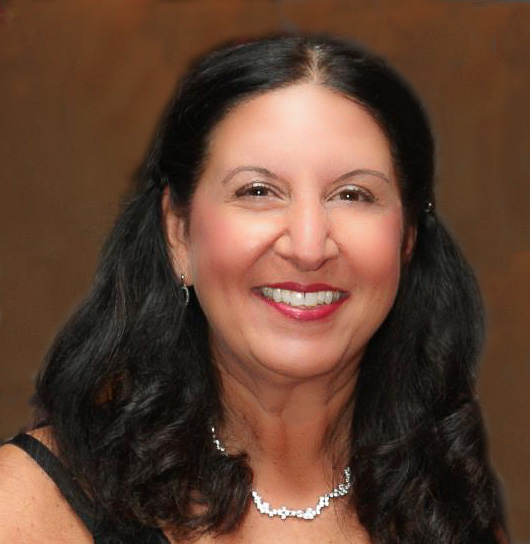 Marie Costanza
Isaac, I like your black and white version. It emphasizes the texture. Thank you for taking the time to edit it. &nbsp Posted: 06/04/2021 09:27:10
---
---
---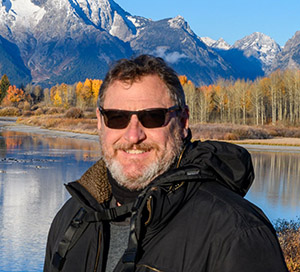 Randy Dykstra
I like the shot and the "moment" but I'm more left brained and so my artsy side is not overwhelming me with the high key. The black and white does make a difference and looks like something you might find on a greeting/post card. Its interesting how different approaches create differing results. &nbsp Posted: 06/13/2021 14:15:10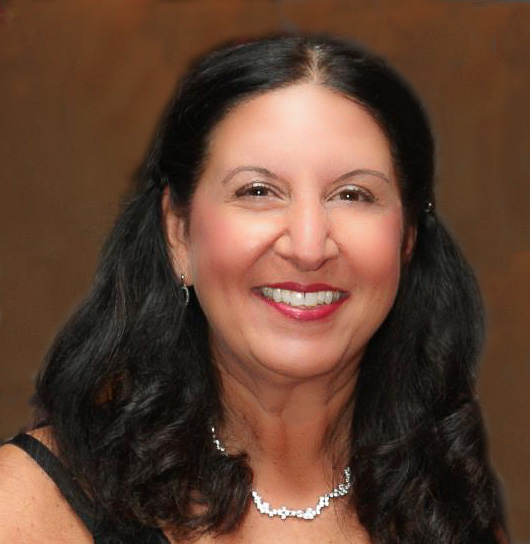 Marie Costanza
Randy, Thank you for your comments. Yes, I agree that the B & W is more effective. &nbsp Posted: 06/14/2021 11:59:29
---
---
---
Please log in to post a comment