Isaac Vaisman M.D., FACRO
---
June 2021 - Twisted Neck
Original
About the Image(s)
This image was created a few years ago at Flaming Gardens, Broward County - Florida using a Nikon D700 with the Nikkor zoom lens 28-300 mm f/3.5-5.6 @300 mm and with these settings: ISO 500, f/10 and 1/320 sec.
Image was PP in LightRoom, some light was added at the twisted neck and cropped as is and flipped.
---
5 comments posted
---
---
---
Bruce Benson
Isaac, Flamingos are always a beautiful subject I took the image back into raw and applied a small amount of dehaze filter to reduce the brightness of the lights. The composition seems a little strange to me with the vertical body and neck extending to the left. I would like to see it as a vertical format since the bird is tall and not wide. Nice image overall. Bruce &nbsp
Posted: 06/02/2021 15:41:54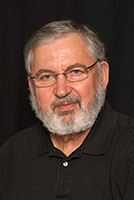 Isaac Vaisman M.D.
Bruce, indeed the flamingos are long and a vertical (portrait) presentation is in order had I photographed the whole bird, but I was more intrigued by the twisted neck looking like and 8 or perhaps infinite ∞ &nbsp Posted: 06/02/2021 17:13:08
Bruce Benson
Isaac, I see what you were aiming for and indeed it shows a different and unusual image. Still a nice image. Bruce &nbsp Posted: 06/03/2021 18:29:21
---
---
---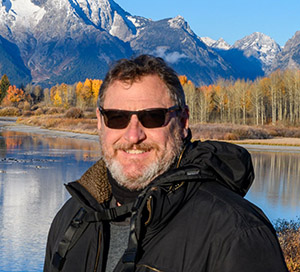 Randy Dykstra
I'm still not sure how the neck is twisted around! The bottom portion on the left is wider indicating that's coming from the body, but then the upper portion seems to curve downward, leaving you to wonder how does the head then loop up. Nice detail with the feathers. I agree with Bruce that the background could be toned down a little. &nbsp Posted: 06/10/2021 10:14:17
---
---
---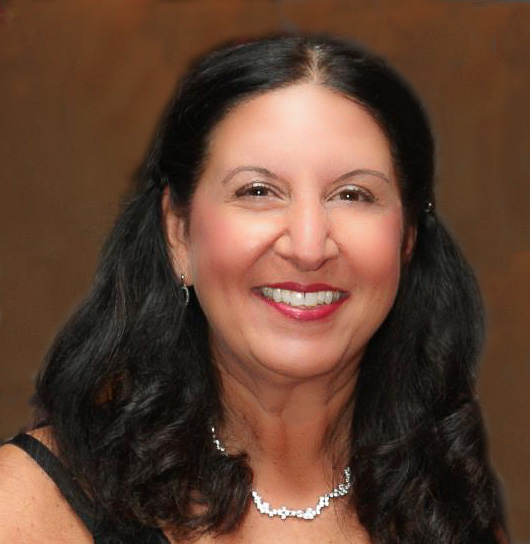 Marie Costanza
Isaac, What a cool image! The sharp feathers and eye make the image very effective. I like the figure 8 that you created by flipping the image. I also find the expression you captured to be an effective story telling aspect of the image. The flamingo seems rather shy and makes me wonder what s/he is thinking. &nbsp Posted: 06/14/2021 13:11:36
---
---
---
Please log in to post a comment