Randy Dykstra
---
June 2021 - Coyote
Original
About the Image(s)
This is a coyote pouncing on his (hopefully) next meal, in the Grand Tetons Wyoming. This was taken from a pretty good distance away using a 600mm and 1.4 TC And you can see I cropped way in for the final image.
I like the action aspect however, and it shows the intensity of the gaze, but yet has some blur for the action..
---
9 comments posted
---
---
---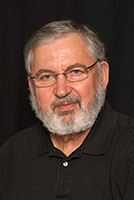 Isaac Vaisman M.D.
Randy, peak of action image. Typical pose while hunting in the coyotes, also in the foxes. Obviously, you were very far from the coyote (840 mm) and you only were able to fill about 5% of the frame, which required a tremendous amount of cropping rendering a soft and pixelated image. The coyote is very bright and some ares look like have no information. I reduced the overall brightness and exposure, and then selected the background and darkened it additionally to make the coyote stand out more. Sorry that could not improve the sharpness. &nbsp
Posted: 06/02/2021 09:33:53
---
---
---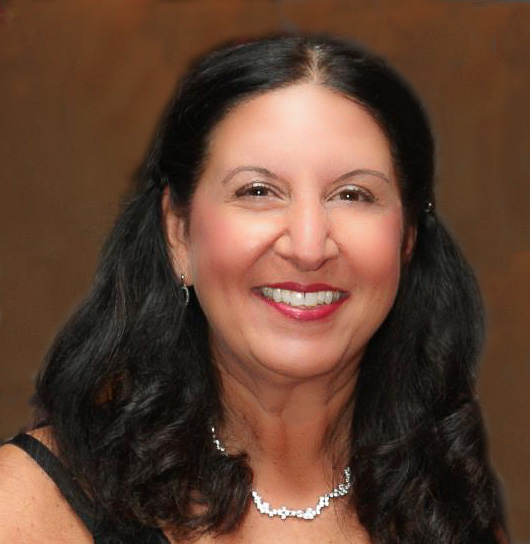 Marie Costanza
Randy, What a cool action shot! I love seeing animals while they are hunting, and you captured this coyote well. I agree with Isaac and like the darkened version that he posted. I tried sharpening it in Topaz AI Sharp, but it did not make much difference. &nbsp Posted: 06/14/2021 12:58:12
---
---
---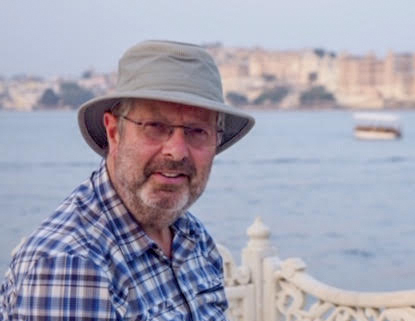 Adrian Binney
Very interesting this Randy. First, it's a study of how much cropping can we do now with some of the top cameras. This seems too much. But it's still an interesting image.

How true are the coyote's colouring here? If this is true, they are beautiful creatures! &nbsp Posted: 06/21/2021 13:04:31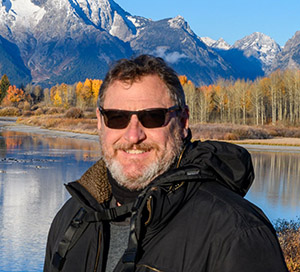 Randy Dykstra
Coyotes are very cool animals. They have a bit of a bad image, I believe because they "howl" and scavenge around a lot, or perhaps the Roadrunner cartoons. They do keep the rodent population in check. They are a mix of grays and reds. I've included one of my previous shots which shows off the coloration a bit more. They like to "pounce" on small animals as this "airborne" attack may catch them unaware. &nbsp
Posted: 06/21/2021 13:23:18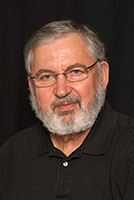 Isaac Vaisman M.D.
Randy, I like this image better &nbsp Posted: 06/21/2021 14:31:58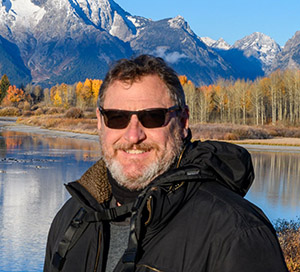 Randy Dykstra
only about 400 yards difference... &nbsp Posted: 06/21/2021 15:02:31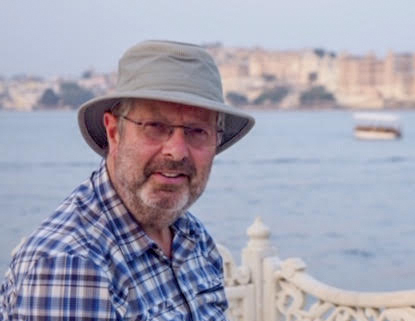 Adrian Binney
Beautiful animal with amazing fur…..and this is a great capture! &nbsp Posted: 06/21/2021 15:56:27
---
---
---
Walt Brunner
Randy, I agree with Isaac, the second image displays the same content with much more clarity. The cropping on the first image is such that you lose the content only giving you a distant view of what otherwise would have been a great shot. &nbsp Posted: 06/21/2021 15:49:53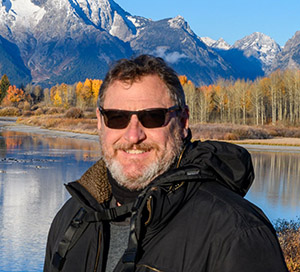 Randy Dykstra
Just iterating... One was taken about 150 feet away, the other about 1500 feet away... With animals you get what is there. &nbsp Posted: 06/21/2021 17:32:46
---
---
---
Please log in to post a comment