Marie Costanza
---
May 2021 - Turkey Vulture Bird Feeder
Original
About the Image(s)
In mid April while sitting in my back yard, I noticed a numerous group of turkey vultures circling around in the sky. As I watched this kettle, I saw that a committee of them decided to perch on the dilapidated barn across the street from my yard. Some chose to hang out on a neighbor's house roof, while most preferred the barn. There were over 30 of these vultures. I presume the barn had quite a selection of field mice or some other delicacy for them to snack on while traveling on their journey to wherever they were headed.

From across the street, hidden from their view, I used a Nikon 850 with a Nikon 150-600 lens with the following settings: ISO=800, 550 mm, F9, 1/320. This was handheld. I have quite a few images; if anyone wants to see additional ones, I will post them in the comments section.

I cropped in Lightroom and then increased the clarity, and saturation; then I brightened up the vulture a bit. I also used Topaz Denoise AI to reduce the noise.
---
4 comments posted
---
---
---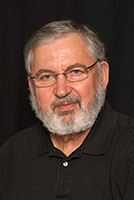 Isaac Vaisman M.D.
Marie, in times of Covid-19, even the turkey vultures look pretty. Normally they do not feed from alive creatures but of dead and decomposed organic material. Probably there was a dead animal in the neighborhood. I like the way you cropped the image and still having a pretty sharp image after this huge crop. One more time showing the convenience of a large file (Nikon D850) You used a long zoom lens at 550 mm and the image of the vulture is very small compared to the overall image, giving the fact that you were pretty far away from them. The light was nice and the colors are well balanced. I think you included too much of the barn in the image which is competing with the bird. I just cropped it a little more leaving some of the structure for equilibrium. Nice blurred background. &nbsp
Posted: 05/04/2021 16:18:28
---
---
---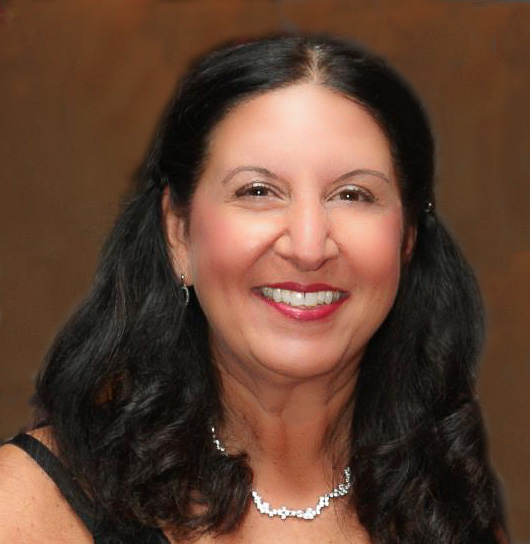 Marie Costanza
Thanks, Isaac. After I submitted my image to you, I realized I should have cropped more of the image; thank you for taking the time to remove some of the barn and also for teaching me what the turkey vulture's diet is! &nbsp Posted: 05/04/2021 16:28:49
---
---
---
Bruce Benson
Marie, it is pretty hard to make a Turkey Vulture look good. Considering the large crop you got good details in the feathers which are quite intricate. I just spent a week in Texas and another week in Florida where both Turkey vultures and black buzzards are numerous Bruce &nbsp Posted: 05/07/2021 11:19:06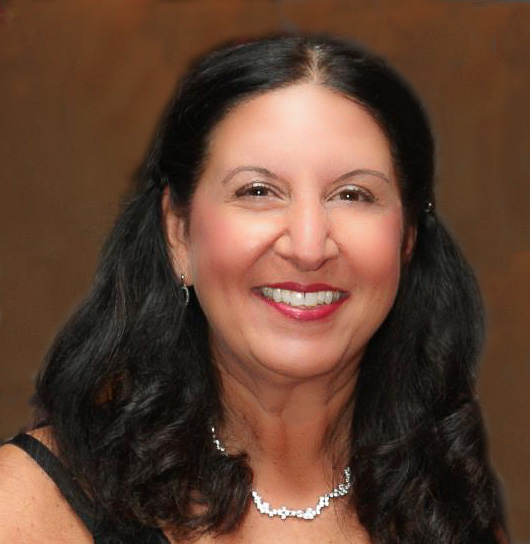 Marie Costanza
Thanks, Bruce! A turkey vulture certainly has a face that only a mother could love. I have never seen a black buzzard; they don't make it up to New York, but when I make it down south again, I will be on the look out for some. &nbsp Posted: 05/07/2021 20:07:00
---
---
---
Please log in to post a comment