Walt Brunner
---
May 2021 - Tulip Farm
About the Image(s)
I took this at a recent trip to The Wooden Shoe Tulip Farm in Woodburn OR. I paid extra for early access at 5:00am. I used my Nikon Z7 with a Nikor 24-70 f2.8 at 70mm. ISO 1000, f/7.1, and 1/125 sec. I used the high ISO as it was still pretty dark when I took this. I did minimal PP with only with Topaz AI Clear for clarity, highlighting the stamen and a vignette to center the eye. I have included a couple other images for you to see.
---
7 comments posted
---
---
---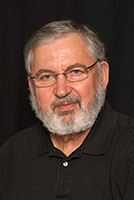 Isaac Vaisman M.D.
Walt, the tulip fields should be included in the wonders of nature list. We were lucky to visit Holland in the spring when the fields are fully bloomed and were able to get some images from the air in a small airplane. Your added images illustrate wonderfully your main image. Specially the field of tulips during sunrise colors. Your main image includes many of mutilated flowers which I think are distracting. You should concentrate on the only tulip which is complete. The DOF is good making the whole flower sharp, and the contrast from the red to the yellow makes it stand out. I used a square crop, and added a more intense vignette to isolate the main flower &nbsp
Posted: 05/04/2021 16:08:55
Walt Brunner
Isaac, Thank you for the comments and the crop. In general, I do not like a square crop, so it didn't even cross my mind, but here it works perfectly to help isolate the flower and take it to the next level. &nbsp Posted: 05/09/2021 16:27:42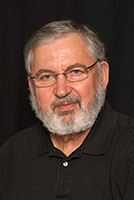 Isaac Vaisman M.D.
Walt, when I did film photography in B&W (1969 to 1973) and my own lab development, I used a Nikon 35 mm and a Hasselblad camera so I always have a square crop in my mind when I work on an image. &nbsp Posted: 05/09/2021 16:48:48
---
---
---
Bruce Benson
Walt, As usual, another really nice image. Isaac has noted some good points to make your image even better and really like his crop which eliminates the distraction elements and focuses on the main subject well. Bruce &nbsp Posted: 05/07/2021 11:06:18
---
---
---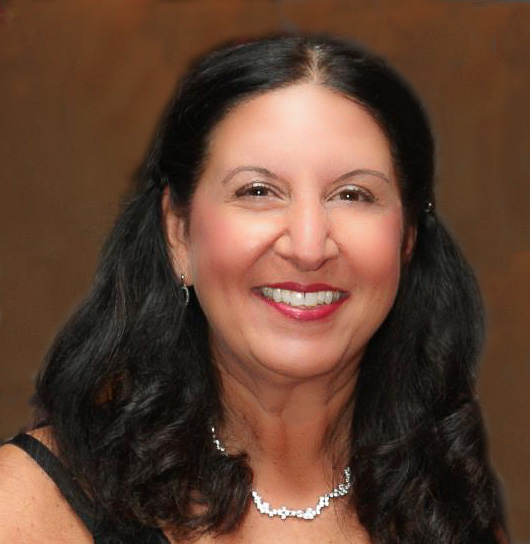 Marie Costanza
Walt, what a lovely image! The velvety texture is very effective. I agree that Isaac's crop makes it a more effective image. Thank you for including the other two images; what a colorful place for photography! I especially like your original #3 with its leading lines taking me right to the sunrise. &nbsp Posted: 05/10/2021 11:09:40
---
---
---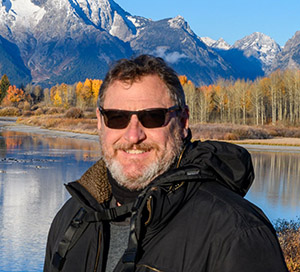 Randy Dykstra
I also immediately wanted to crop the lower partial flower. Isaac did a nice job. Was the leaves that dark and blue tint? or is that due to the sun being down? Since I was not there, my mind's impression would be a bit more green and bright, but this helps push forward the bloom itself. &nbsp Posted: 05/10/2021 12:56:35
Walt Brunner
---
---
---
Please log in to post a comment